EXECUTIVE DIRECTOR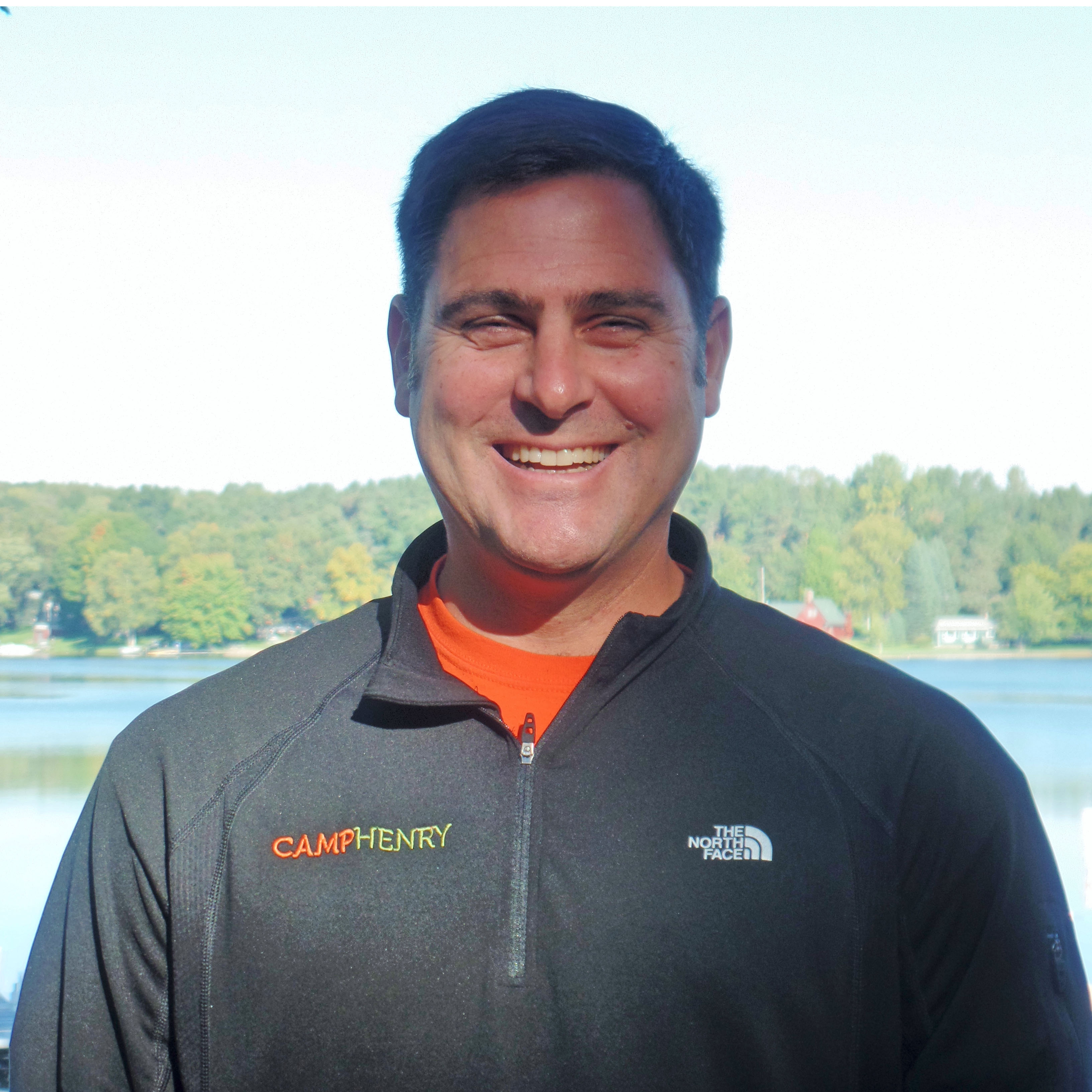 Dr. Jeff Jacobs (Jake) has been connected to Camp Henry since he first came to the shores of Old Lake Kimball for summer camp in 1979. After several summers as a camper, 5 summers as a counselor, and 16 summers as Camp Henry's summer camp director, Jake became Camp Henry's Executive Director in the fall of 2012.
Jake earned his B.A. in Sociology, Secondary Teaching Certification, and M.S.W. degrees all from the University of Michigan. Jake served for three years as a public school teacher working with alternative education programs. In 2003, he earned his Ph.D. in Education from the University of Minnesota and spent ten years as a professor in the Recreation, Parks, & Tourism Administration department at Cal Poly State University in San Luis Obispo, CA. He has over 25 years of experience in camping, serving as the director for four different camps. He has multiple articles that have been published in Camping Magazine, has taught university courses on Leadership, Adventure Travel & Tourism, Evaluation & Assessment, and Environmental & Wilderness Education, and is an above average 4-square player.
Jake and his wife J.J. have lived in Oregon, Alaska, Nevada, Utah, Michigan, Minnesota, California and moved back to Michigan at the end of 2012. They met working as Ski Instructors in Bend, Oregon and really enjoy spending time outside and at camp with their 3 boys – Levi, Luke, and Logan. Their dogs Leroy and Lincoln round out the Jacobs family.
Contact Jake at 616-717-5565 or [email protected]