FOOD SERVICE & COMMUNITY ENGAGEMENT DIRECTOR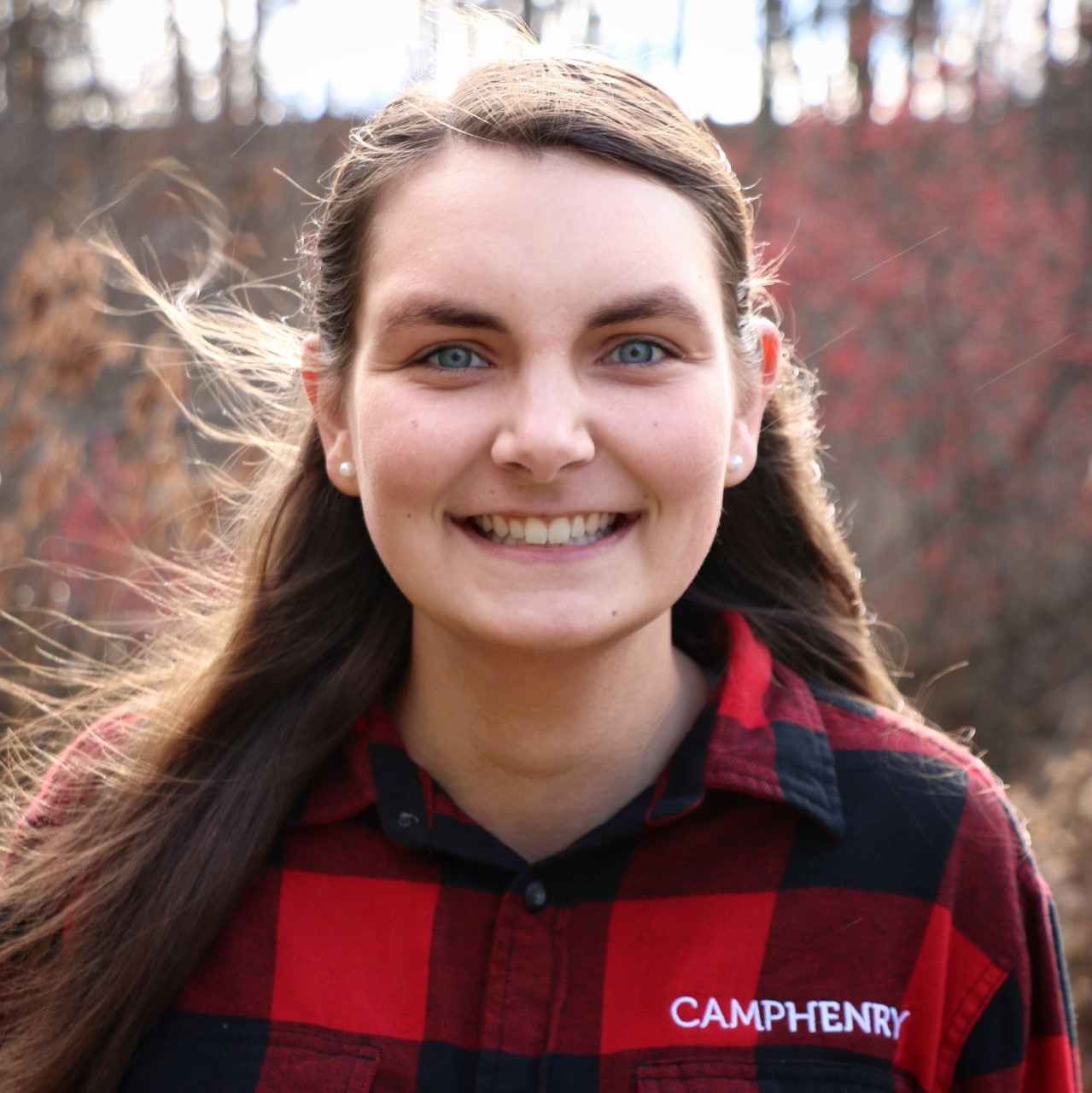 Erin is originally from Monroe, MI, and moved to the Grand Rapids area in 2013 to pursue a B.S. in Public and Nonprofit Administration from Grand Valley State University. She began working at Camp Henry as a Residential Food Service Staff the summer of her freshman year, and has found the kitchen here to be her home away from home ever since! Erin's favorite part about working at Camp Henry is the opportunity to share the love of Christ with guests simply by making them feel welcome, valued, cared for, and loved in every aspect of their time here.
Erin has been blessed to intern and volunteer at various nonprofit organizations in Grand Rapids including Degage Ministries, Kid's Food Basket, The Revive and Thrive Project, and North End Community Ministry. All of these opportunities grew her passion for serving the Lord through food service and mentoring those alongside her too. She loves how community can be built through a shared meal around the table, and enjoys building relationships with her staff as they feed the masses.
In her role as Food Service & Community Engagement Director, Erin is excited to start welcoming volunteer groups to camp, as well as get involved in the community alongside the rest of the Camp Henry staff. Erin's heart for encouraging and empowering those around her is what gives her energy and joy each day. When not in the kitchen, you can find Erin out and about meeting someone for ice cream, trying out a new bike trail, spending time with her family, or exploring the community.
Contact Erin at 616-717-5568 or erine@camphenry.org