HORSE PROGRAM COORDINATOR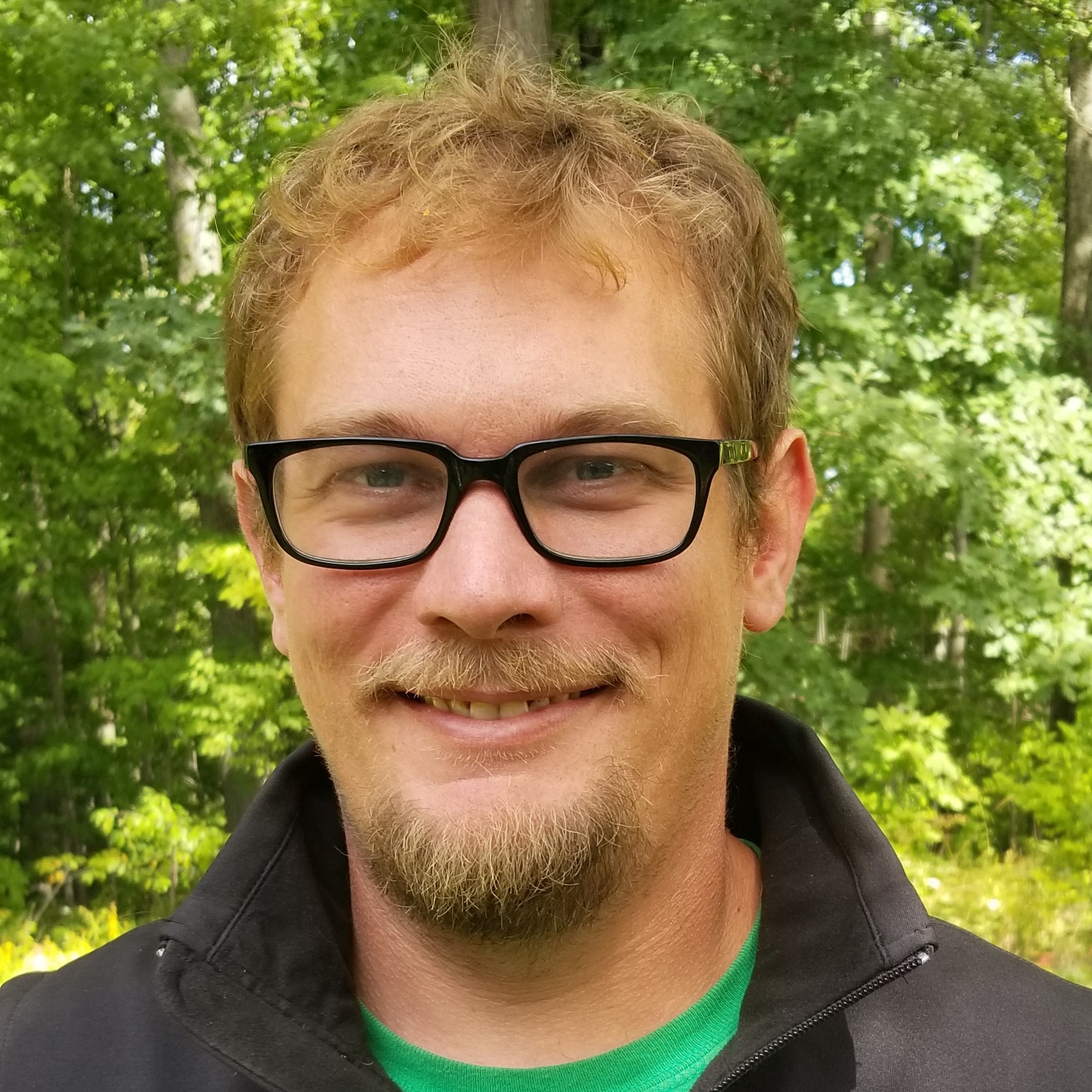 Jason is originally from a small town in West Tennessee called Ripley (believe it or not). He attended Mississippi State University where he received his Bachelors of Science in Psychology and his Master's in Clinical Psychology. During his Master's he received his first experience working with at risk youth while doing a practicum at a mental hospital in Jackson, MS. After his Master's, Jason moved to California and attended Palo Alto University in pursuit of his Doctorate. He left the program after a year and moved to Asheville, NC and worked with troubled kids in various wilderness settings for five years. Needing a break, he went to work as a safety manager for a construction company. During this time he missed working with kids, and after two former kids he worked with committed suicide he decided to go back into the woods alone for some soul searching.
Jason completed a five month solo-hike on the Pacific Crest Trail (a 2,662 mile trail from the border of Mexico to Canada) as a way to raise money for Suicide Awareness/Prevention in memory of both of those kids. Afterwards, he returned to his original hometown in Tennessee and worked in Memphis at an adolescent addiction facility for six months. Memphis proved to be too much for him and he had begun searching for a new job in a new state when a friend unexpectedly called him. His friend who he had worked with in North Carolina happened to be one of the Program Directors at Camp Henry, and offered him a job. Jason jumped on this opportunity and moved to Michigan shortly after.
Jason and his dog See More have fallen in love with camp and the area, which they now call home. Jason is certified by CHA (Certified Horsemanship Association) and looks forward to continuing to develop the horse program. He loves helping the kids develop, grow, laugh, and smile, which is what makes his job worthwhile.
Contact Jason at 616-717-5557 or jasonb@camphenry.org