FOOD SERVICE COORDINATOR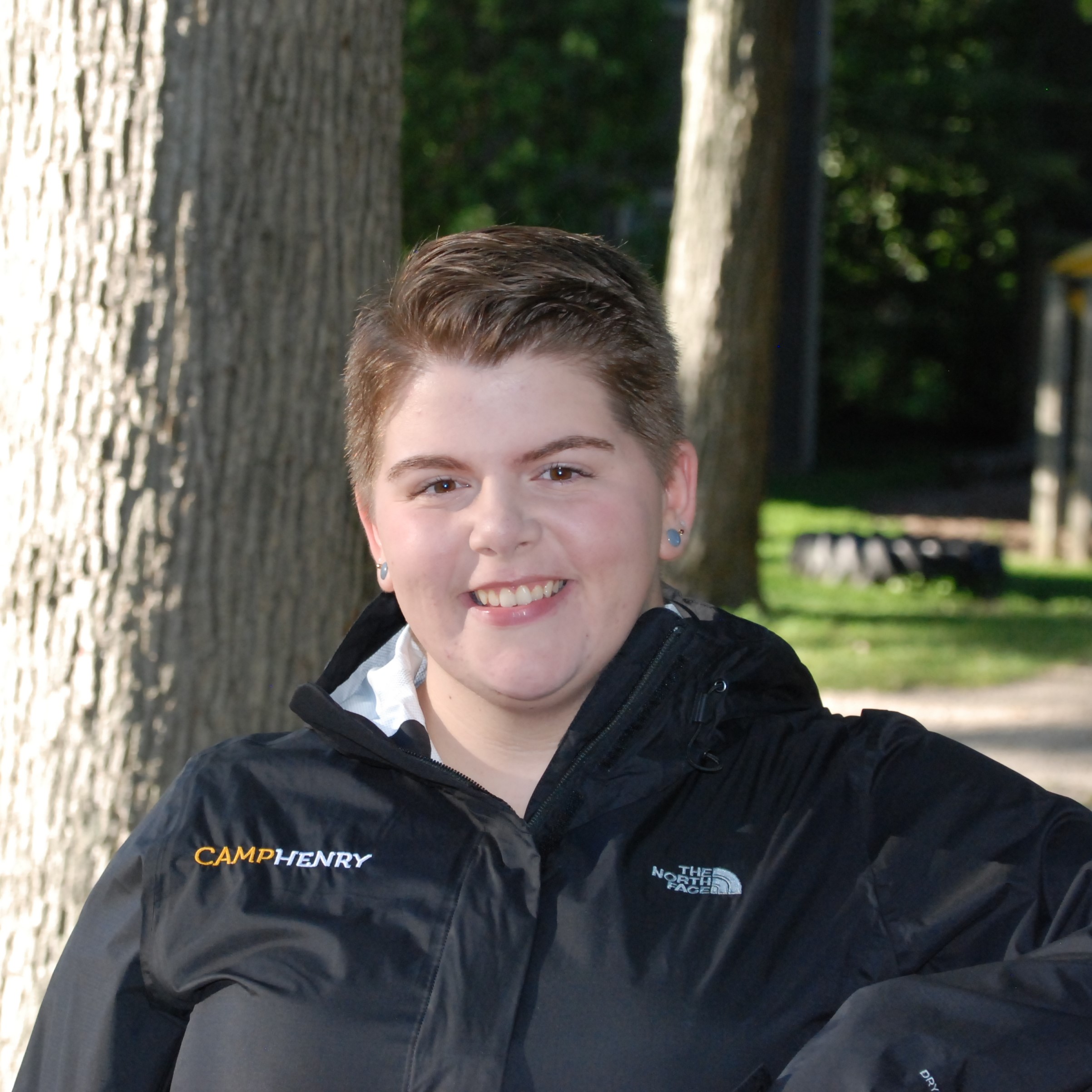 Born and raised in Seattle Washington, naturally, Danielle learned to love the rain and many other things the great outdoors has to offer. She started working at camps at 15 and hasn't turned back since.
Danielle has gained many experiences and skills from camps all over; Washington, California, and lower Michigan. From volunteering to internships or year round staff she will do almost anything to love others by serving them.
Although Danielle has worked most departments, her passion is in the kitchen. She believes the dining hall is the heart of camp where everyone gathers to fuel both mind and body.
Her goal is to share the gospel through sharing food, just like Jesus did all over the New Testament.
When not at work you'll find Danielle outside with her husband and pups, backpack camping, or diving deep in the nearest swimming hole.
Contact Danielle at 616-717-5568 or [email protected]