FACILITIES COORDINATOR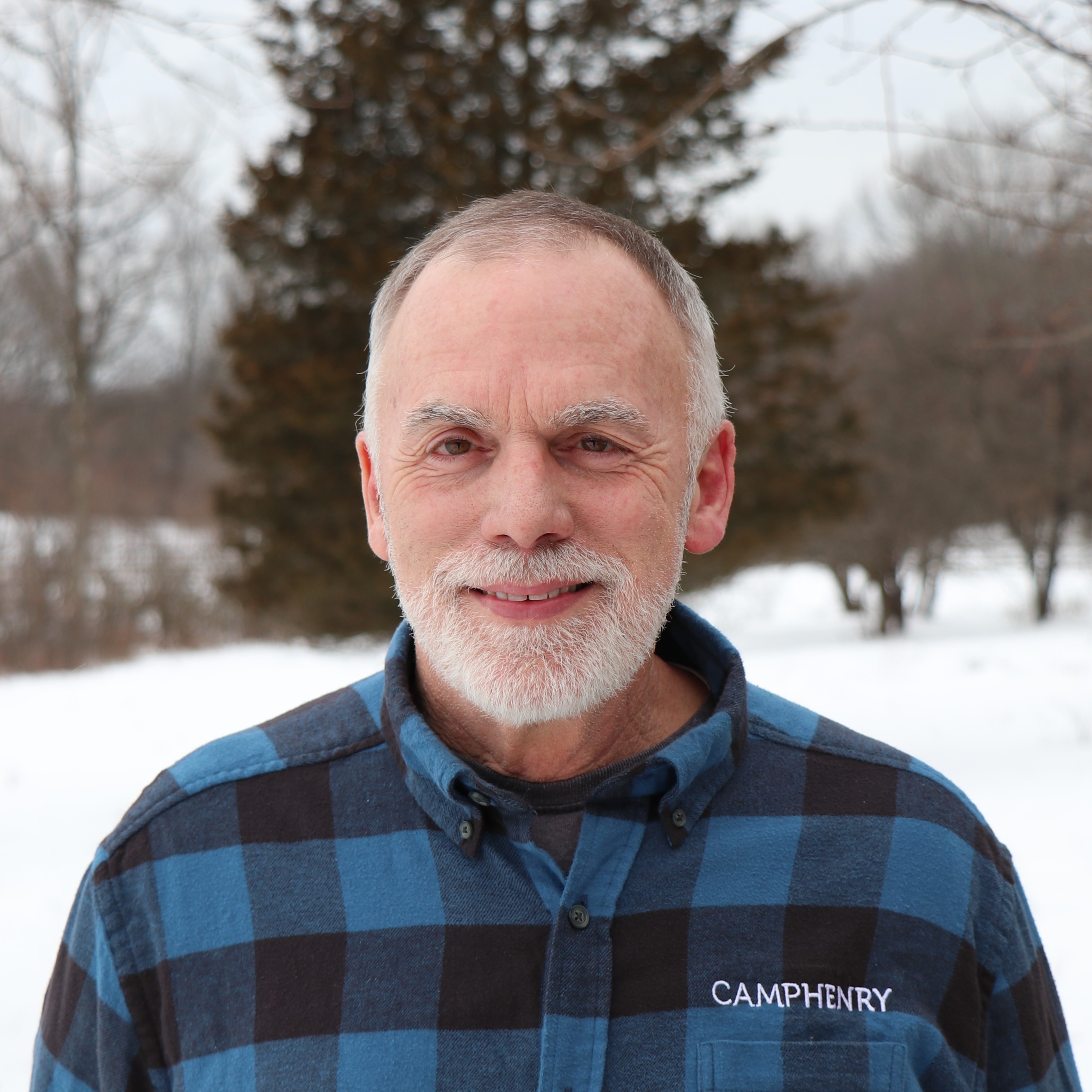 Born and raised in Hastings MI, Jim is the second of eight children. Jim's father and several uncles were in the building business, so he learned at a young age, and feels that God gifted him with abilities to have his own residential construction business, as well as work in commercial construction for several years.
After meeting and marrying his wife Becki, they spent 5 years in Colorado Springs, then returning to MI where he attended Grand Rapids School of Bible and Music for 2 years, in pastoral ministry studies. But with 4 young children and a business, studies got put on hold. Jim had the privilege of working with youth, as well as adults in their local church, and was able to minister in a gospel quartet, and then trio, for 15 years, in many different places, the most memorable being a ministry trip to England and Scotland.
Over the years he has had the privilege of helping to build many camp buildings, school buildings, and churches; in Michigan, Montana, Idaho, Colorado, Mexico, and Brazil. When Jim and Becki became empty-nesters, God called them into Camp Ministry and they have served at two Camps in Idaho, one in the U.P. and now He has brought them to Camp Henry where he is working on maintenance and facilities, and new construction projects. In his spare time, Jim enjoys reading, music and spending time with his wife Becki, of 44 years, family - grandchildren (number 13 due in June) and friends, and dabbling in wood.