GUEST SERVICES DIRECTOR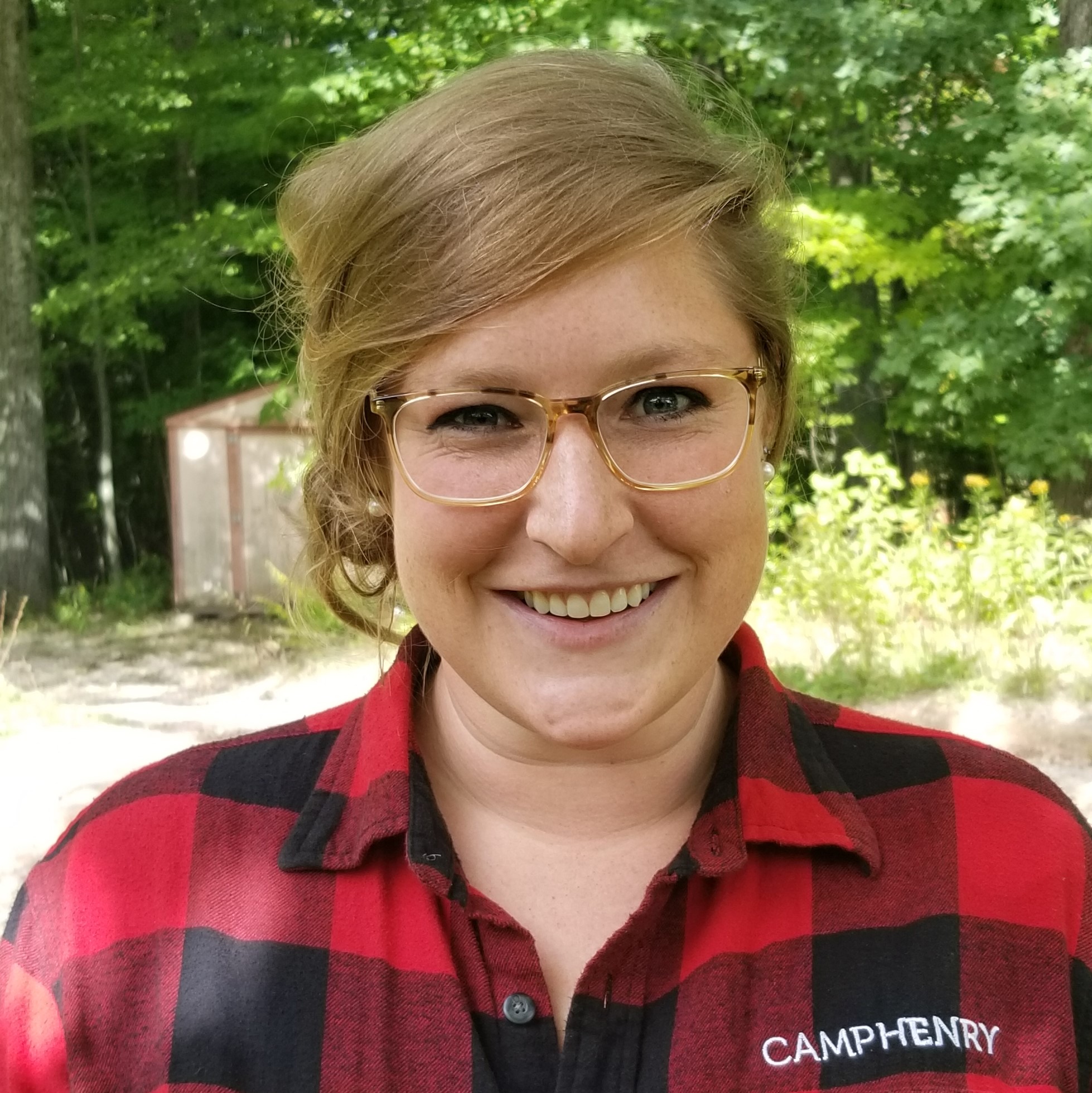 Originally from Grand Rapids, MI, Leigha earned her BA in Business & Communications and her BS in Sports Management from Calvin College. As a child she grew to love camps so much that she worked in many different roles at a summer camp as a teen and in college. After years of working in parks and recreation and in higher education, she is thrilled to be back in a camp setting working with groups and campers.
In her spare time you will find Leigha hiking with her dog Bosley, camping, kayaking, or skiing. Leigha also loves to spend time helping at her sister's farm processing food, helping with farmer's markets, and playing in the river.
Contact Leigha at 616-717-5571 or leighao@camphenry.org