PROGRAM DIRECTOR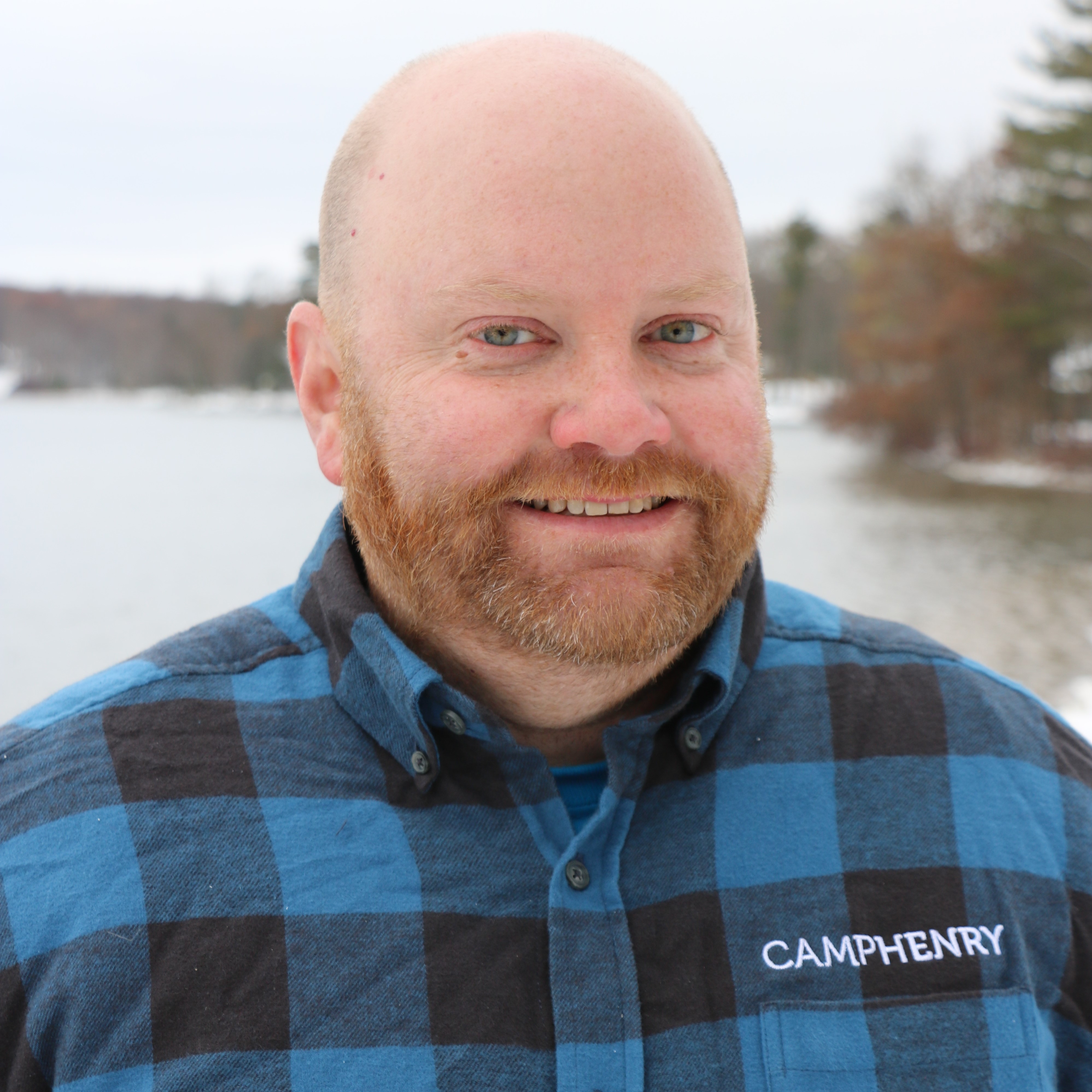 Growing up in the 1970's and 80's had a profound impact on Mark. The music was great, the fashion was impeccable but the movies, OHHHHH those movies about camp stuck with him. Yes, Mark always wanted to be Bill Murray in Meatballs. Well, there were not too many camping opportunities in the small town of Elsberry, Missouri where he grew up but he never lost that dream.
Over the years Mark graduated from Missouri State University with a BS in Communication and the University of Minnesota with a Master degree in Youth Development Leadership. He has led youth development programs as a member of the United States Peace Corps, facilitated outdoor and adventure education with Echo Hill Outdoor School and the YMCA Camping program as well as directed a teaching fellowship program and worked with school leaders from around the country to advance student learning at Eagle Rock School and Professional Development Center in Estes Park, Colorado
But Mark never lost that camp leadership dream. Mark loves to work with youth, loves to facilitate leadership and growth opportunities for anyone willing to take that chance to step outside of their comfort zone in order to learn. Individual growth is great and using that to impacting others around us is even better. So, getting the chance to be the Camp Henry Program Director is a perfect fit.
Contact Mark at 616-717-5559 or [email protected]