SITE ADMINISTRATOR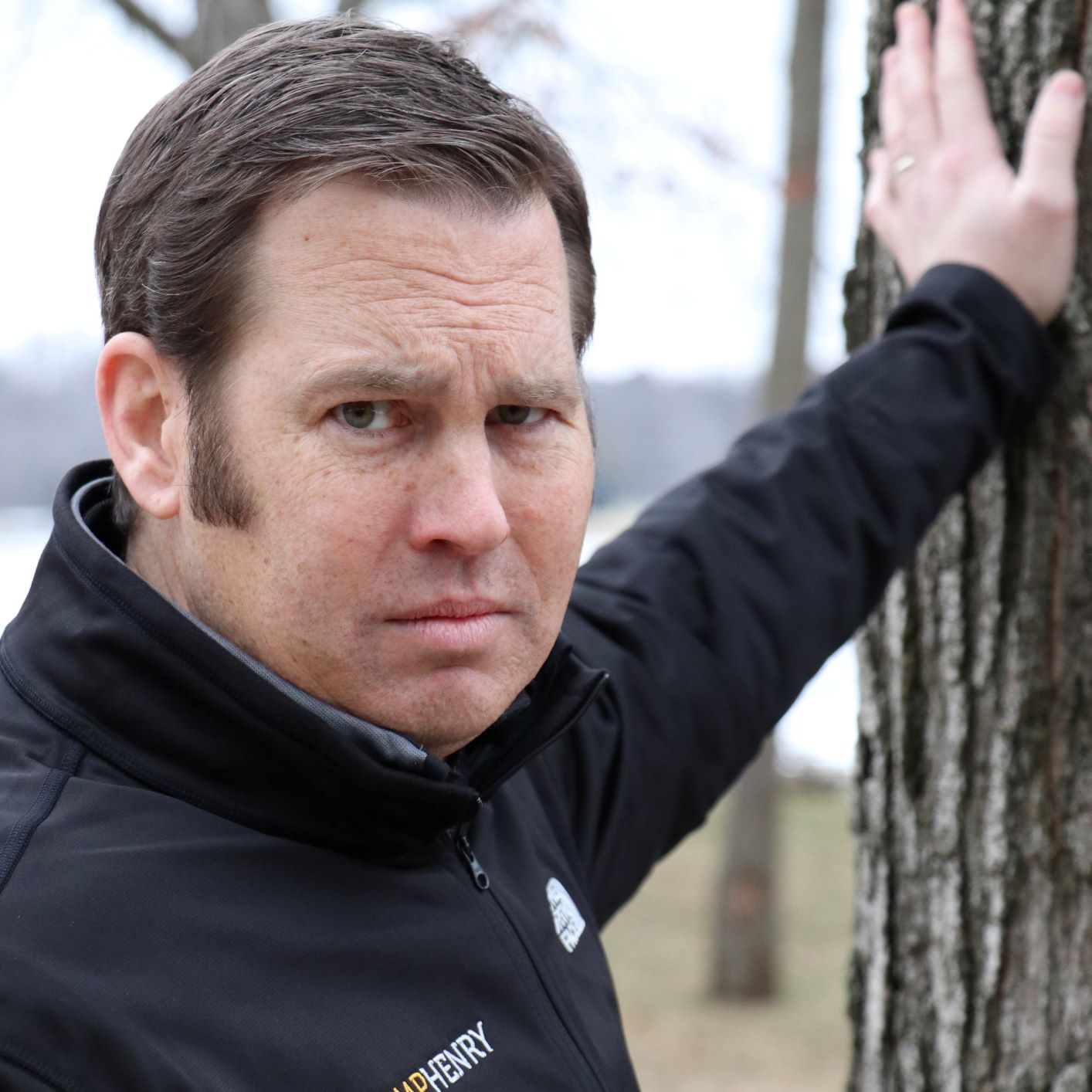 Mike aka TWIGG is an Aquarius. He is a native of Southern California. Mike attended the University of Idaho where he received a Bachelor's of Science in Recreation & a Masters in Sports & Recreation Management.
TWIGG arrived on the shores of Lake Kimball in 1998 as a Boys Village Counselor having never visited Michigan before. He assumed it would be his first & last time spent in the state after spending one summer at Camp Henry. But Mike fell in love with Michigan, the friends & memories he made that summer. As soon as camp ended in August, he was begging for an opportunity to return. Fortunately Mike was able to return for the next five summers as a Boys Village Counselor & then Waterfront Director. Mike took a year off in 2004, but returned in 2005 as an Assistant Director.
After leaving camp in 2005, Mike worked for the YMCA of Grand Rapids working with Youth Sports. After the Y, Mike went to work for Maly's Midwest in sales & then onto ManocoBlue working in Sales Administration with a focus on distributor reporting & assisting 25 sales people in Michigan, Indiana & Ohio.
When the opportunity to return to the shores of Lake Kimball & Camp Henry in a newly created position as Site Administrator, Mike ultimately knew it was the opportunity he had been waiting for after all these years away. The Site Administrator position encompasses all things camp with an emphasis on Facilities, Food Service & House Keeping responsibilities.
When not at camp, Mike enjoys spending time with his wife & two kids. As a family they love being outside in summer with all things water. In the winter they snow ski. If they are not, you can find Mike & family at one of the kids sporting events.
Contact Mike at 616-717-5570 or miket@camphenry.org