PROGRAM COORDINATOR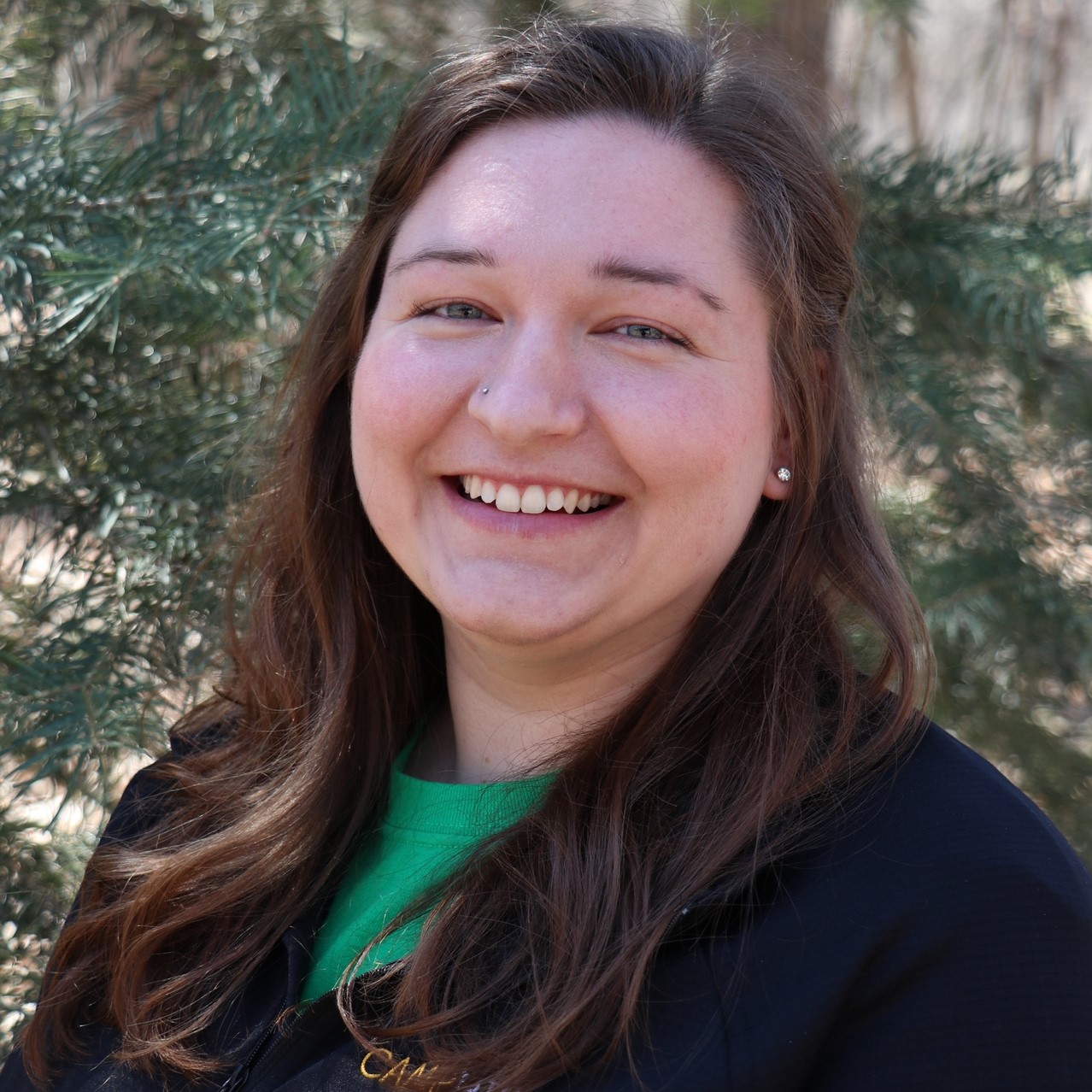 Mia is originally from Cedar Springs, Michigan, a short hop, skip, and leap of faith away from Lake Kimball. Mia was greatly impacted by her years growing up in Girl Scout and camp programming and it's what drives her to create fun and challenging opportunities for guests of all ages at Camp Henry.
Mia earned her B.S. in Outdoor Recreation Leadership and Management from Northern Michigan University and received Wilderness Adventure Ministry training from Solid Rock Outdoor Ministries (SROM). She has worked the past 7 years throughout Michigan, Illinois, Maine and New Hampshire for Girl Scout, YMCA, private and Christian camping programs supporting youth of diverse backgrounds.
Getting people into the great outdoors and creating meaningful experiences for campers is the heartbeat of what Mia does. You can find her around camp helping in the Health Office, encouraging campers at the climbing wall, wrangling horses, singing camp songs, or supporting our Teen Adventure trip program from behind the scenes.
Outside of camp, Mia is an avid lover of hiking mountains, horses, reading, road trips, folk music, and tacos.
Contact Mia at 616-717-5557 or [email protected]