PROGRAM COORDINATOR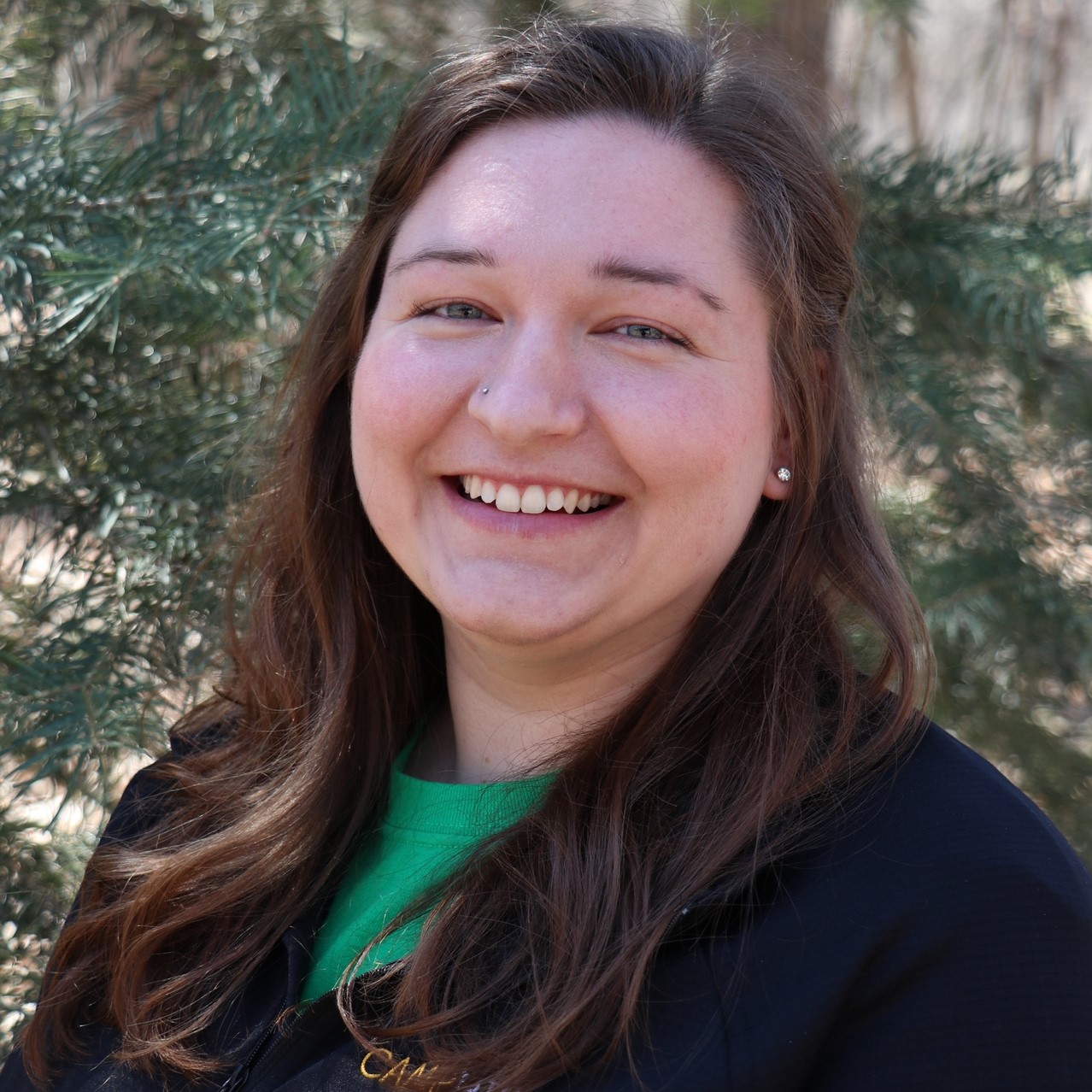 Mia is originally from Cedar Springs, Michigan, a short hop, skip, and leap of faith away from Kimball Lake. She got her feet wet in camping growing up as a Girl Scout and after 11 years involved in Girl Scouting programs, she lifted off her professional career in The Great Outdoors at a Girl Scout Camp.
Mia went on to earn her B.S. in Outdoor Recreation Leadership and Management from Northern Michigan University in the Upper Peninsula. During her time as a student, she studied abroad in France, Belgium, and Costa Rica; trained a grassroots camp ministry in Cuba; served as a student leader in Cru; and spent a summer with Solid Rock Outdoor Ministries (SROM) training on Wilderness Adventure Ministry.
Since those days, Mia has worked throughout Michigan, Illinois, Maine and New Hampshire for Girl Scout, YMCA, private and Christian camping programs supporting youth of diverse backgrounds. After her most recent position leading wilderness mountain hiking trips out east, Mia missed calling the Midwest home and came to Camp Henry in Spring of 2020.
Creating meaningful experiences for campers is the heartbeat of what Mia does. She is excited to joyfully welcome all to Camp Henry.
In her spare time, Mia can be found taking road trips to appreciate Michigan's many parks and small towns, listening to folk music, or enjoying breakfast food anytime of day.