GUEST EXPERIENCES DIRECTOR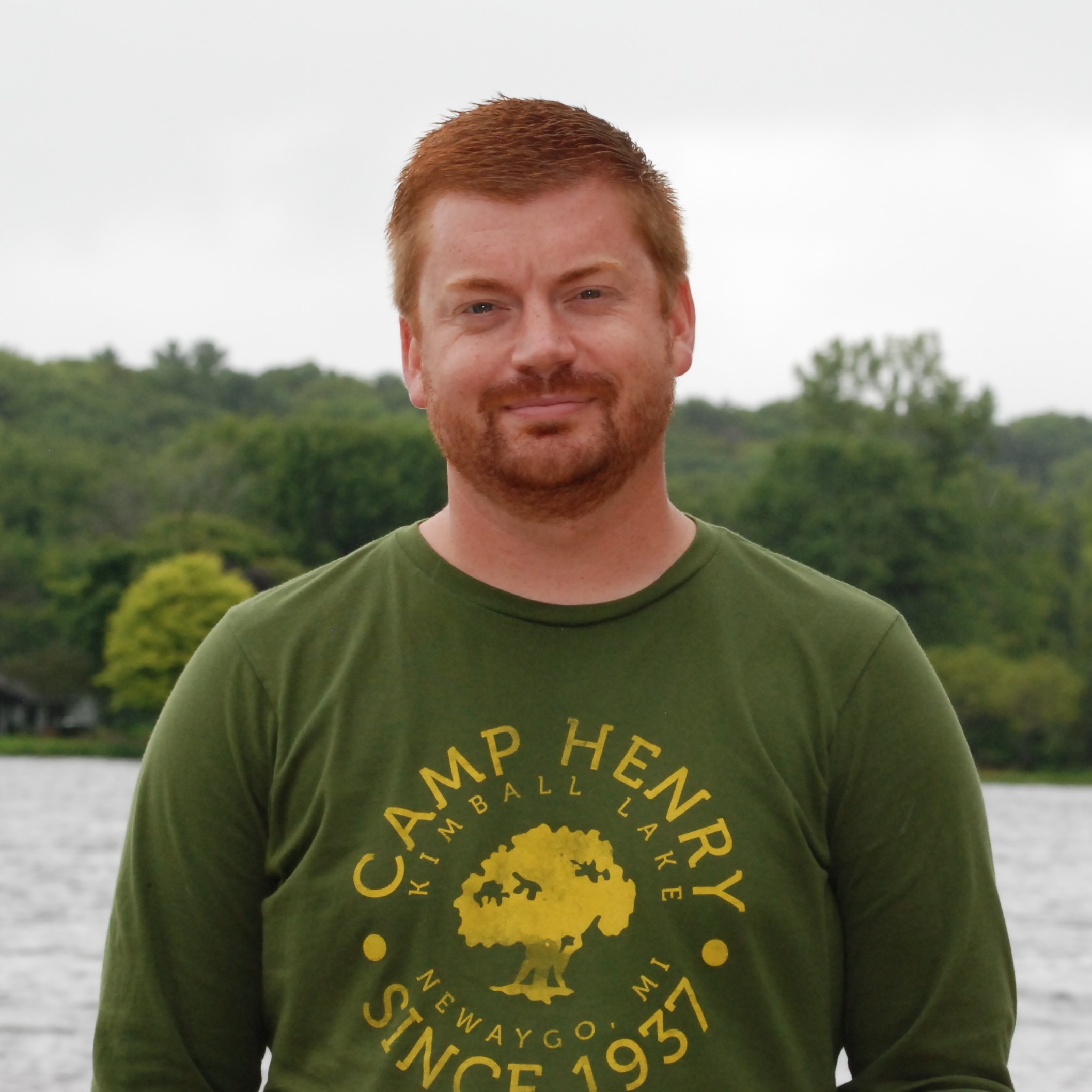 Jordan grew up just a few miles away from Camp Henry. Every summer Jordan attended camps throughout Michigan, which created a love for camp and an understanding of the powerful impact it can have on a child's life. Jordan loves the outdoors and takes advantage of any opportunity to explore Michigan in every season.
Jordan met his wife, Caylee, in high school and they were married after completing their college degrees. After college, Jordan pursued a Master's degree in Clinical Psychology from Wheaton College while working at a facility for adults with mental health disorders. Once they completed their graduate degrees, Jordan and Caylee moved back to West Michigan where Jordan worked as a counselor at an adoption agency and Caylee began her career as a physician assistant.
In the past five years, they have added two boys, Jackson and Avery, and three dogs to their family while transitioning through several different employers and moving multiple times. After finally settling in their home on a small lake near Newaygo a year ago, Jordan and Caylee plan to stay put for a while. As the Guest Experiences Director, Jordan loves to help plan and facilitate retreats for year round groups and welcome campers of all ages to Camp Henry.
Contact Jordan at 616-717-5571 or [email protected]