HORSE PROGRAM COORDINATOR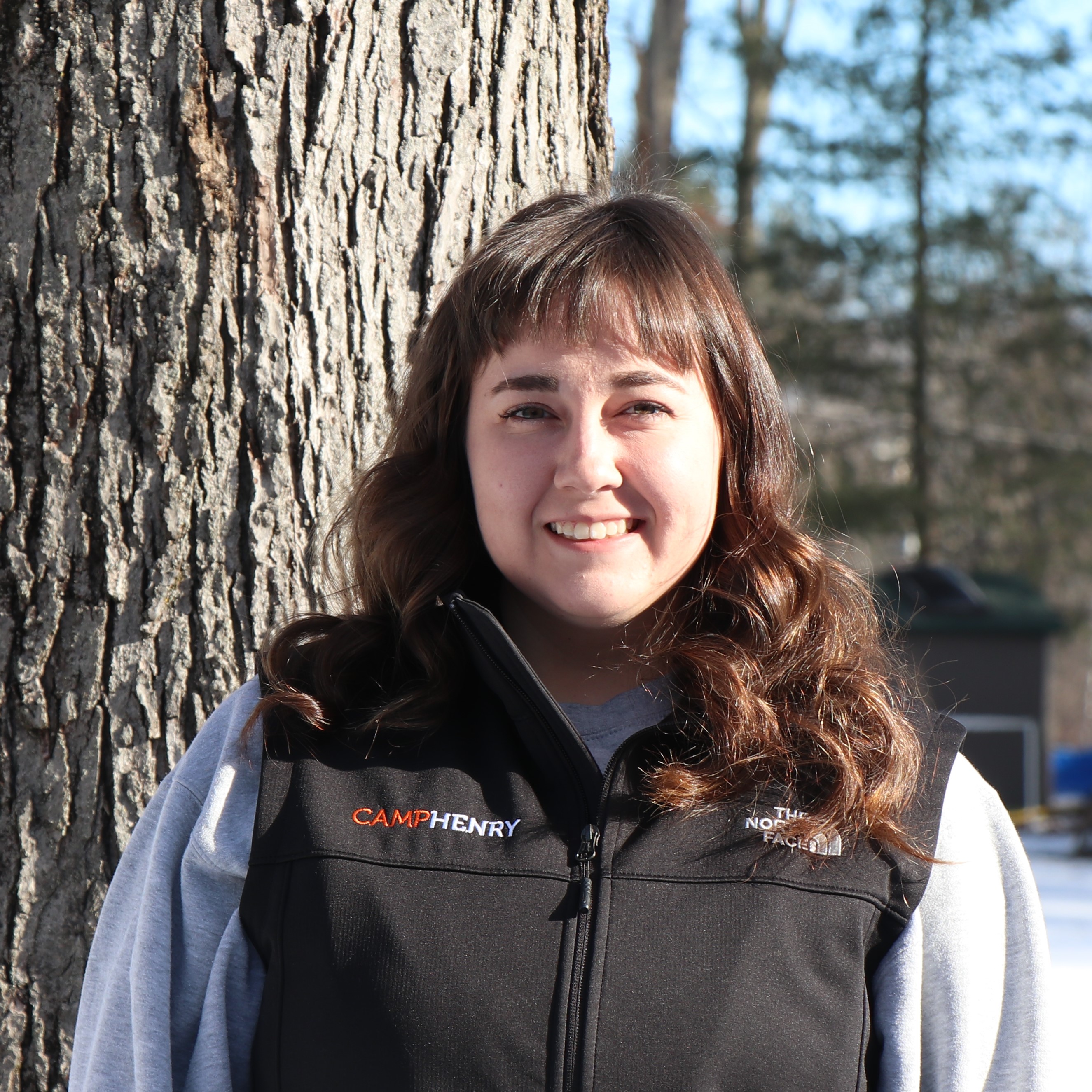 Britney grew up living in Elk River, Minnesota, and has traveled all the way to Michigan to work with the horses at Camp Henry. She grew up going to an overnight camp in Minnesota and started working there as a cabin counselor in 2019 before making the switch to join the wrangler team. In the off-season, Britney was previously part of the outdoor learning program staff and facilitated team building, outdoor education, and high adventure courses.
Britney grew up riding her family's two horses, Roman and Tucker. She was taught how to ride in a western saddle by her mother and grandmother who have shared their passion for horsemanship with her over the years. Over the many years of riding alongside her friends and family, she has learned many skills and is excited to now be able to share those skills with Camp Henry campers.
Contact Britney at [email protected] or 616-717-5564