Next Sunday, June 29th, Camp Sunshine will arrive on the shores for their first summer at Camp Henry. Maureen Sullivan from Camp Sunshine took a moment from preparing for Camp Sunshine at Camp Henry to reflect and share what Camp Sunshine is all about.
"In just a few short days Camp Sunshine will host its first session at Camp Henry. Established in 1983, Camp Sunshine provides an opportunity for people ages 12 – 50 with special needs to experience summer camp just as other children and young adults do.
Camp Sunshine is fueled by the hard work and effort of more than 500 volunteers each year. When campers arrive for the inaugural session at Camp Henry on June 29 they will be greeted by a familiar group of volunteers. These friendly faces belong to former counselors who will be returning to serve in a new capacity. The Professional Alumni Group (PAG) is made up of young professionals who have previously served as counselors at Camp Sunshine and are ready to serve in a greater capacity.
All of the PAGs have at least three years of experience at Camp Sunshine, and some up to seven years. They are college graduates whose experience at Camp Sunshine impacted them personally and professionally. Their professions include teachers, social workers, nurses, business professionals, coaches, youth group leaders, athletic director, among others.
For some people who associate Camp Sunshine with a particular location, having camp at Camp Henry is scary. They think it won't be the same. The PAGs will provide continuity from Camp Blodgett to Camp Henry and help to carry on the traditions of Camp Sunshine in its new location. They will embody our vow to be "one camp in two locations." They will serve as mentors to counselors, facilitate cabin team building, provide breaks to counselors and much more. In addition to their leadership role, the PAGs will also serve as trouble shooters, taking charge to do whatever is needed during camp.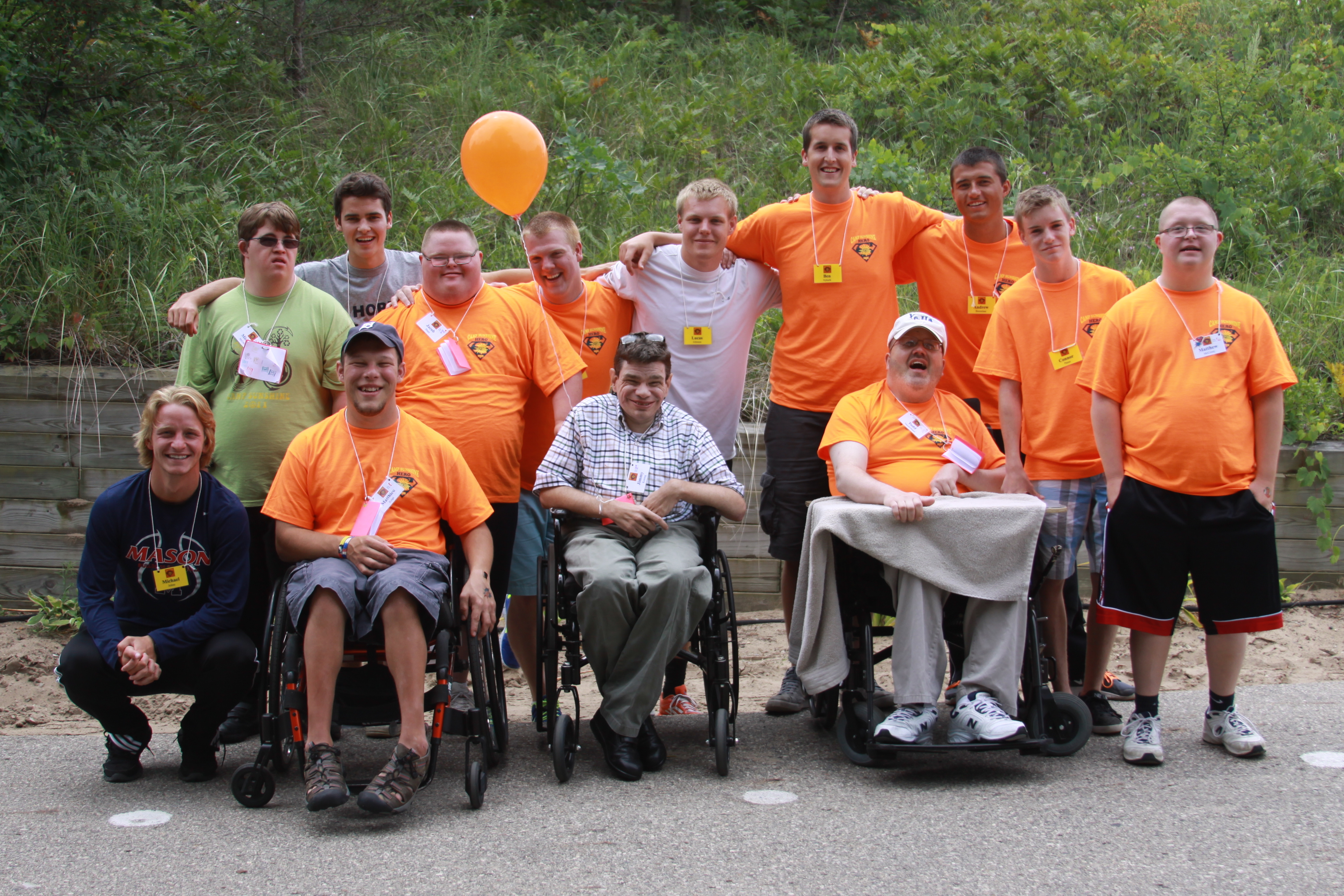 What would motivate a 20-something professional to take vacation from a new job to volunteer at Camp Sunshine? The depth of emotion one feels about volunteering at Camp Sunshine is best summarized by this male PAG:
Camp Sunshine is not a place or an event to me. It's more of a state of mind. We are being tasked to create an environment that a very special population can enjoy things they don't typically get to experience. I chose to be a part of Camp Sunshine many years ago because I wanted to help make a difference in one special person's life, yet I experienced a profound change in mine because of them. This special population can change you; they will grab you and not let go; they will relentlessly welcome you every morning with an "I love you." They can give you energy that you never thought you had; you will do things with and for them that you never thought you would do; and most importantly, the memories of them will be with you forever.
Those who volunteer at Camp Sunshine have the privilege of seeing life through the eyes of a person with developmental disabilities. This experience increases tolerance and personal awareness, reduces stigmas, and creates lifelong friendships. Here's how a female PAG describes the experience:
I think that Camp Sunshine as a whole is inspiring. The people who volunteer their time are one thing, but the people who come--the population we serve--THEY are the inspiring ones. Being able to see, even just for a brief few days, the world through new eyes is so humbling. Each year, I leave camp exhausted, but blessed; feeling humbled to have been able to sacrifice a sliver of my time to friends who cherish those moments all year long.
I usually shed some tears at camp--exhaustion, frustration, love, and happiness. I am always in awe, each year, of the ability of the individual campers to get up each new day, and teach me something new about the world; to show me something I hadn't seen before. To teach me that life is to be celebrated, enjoyed, and cherished with enthusiasm. To teach me to look challenges square in the face and meet them head on. Life is coming at us, and we can choose to close our eyes and ignore the ugly parts and the challenging moments or we can choose to stand up (or wheel ourselves forward!!) and greet it head on and change it into something beautiful.
At camp, you can't go unnoticed. There are campers who will MAKE SURE you are greeted, you are hugged, your hand is shaken and a smile is shared. Even now, thinking about the upcoming week makes me smile. The thing that ALWAYS gets me, every year is the gratitude, the smiles, the JOY that is in this place.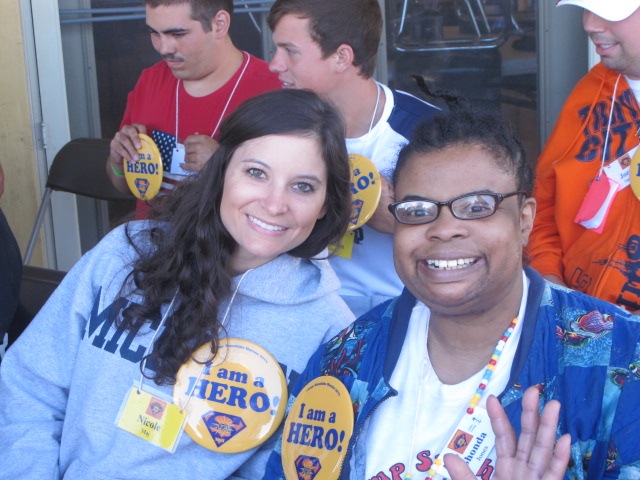 Lives are transformed at Camp Sunshine, campers and volunteers alike. Lifelong friendships are created. In fact, several of our program staff met their spouses while volunteering at Camp Sunshine! On June 29 when campers arrive for the first ever session of Camp Sunshine at Camp Henry, the magic will begin again."
To learn more about Camp Sunshine, you can visit their website.There is information for campers, counselors and those who wish to support Camp Sunshine through volunteering their time or through donations. Camp Henry is very excited to be hosting Camp Sunshine and is looking forward to having Camp Sunshine become a tradition.