March was filled with fun events, construction progress, staff development conferences, Camp Henry LIVE!, and exciting expos!
March 7-9, the year round staff at Camp Henry had the opportunity to enjoy fellowship, worship, educational sessions and more with camps from all over the state of Michigan at the Christian Camp and Conference Association Michigan Sectional Conference at Gull Lake. It was almost like camp for the camp staff! In between the professional development sessions, we were able to try our hand at Gull Lake's recreational facilties from rock climbing to basketball to pickelball and bowling. The biggest impact the conference had on our staff was the time together and the chance to take a short break to rejuvenate, refresh, and refill our tanks.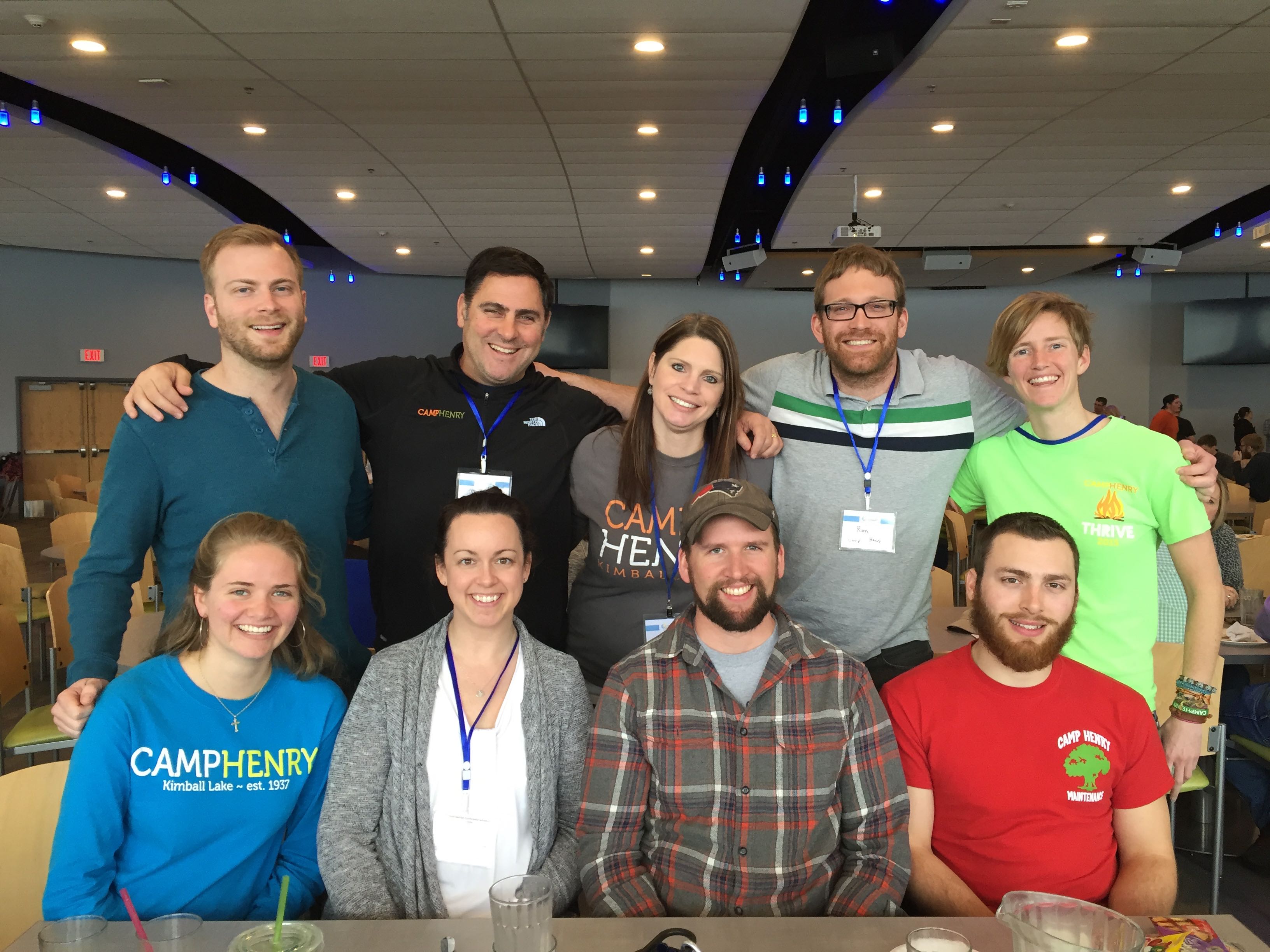 The Camp Henry Board visited Camp for their annual retreat and were able to try out the new high adventure elements first hand. They enjoyed a weekend of camp fun and thoughtful planning for Camp's present and future vision. They also lent a hand with building the new dining hall tables and benches!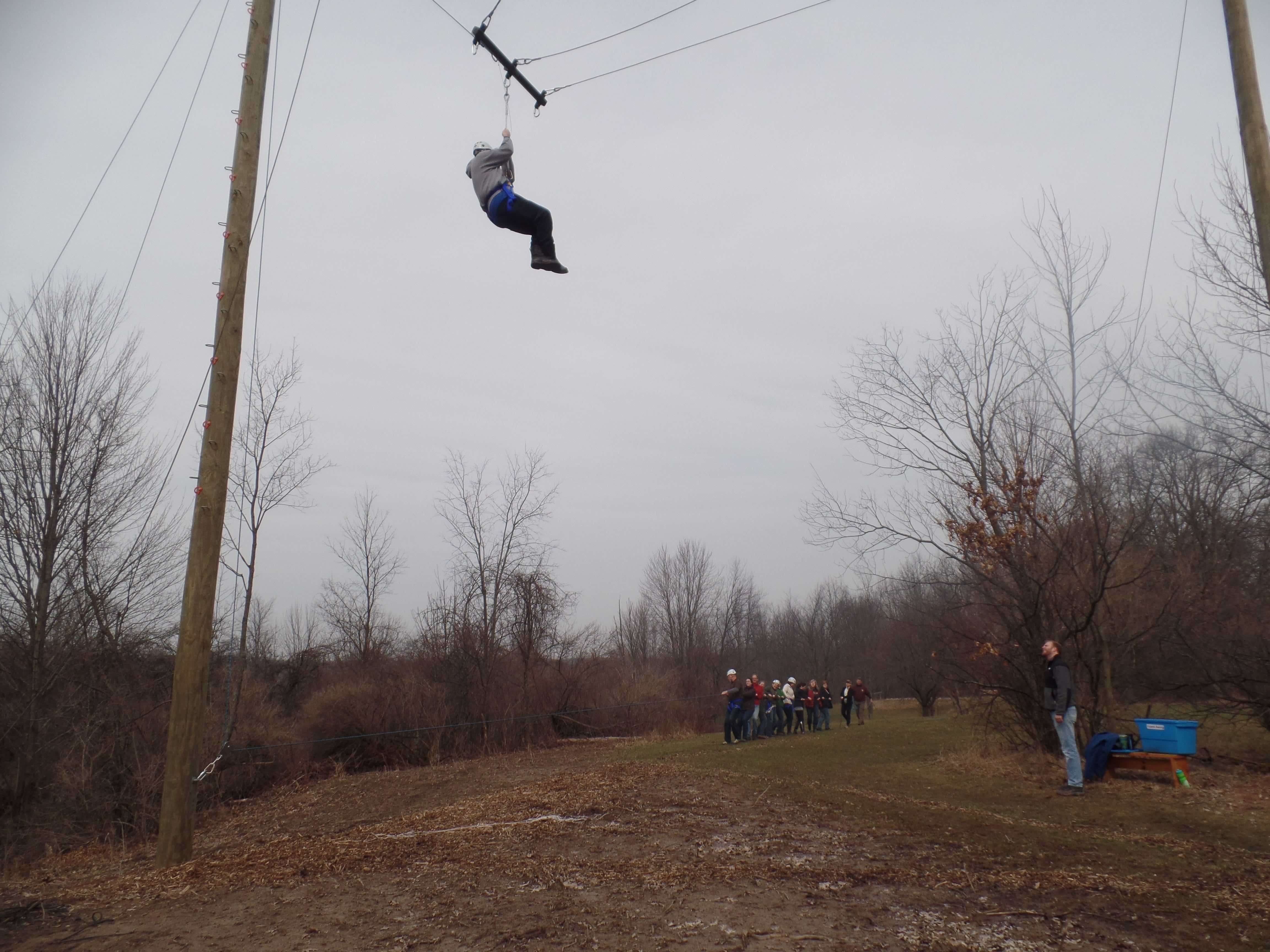 On March 13th, we had our third Camp Henry LIVE! @ 3 Mile Project. We loved getting to see so many familiar faces and a lot of new ones too! Thank you to all who joined us for that night of reball, skating, basketball, volleyball, gaga, pizza and just plain hanging out and catching up!
View the Camp Henry LIVE! @ 3 Mile Project video here
Throughout March, our staff canvased several local expos and had the opportunity to make s'mores and share Camp Henry with the communities around us.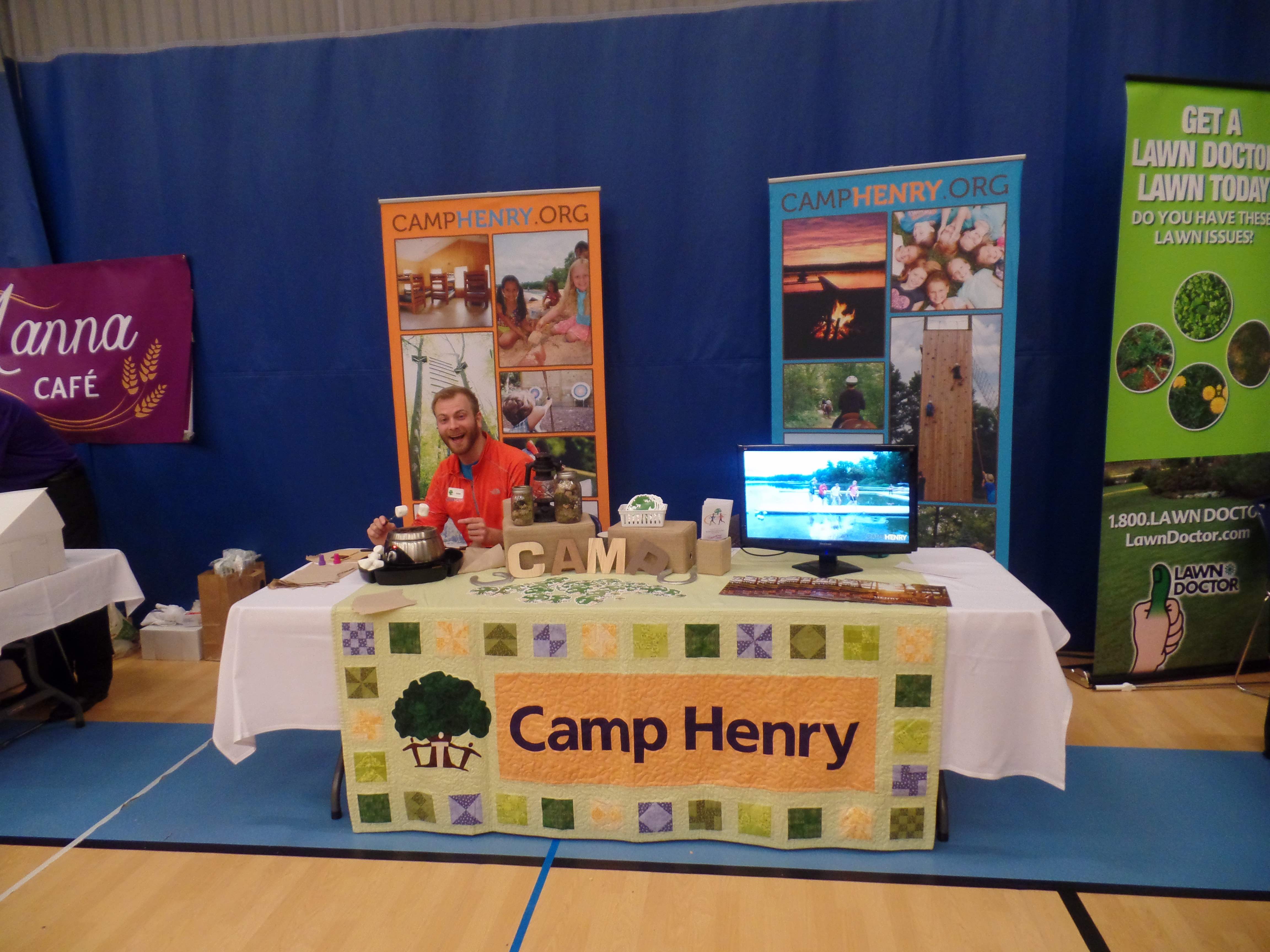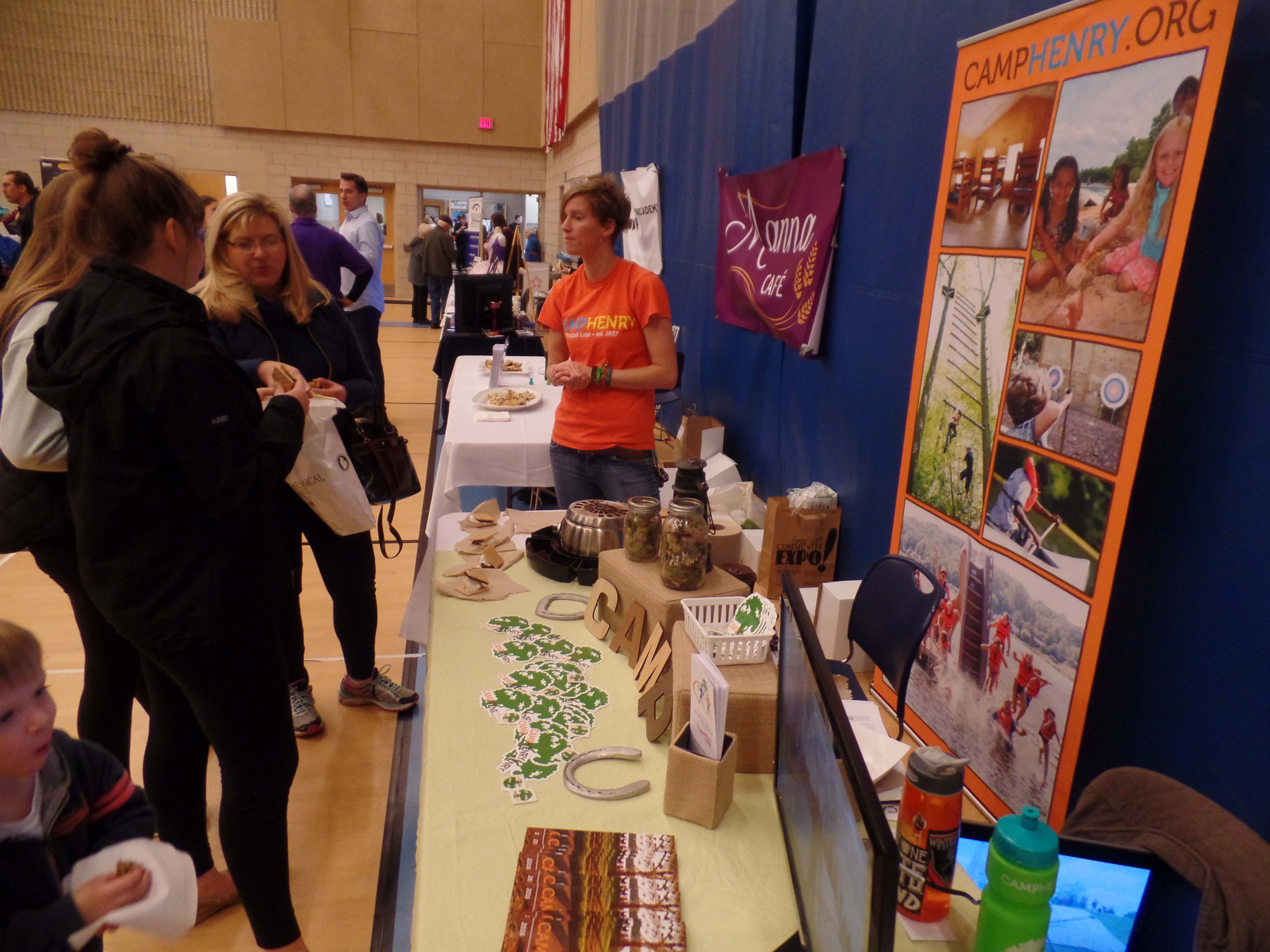 On March 23rd, Olive's hosted a fundraiser for Camp Henry's Scholarship Fund. Many folks showed up with friends and enjoyed an evening at Olive's to help send more kids to camp.
And on March 29th, a handful of staff traveled to Helen DeVos Children's Hospital and spent the afternoon bringing camp fun to the kids and families there. From new ways to play bean bag toss to melty beads, everyone had a wonderful time.
The first two week of April may already be gone but there are many memories that were made April 1-9 on the Winter Park Spring Break Trip. Here's a sneak peak at some of the fun we had.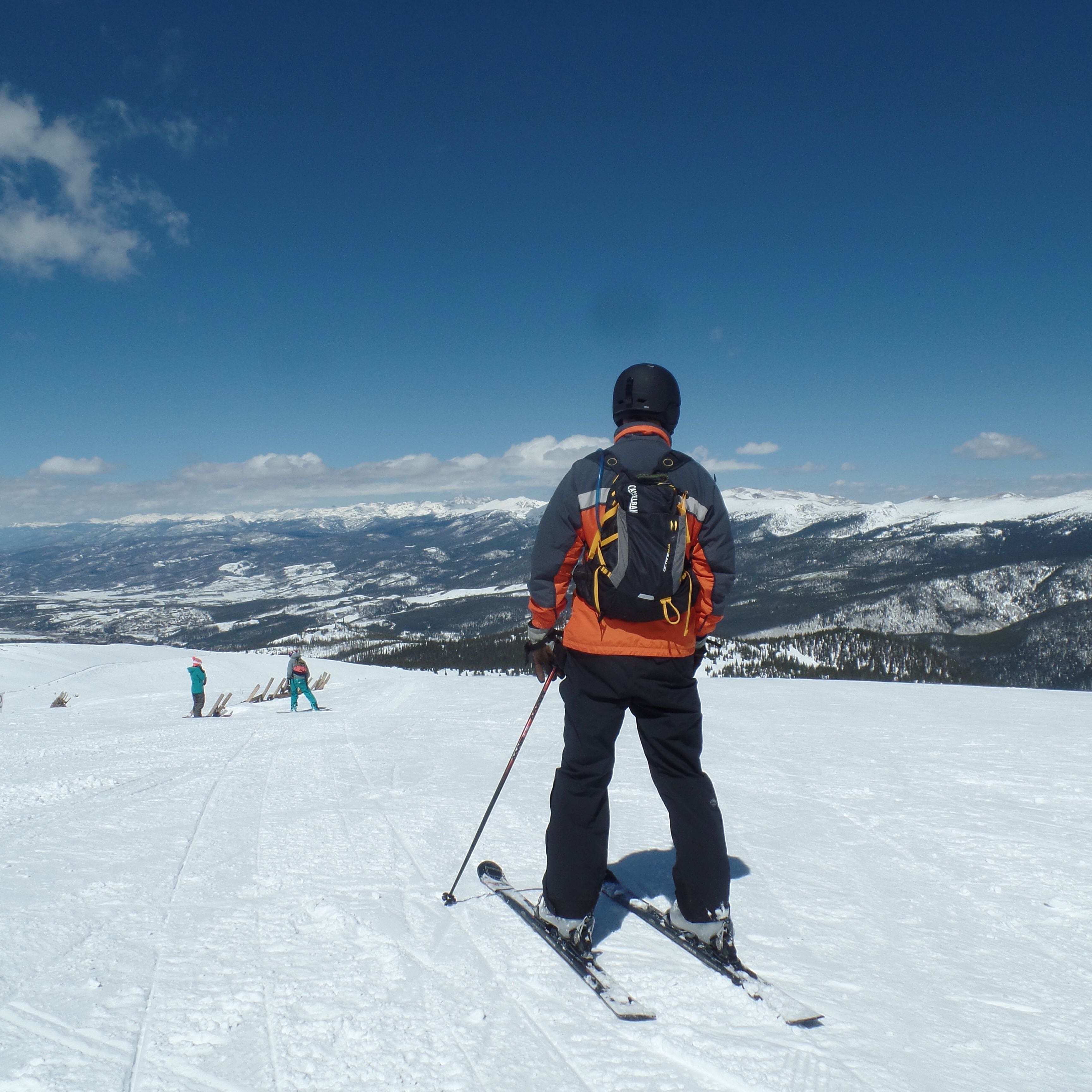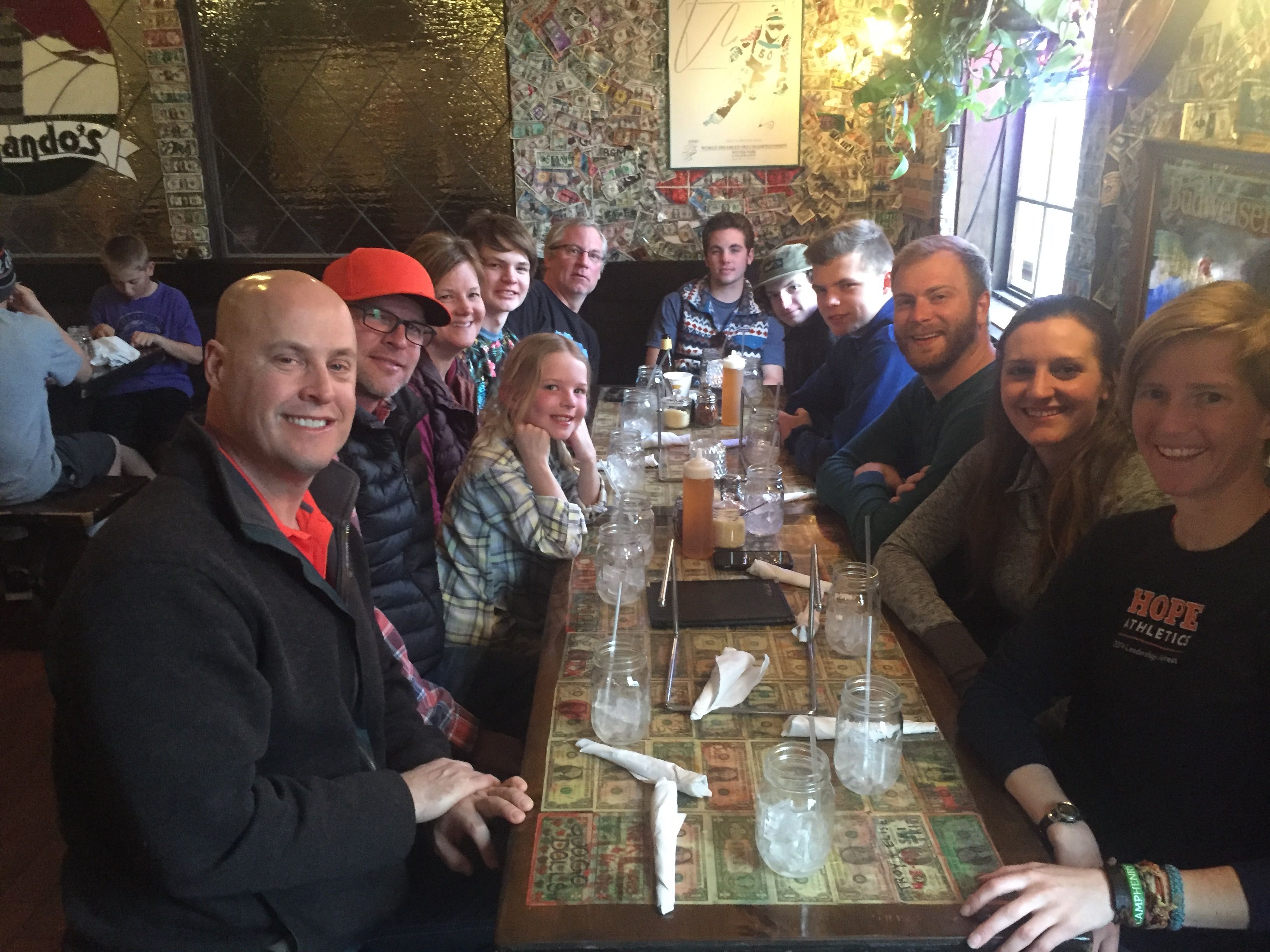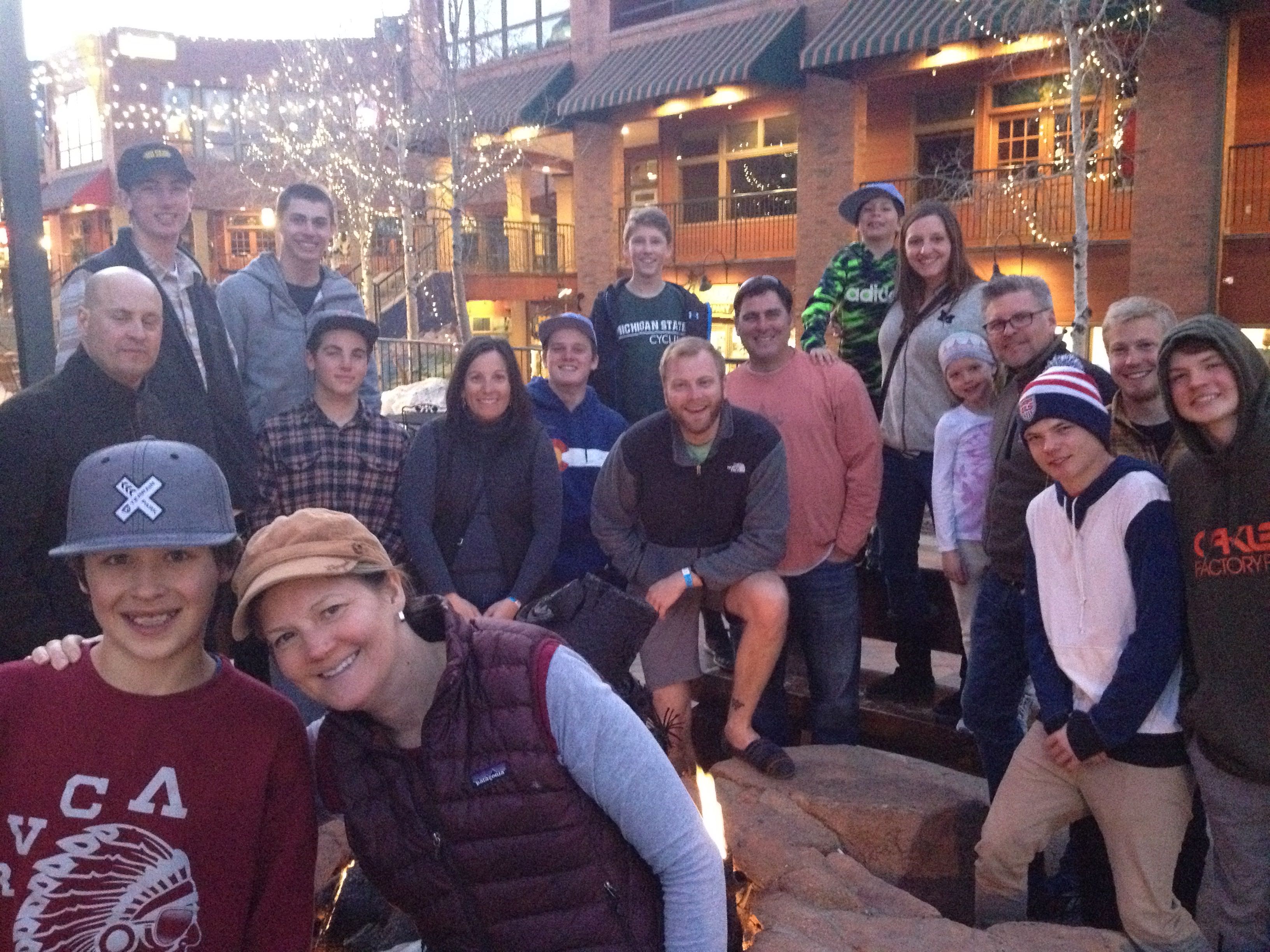 Coming up in April, we are having our big Volunteer Work Day on the 23rd. Ryan and Tyler, our Facilties Team has a plethora of project that will help get Camp Henry looking nice and ready for the summer and spruce it up a bit for our busy spring. We'd love for you to join, all ages and abilities are welcome. Lunch will be provided! For more information or RSVP, please email [email protected].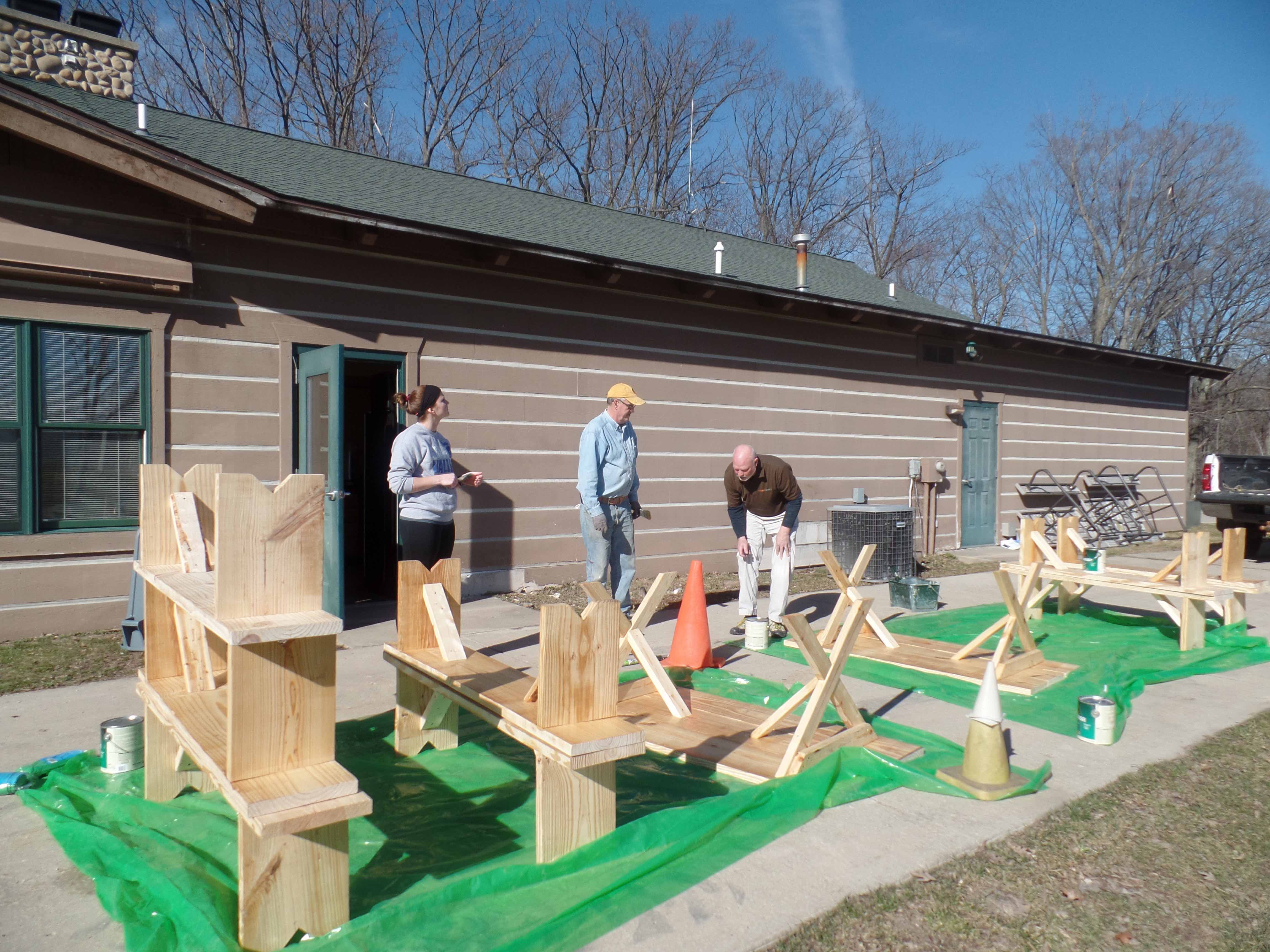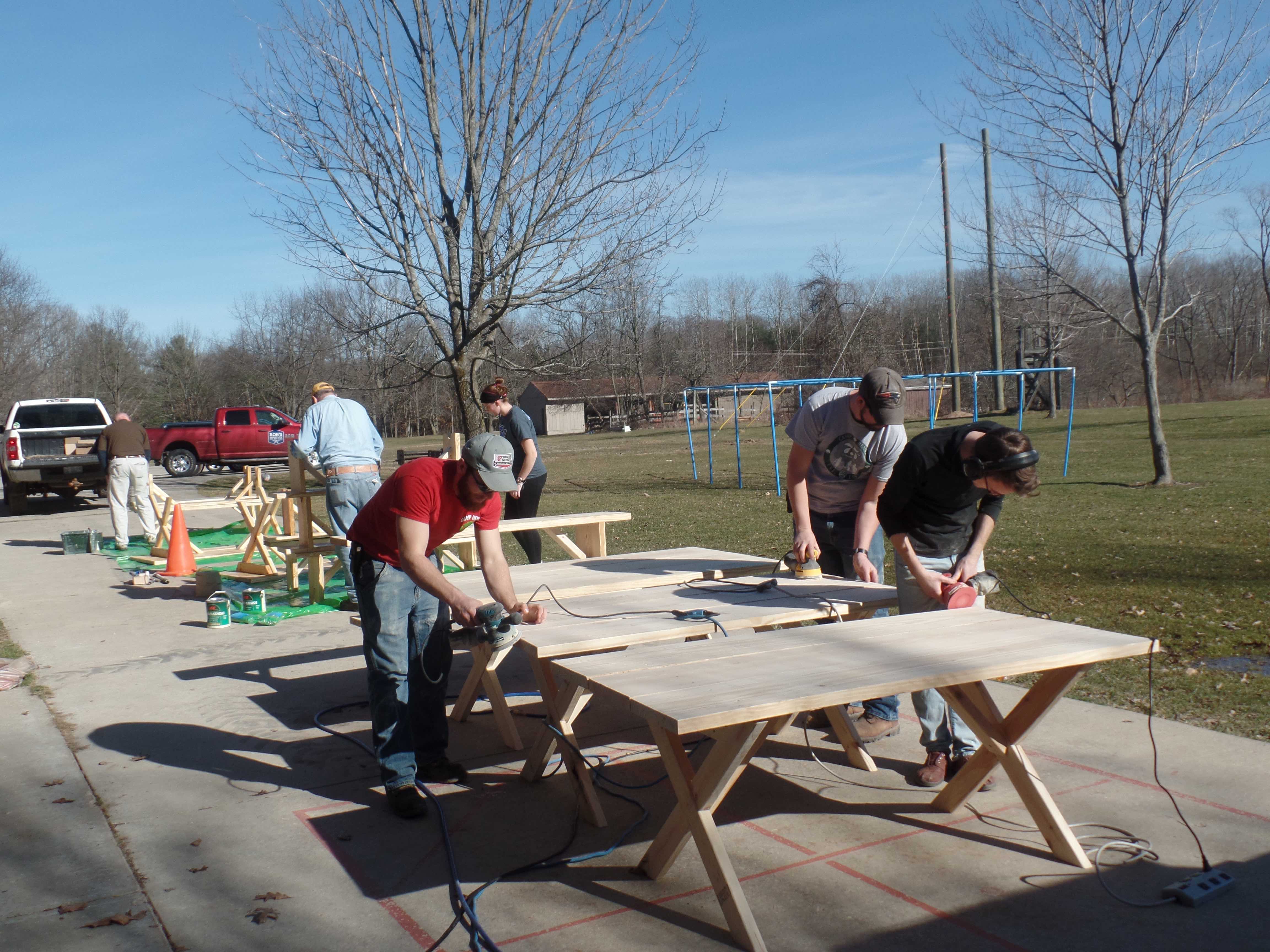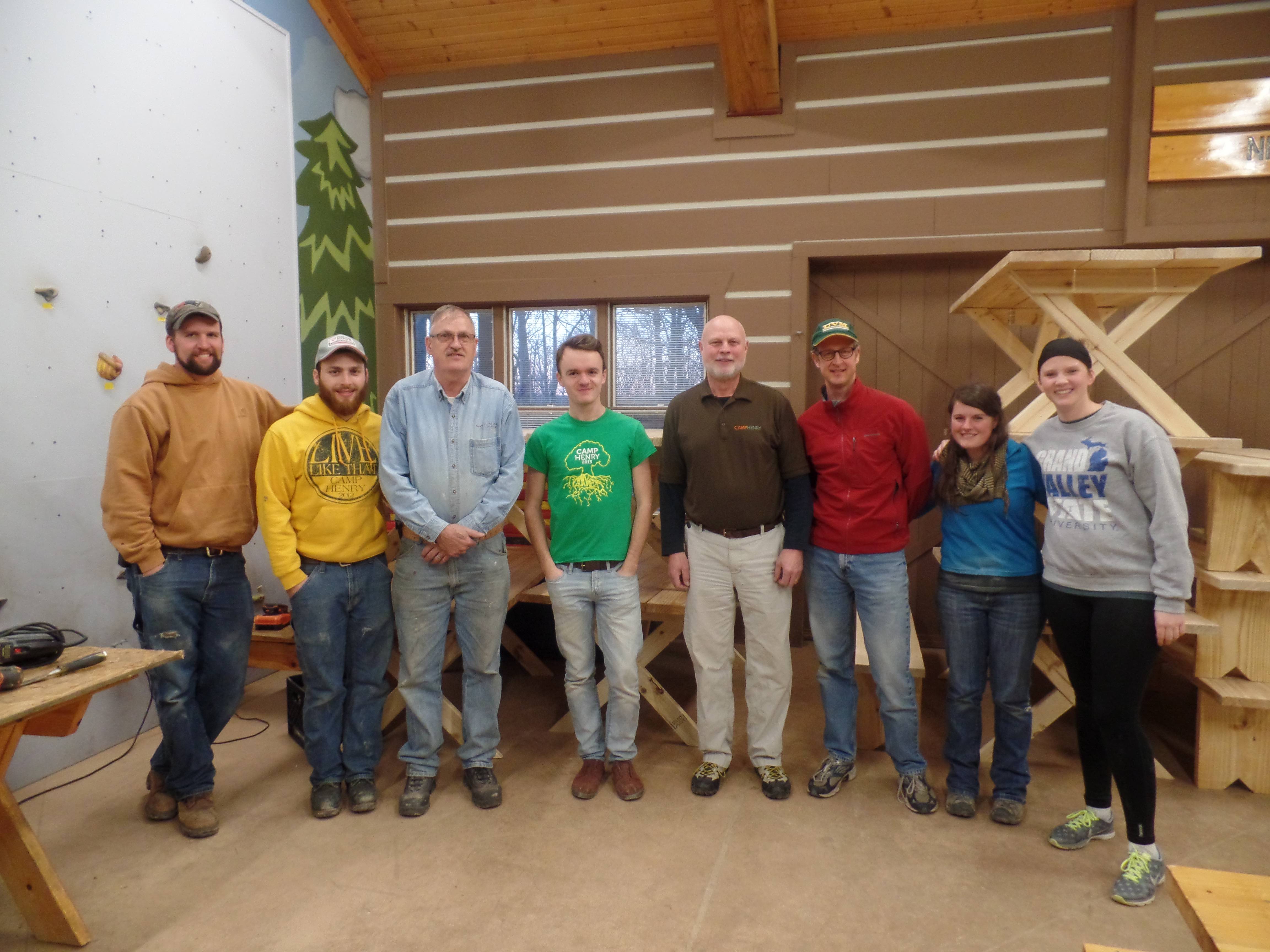 The very next day, April 24th, is our first Days of Adventure and Open House. Again, absolutely everyone is welcome to come spend the afternoon at Camp Henry. We will have a couple of our new high adventure programs up and running for folks to try as well as lawn games and a cool craft for the younger ones. We will also be leading guided tours of Camp where we will be answering questions about summer camp and year round opportunities. This is a great chance for returning campers and families to share some camp fun together as well as new prospective campers, parents and families to experience a taste of camp. Did we mention it's FREE? Yes, it's free! So we hope we see all of you there! No RSVP required!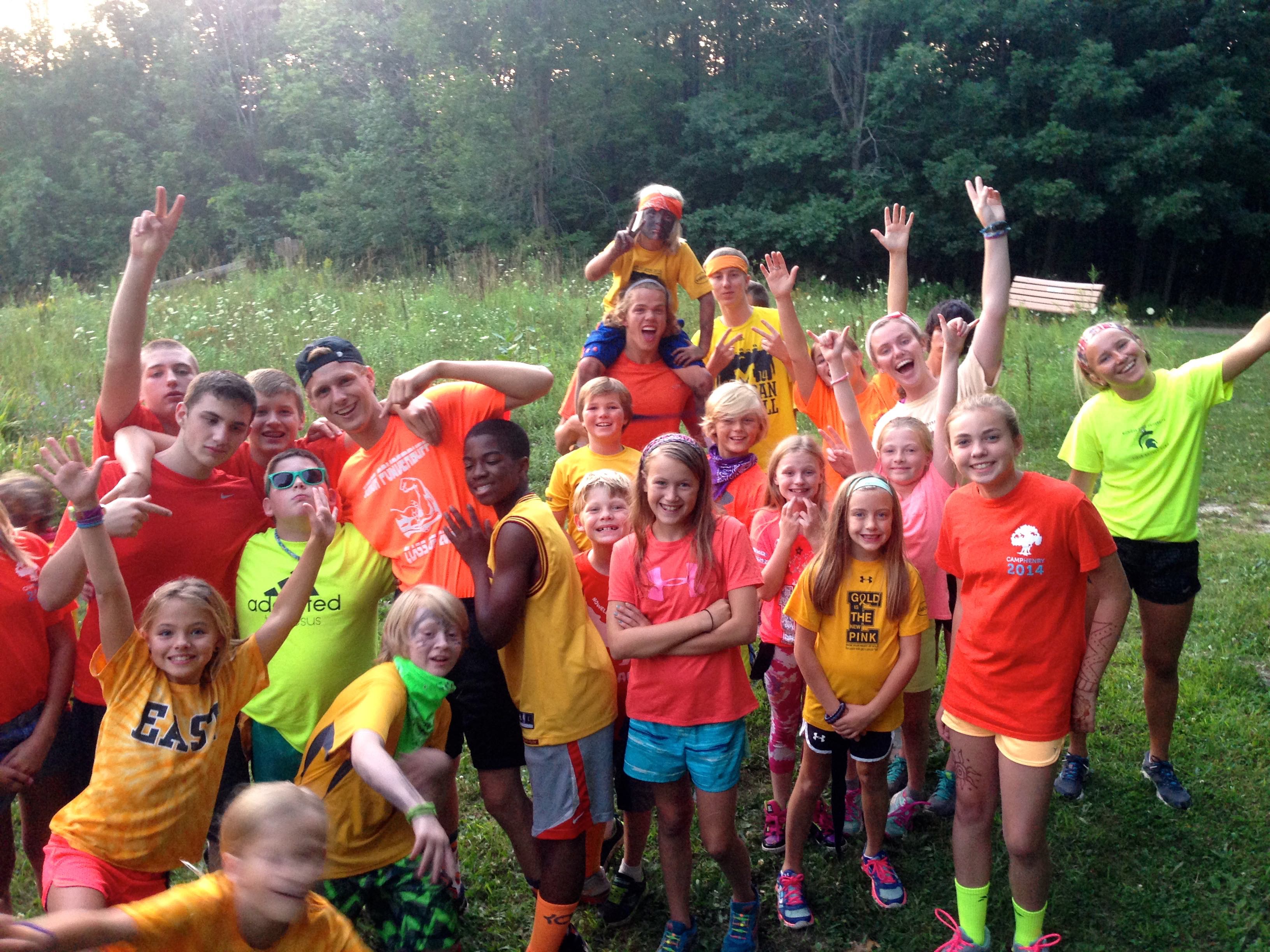 April 24th is the last day to guarantee your T-shirt for Camp Henry's 2nd Annual 5K Trail Run and Walk and 1K Costume Fun Run. You can still sign up after this date but in order to guarantee your T-shirt, register by April 24th. Go here to sign up. The race is on May 7th, 2016 at 10am and the 1K Costume Fun Run is at 11am.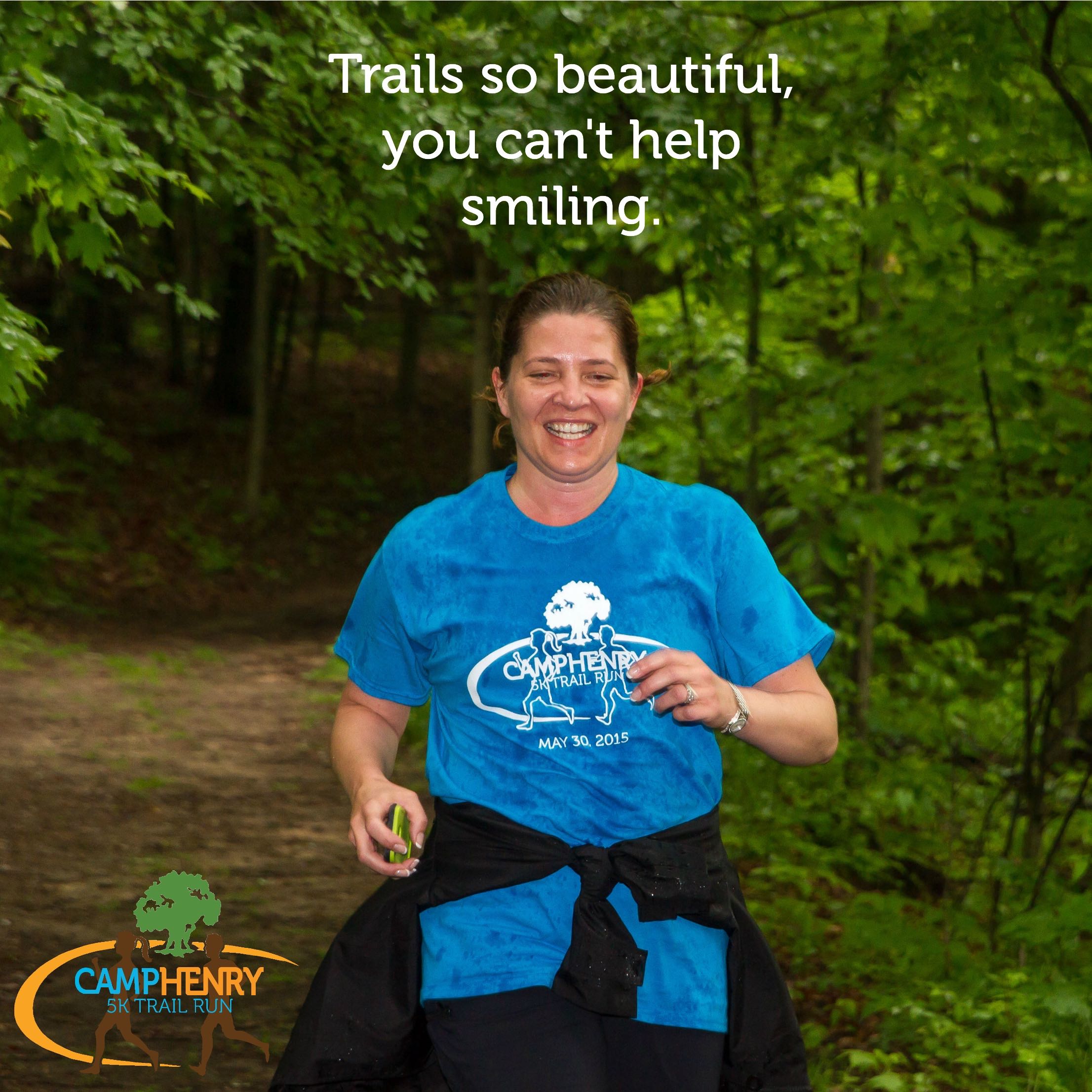 Between the school groups, who are starting to flock to Camp during the week, we will have a handful of weekend groups coming through for retreats. One of the retreats is Camp Henry's own Dad & Me! Started a few springs back due to the high demand/interest in having a weekend like Mom & Me but for Dads, Uncles, and Grandpas and it's quickly become a favorite of all who have experienced it. The last weekend in April, running into May is when Dad & Me is taking place. It's not too late to sign up and we'd love to have you experience it yourself. Click here for more information.