1. SIGN UP for the race! You will be more likely to stick to your training and keep your motivation going once you have paid money for a race.
Committing to a race is often the hardest part! You are less likely to give up when the going gets tough, or procrastinate until it's too late.
2. Pick A Purpose. Decide what your goal is, and keep that in mind during training, as well as the race itself. Whether you are trying to jump-start your fitness,
lose weight, hit a time goal, or simply just cross the finish line in one piece, know what you are training for.
3. Set a realistic goal. When I race, I always have 3 goals: my perfect-day, all-the-stars-lined-up goal, my moderate (and hopefully attainable) goal, and my worst- case scenario goal if everything is going wrong. That way I will definitely hit one of my goals, and I have a realistic idea of what I am hoping for.
4. Create a Training Schedule. There are a multitude of training plans to choose from, but the trick is to find one that is simple, easy to understand, and works for your lifestyle. I highly recommend the Couch To 5K training programs, they will take from from zero to the finish line with a common-sense approach to increasing mileage while still giving your body time to rest.
5. Keep Motivated. Finding a training group or running buddy not only helps to keep you accountable, it's also a lot more FUN!! Sharing your goals and scheduling your running workouts together will help keep momentum up and ensure that you stay consistent.
6. Don't do too much too fast. "Slow and steady wins the race." It's important not to push yourself too hard, too fast. You don't want to risk injury and not make it
to the race. A good rule of thumb is no more than a 10% increase in mileage each week.
7. Train in the proper gear. I can't stress this enough! Go to a specialty running store and get properly fitted for running shoes that fit YOUR feet. A good pair of
running shoes is the best investment you can make! Treat your feet right and they will protect the rest of your body. Select apparel with wicking properties, NOT cotton, so that your clothing absorbs sweat away from your body, and keeps you (relatively) dry.
8. Make your practice sessions fun. Vary your speeds while running, divide your run into walking, jogging and sprinting segments, and run on different terrains.
You will use different sets of muscles that will push your body in new directions.
9. Start Strong & Finish Strong. Positive visualization will help you before and during the race. While you train, picture yourself on the course surrounded by other runners. Keep your eyes on the prize as you complete the 5K and keep all of the reasons you decided to do it circling in your head. This will help you feel even
more accomplished as you cross the finish line.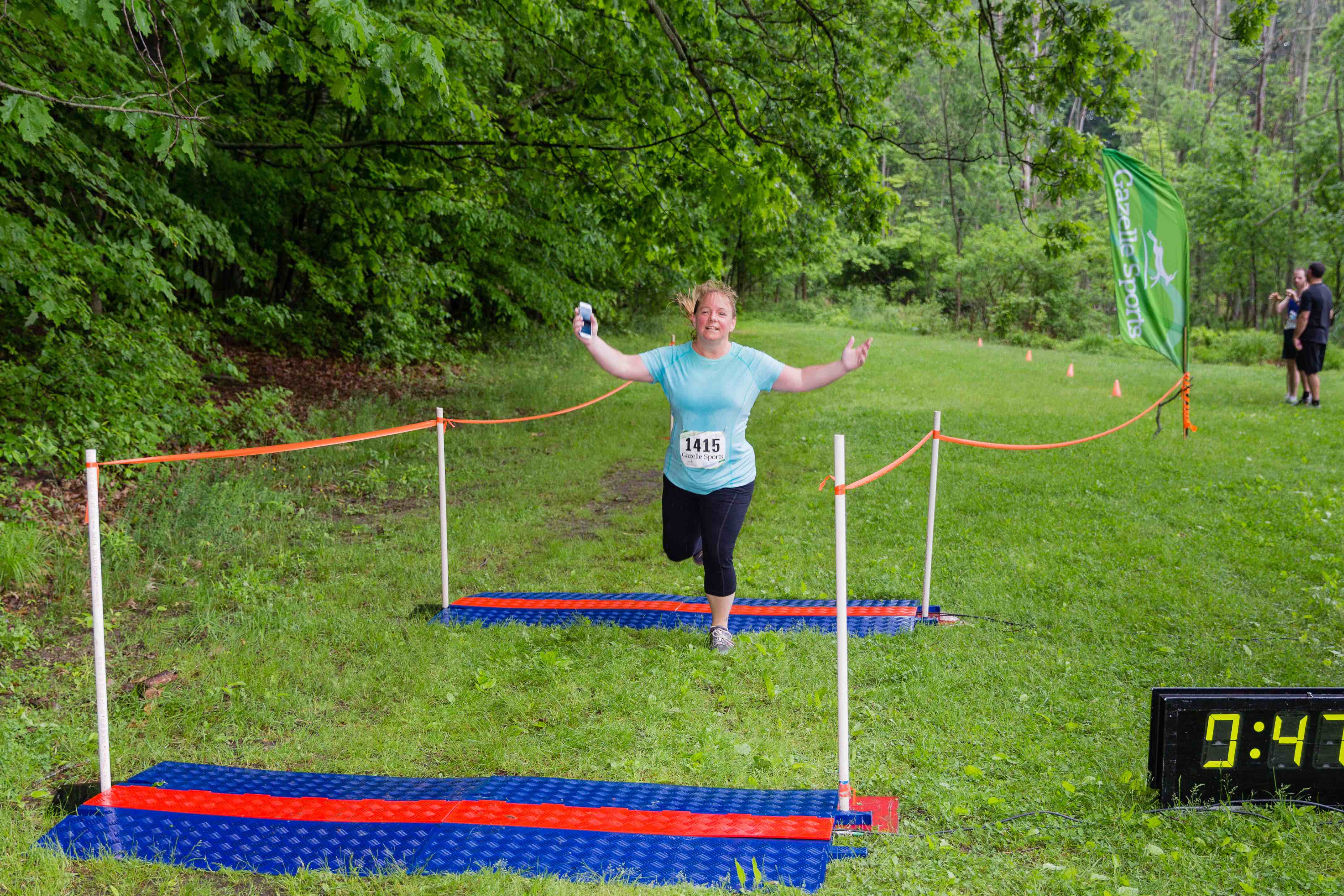 10. Reward yourself! After completing weeks of training and finishing the race, treat yourself to something you've been wanting- a new running top, a massage or
pedicure, or something else that will provide enjoyment on your runs. Give yourself a gift that will help you to continue your efforts.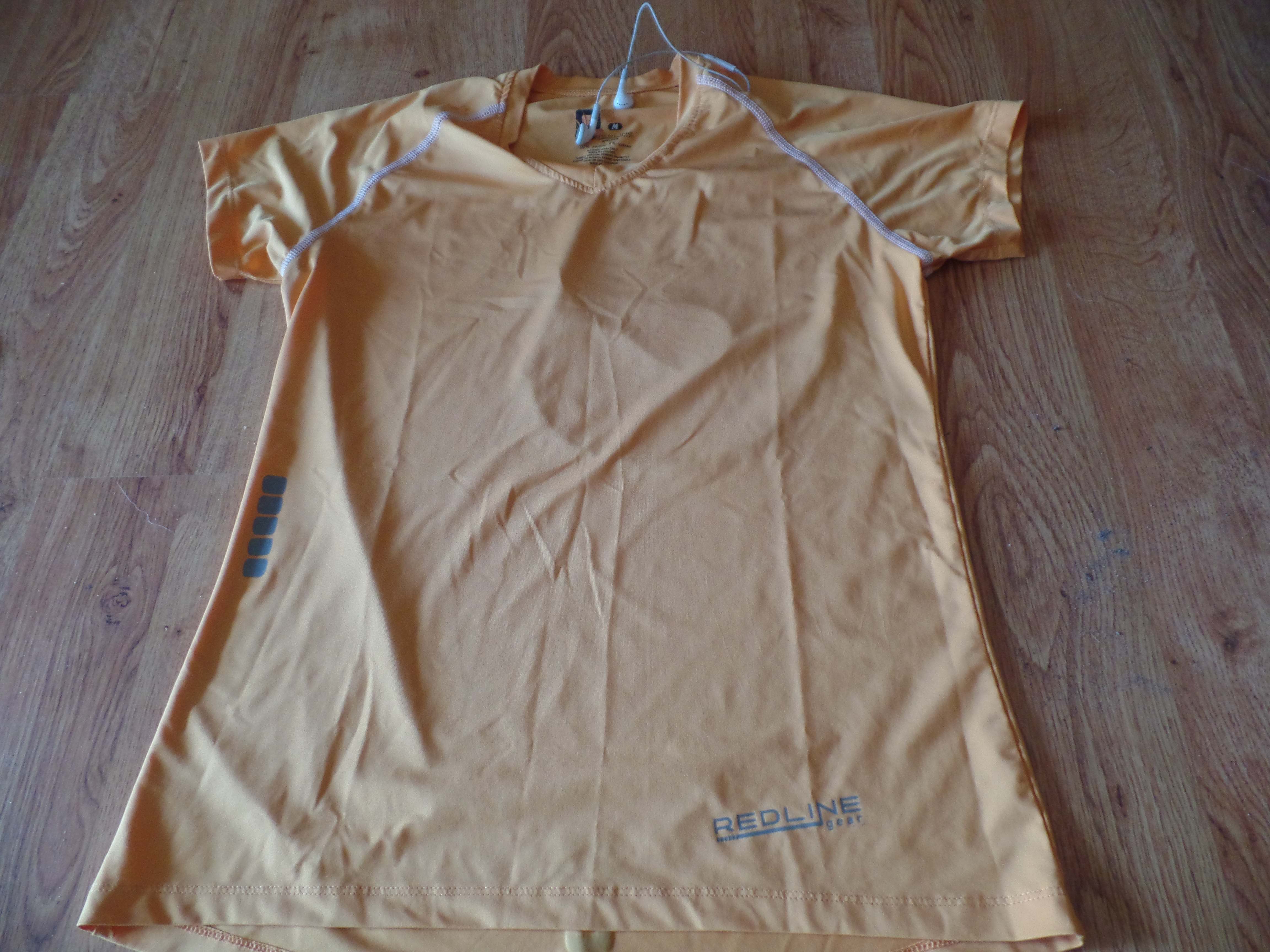 Run Happy!
Linnae
---
About the Author: Linnae Satterlee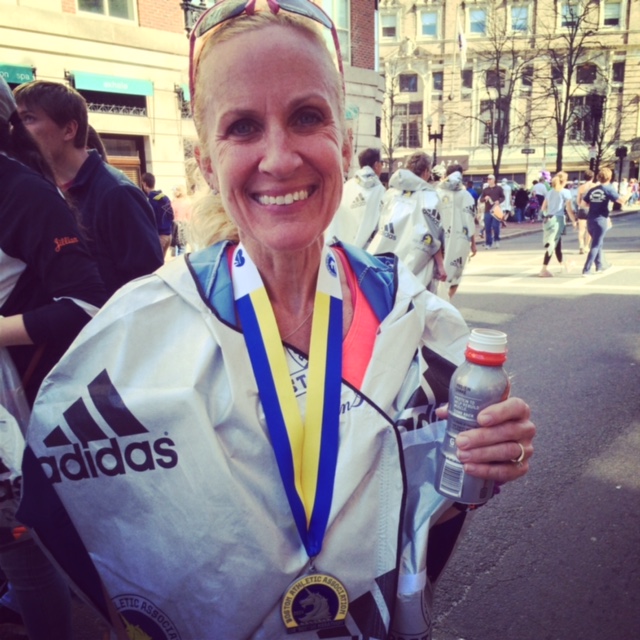 Linnae Satterlee is a former anti-runner turned Marathoner. An avid runner, she has completed 12 marathons, multiple 5Ks, half-marathons and 25Ks. She is running in Boston for the 4th time on April 18, and plans to keep running Boston, the greatest marathon in the world, as long as she continues to qualify! She is passionate about running, and enjoys mentoring others and helping them achieve their goals.