Items filtered by date: January 2017
By: David Simpson, Ph.D.
I still remember the day in May when we met with Jake Jacobs from Camp Henry. Our students had previously attended a day camp; however, having experienced an overnight camp in a previous school district, our team was intrigued about what Camp Henry could do for our students. Shortly after the meeting, we decided to ask our 6th grade teaching staff if they were interested in going to Camp Henry for a 3 day/2 night camp experience. It was a resounding YES! From that point on, things moved at a lightning pace! Our camp experience was scheduled for the following October and we had so much to do. Looking back, I still can't believe we pulled it off in going to camp for the first time in such a short time frame!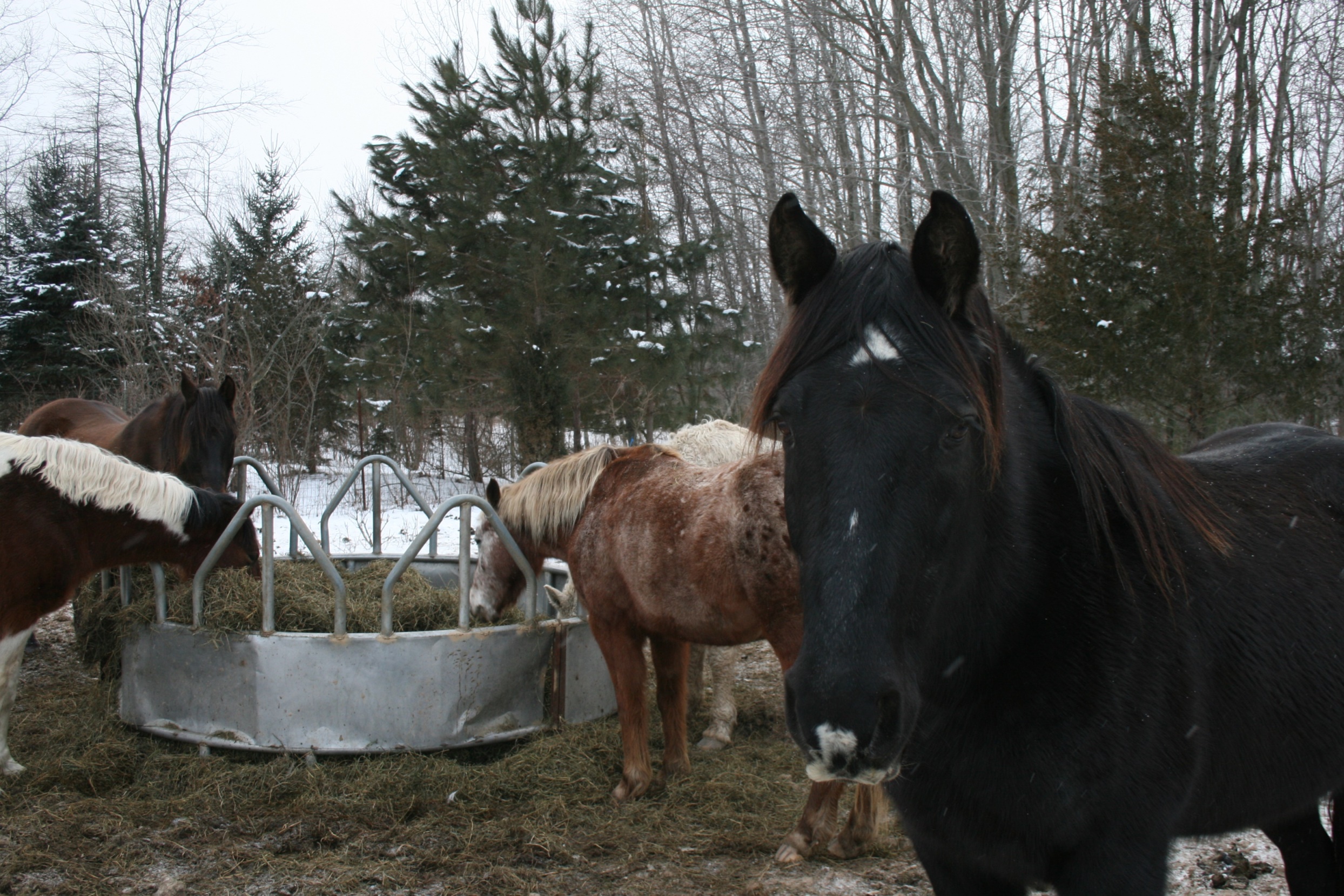 ---
This month on the Camp Henry blog, we'd like to introduce you to the four-legged members of our staff team: the camp horses! They are here throughout the year, offering trail rides and horse experiences to campers and guests. Keep reading to learn a little about each of our horses. Dates for trail rides this spring are included at the end of this post!