By Linnae Satterlee
---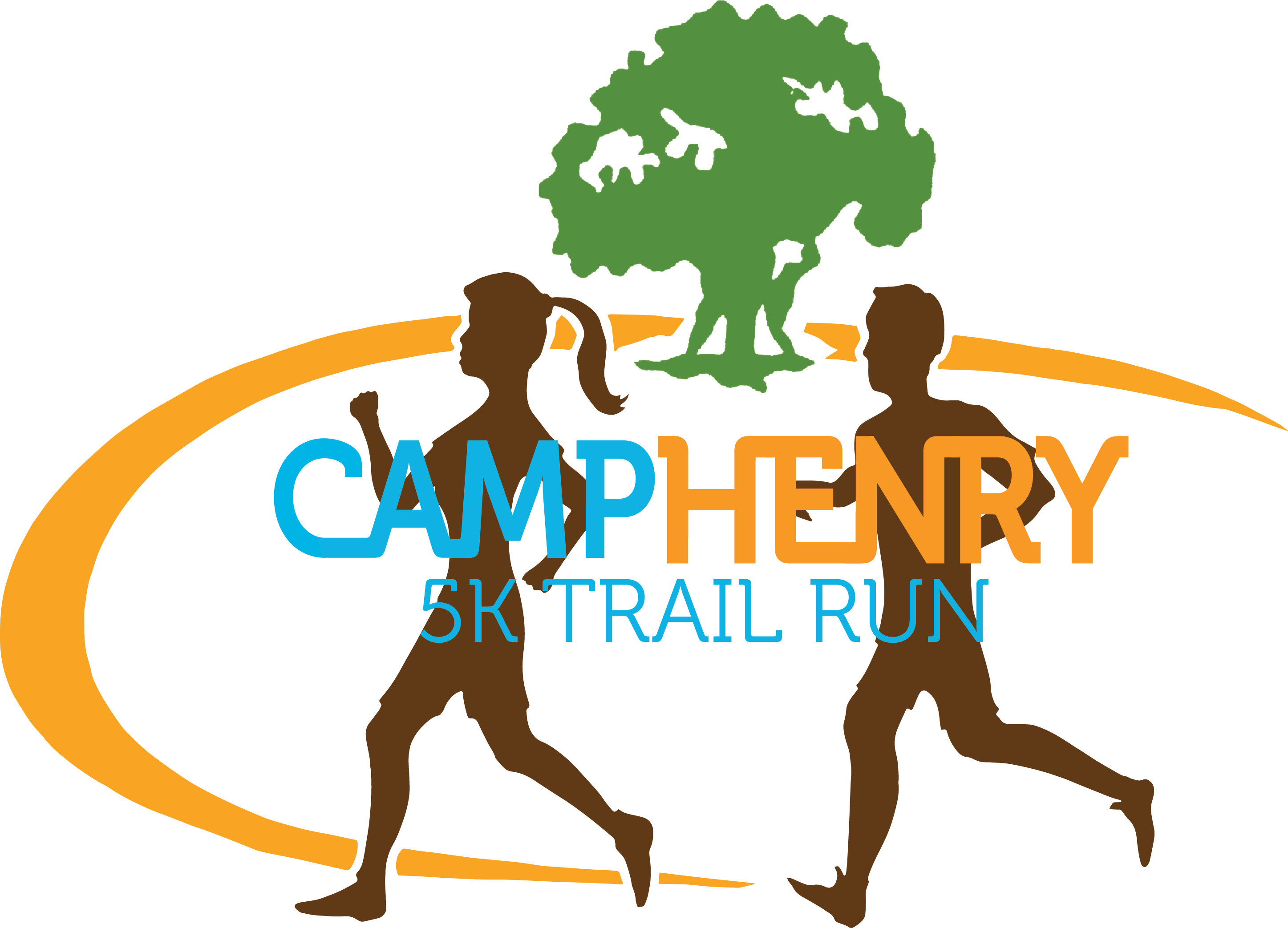 The Camp Henry 5K Trail Run may be just around the corner, but never fear! You still have almost four weeks to prepare for this fun and beautiful trail run.
If you are a novice runner, or just haven't laced up your shoes for awhile, here are my top 10 tips to get you to the finish line!
By Kari Fuller
---
Why run or walk?
Everyone has a different reason for running.
Running is a social activity. Some love to be active with other people. It's what leads them to put their feet forward to even get to the start line. Some people talk the entire run. Some people listen. Some can solve the world's problems in 6 miles or less. Some get their problems off their chest and can go to the next race in life. A group of my friends decided to run a half-marathon together a couple years back and had the spouses babysit the kids and cheer on them on. This encouragement led to more spouses running or walking in the next years' race. The whole group was pretty sure the spouses decided to run because of the excitement of the race and not the idea that they were left behind to babysit.