2015 was an incredible year for Camp Henry. So incredible that we're taking a minute to look back on all the amazing adventures, exciting events, ridiculous records, mind numbing numbers, superb staff, and fantastic new facilities. If you only have 30 seconds to read, check out the 2015 at a glance infographic below. If you have more than 30 seconds, get comfy and lay back in a mental hammock as we take a trip back through all the fun events of 2015.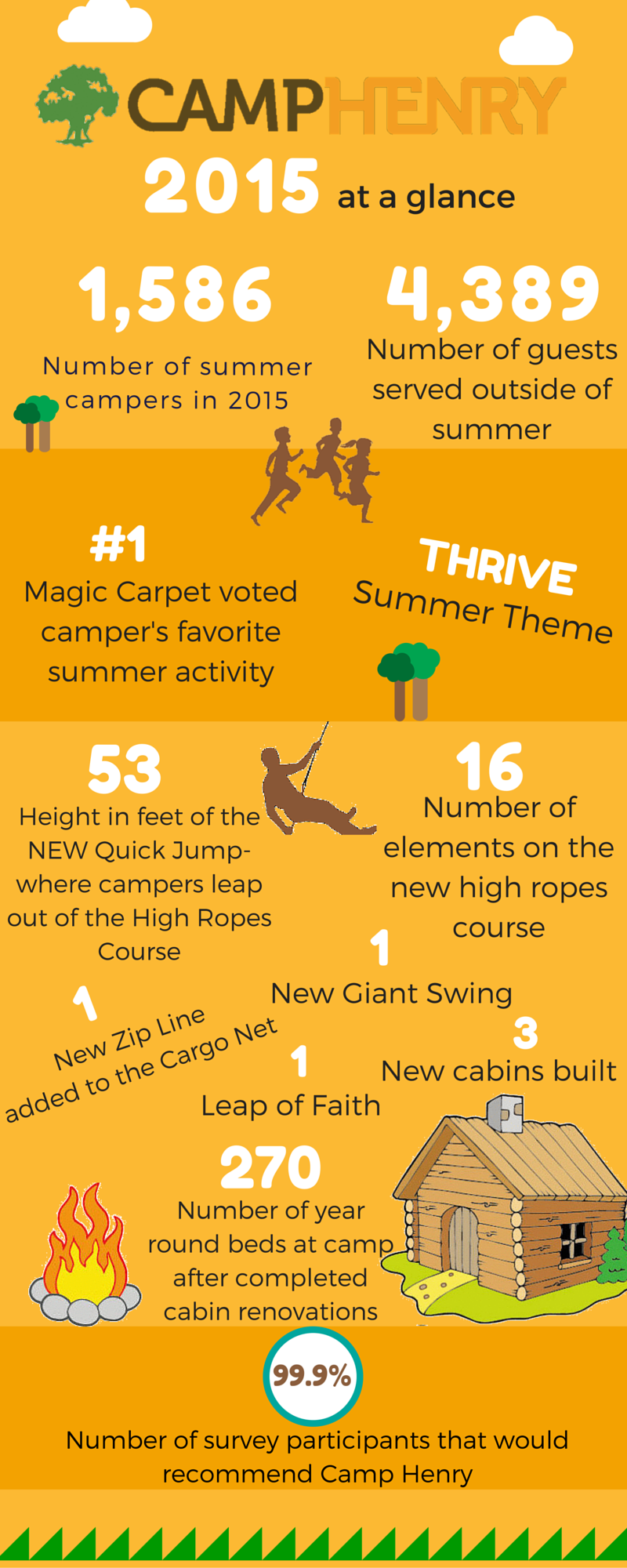 Like was mentioned above, we enjoyed a multitude of exciting events in 2015, including exciting Camp Henry LIVE! Events. There was ice skating at Rosa Parks Circle in Grand Rapids, a night of jumping at SkyZone, a plethora of activities at 3 Mile Project, and an afternoon at the ballpark for a Whitecaps game.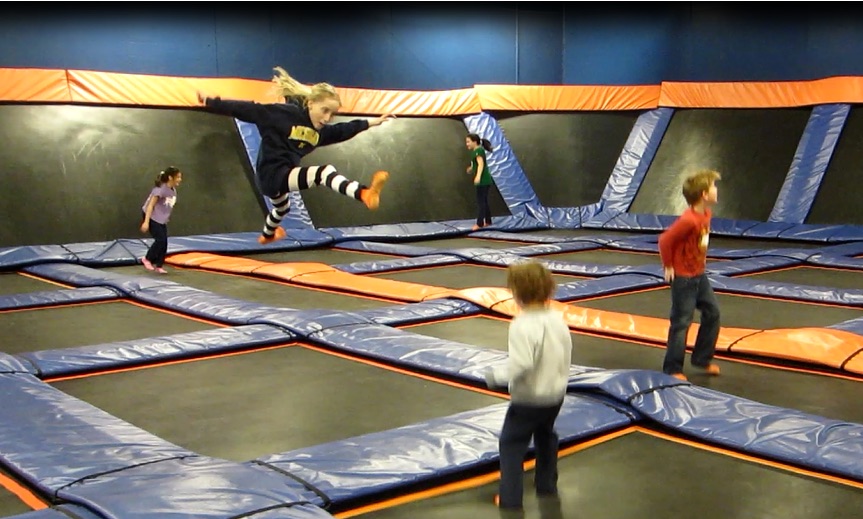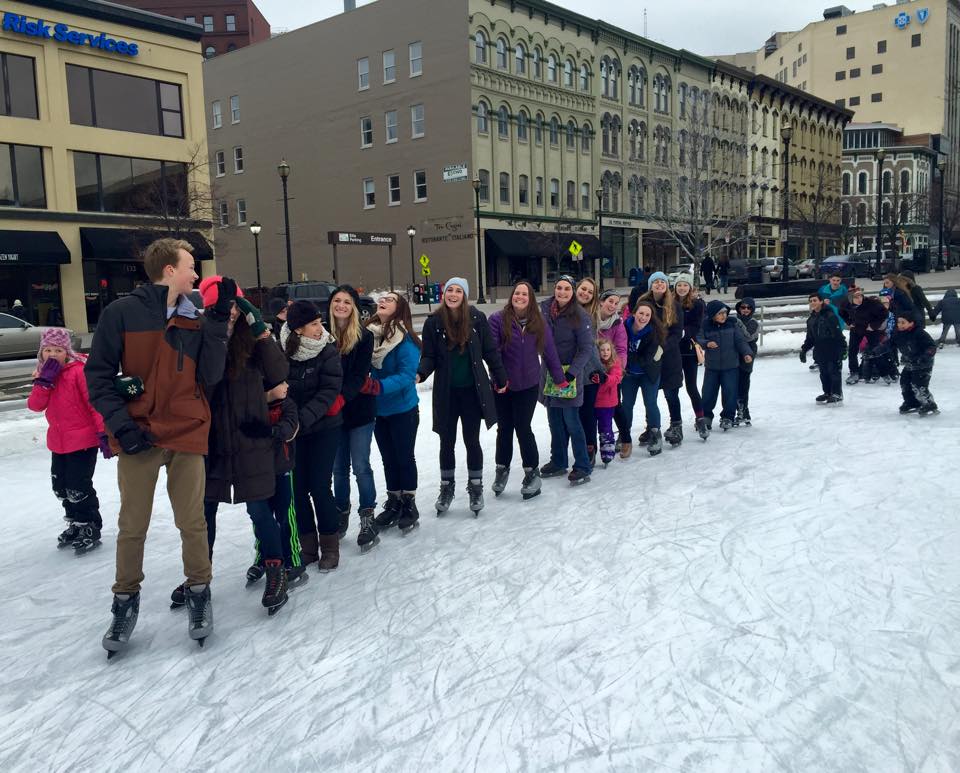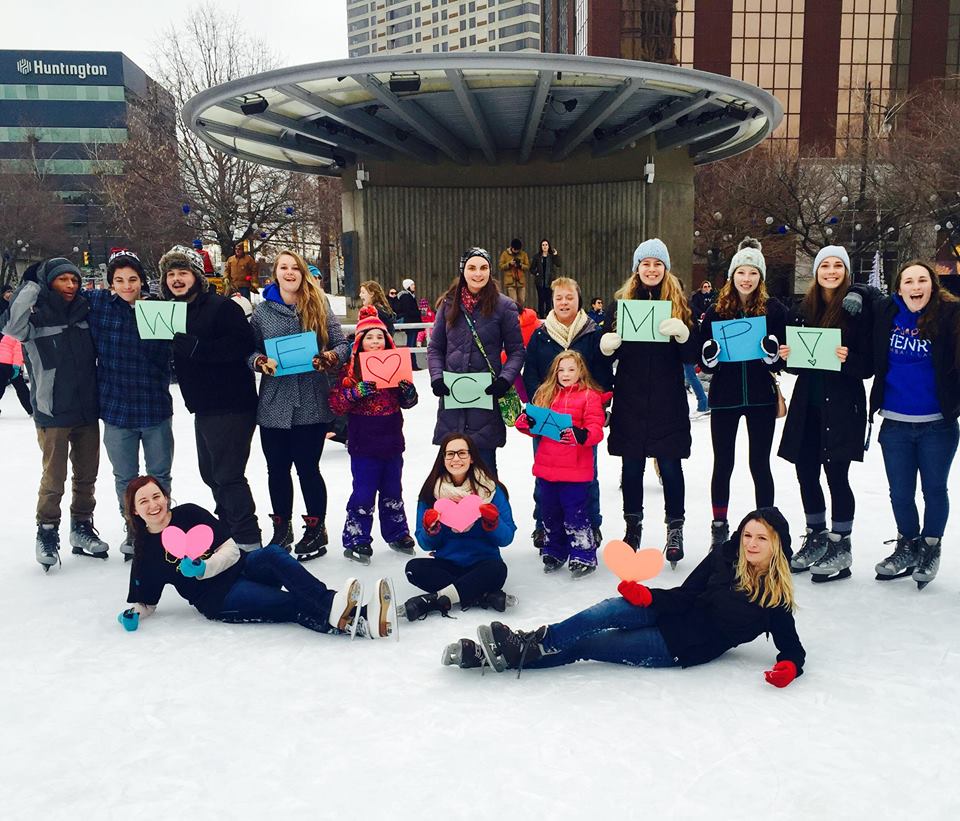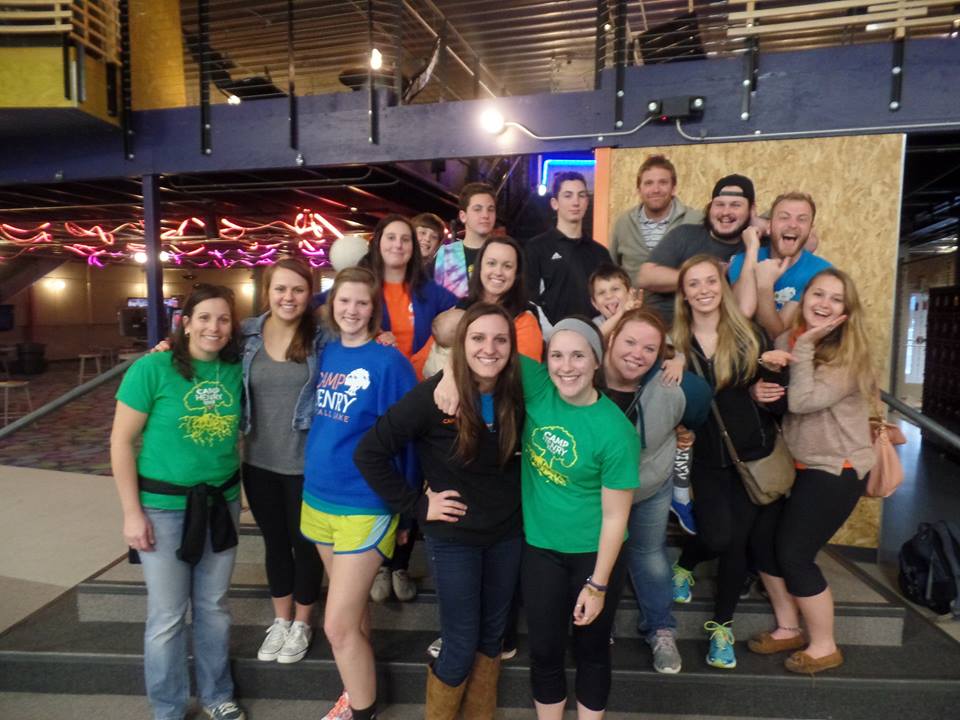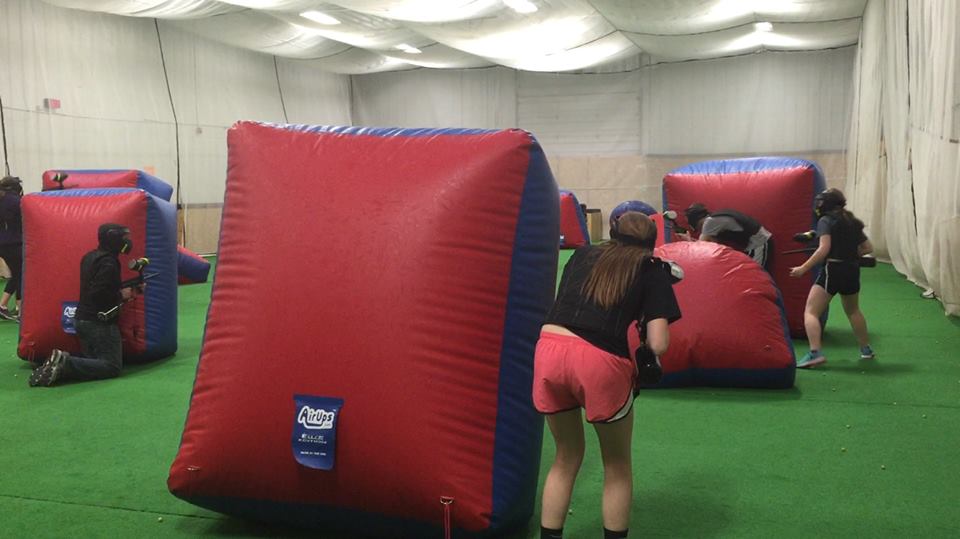 Join us in 2016 as we head to Rosa Parks Circle again on January 17th, 2016 from 2-4pm. Or get your louge on at Muskegon Winter Sportsplex in the evening on February 5th, 2016. And we already know we are headed back to 3 Mile Project on March 13th, 2016!
In April, we brought back the Spring Break Trip by heading out west to Winter Park, Colorado for a week of skiing, snowboarding, sledding, hiking, and copious amounts of camp shenanigans. Join us this year for our 2016 Spring Break Trip.
Also in April, we revealed our summer 2015 theme, THRIVE. We were so excited when we landed on this idea and we were able to began creating the material to support it during the summer. We wanted the campers to come to camp and learn that they didn't have to just get by or barely survive life. We wanted them leave knowing that they have the ability to be the best version of themselves through positive attitudes, hard work, and trust in God's love for them. We were made to thrive. And not just at camp, but in all aspects of our lives.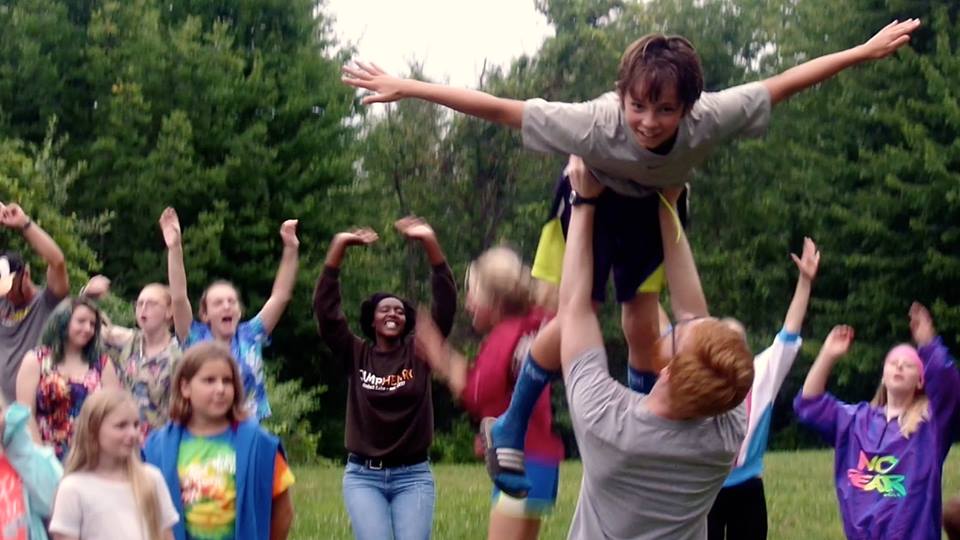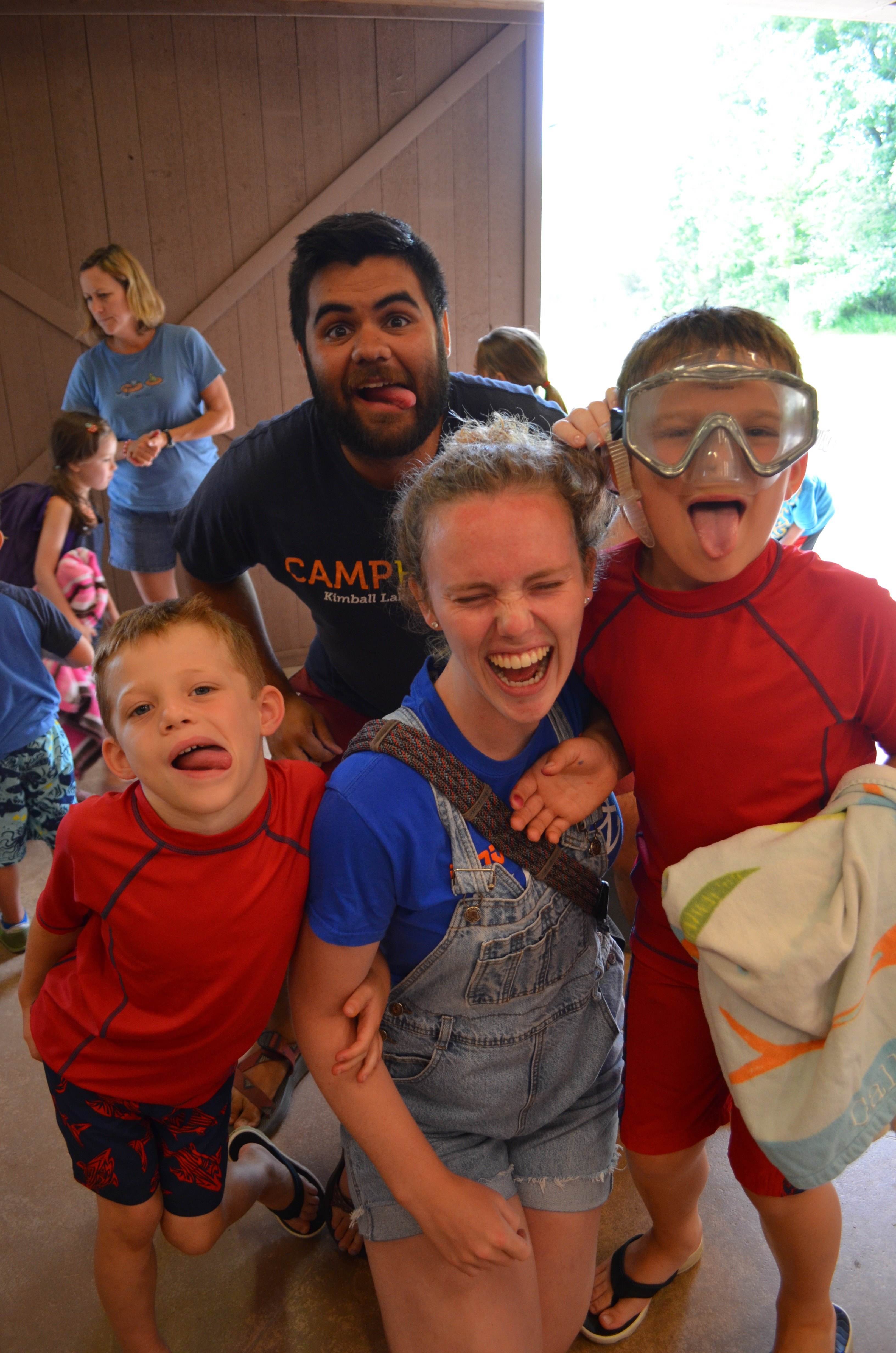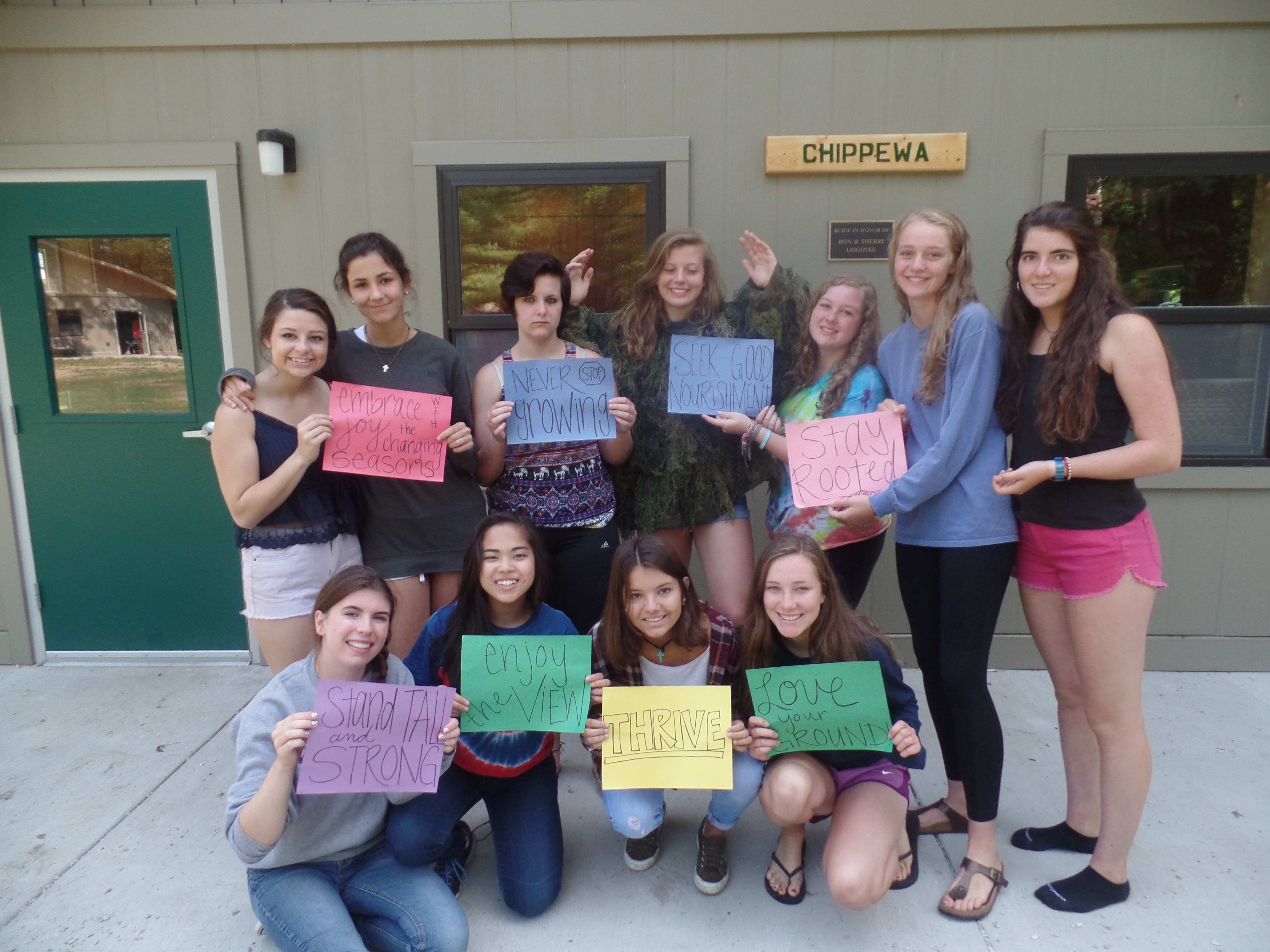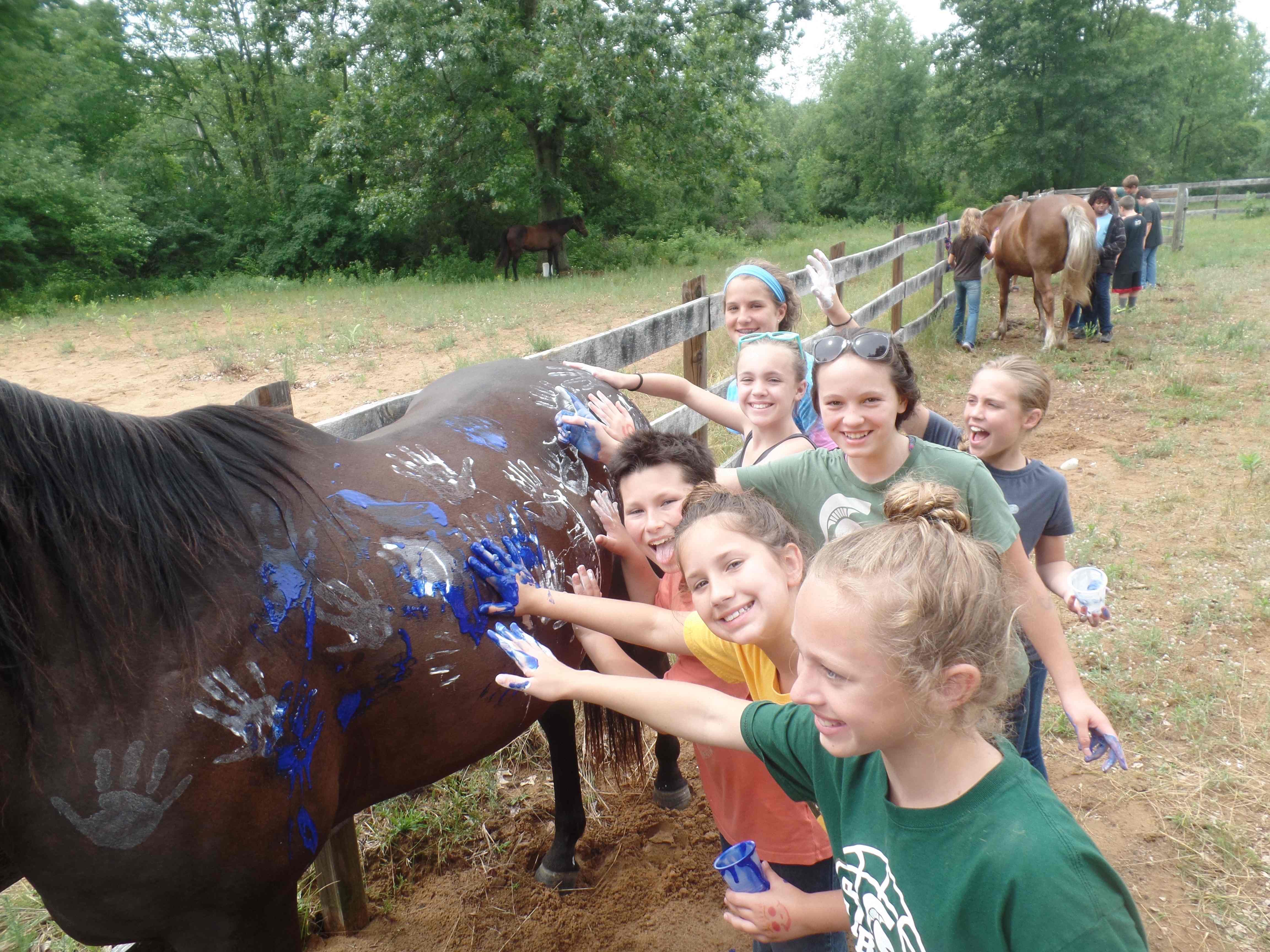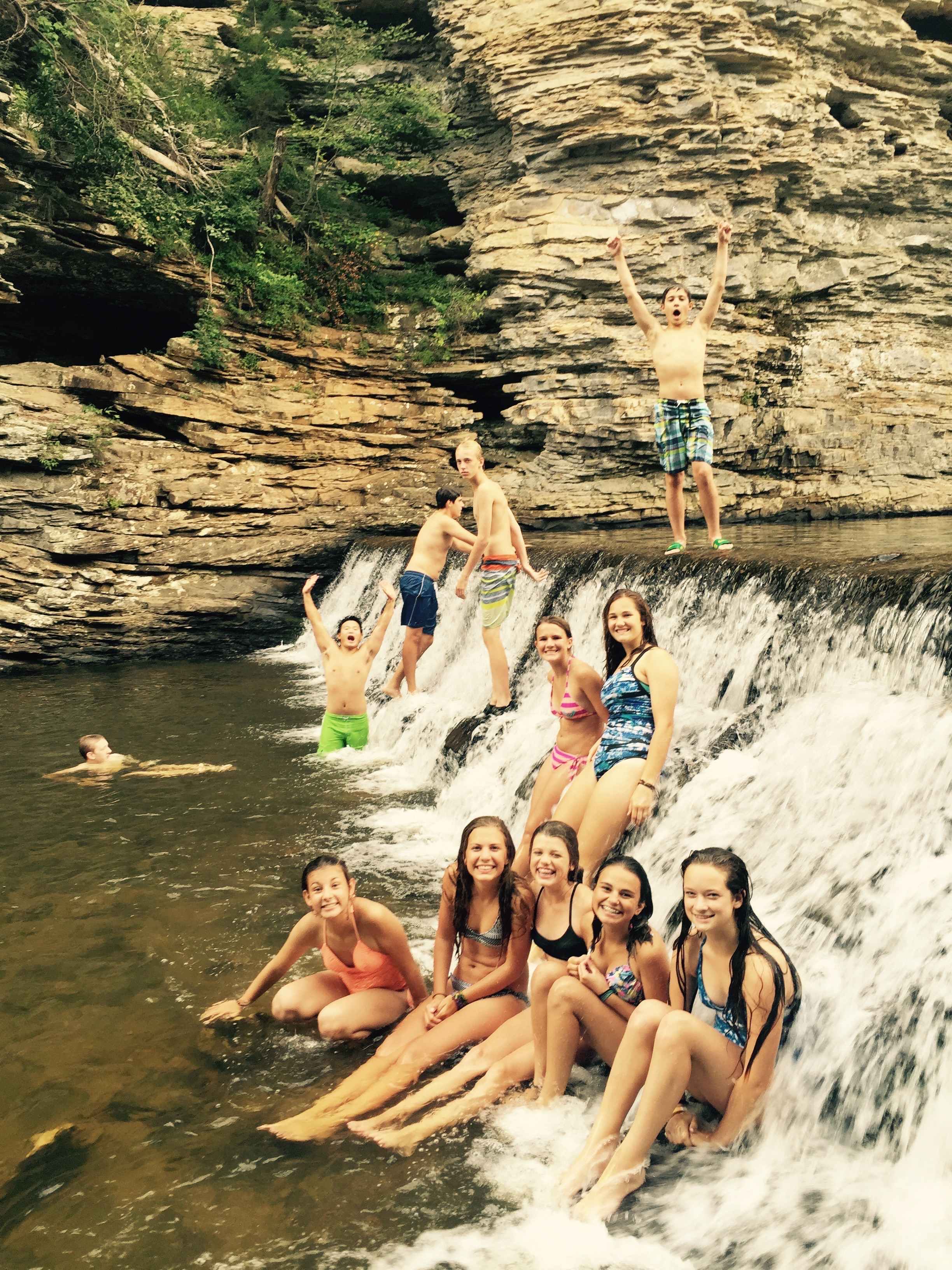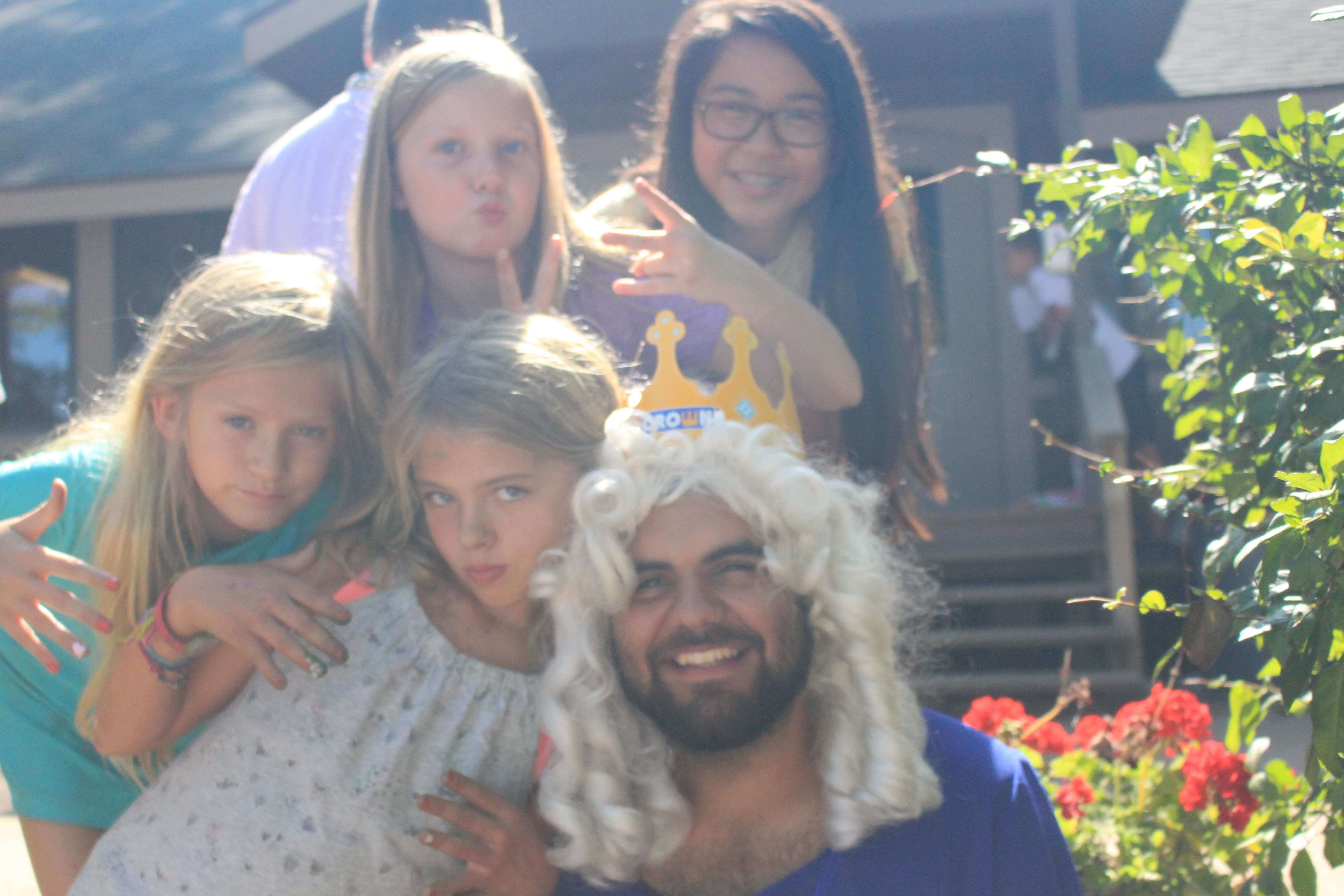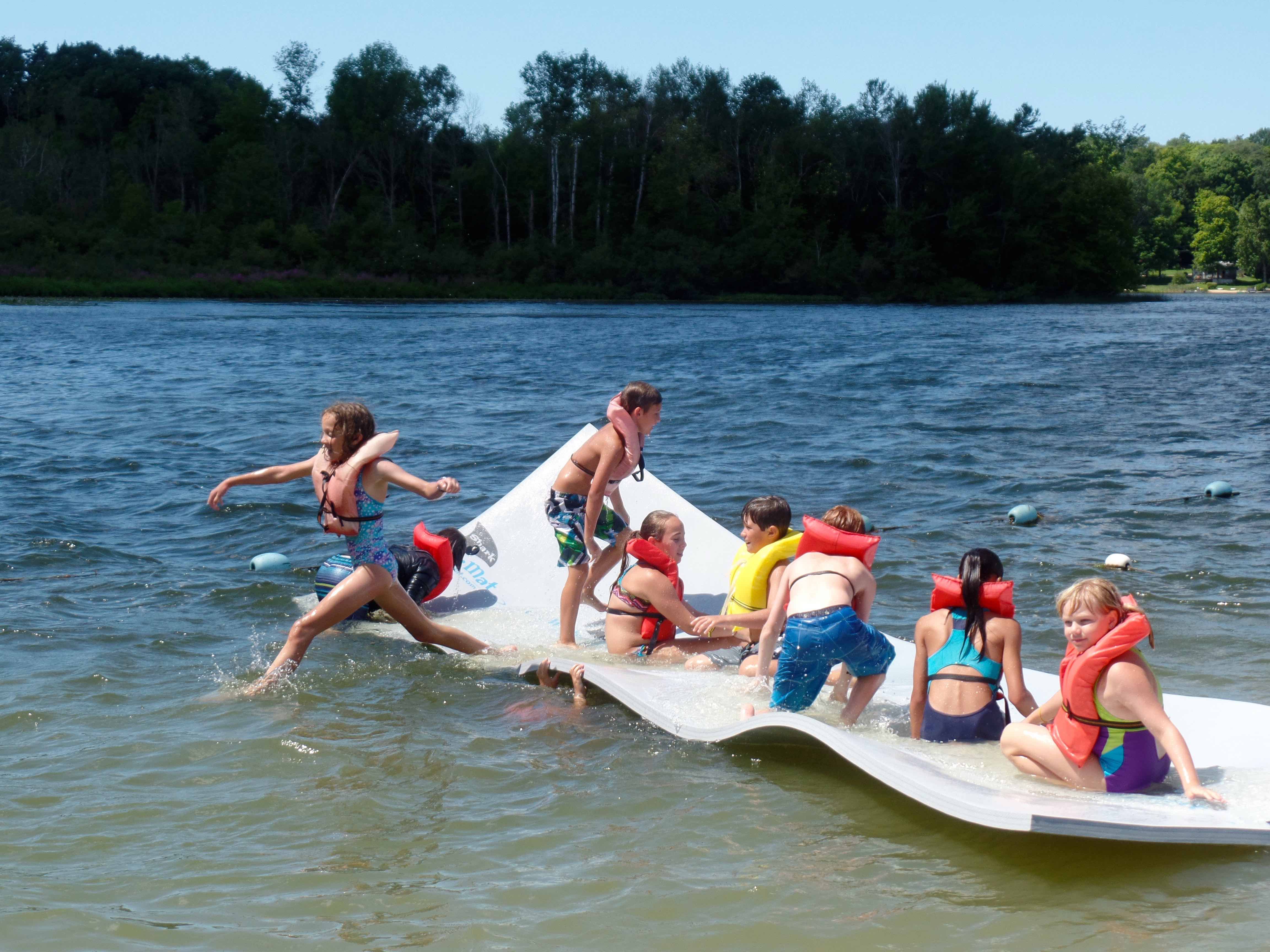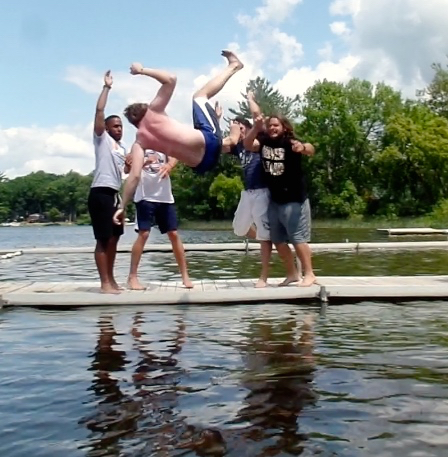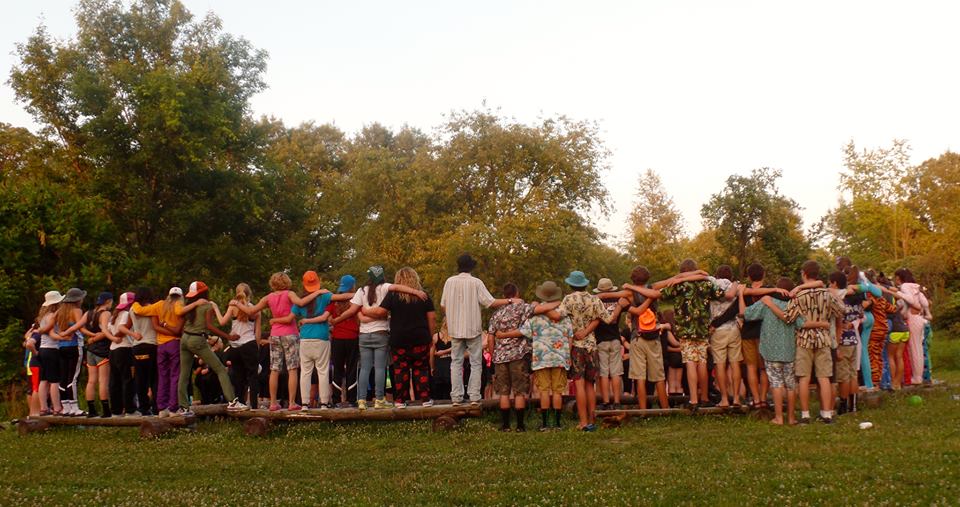 Daily chapel messages helped the campers learn to understand what thriving means, how to recognize and overcome barriers to thriving, what thriving looks like and also what it looks like to not be thriving. One parent shared with us in October that the idea of Thrive has become a core part of their family home life and that it has helped their child excel in many areas since leaving camp this summer.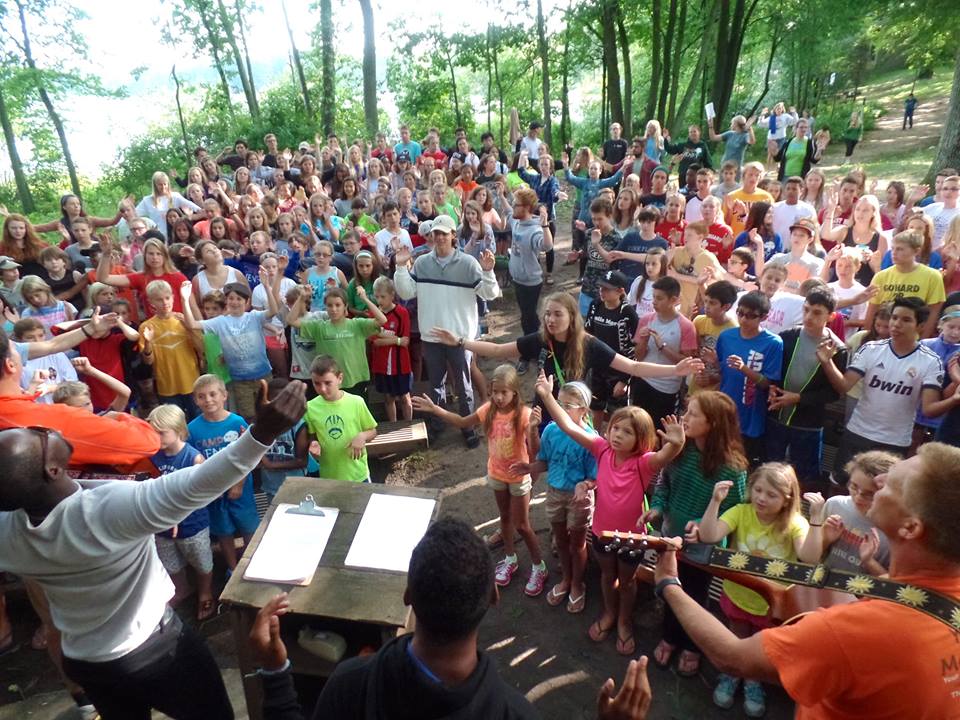 Year round retreats and school groups blessed the shores with their presence throughout the year and left refreshed, fulfilled, and equipped to tackle new challenges together. In addition to enjoying all of the new facilities projects and high adventure elements, many groups had a blast competing in the Camp Henry Amazing Race, learning about wild edible plants, trying their hand at the Photo Scavenger Hunt, and bringing out their inner engineer in Paper Brigades.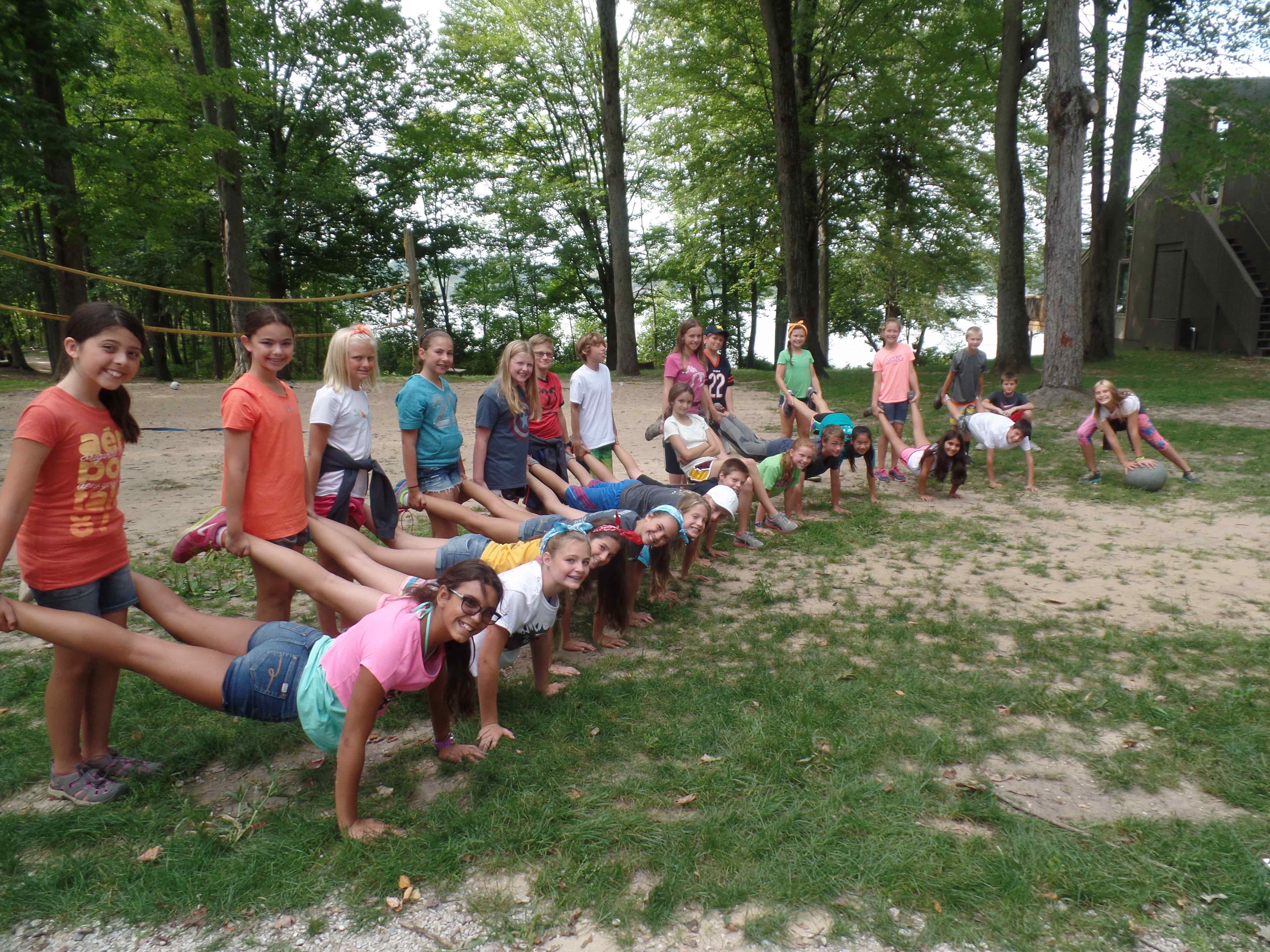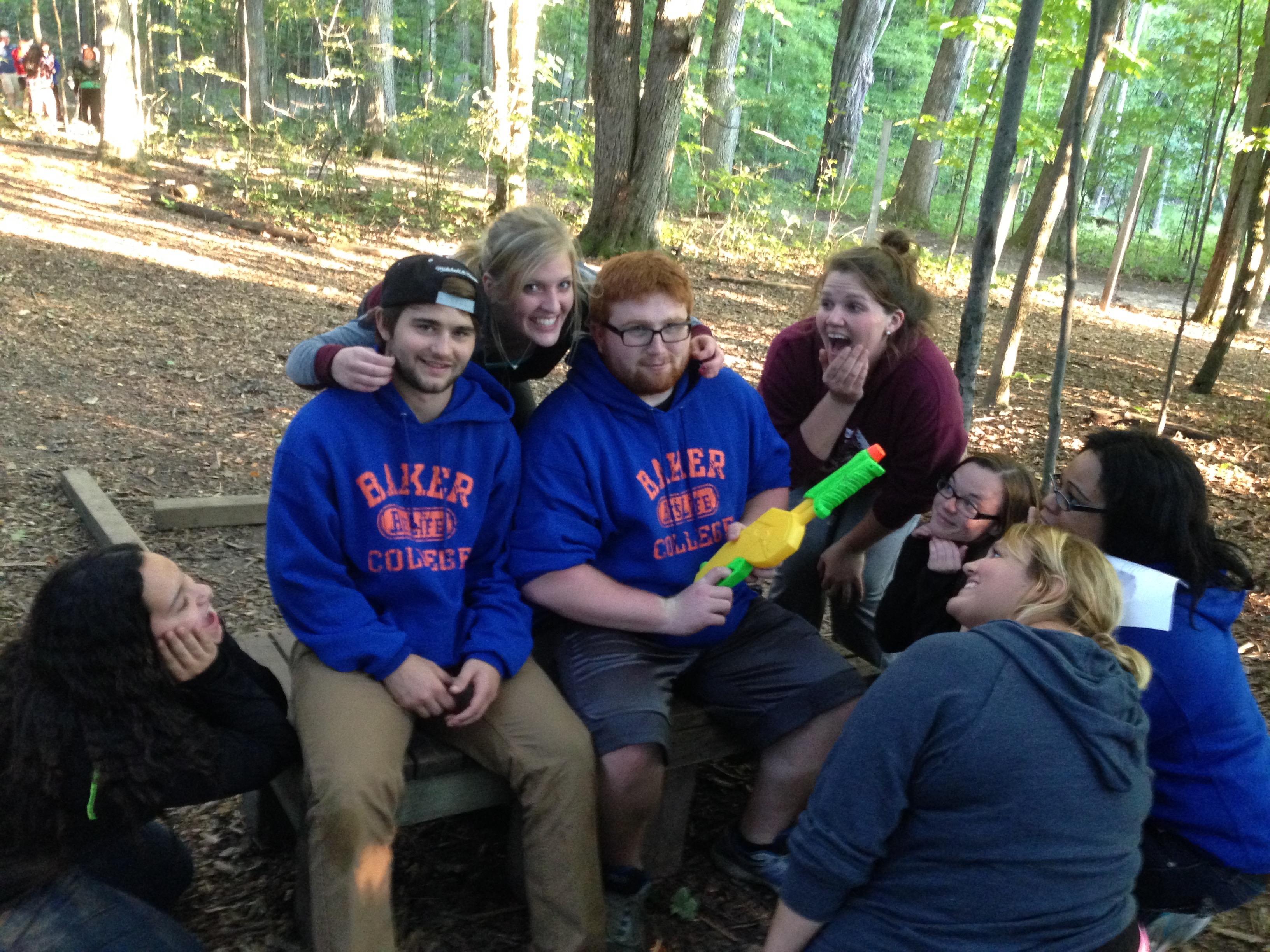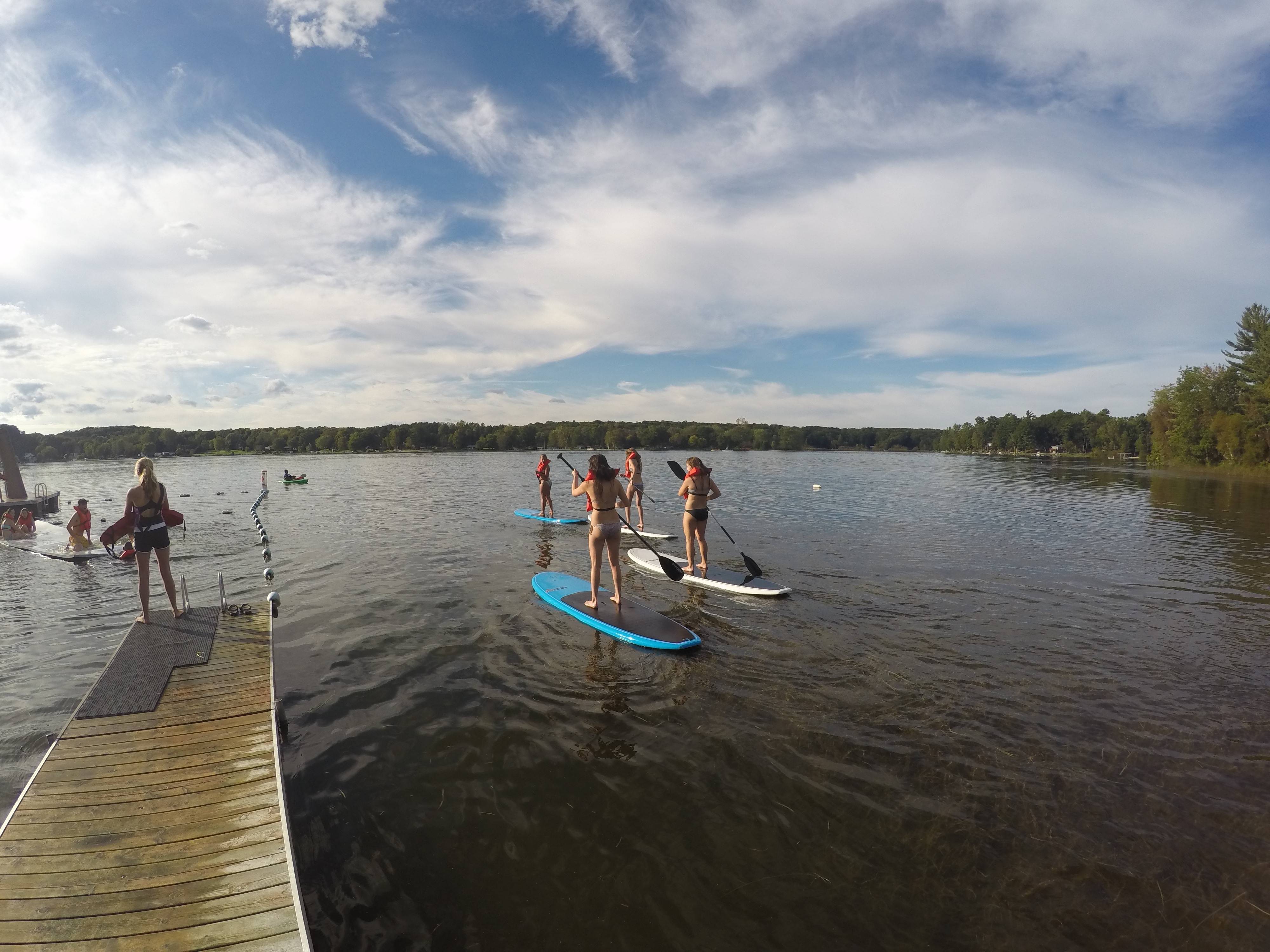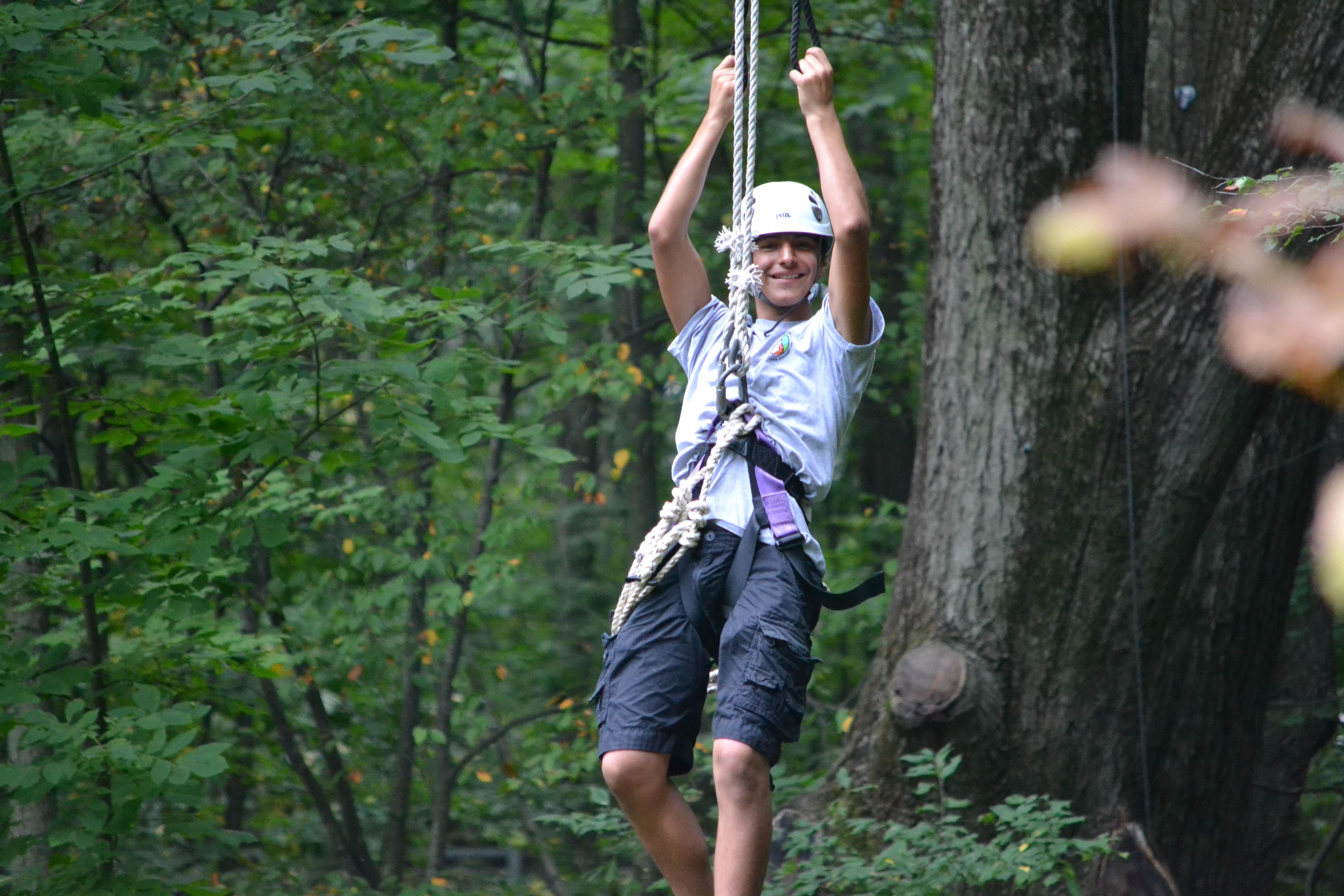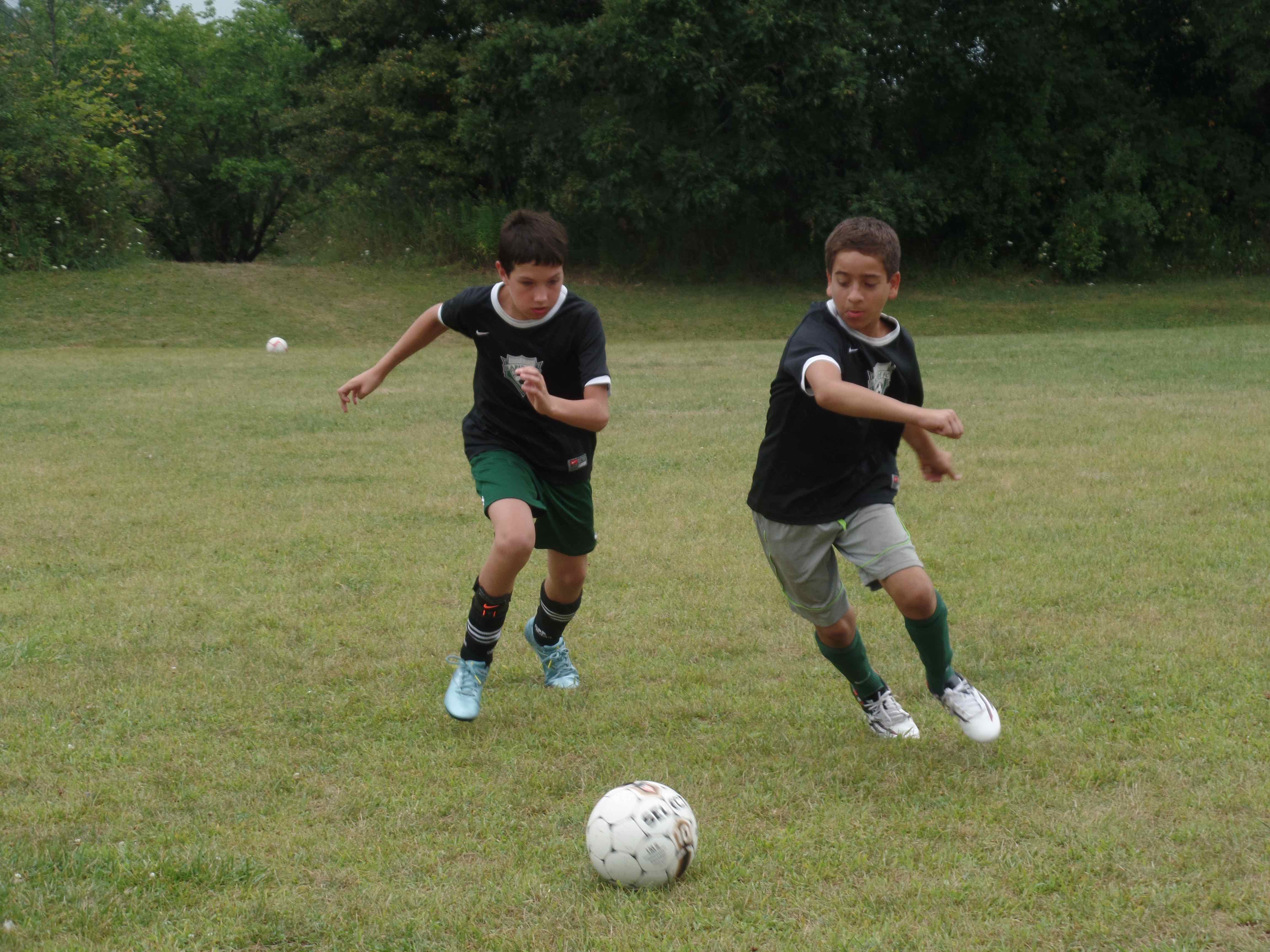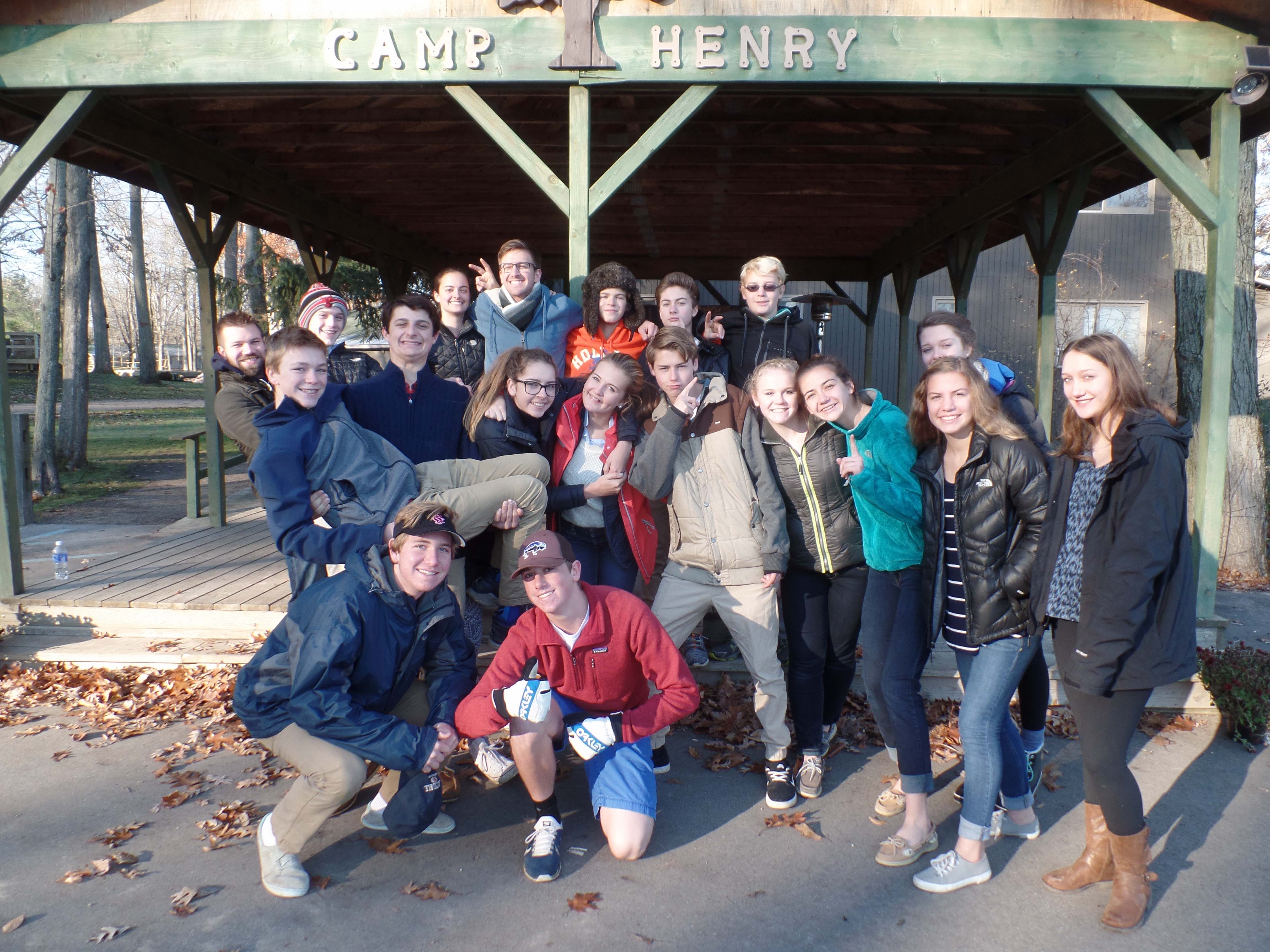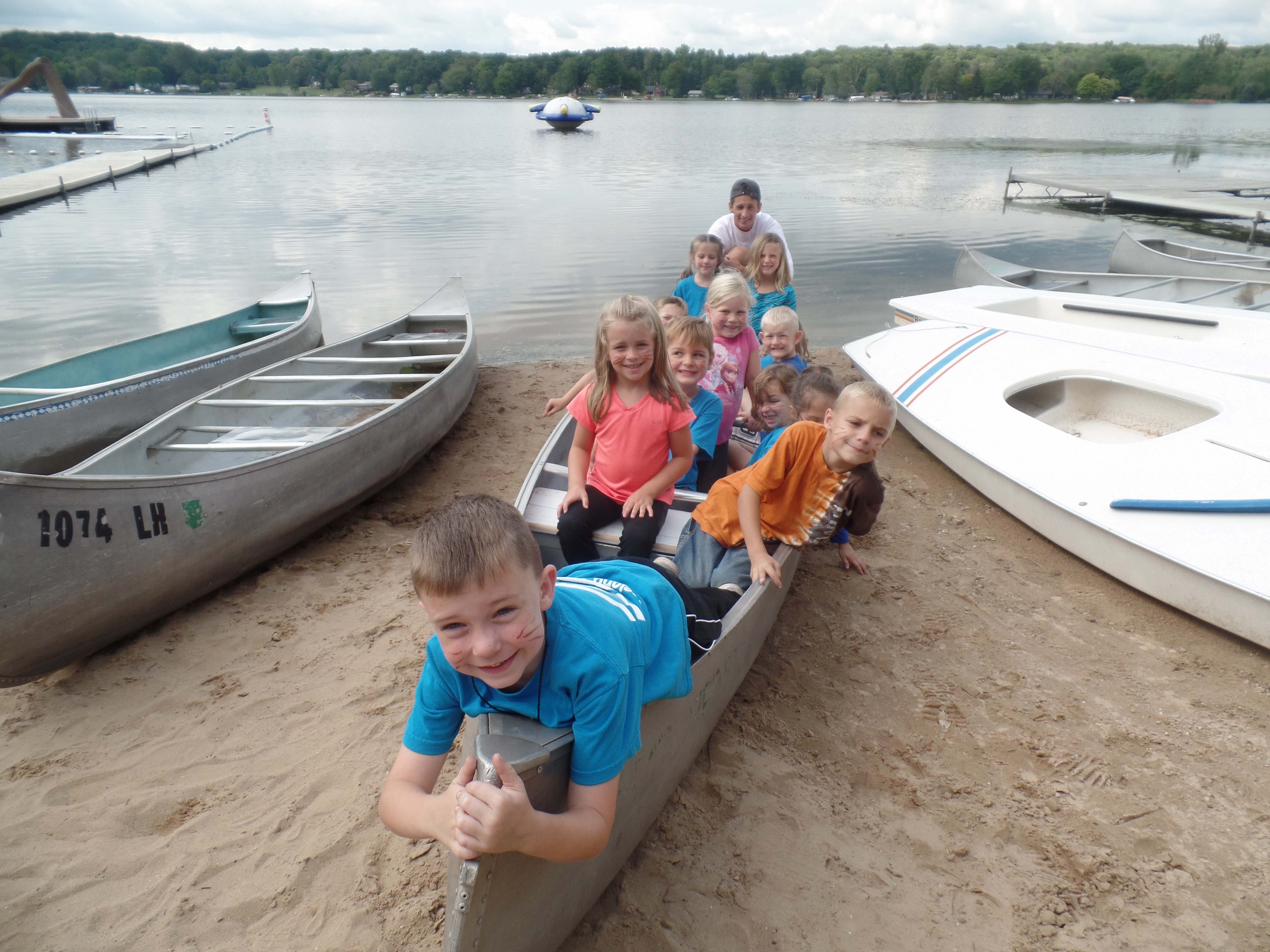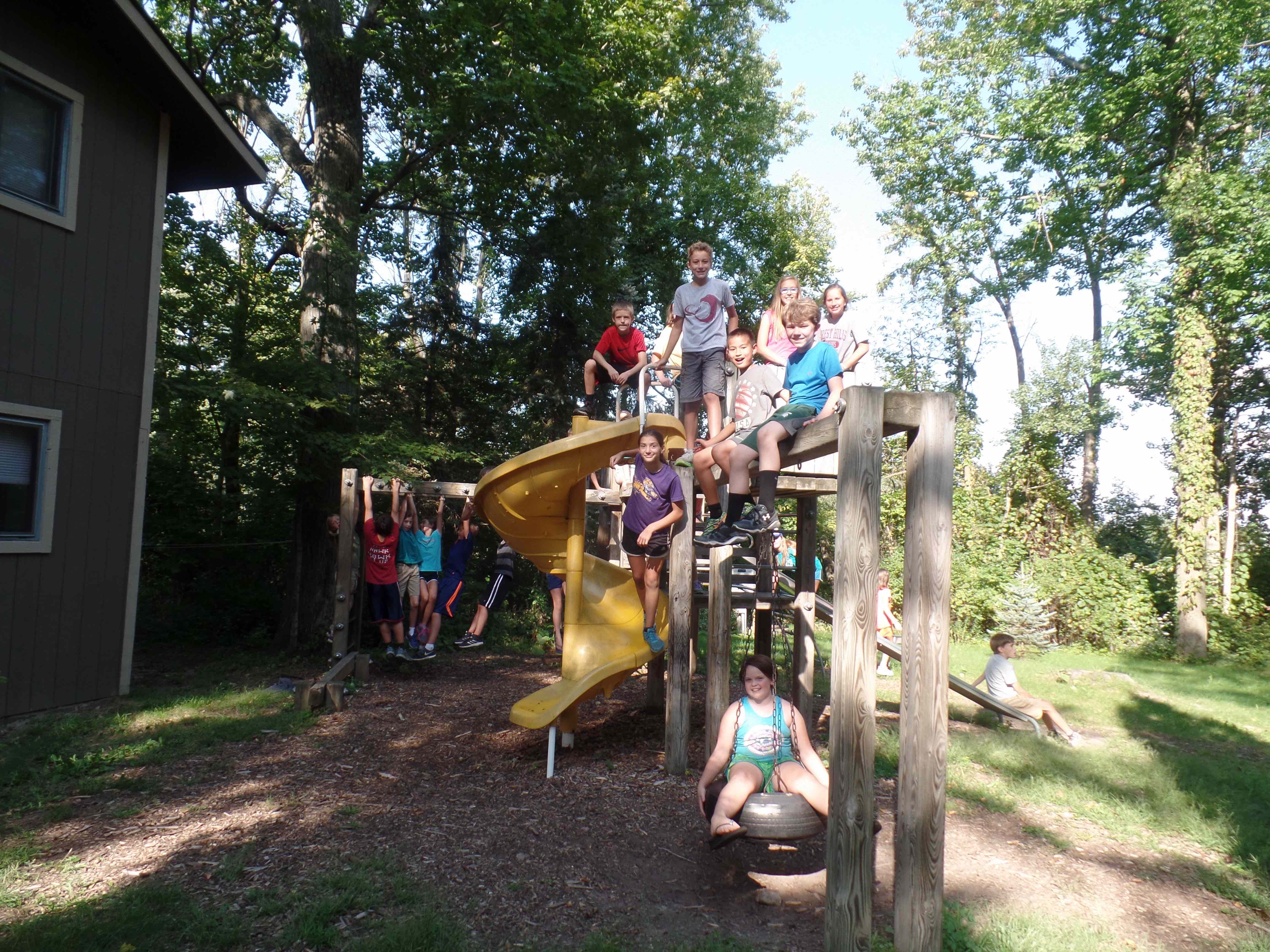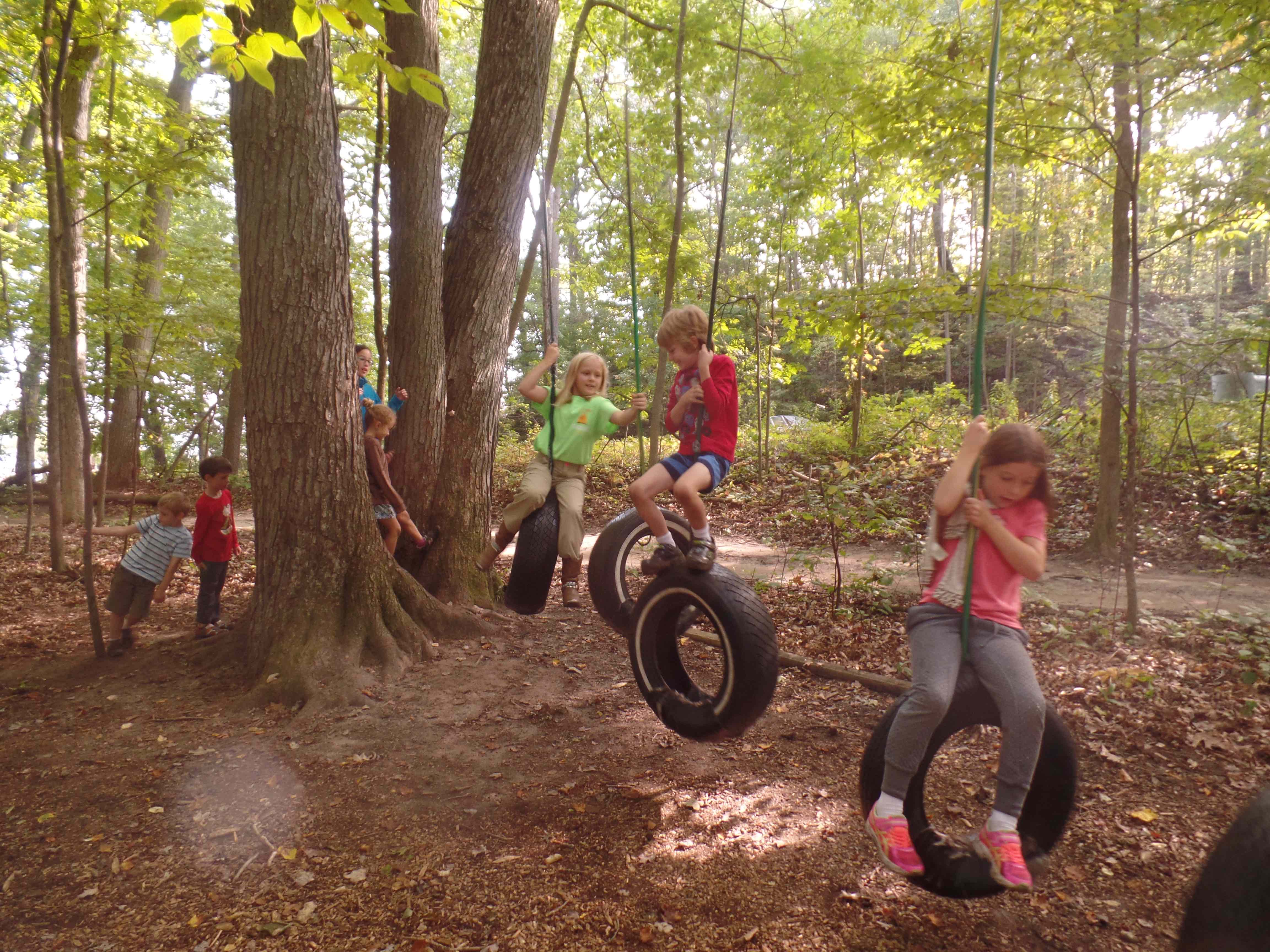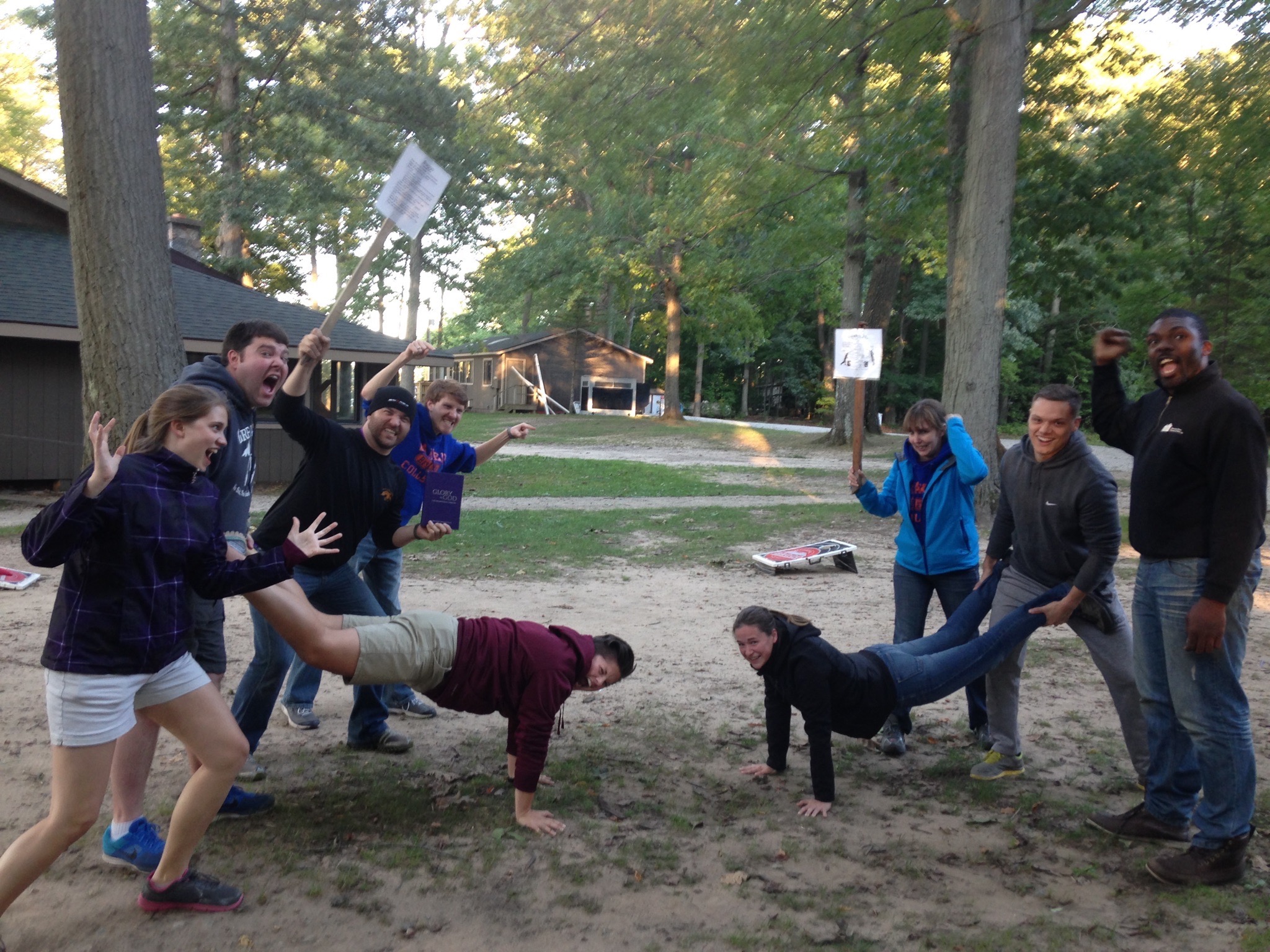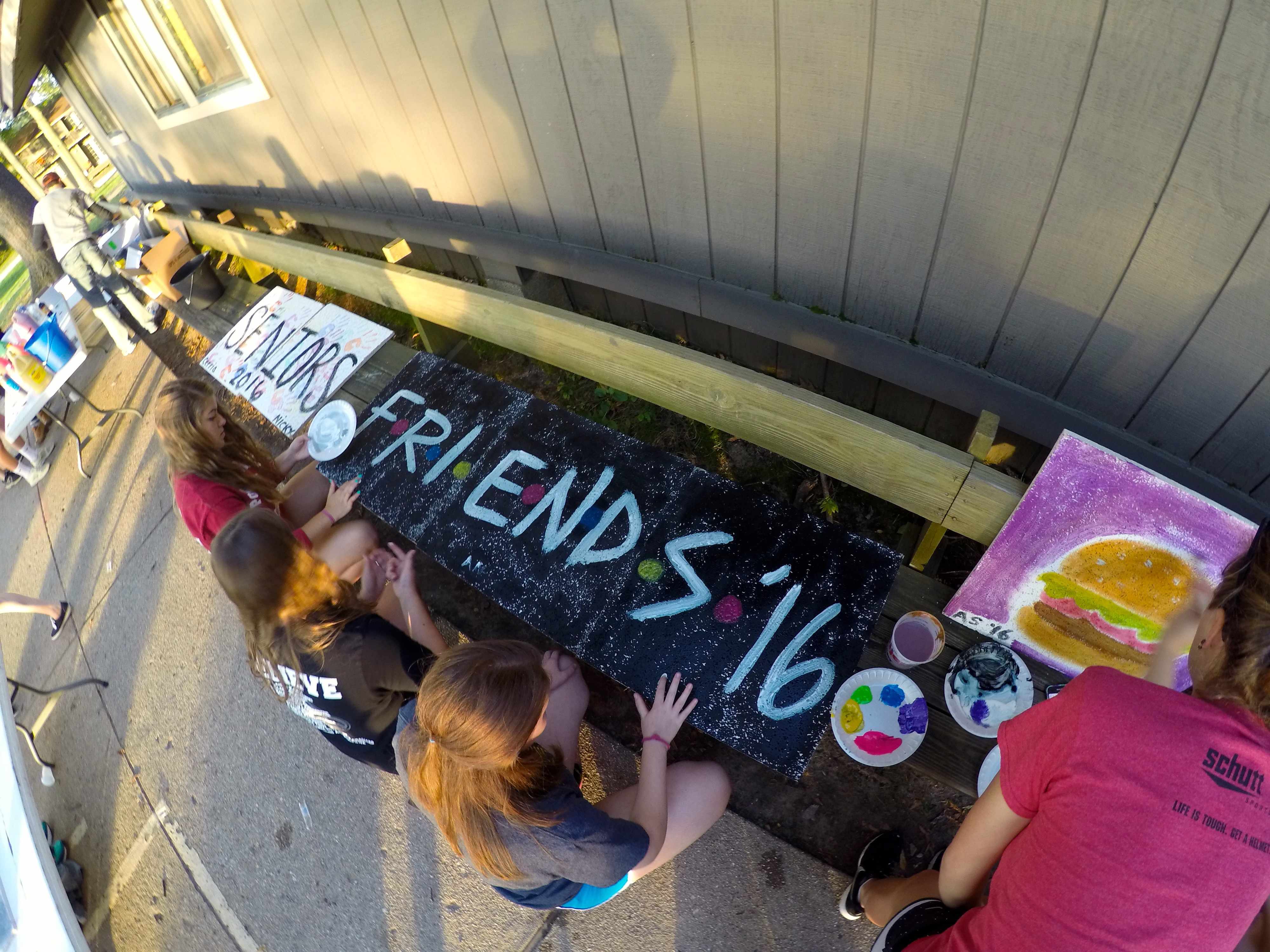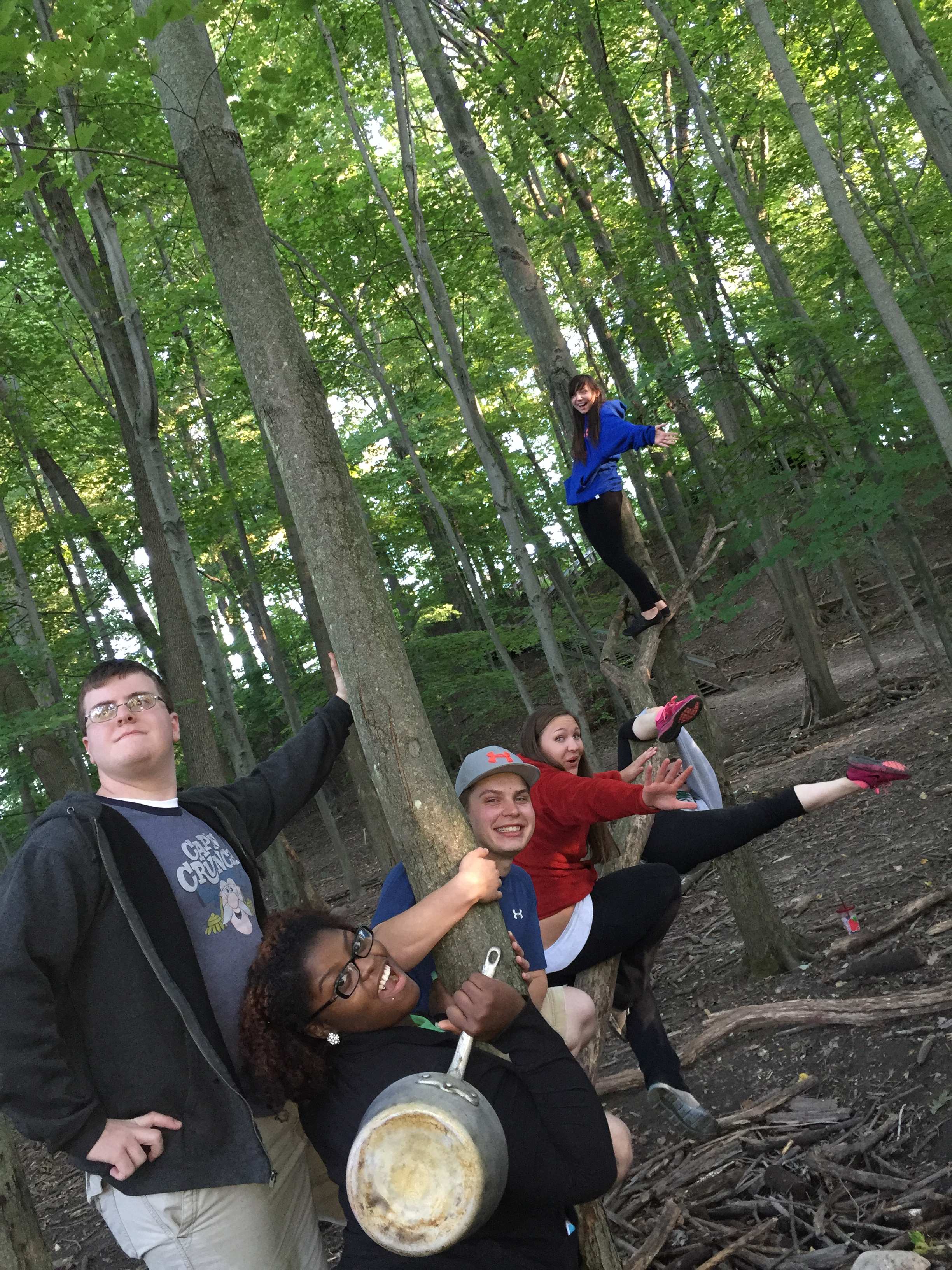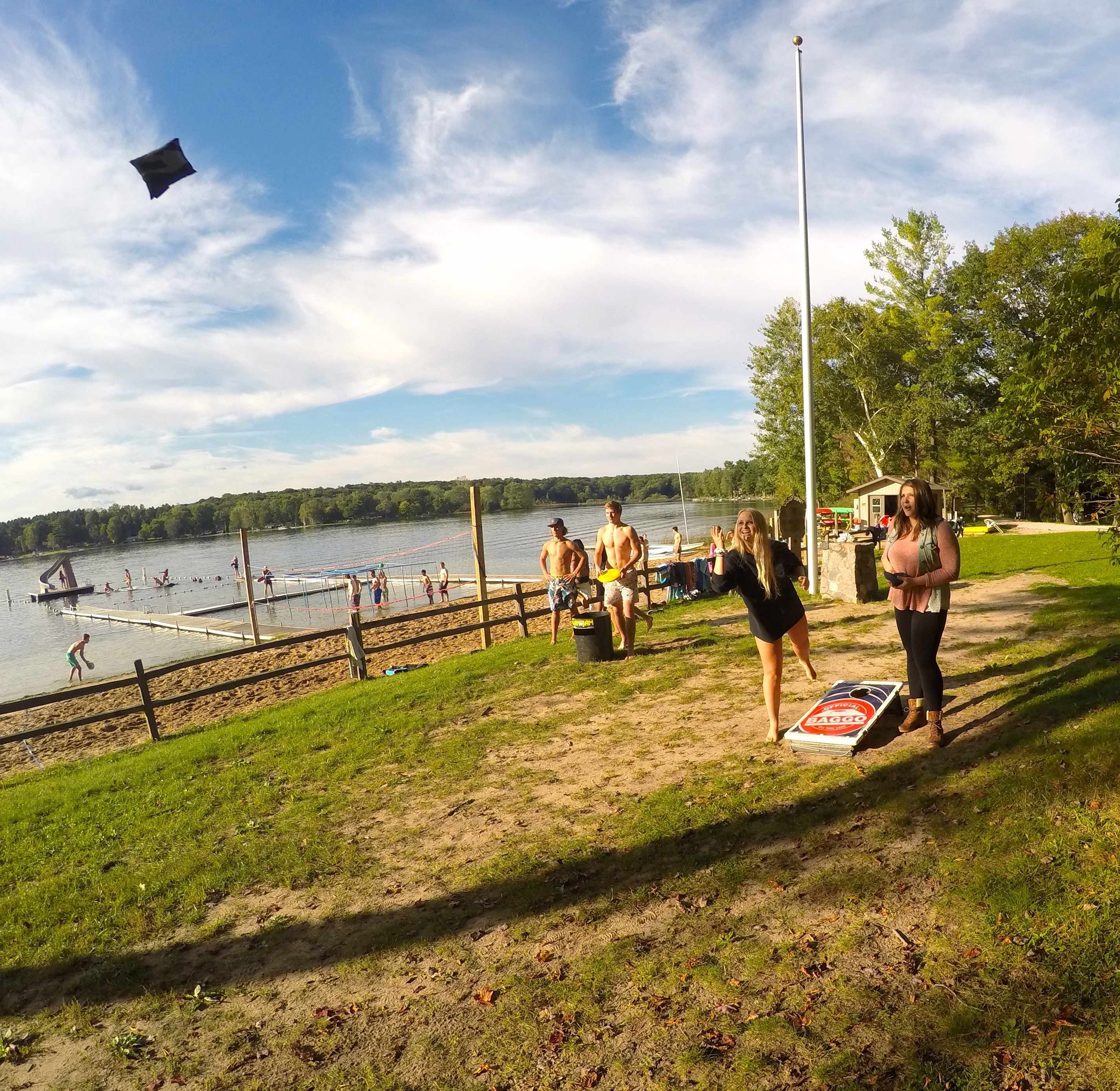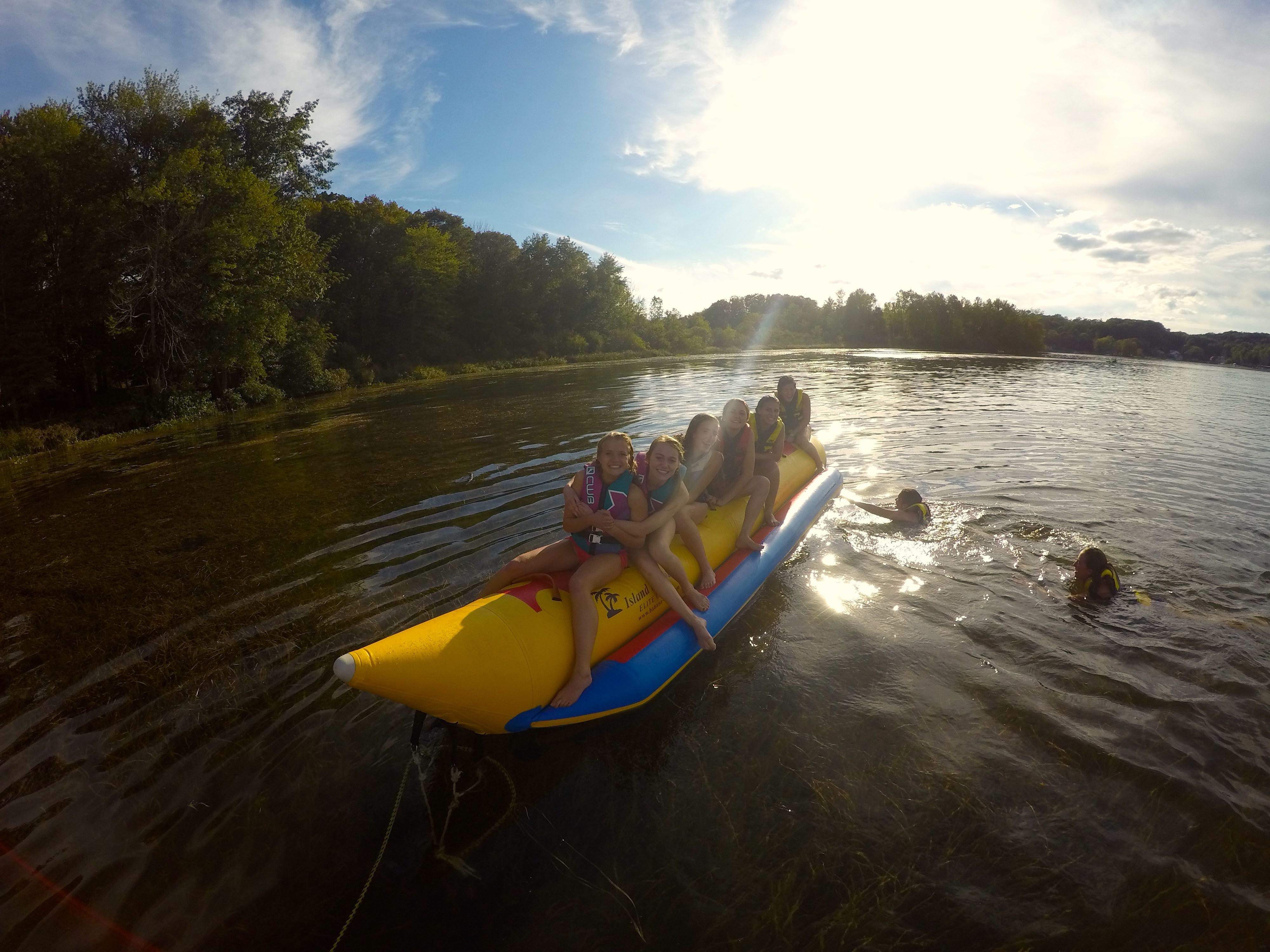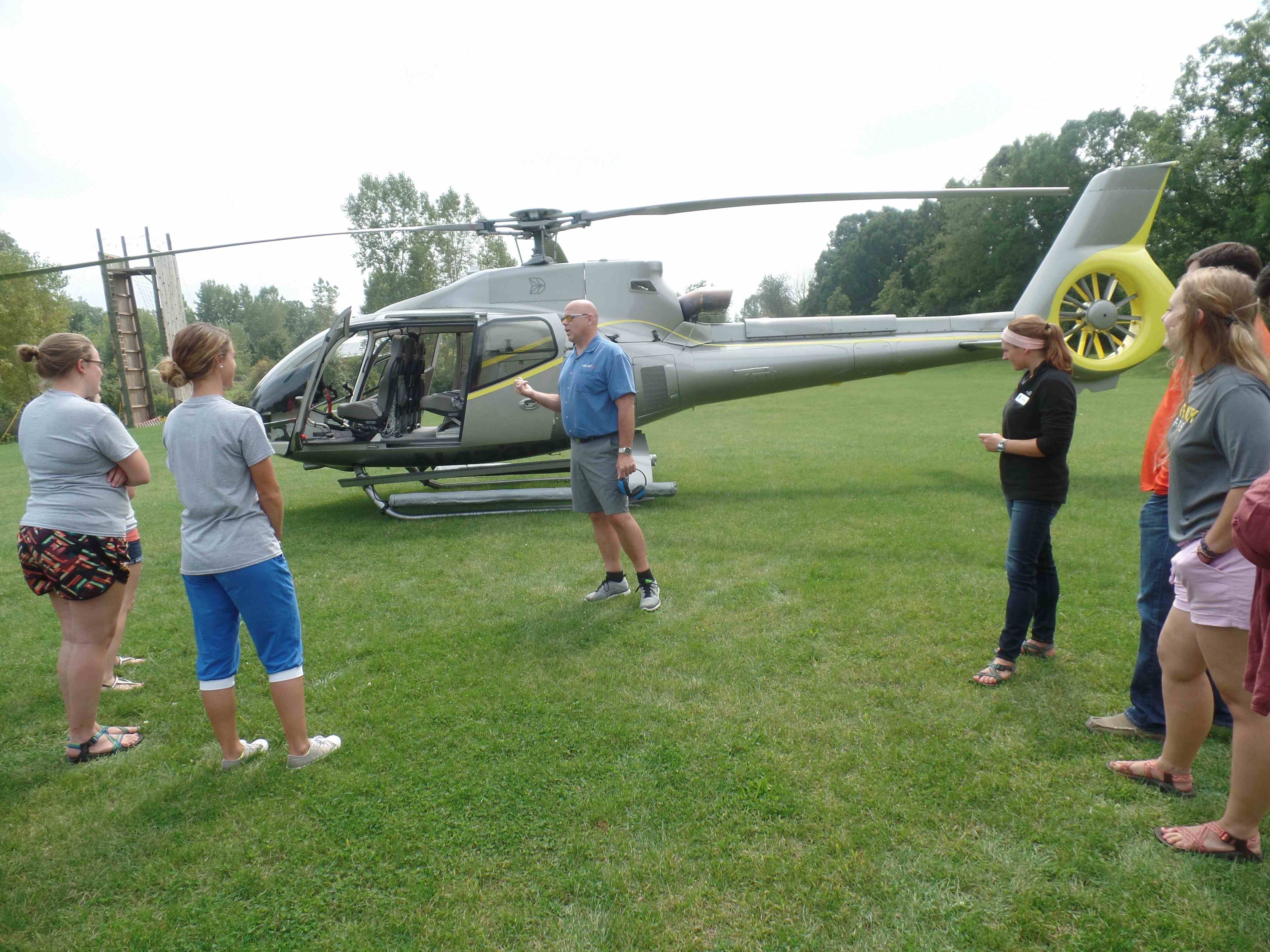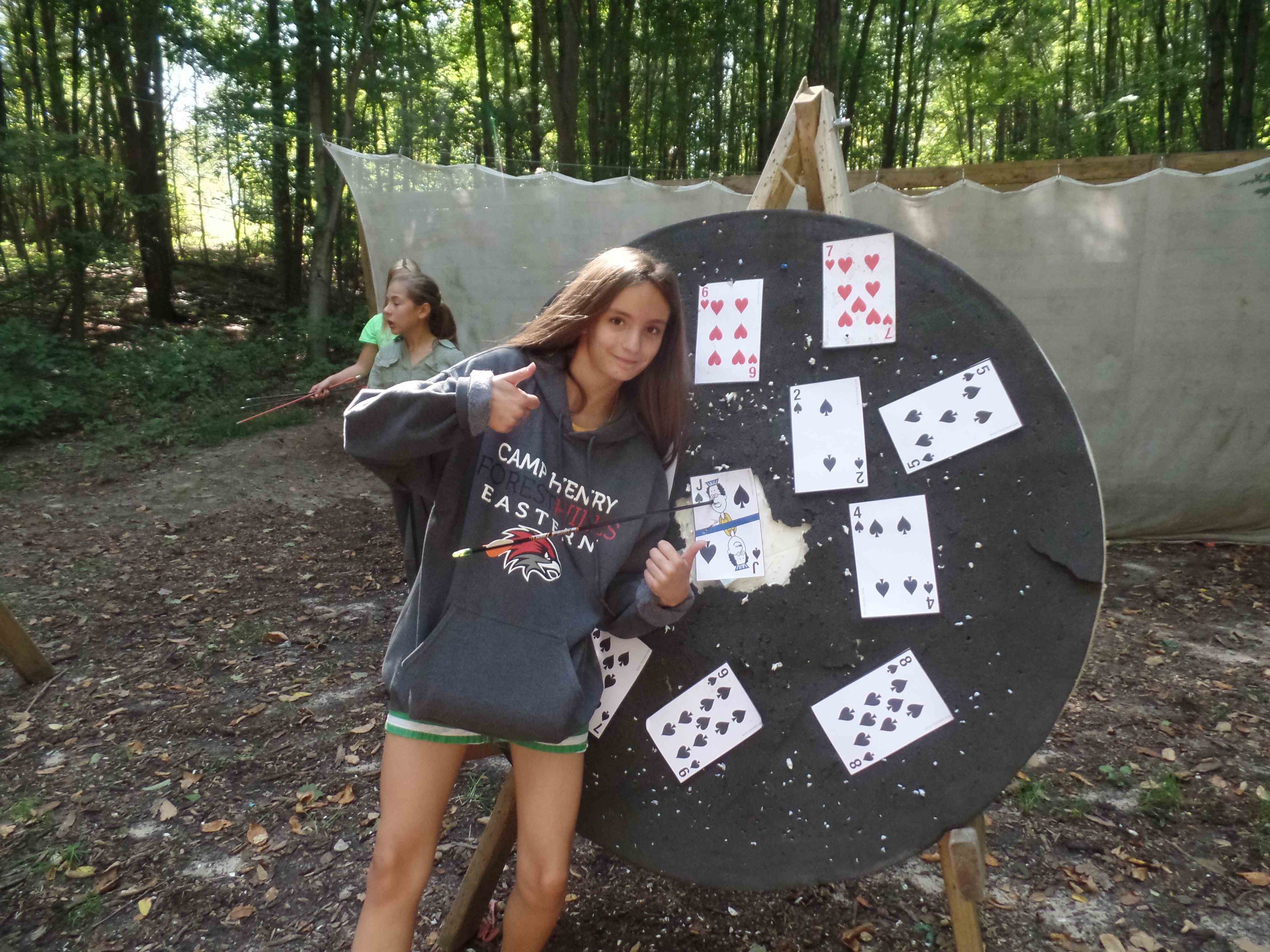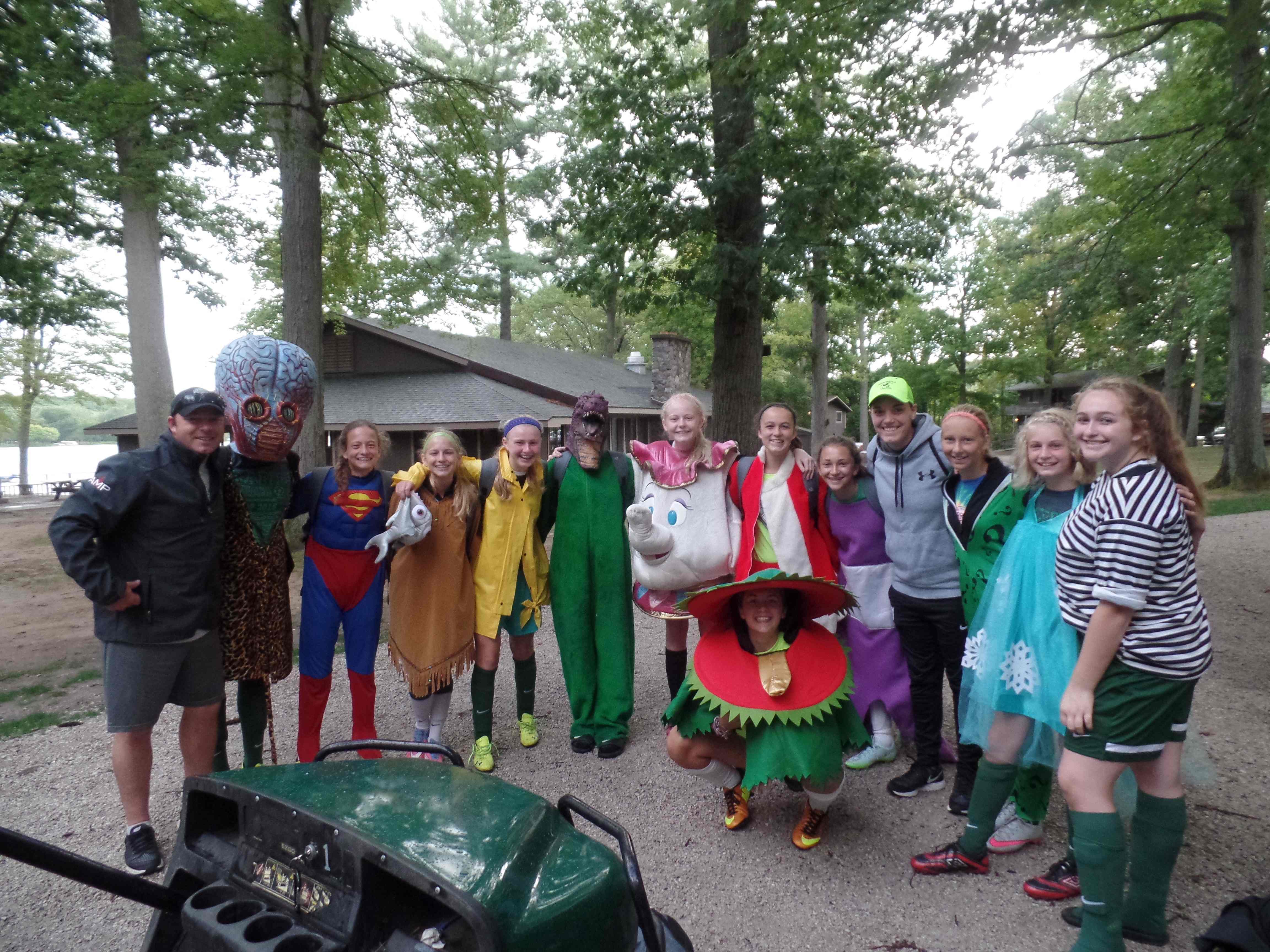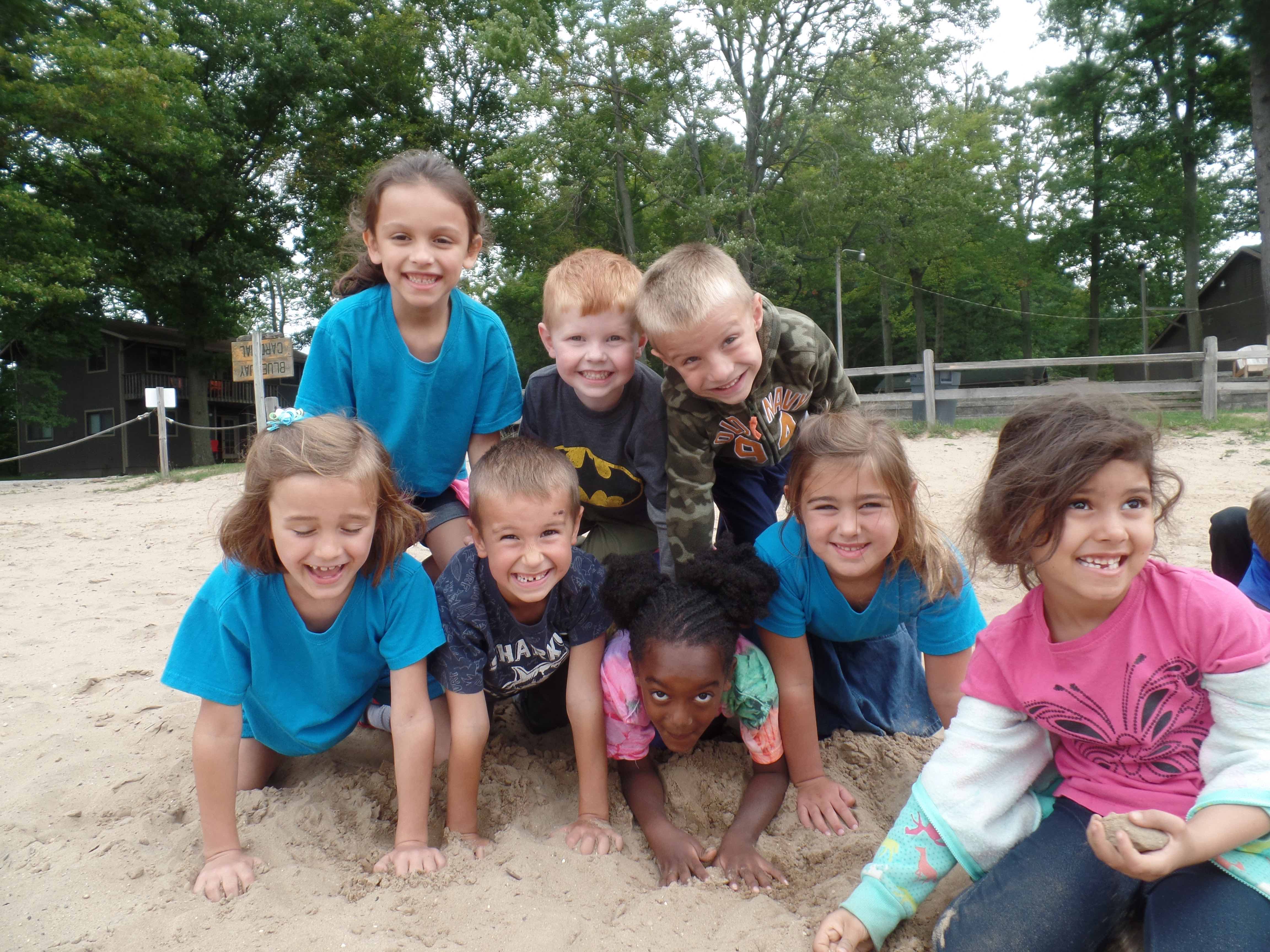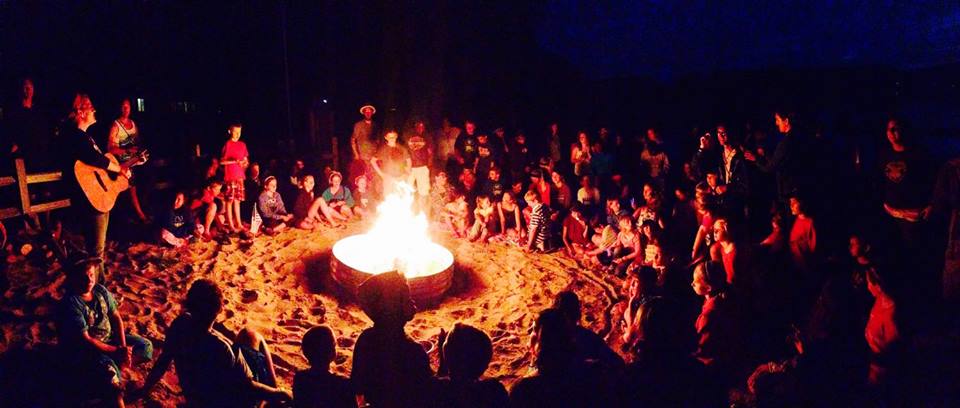 We had no shortage of construction to help boost year round bed space and improve our high adventure activities. The B-field recieved an upgrade with two standard soccer goals for soccer camp during the summer and sports teams during the school year. Through the support of many generous donations and supporters, we built three new cabins, one in Boys' Village and two in Girls' Village. This also meant that sadly we said our goodbyes to the last three cinder block cabins in Girls' Village. Behind the two new Girls' Village cabins, two apartments were built to help house special guests, group leaders and more. We were able to renovate the inside of Millar Lodge and add a spacious deck overlooking Lake Kimball. We also continued laying down durable pathways throughout camp to make it more accessible for those with mobility challenges. And the main entrance recieved a face lift with addition of ranch style entrance built using the old climbing tower poles.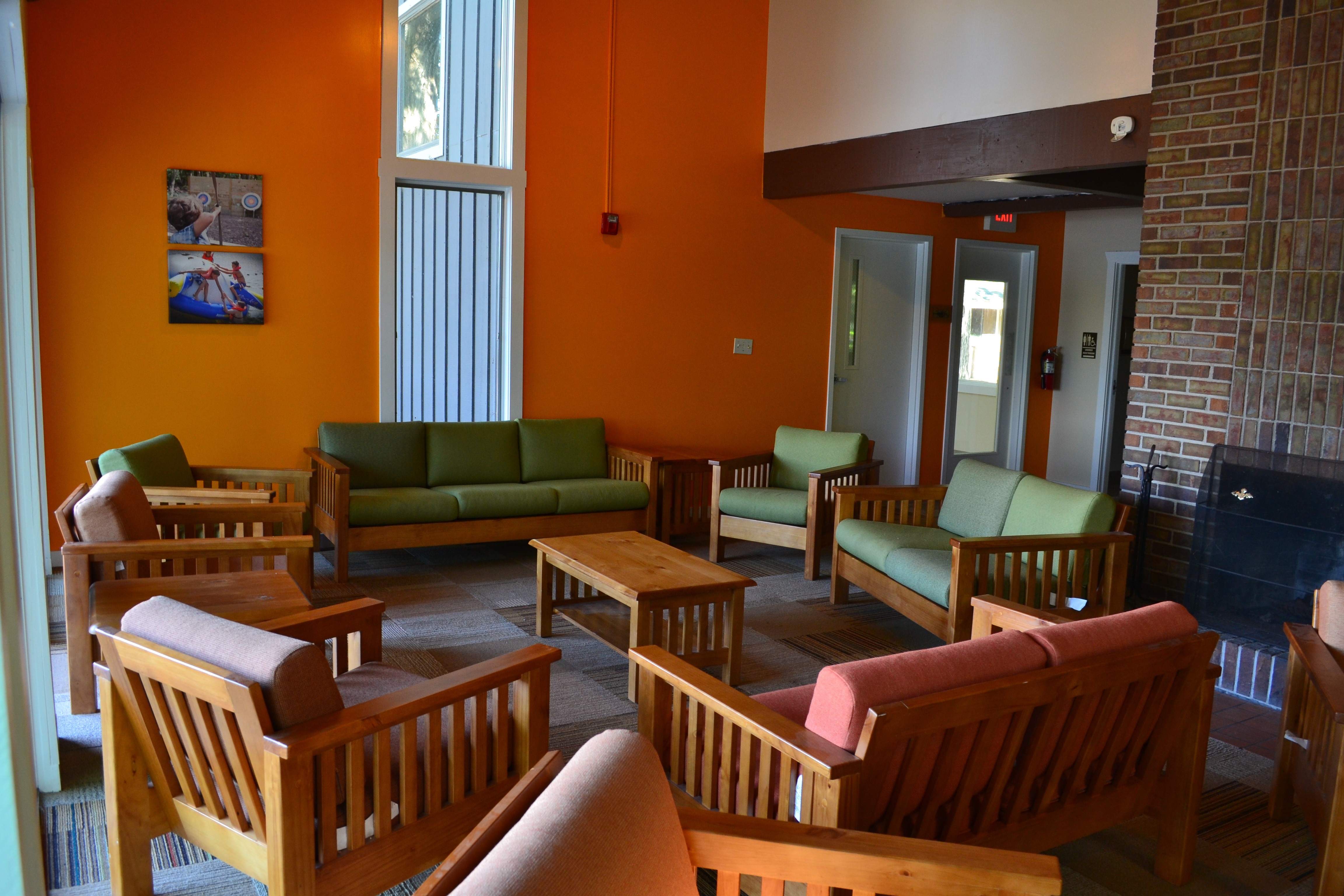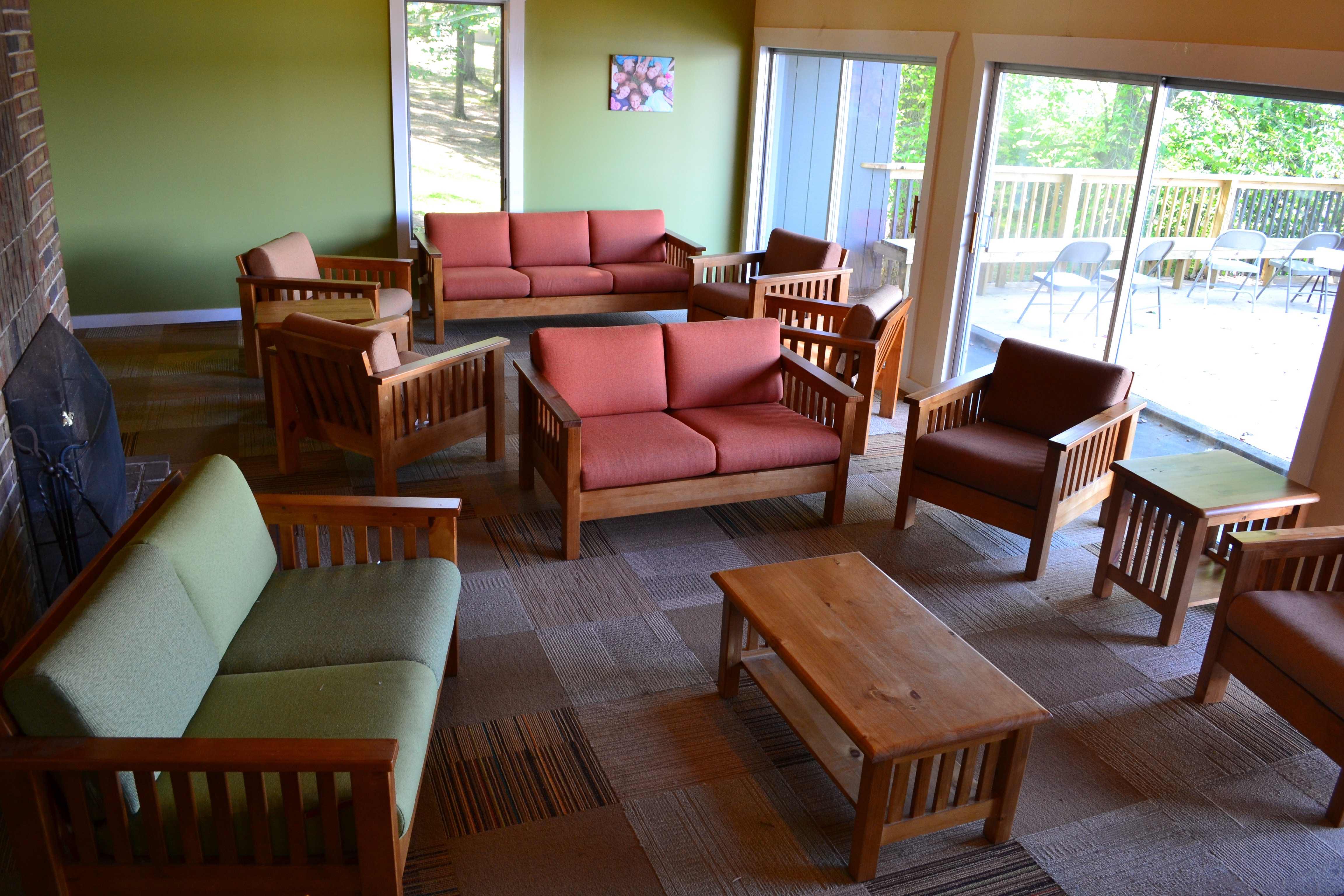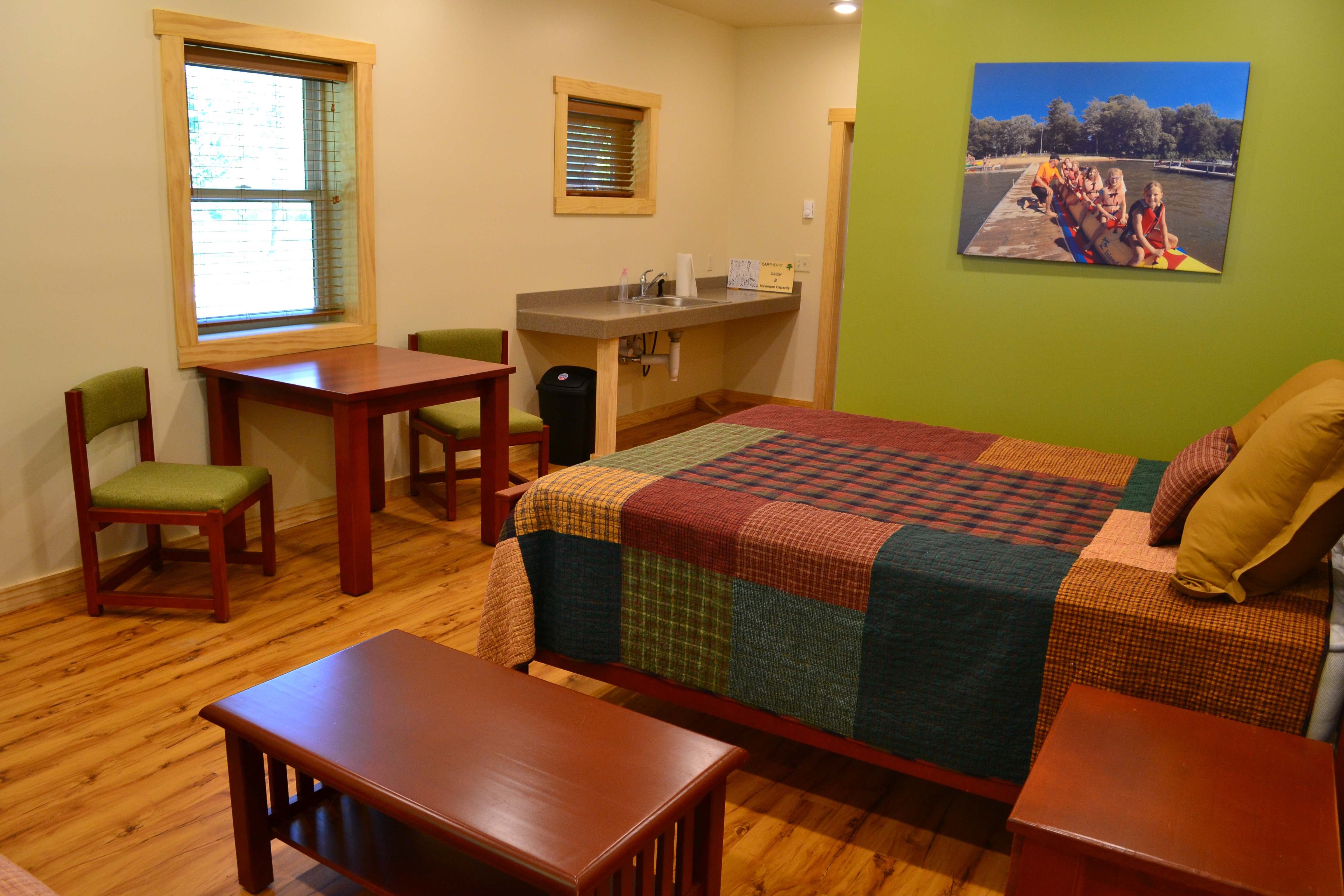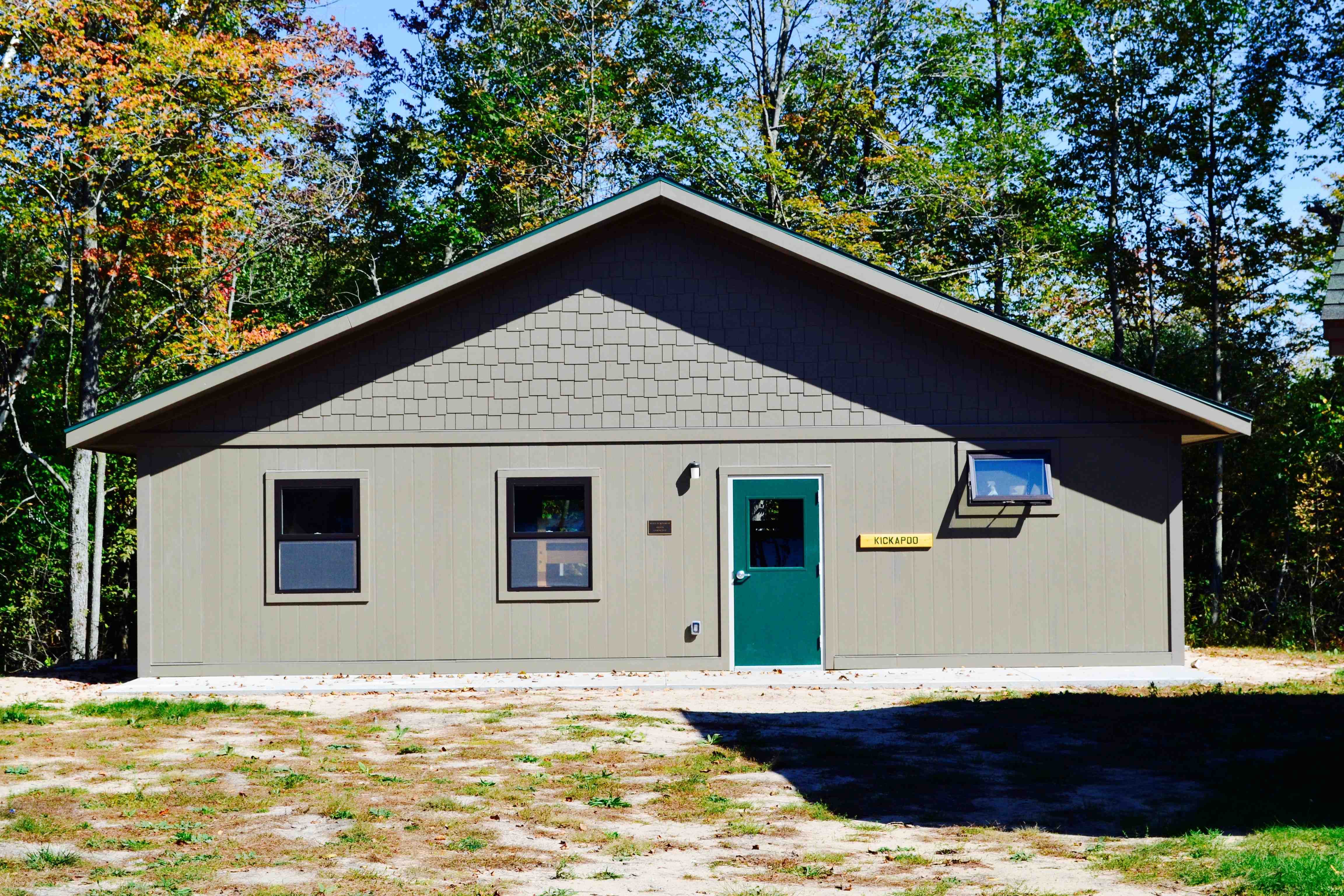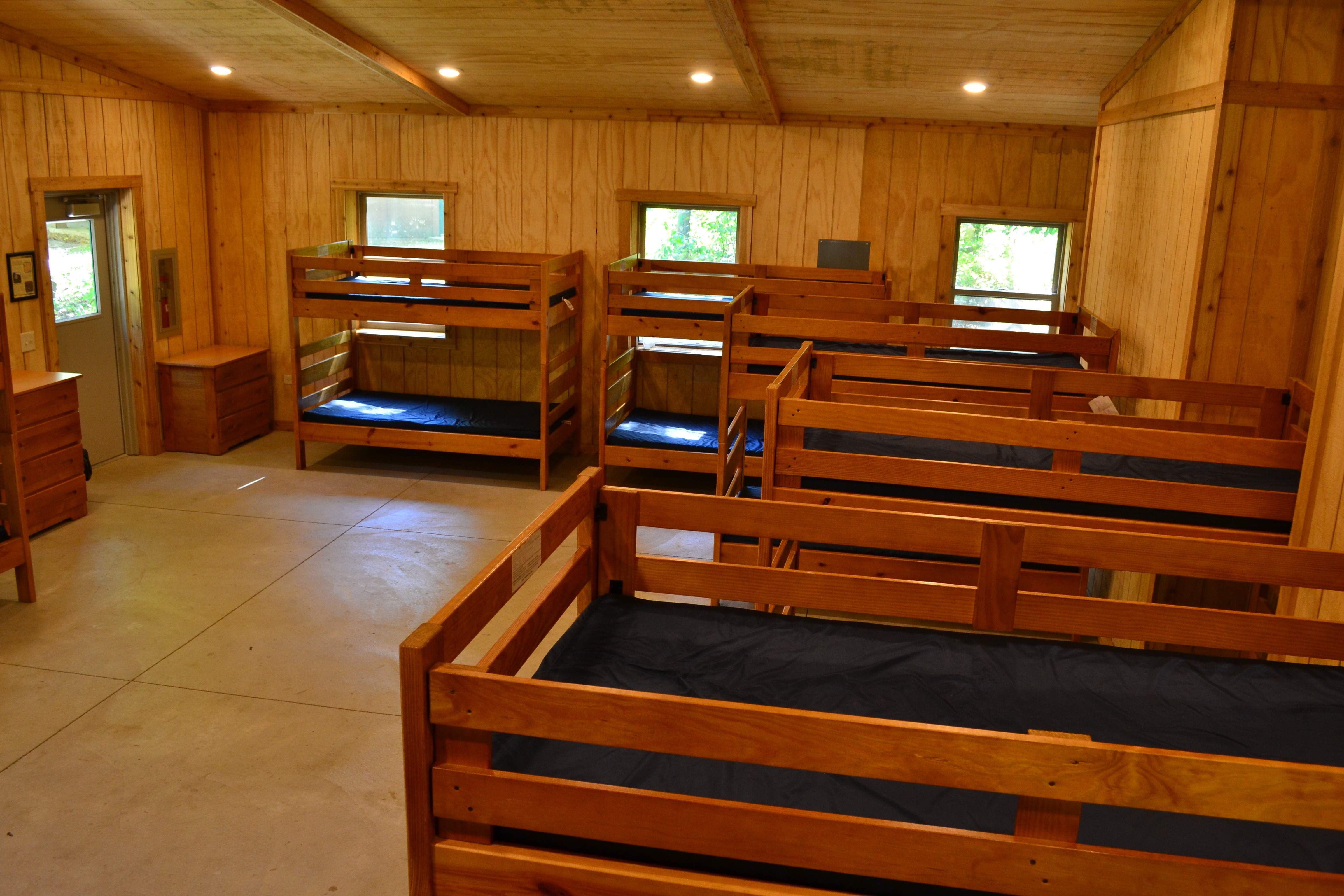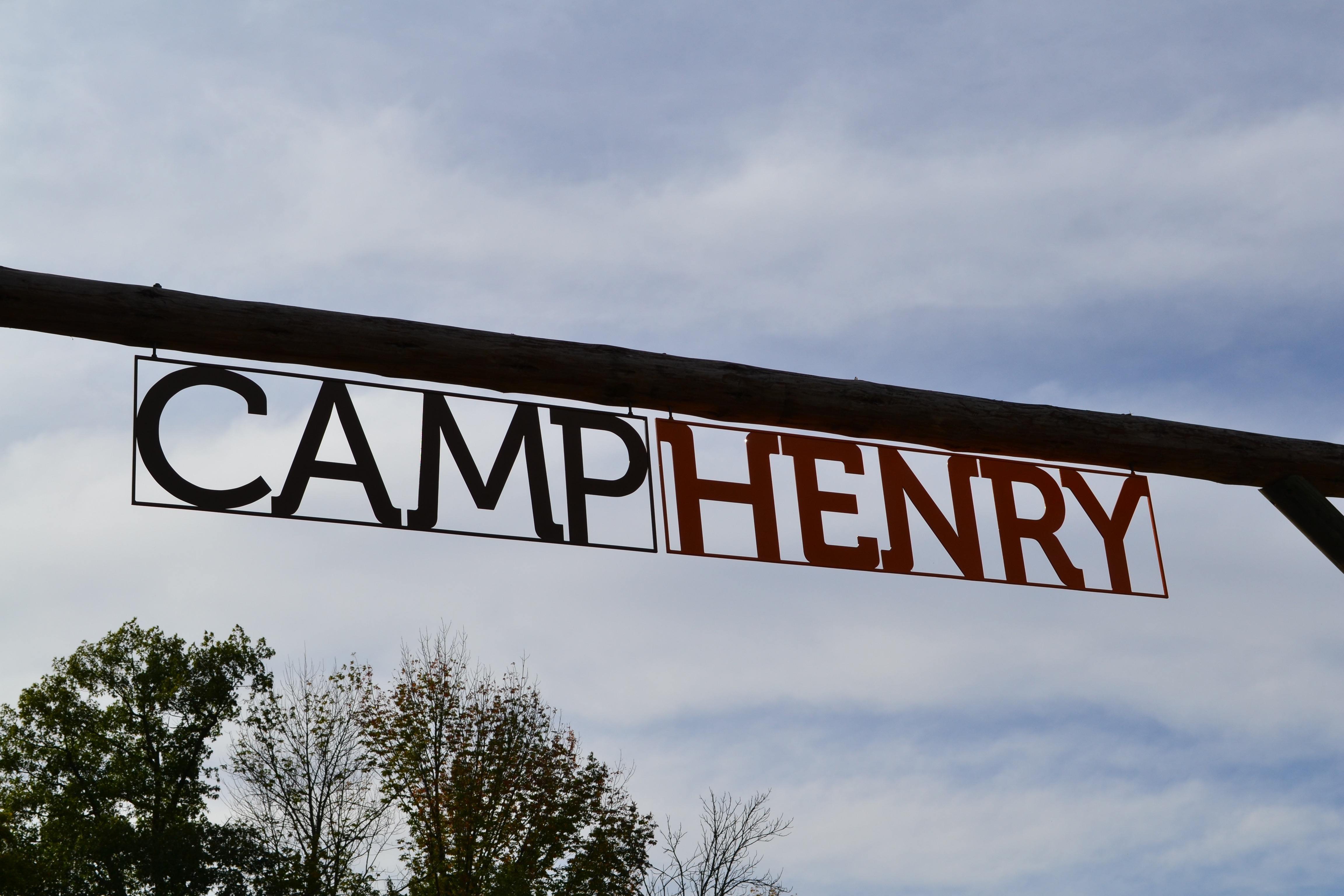 2015 Assistant Counselor Aiden "Beans" Wysocki chose Camp Henry to be the focus of his Eagle Scout Project and made several adirondack benches for us! They saw much use through the spring, summer, and fall.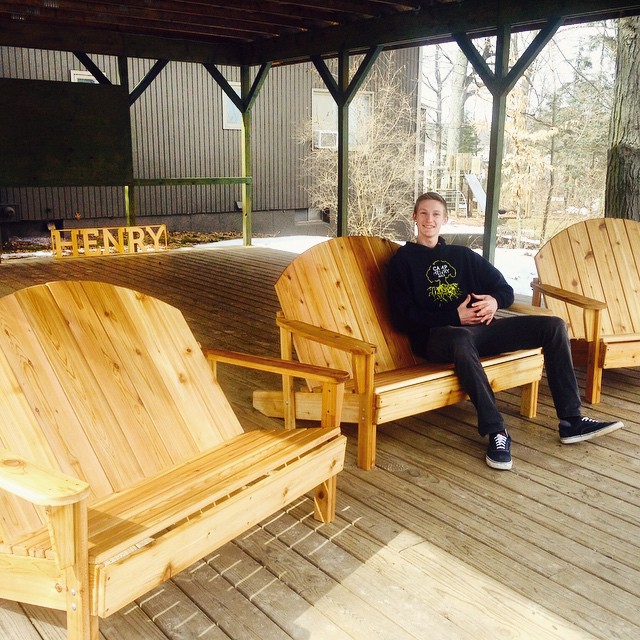 Our high adventure program recieved a face lift with a new high ropes course being built in November in the same location as the old course. There are 14 new elements to try up in the trees! A new exit was added with the thrilling QuickJump, a 53 foot drop out of the course. The Cargo Net recieved an additional zip line parallel to the existing zip line. And we added the Leap of Faith and the Giant Swing in November, which has already been enjoyed by many in the late fall.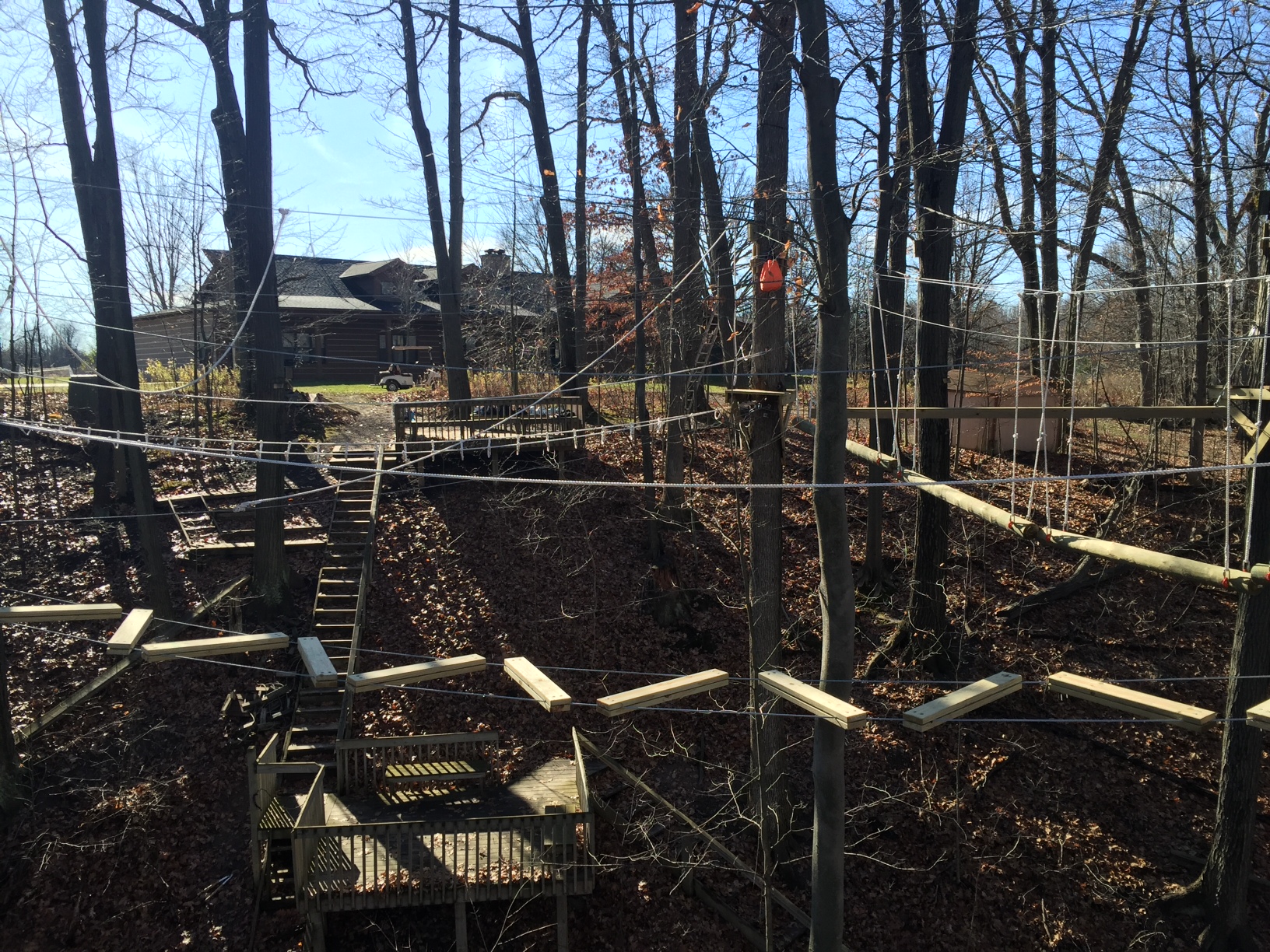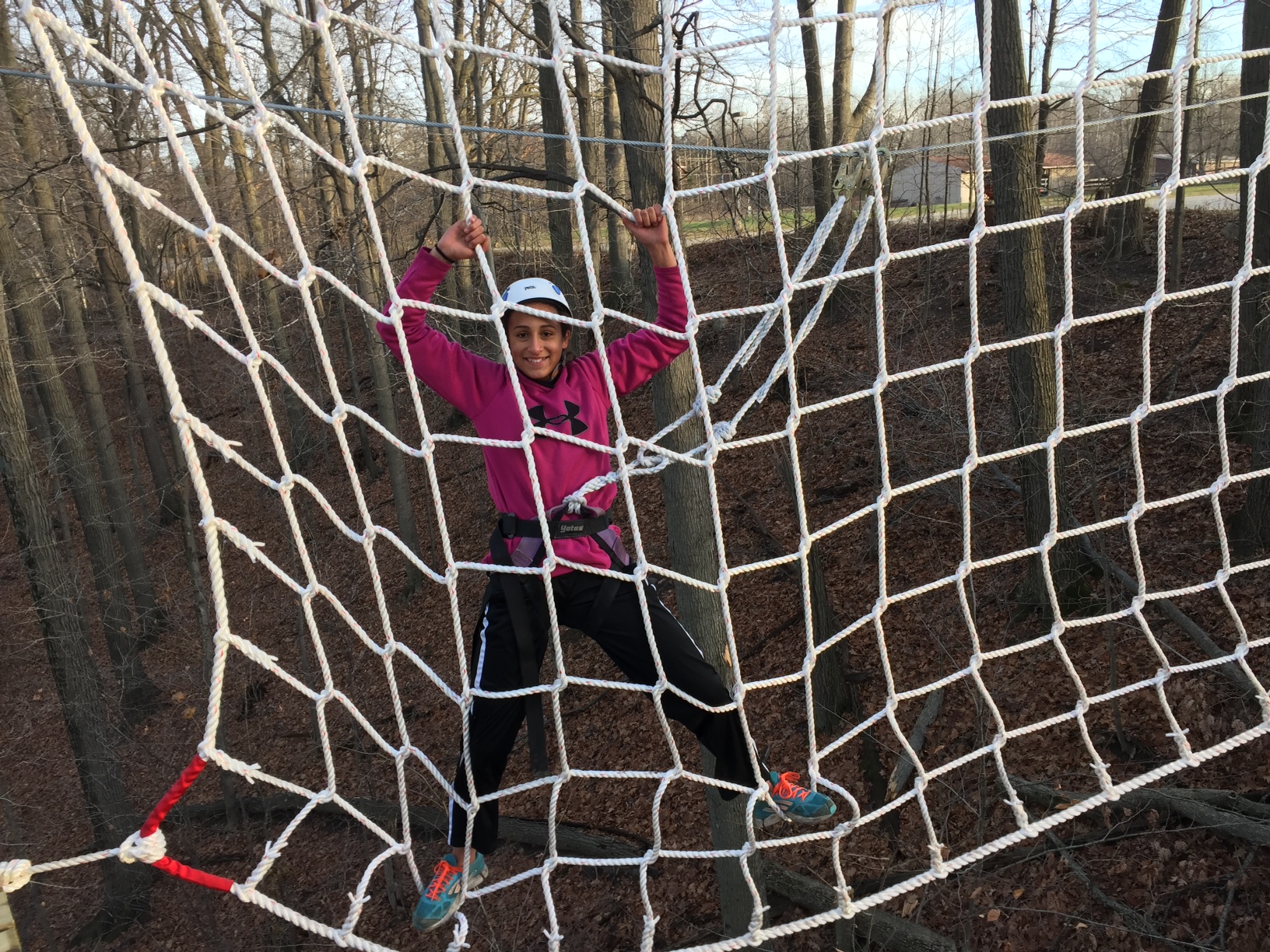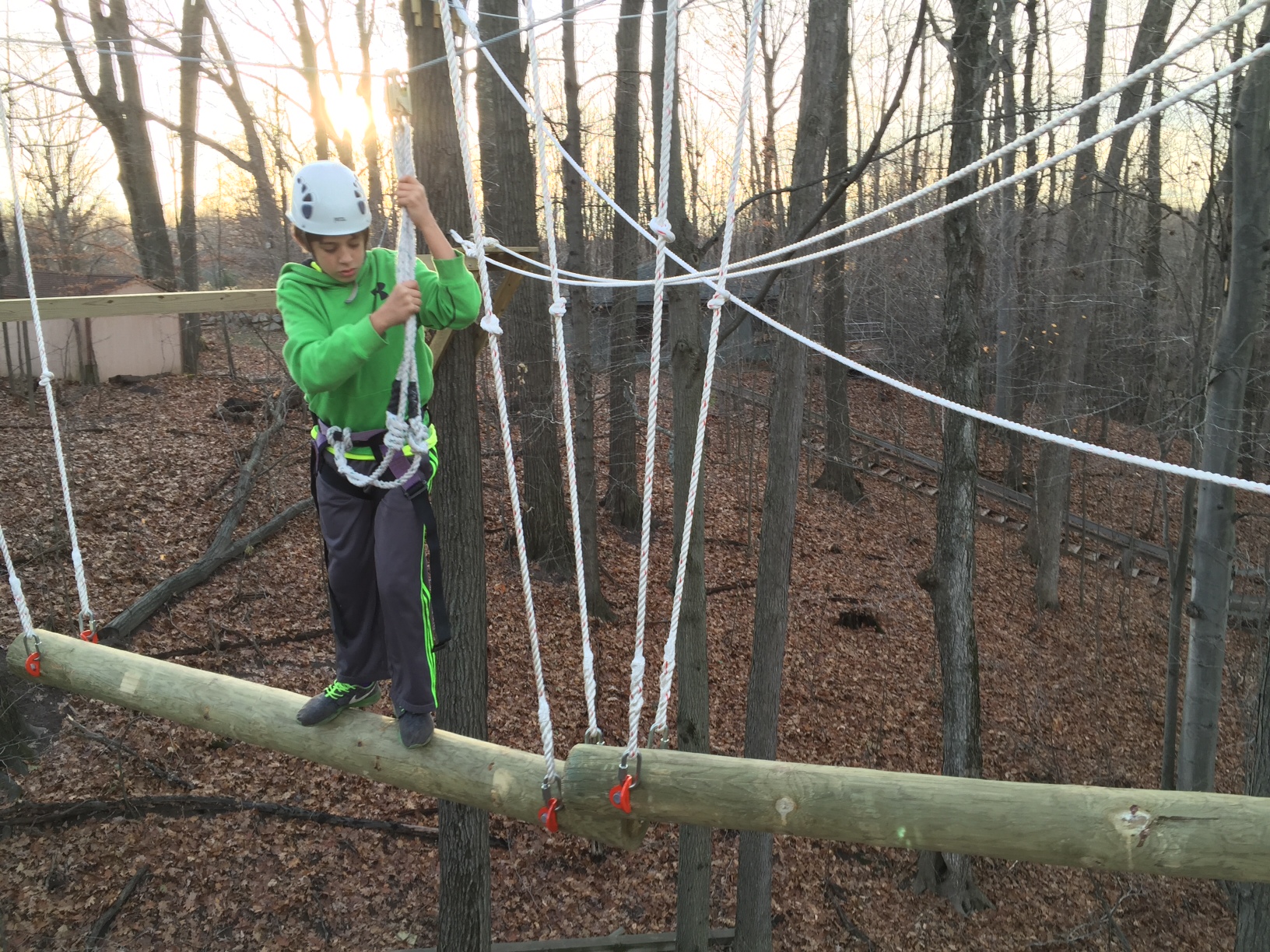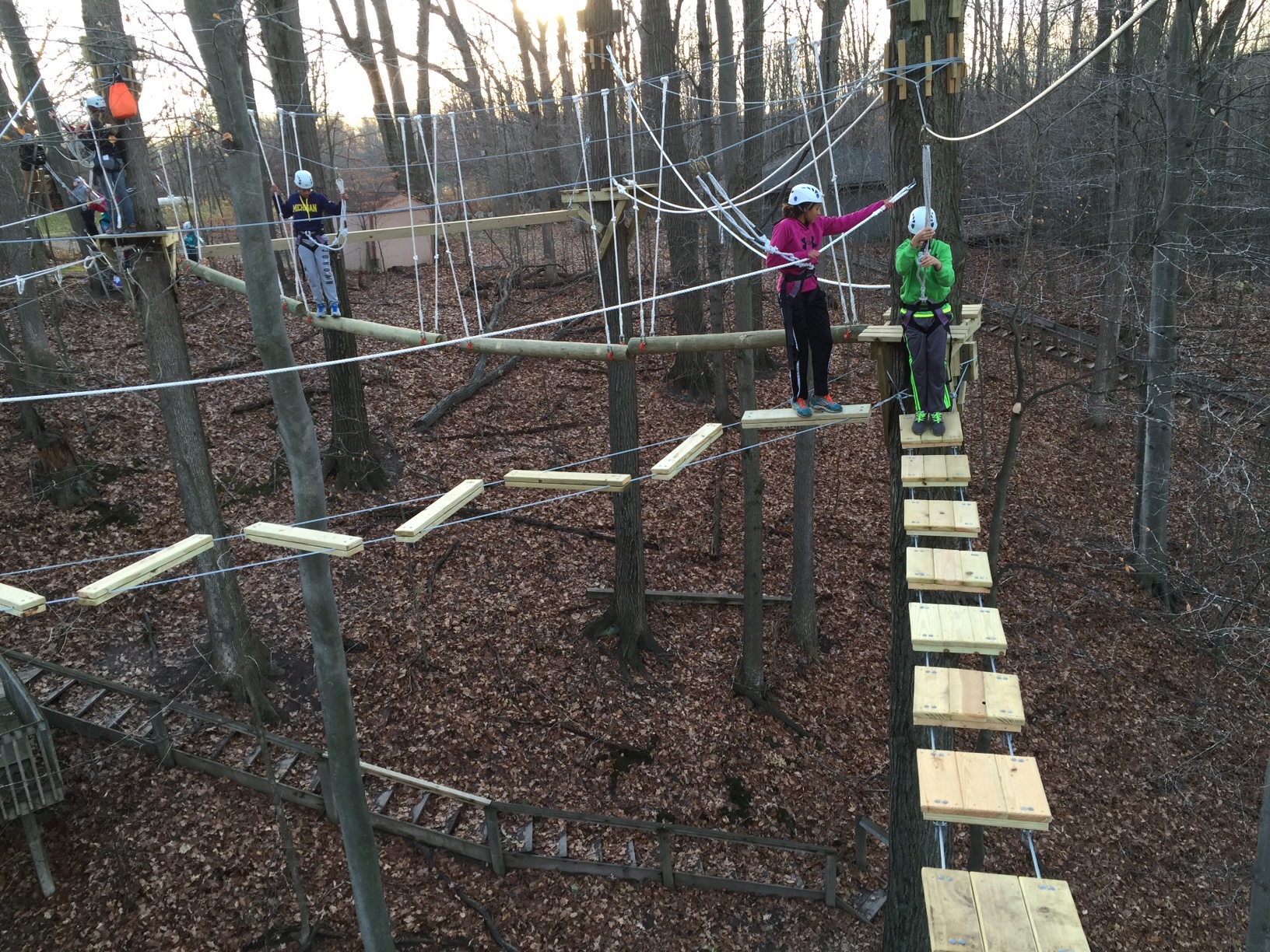 Year Round Events hosted by Camp Henry were a big hit as always! From Dad & Me Weekend, Family Camp, and Fall Festival to Mom & Me and New Year's Eve Camp, we celebrated lots of new and returning campers and families. If you haven't been to Camp during the year for one of these events, you should seriously consider coming this year. In 2016 we are looking forward to bringing back all the favorites again! New to 2015 was the Camp Henry 5K Trail Run in May (Don't miss it this year, it's set for May 7th, 2016!) and The Last Supper in November to celebrate the last meal in the Dining Hall before the $1.1 million dollar renovation began. Keep your eyes open for updates on the construction progress!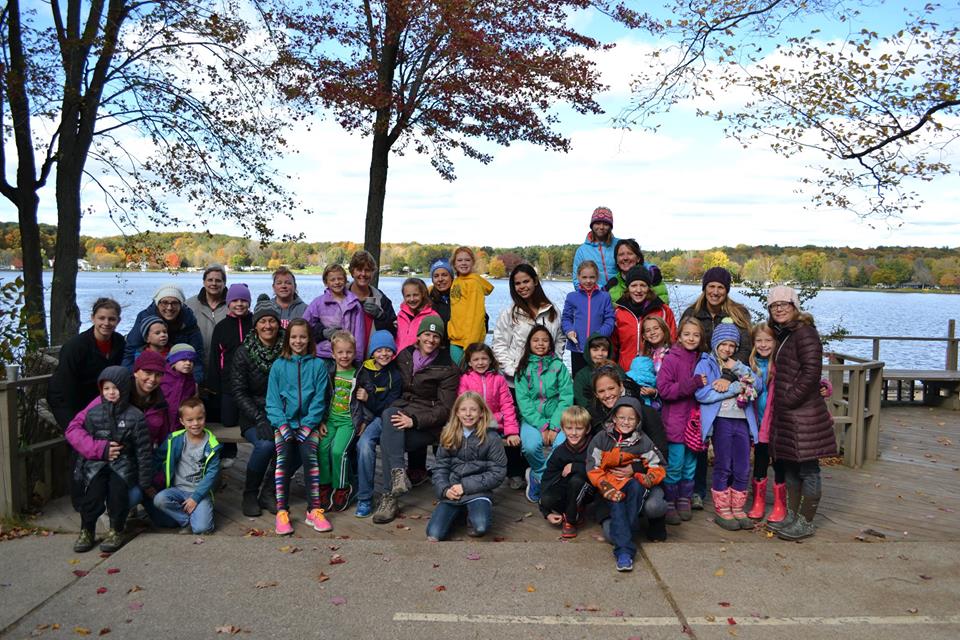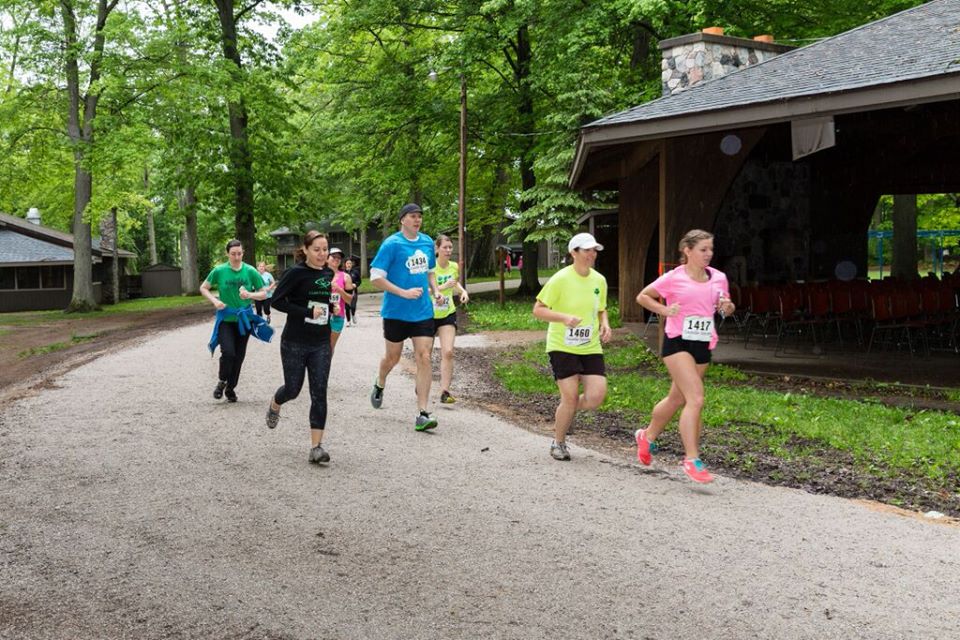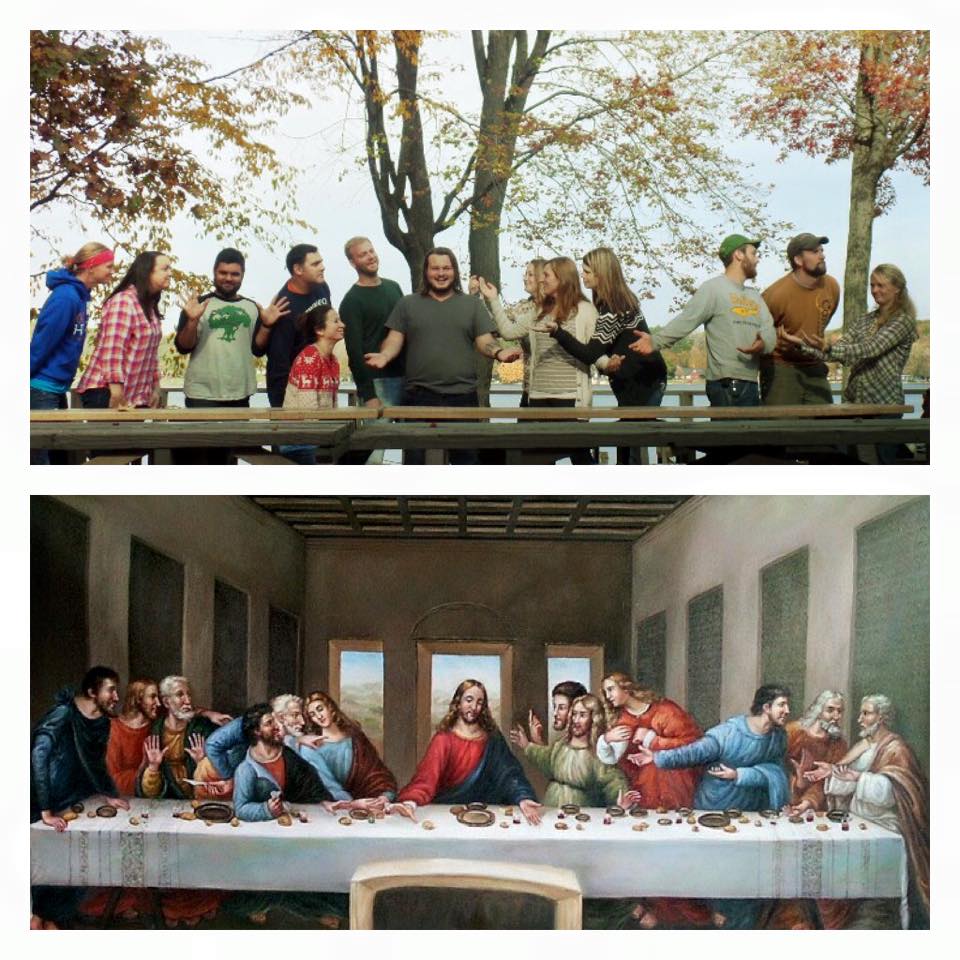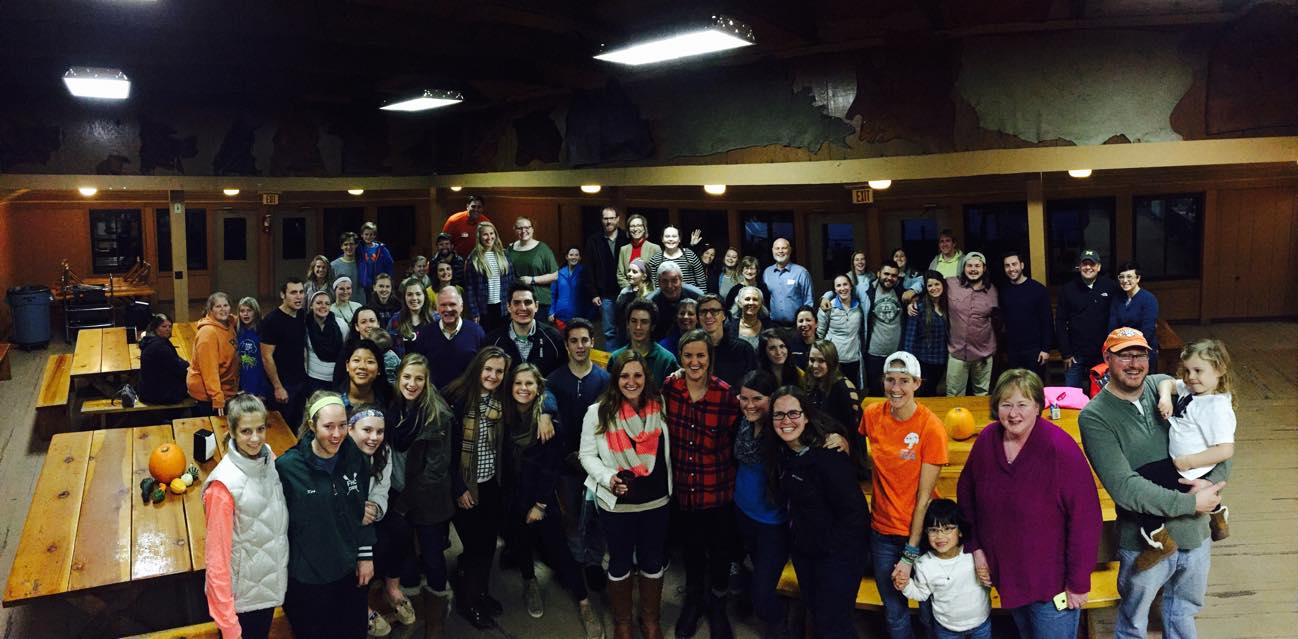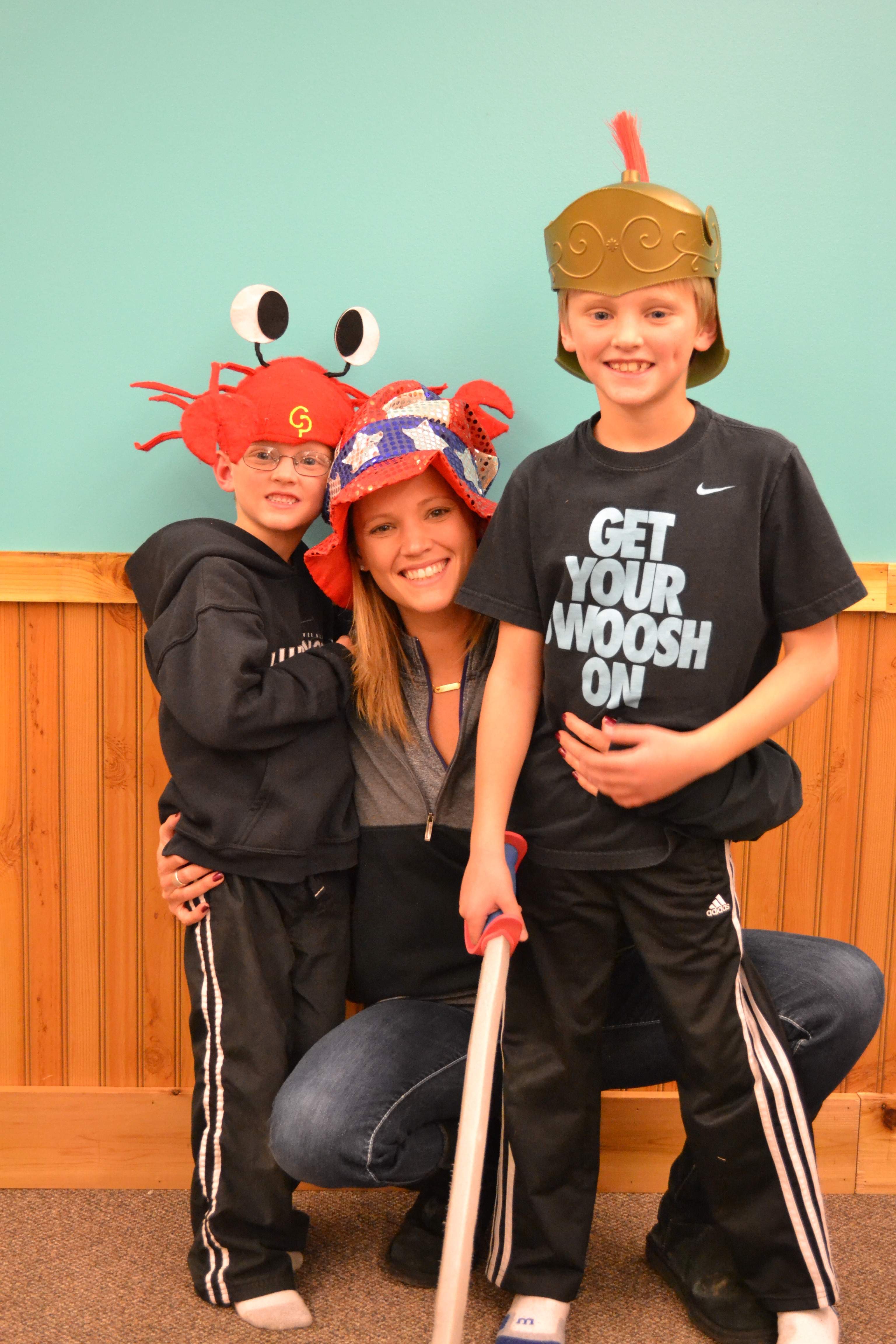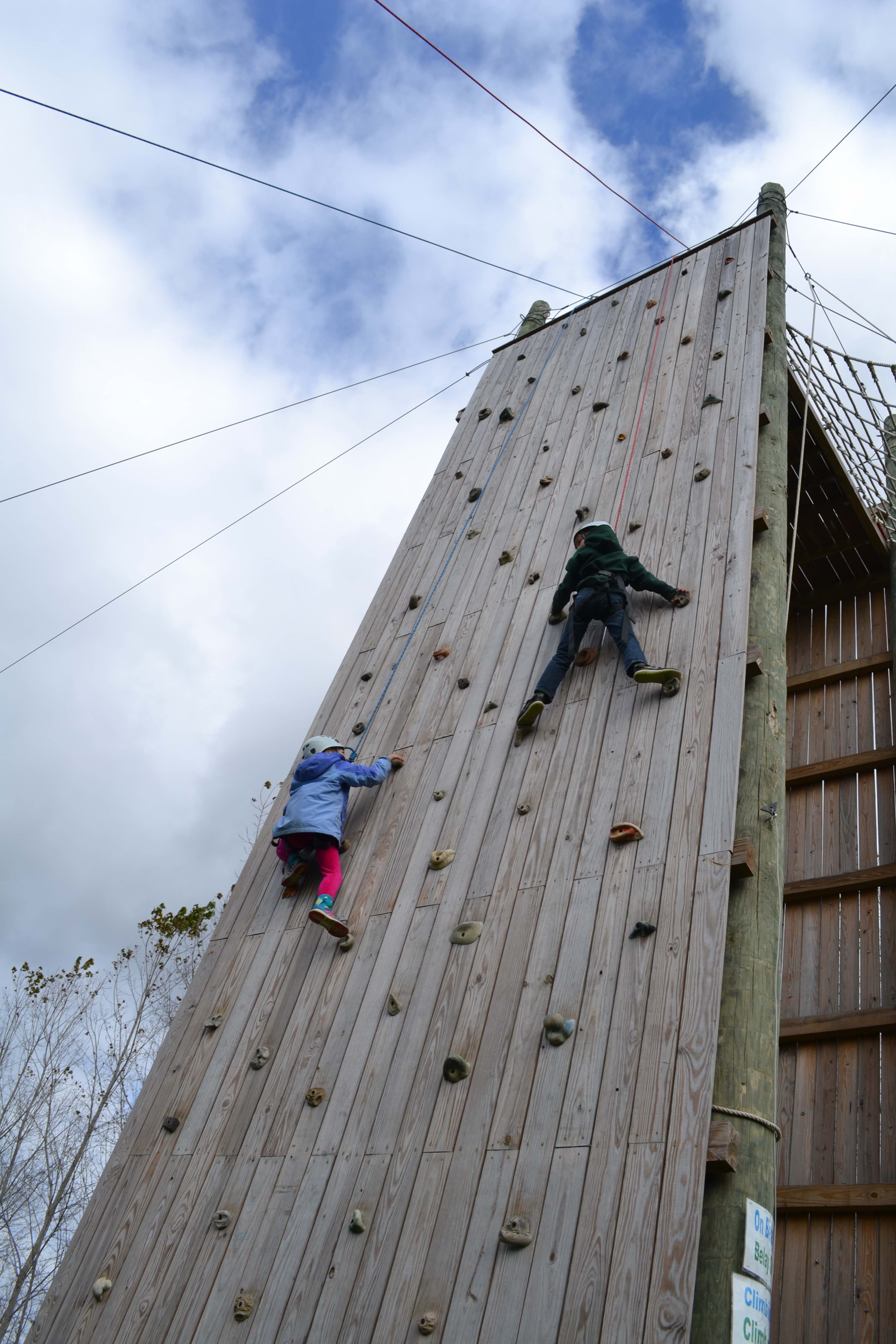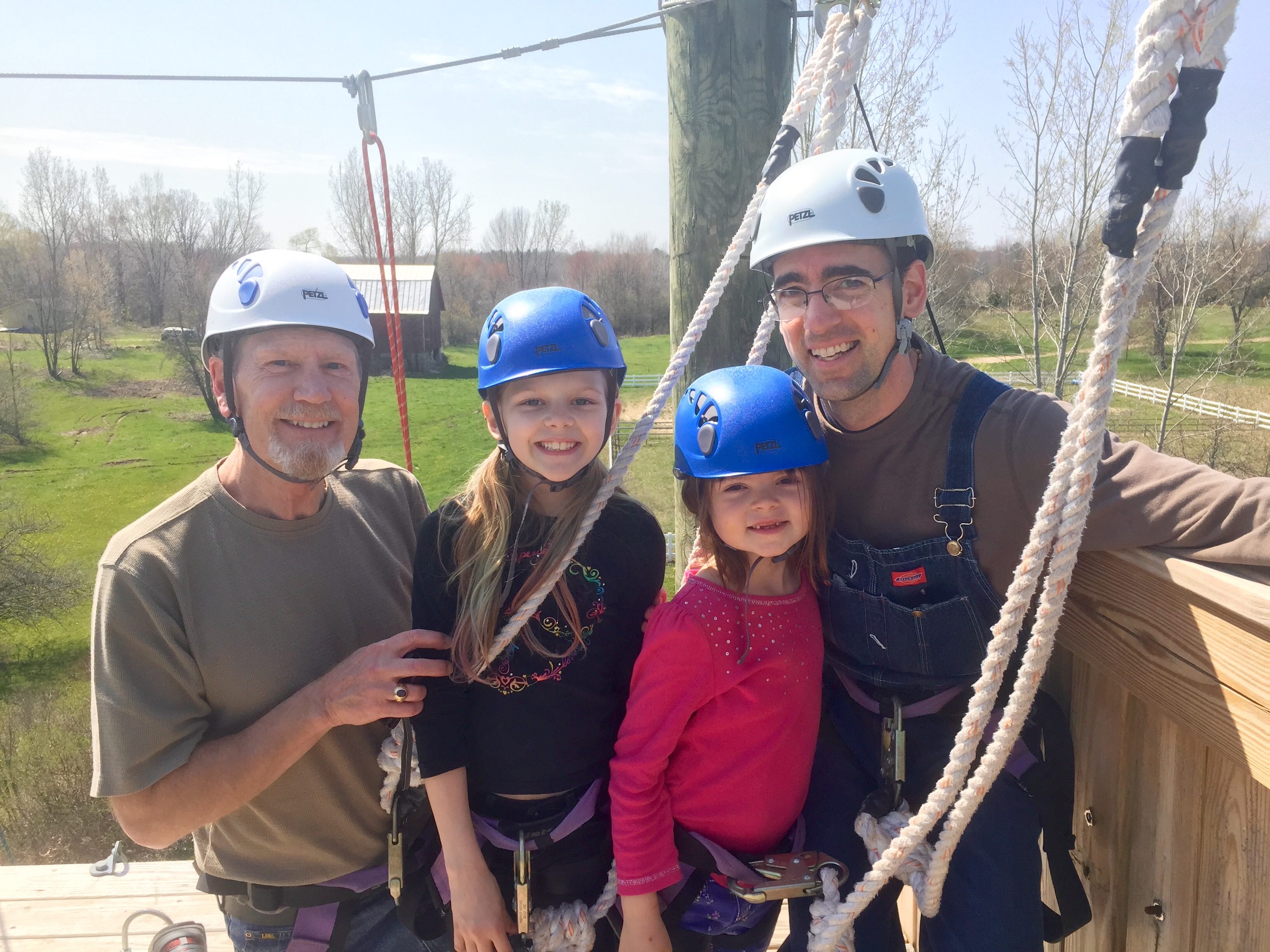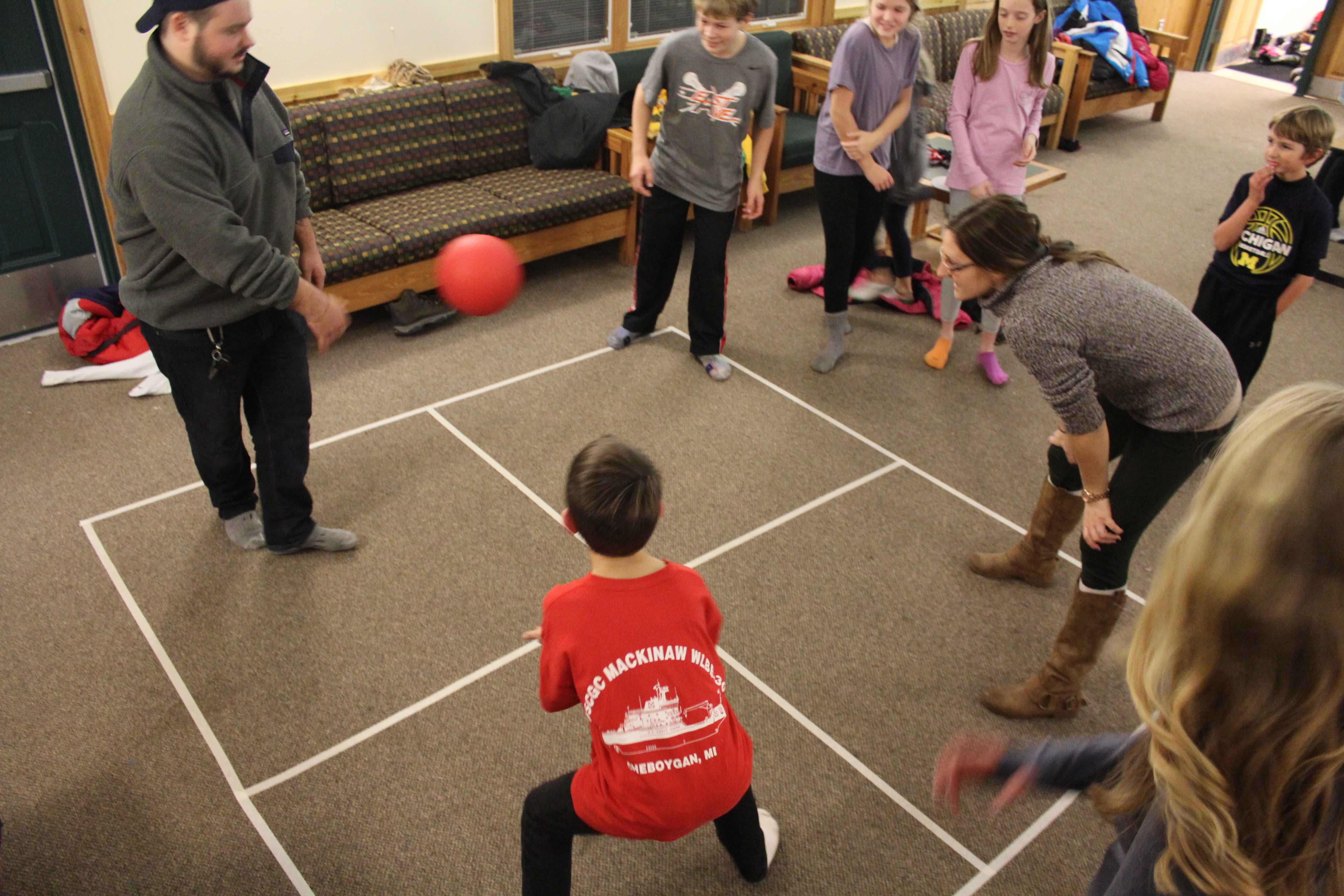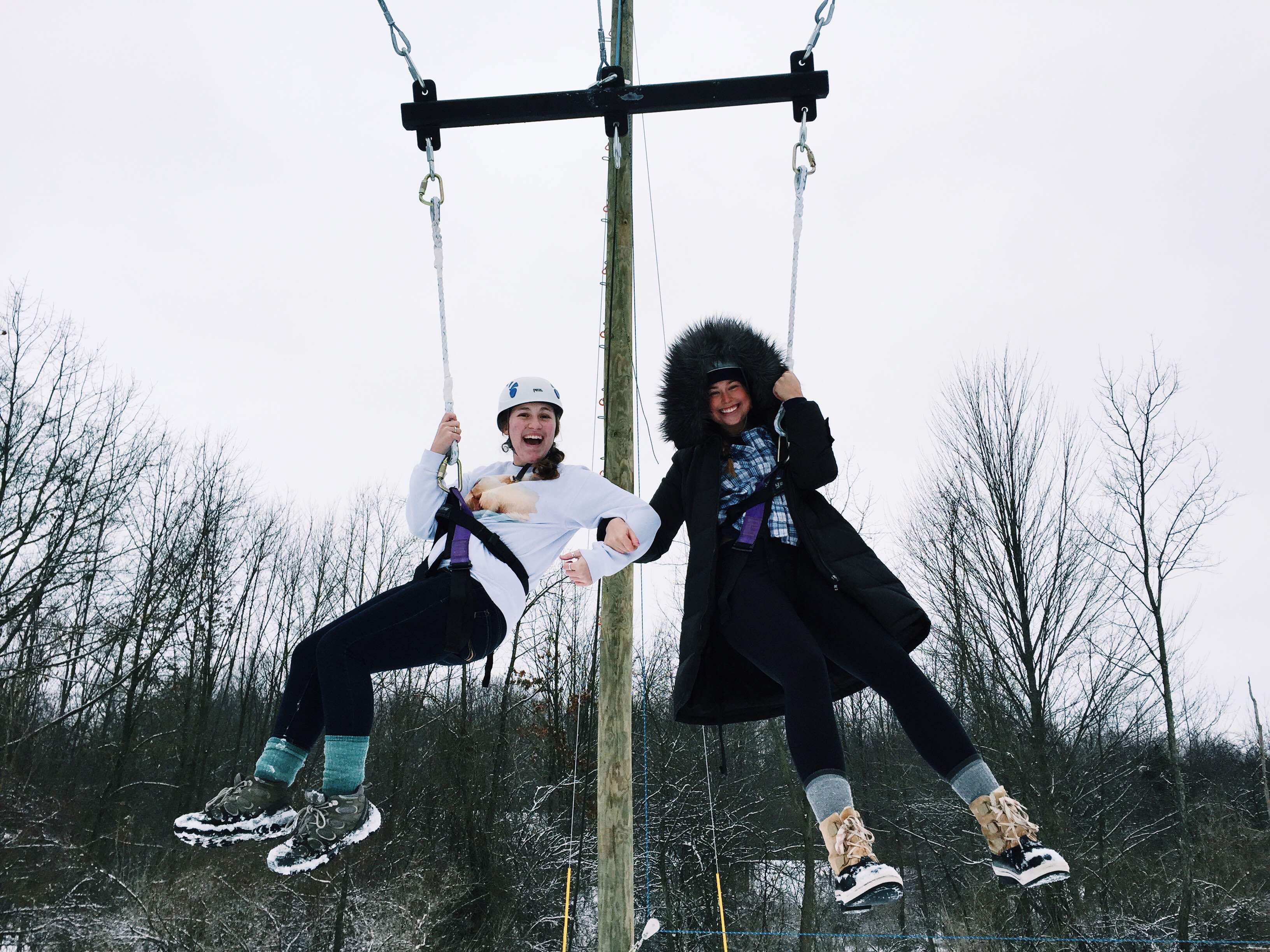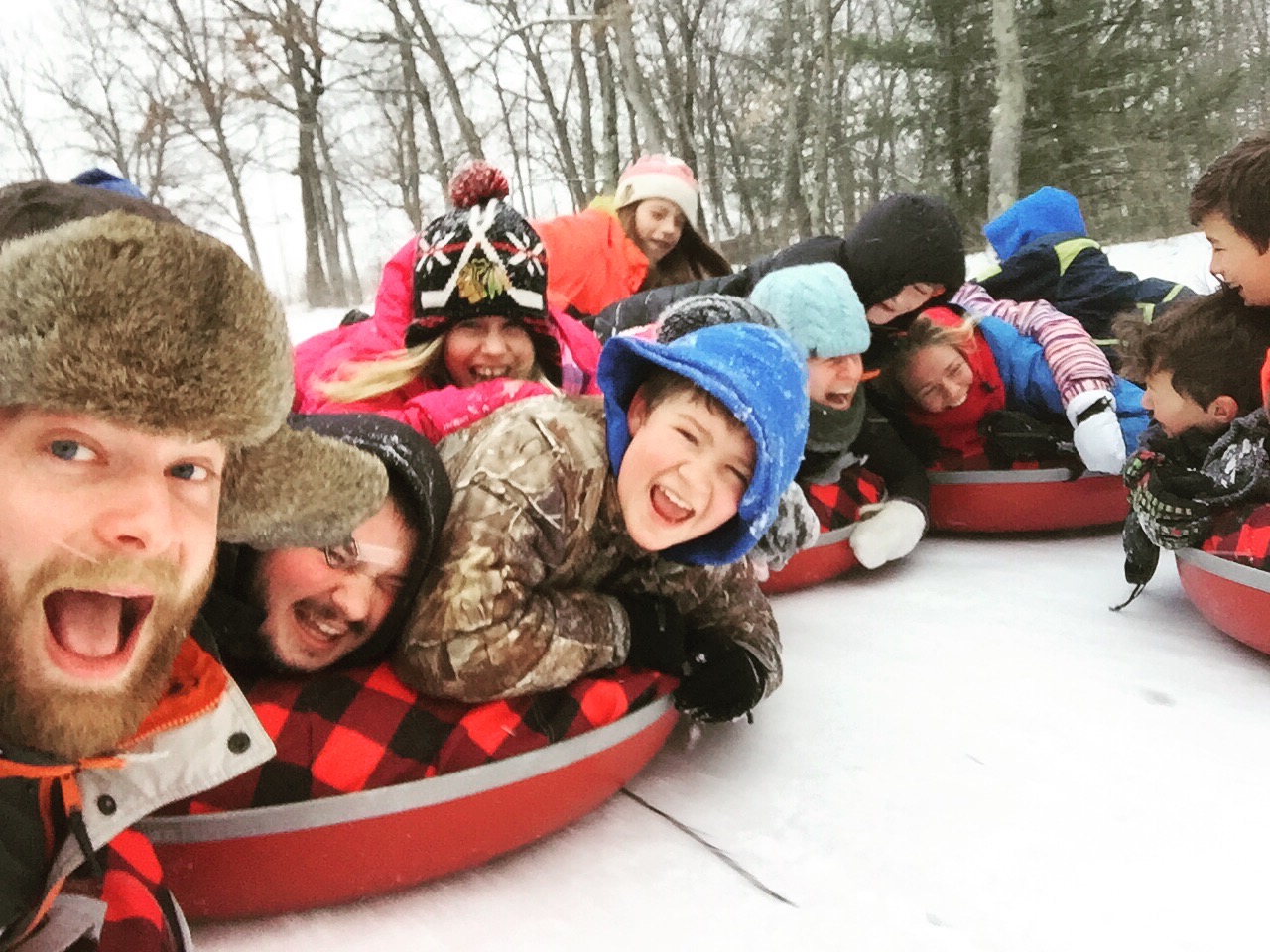 Camp Henry had the opportunity to serve almost 1,600 summer campers and over 4,300 year round guests in 2015. This lead to an epic amount of smiling faces, zany antics, life changing experiences, and many boat loads of fun. One of the most vital pieces to serving so many, is having a phenomenal staff. Without the staff, there'd be no one to love up on the campers and guests, no one to prepare the food, run the activities, share in the memories, add to the wonderful organized chaos, or plan the craziest of all camp games. Let's give our 2015 staff three cheers!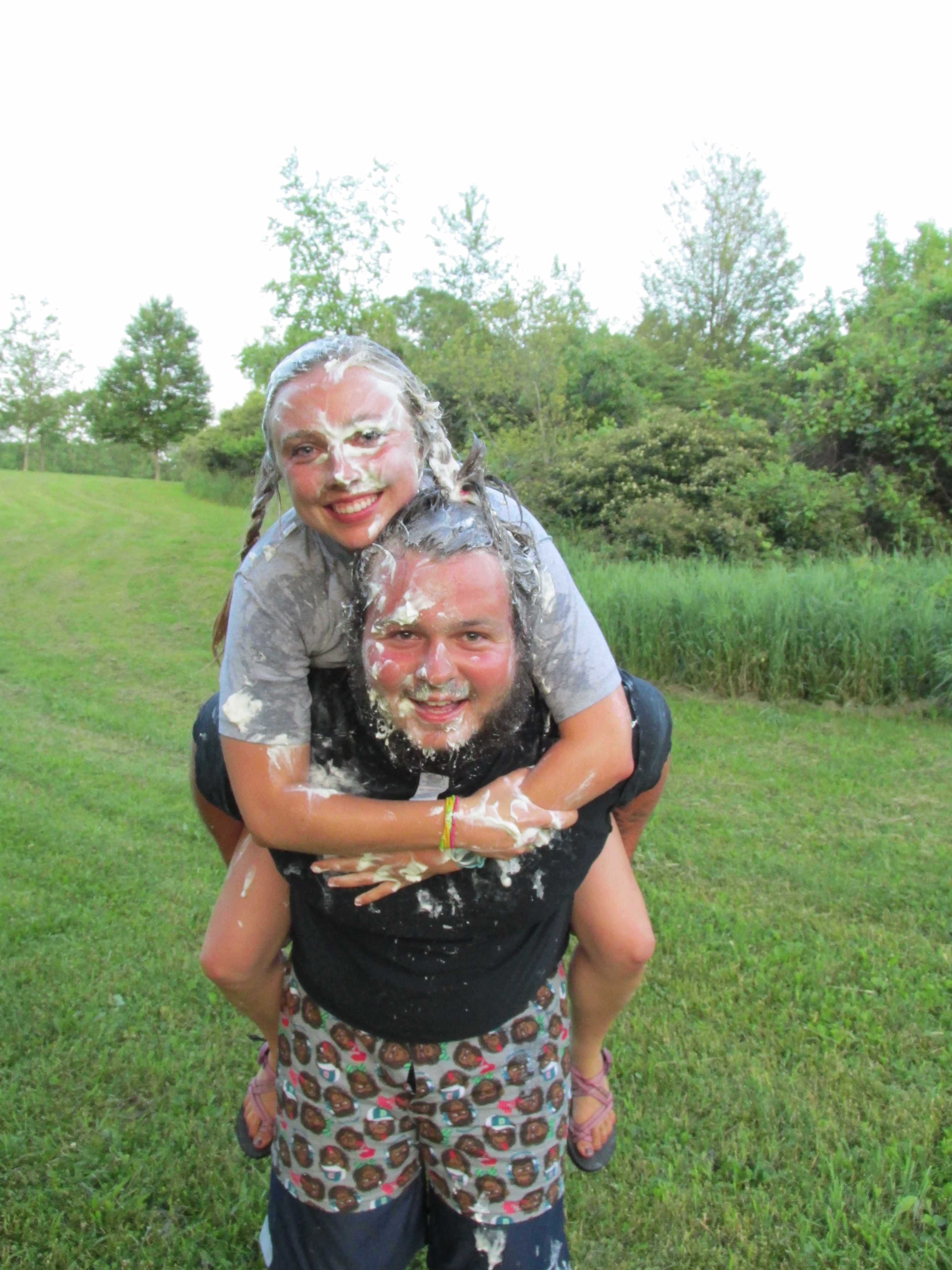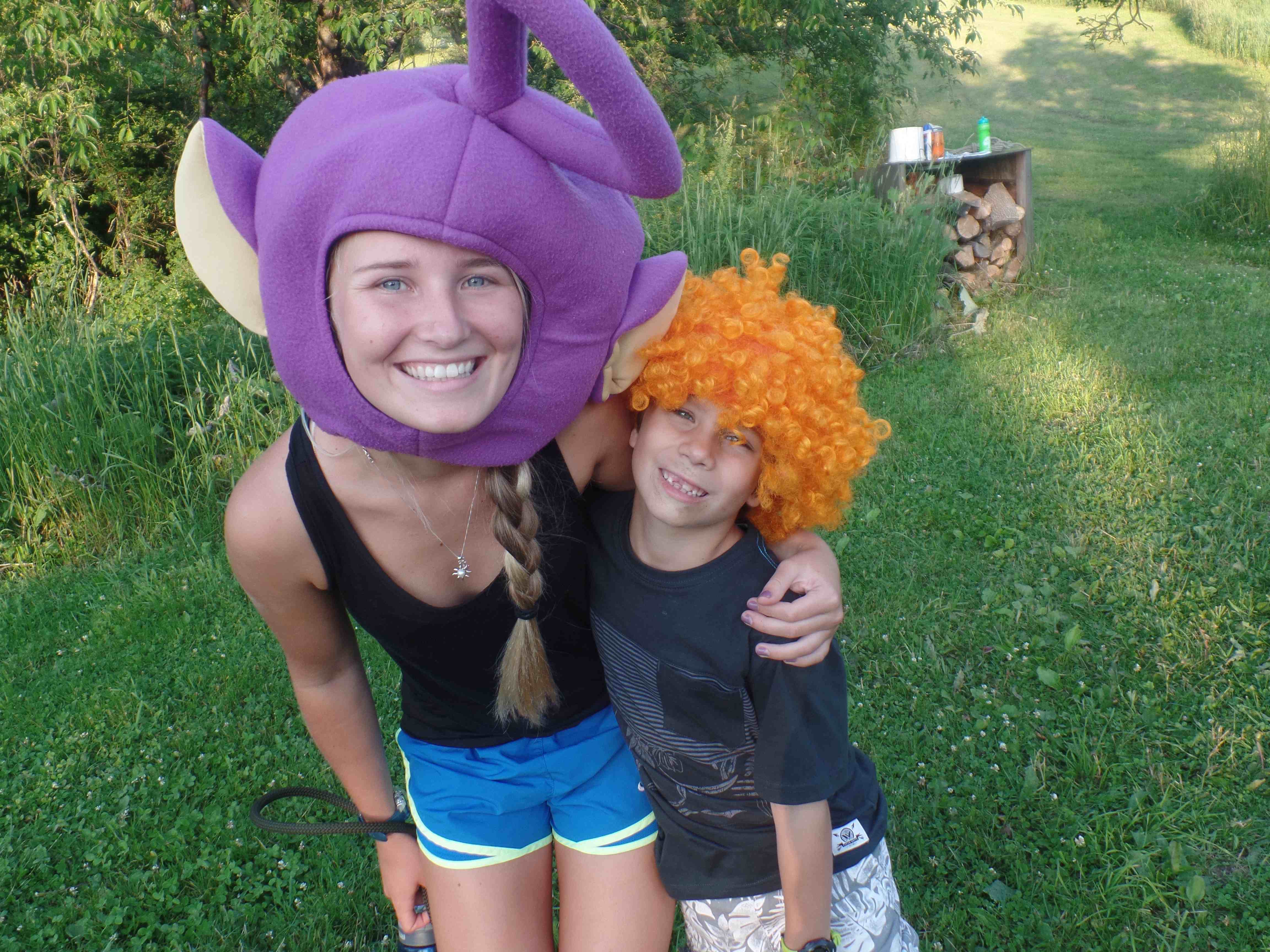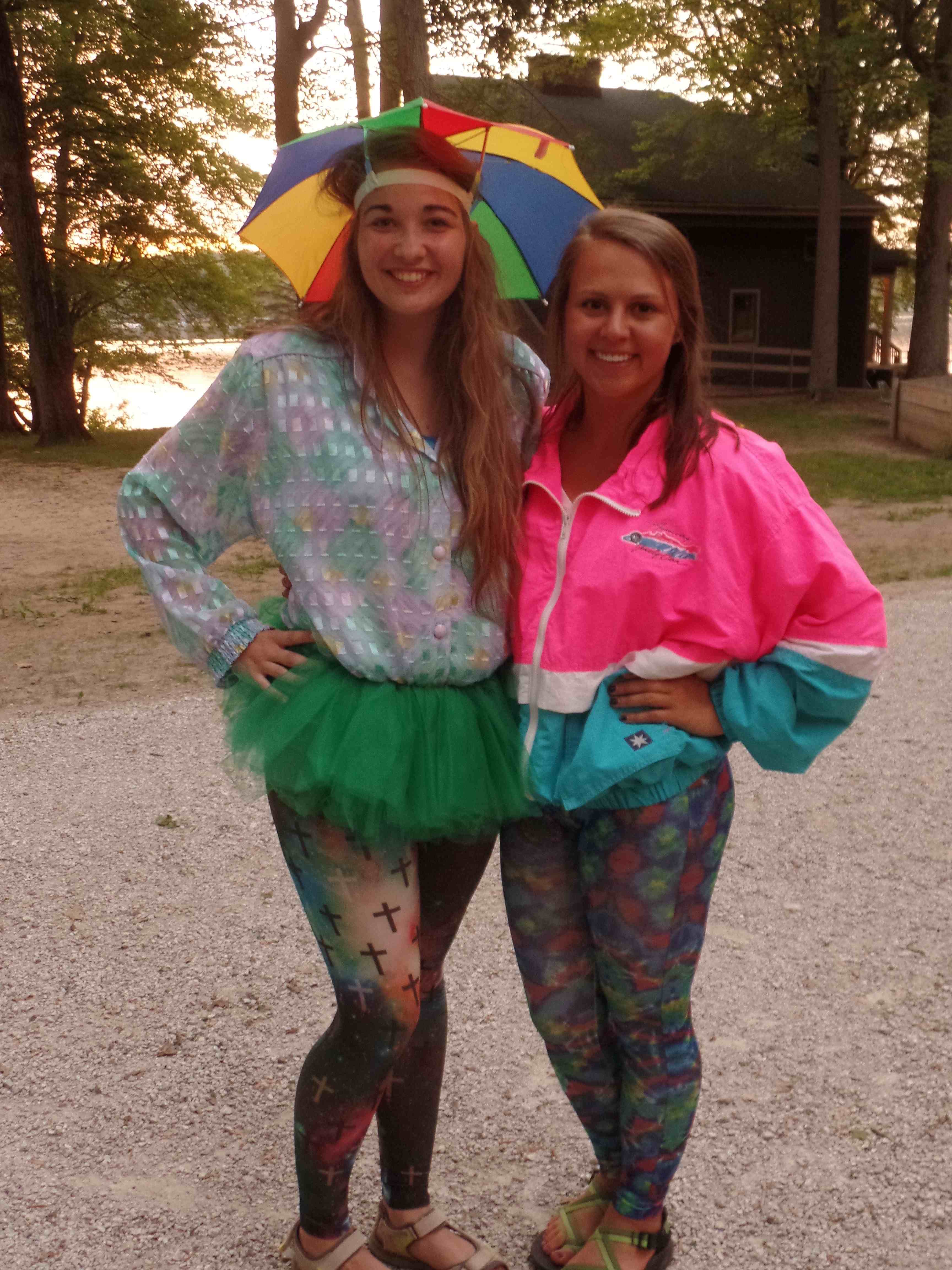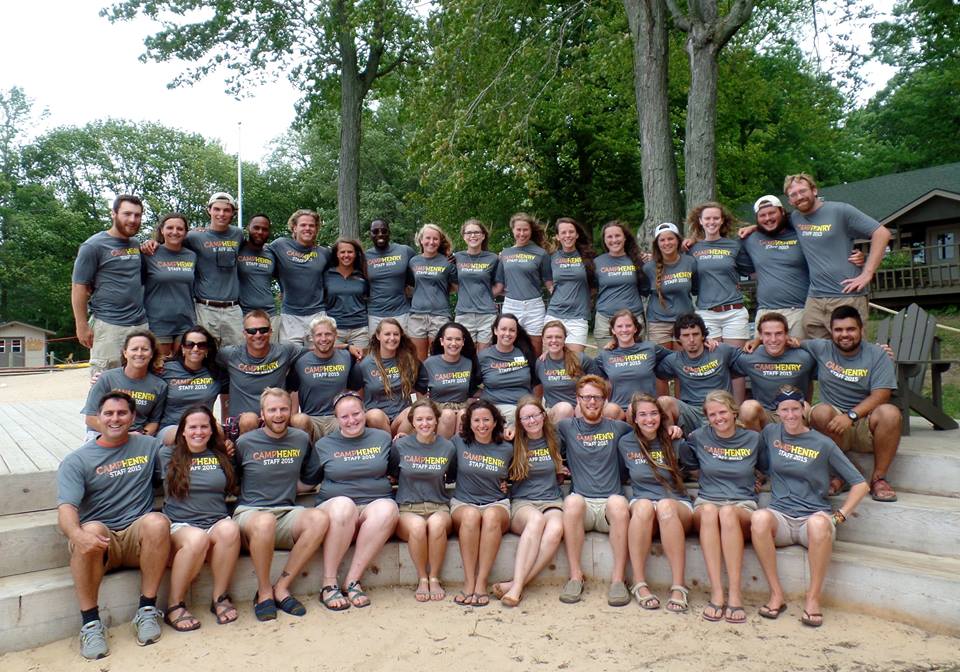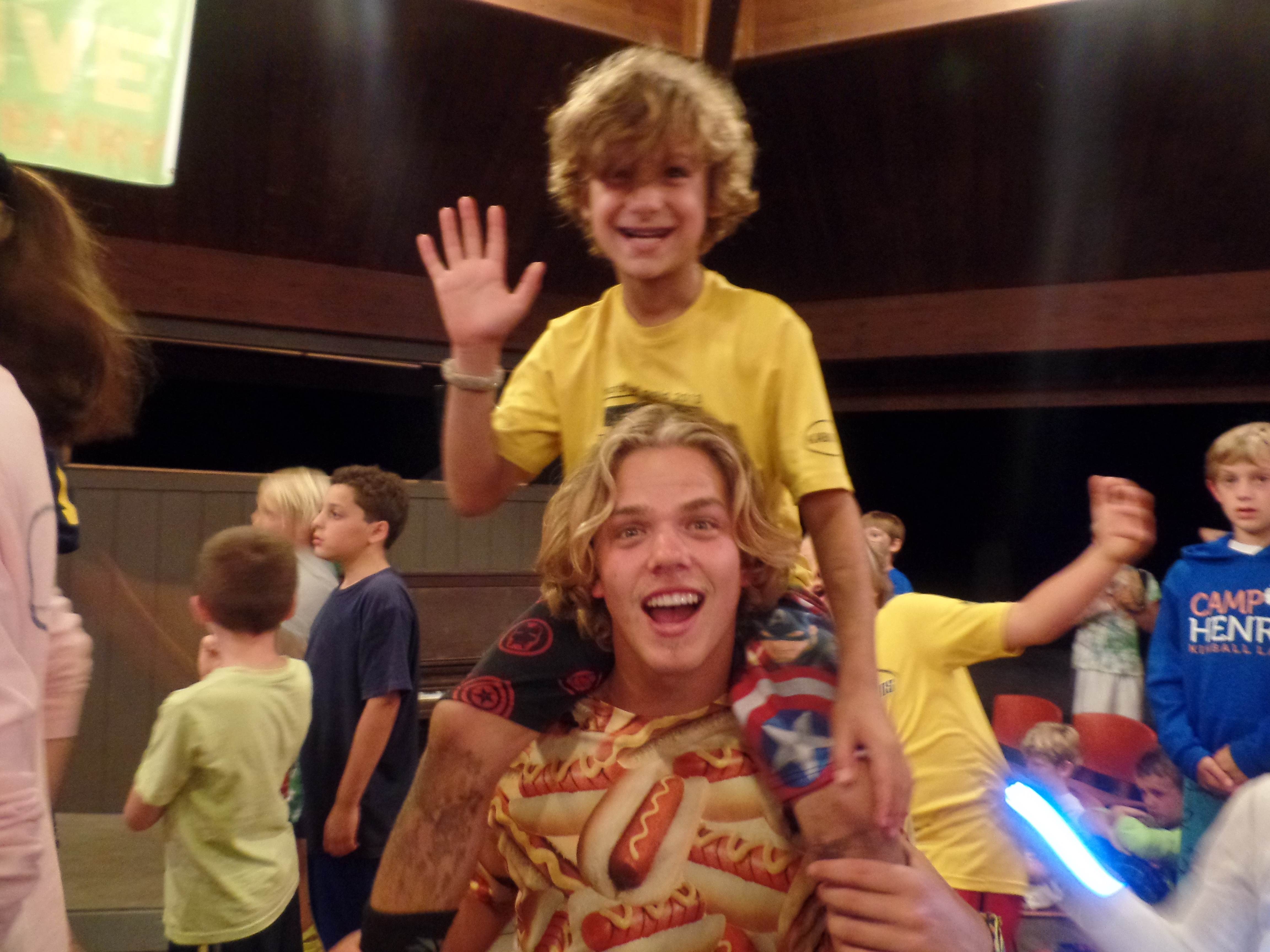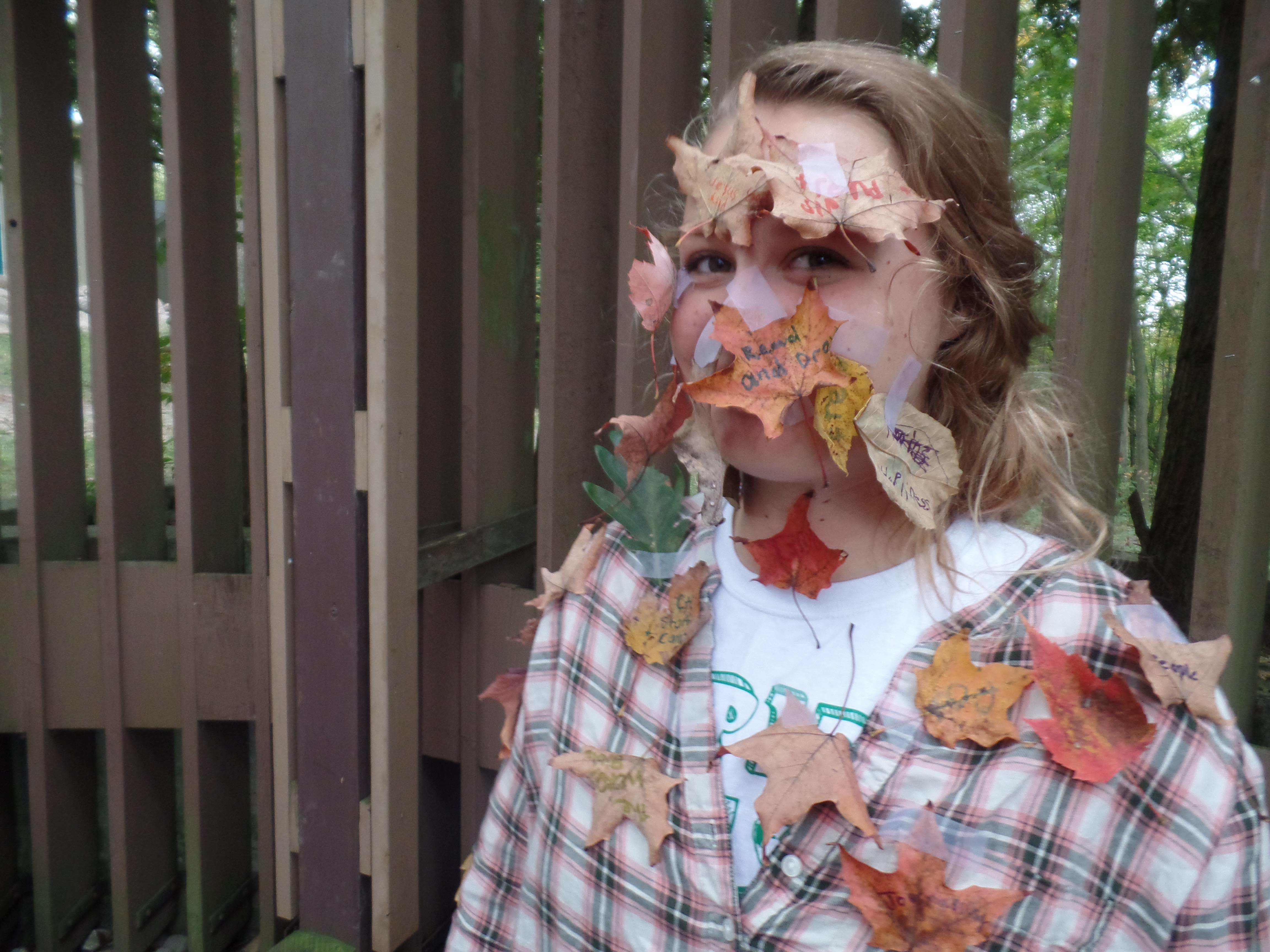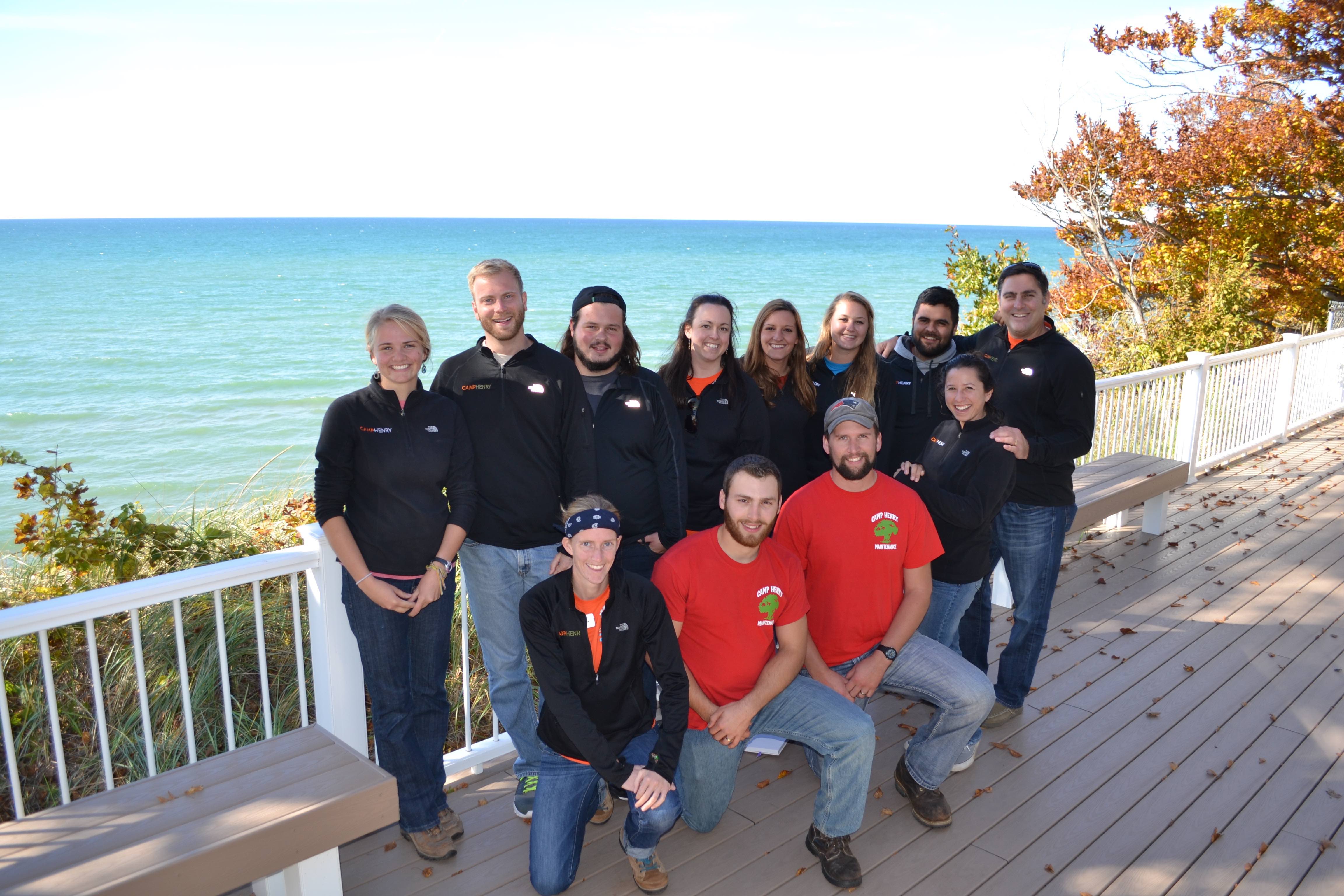 As our reflection on 2015 comes to a close, we hope you are as excited as we are for everything that happened and even more energized for what 2016 and beyond will bring, including more Lake Kimball sunsets like this one. We hope to see you all in 2016!