By Adam Swenson, Program Director
---
'Belay is on' here at Camp Henry! It has been an exciting start to 2016 as we welcome so many new great elements to our high adventure program. With a brand new high ropes course, a giant swing, leap of faith, dueling zip lines, and a Quick Jump out of the trees, there is something for all ages to enjoy off the ground and we are excited to share the adventures with you!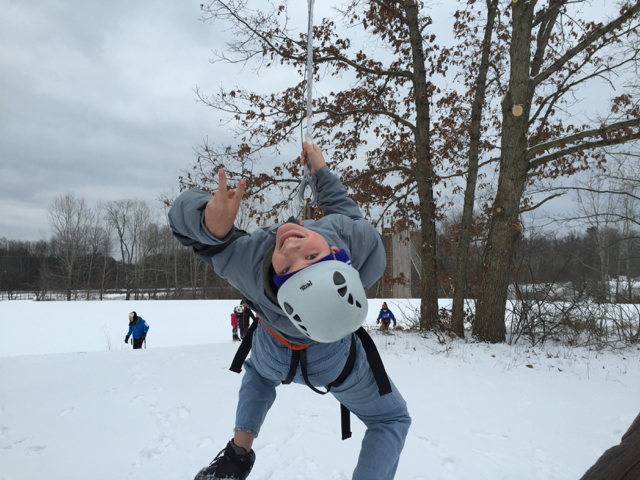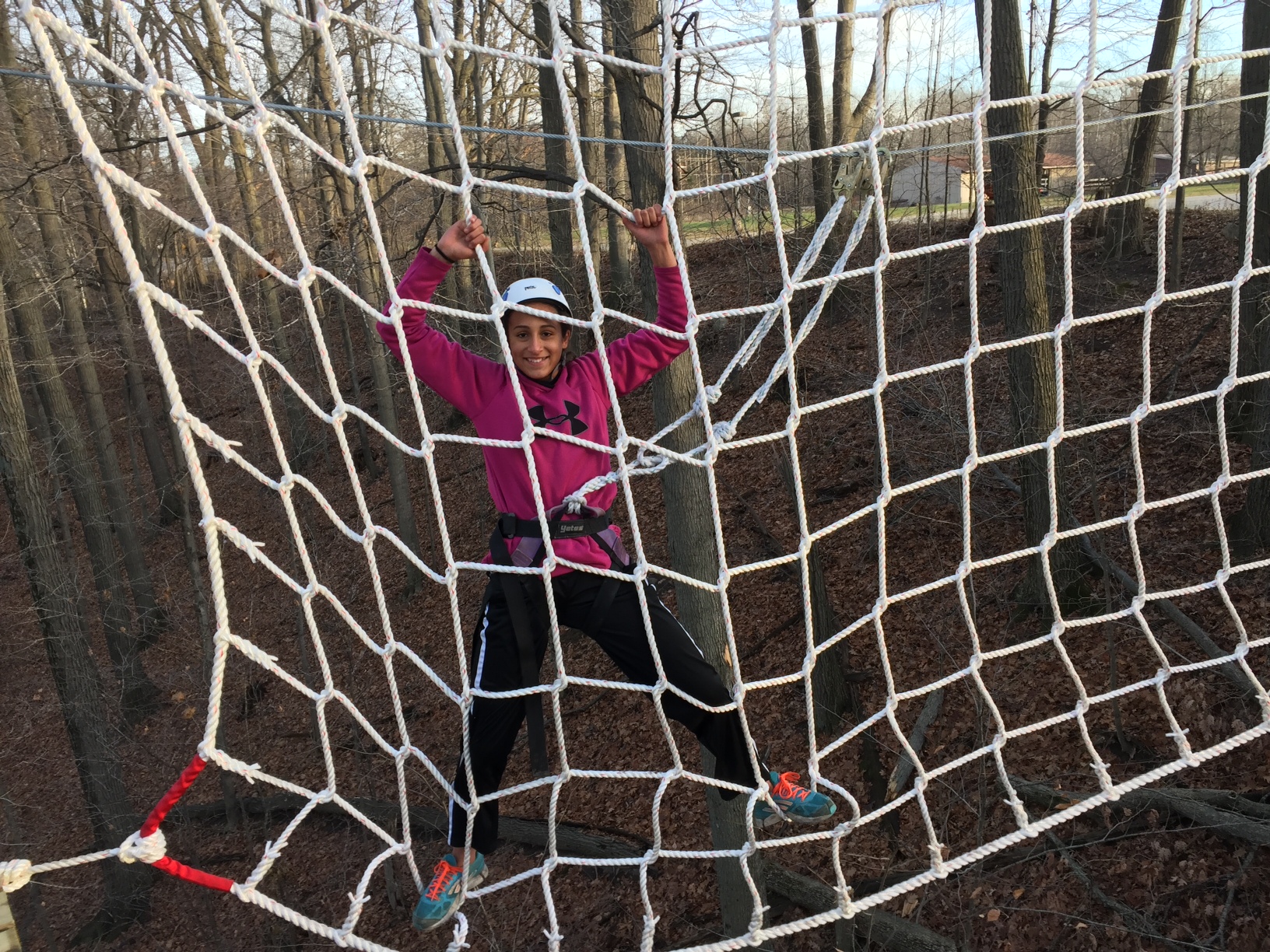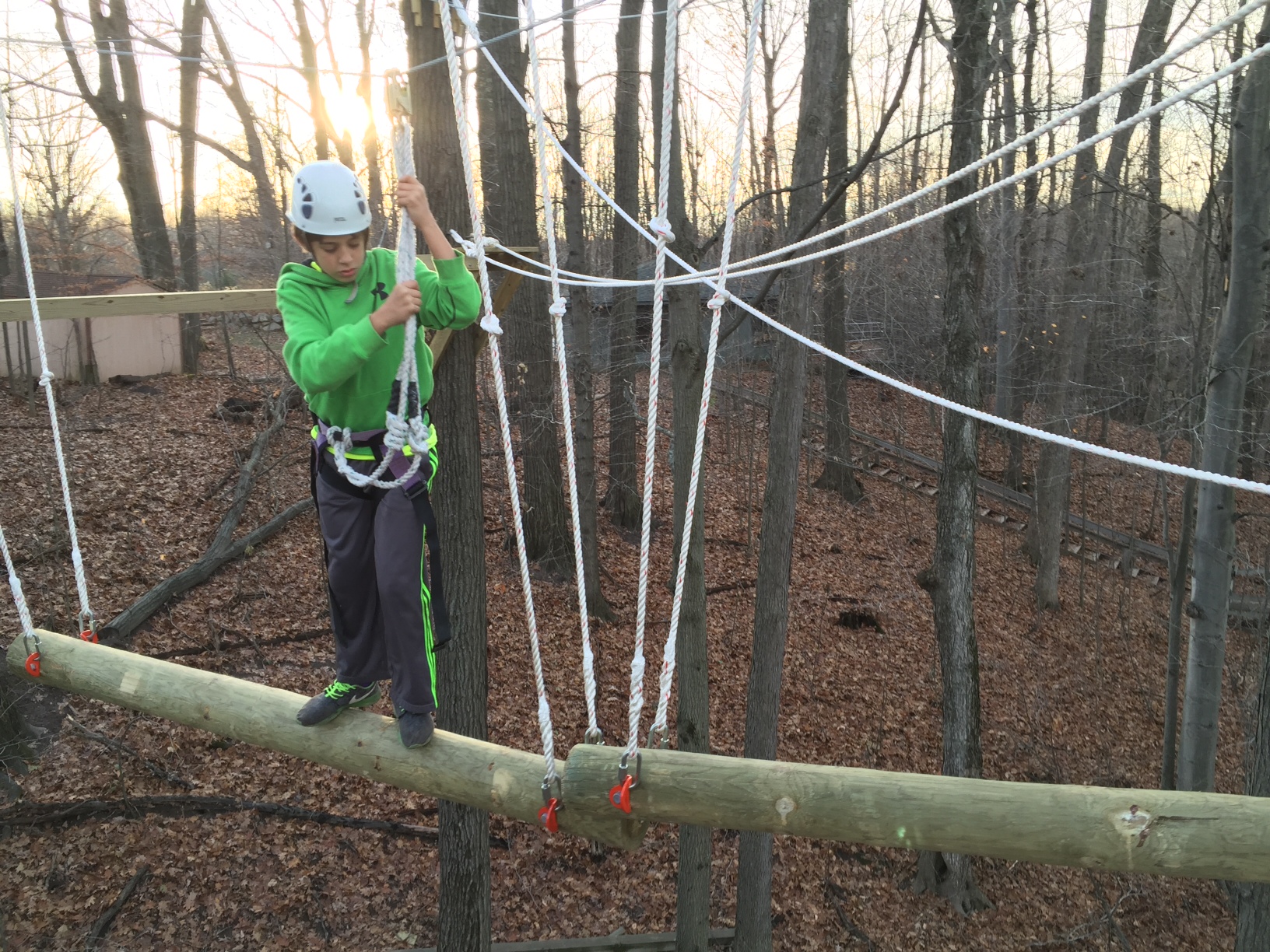 Whether it's facilitating team building with 6th graders or sending corporate groups down the zip line, the challenge program has become my favorite aspect of camp. I enjoy having a front row view of seeing the incredible growth through everyone's efforts as they work together towards a common goal. Being a part of this transformation is one of the most rewarding parts of my job and I love pouring my energy into helping folks leave camp feeling like a different, better, more confident individual or group.
The terms "Challenge Course" and "Team Building" have become buzzwords in recent years, and they have many connotations. Whether you're a corporate group, sports team, or school classroom, these challenge exercises are important not just for the immediate experience of the activities, but also for the group skills, communication and bonding that result. The activity, be it an obstacle course or 'Hot Chocolate River', is a high-impact learning experience. Team building programs provide realistic opportunities that empower individuals to contribute to their goals and feeds into our passion for providing life changing experiences.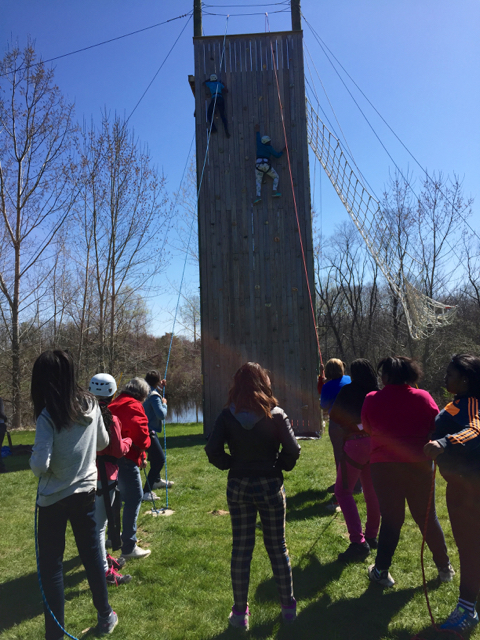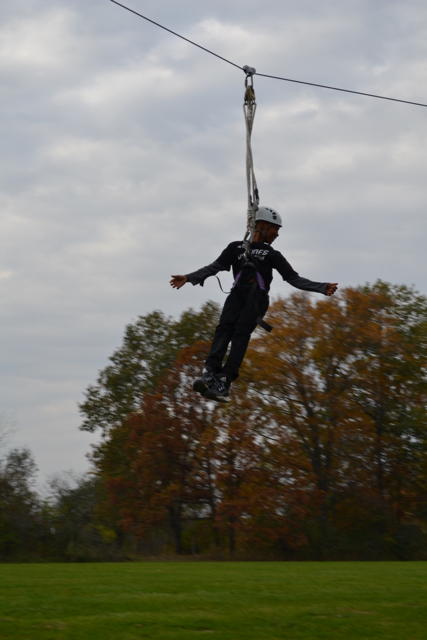 The main goals of team building are to improve motivation, productivity, and build relationships among peers. Taking folks out of their normal work/school setting helps groups break down barriers, eliminate distractions, and ultimately, have fun.
As we are continuing to grow in this area at camp, so too must the staff running the show. In January, I had the awesome opportunity to travel down to Austin, Texas for the annual ACCT conference. ACCT stands for Association for Challenge Course Technology. The ACCT establishes and promotes the standards for effective challenge course programs such as safety procedures, programs, and element designs.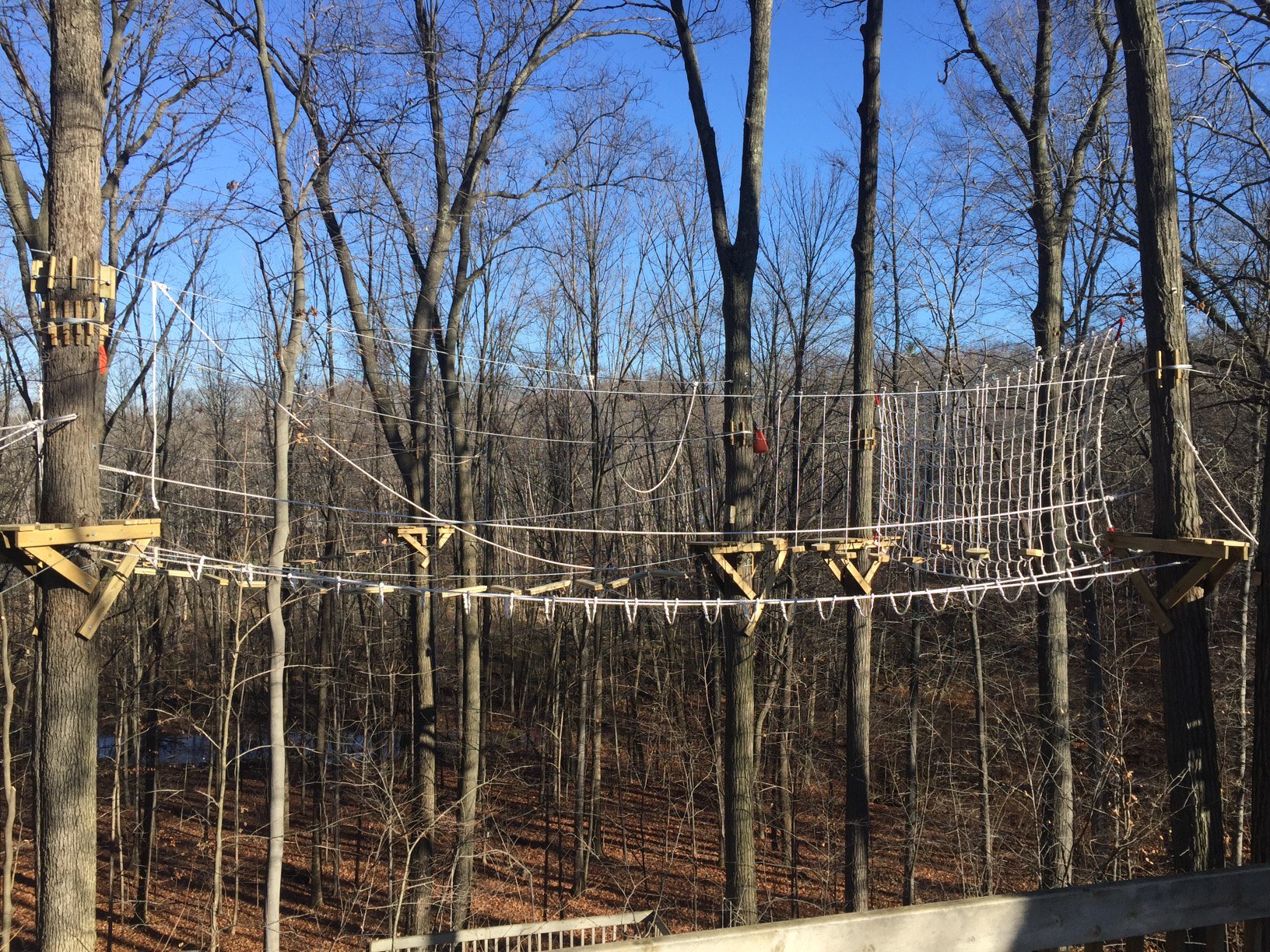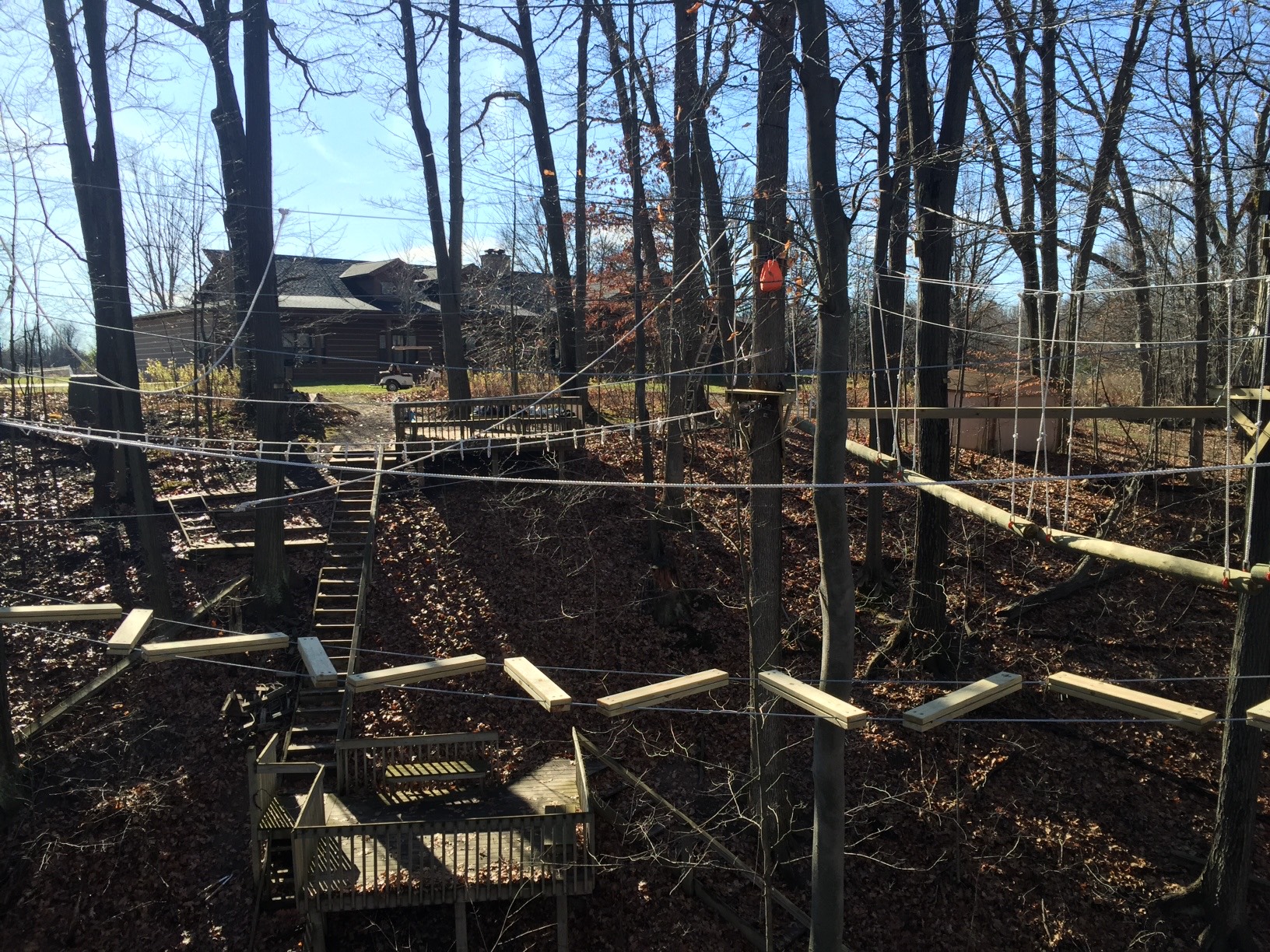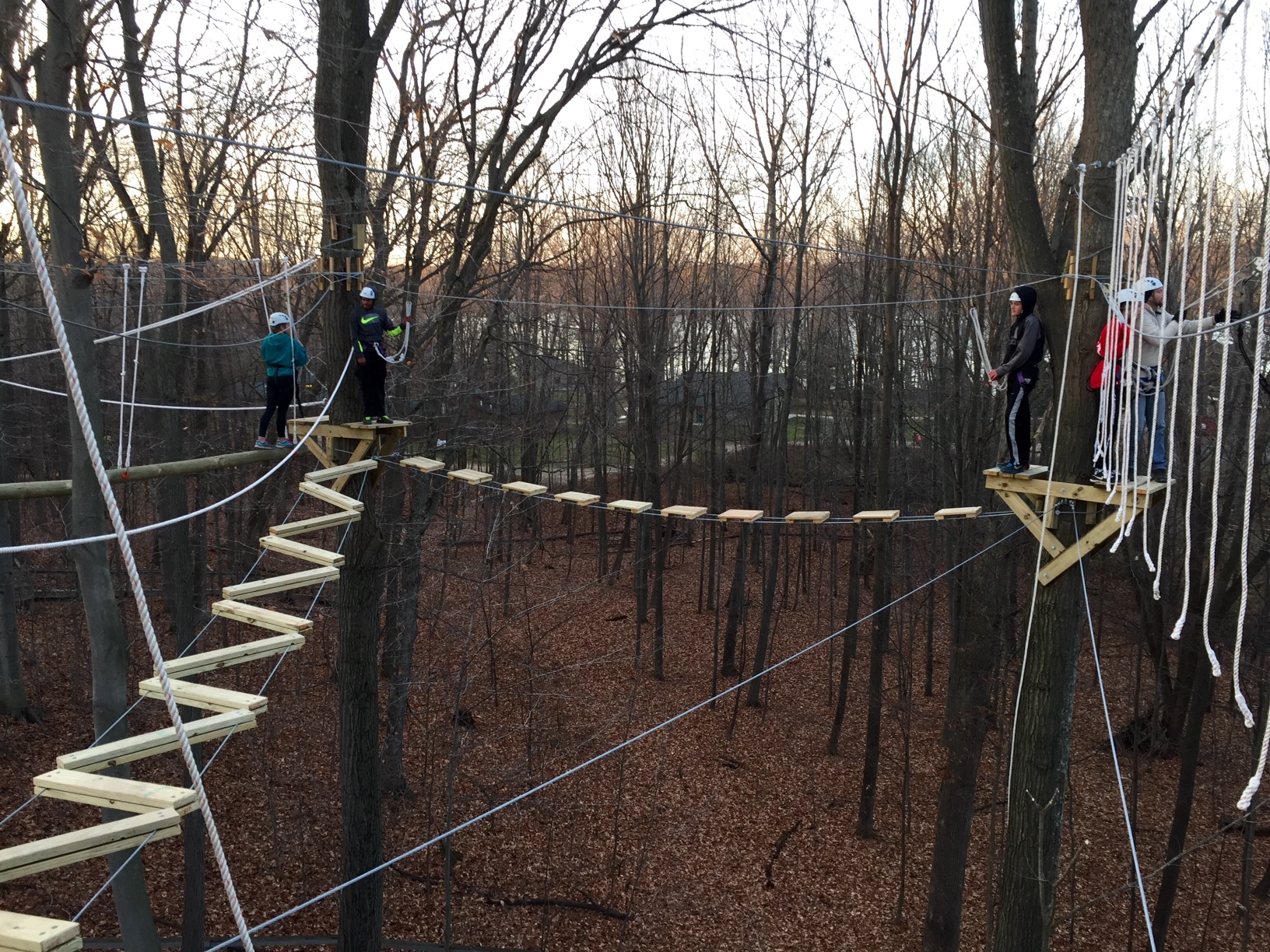 Facilitators and builders from all over the world met for the week to engage in workshops and share ideas as well as their experiences, which was a great networking opportunity for Camp Henry. During this time, I attended several sessions that highlighted areas such as effective debriefing tools, how to adapt initiatives to include everyone regardless of one's physical or cognitive abilities, and researching new material to keep returning groups invested.
Our keynote speaker for the conference was Pete Nelson from the show "Treehouse Masters". We are all familiar with him being 'the treehouse guy' and it was great hearing his background story of pursuing this unique and awesome craft. Like Pete and the rest of the attendees, it was refreshing to hear that we share so many common goals and reasons as to why we put so much effort into building zip lines and challenge courses.
If you have yet to participate in any of our challenge elements, I invite you to give it a try, whether it's with a dozen of your friends or an organization you're involved with throughout the year. You don't have to go to Cedar Point to experience the thrill or sit through a workshop on how to be a good team player, just come to Camp Henry! The adventure awaits.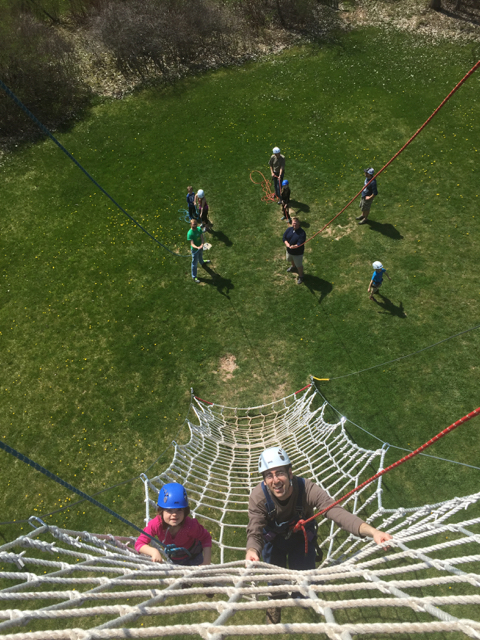 One month of 2016 has already passed and we are on to February! There are a lot of great things happening at Camp Henry and we want you to know how you can get involved or at least stay up to date! Before we share the February events,  let's take a quick look at what happened at Camp Henry in January 2016!
 The Dining Hall and Theather renovations are moving along even in the winter conditions. Here's a look at the progress!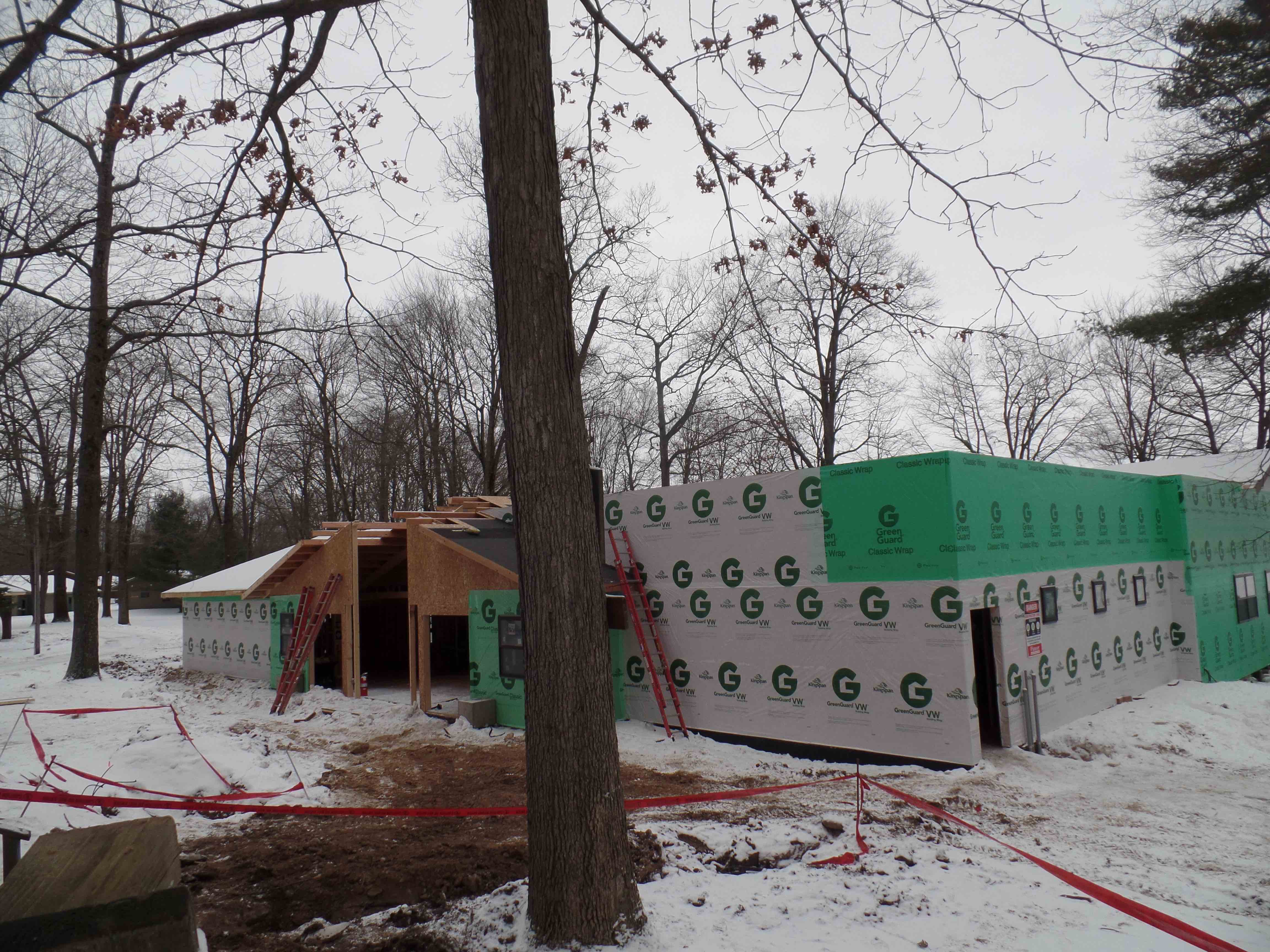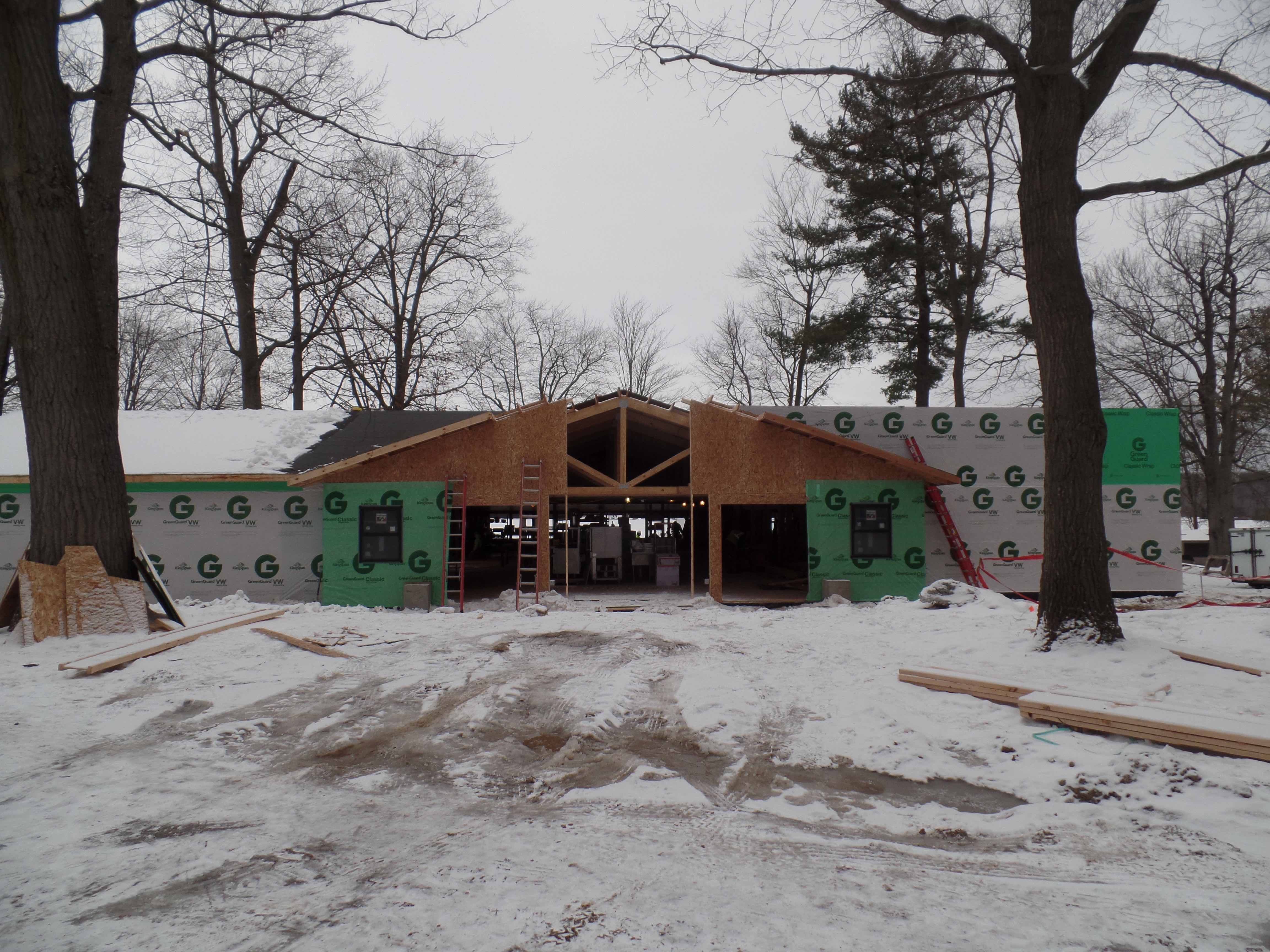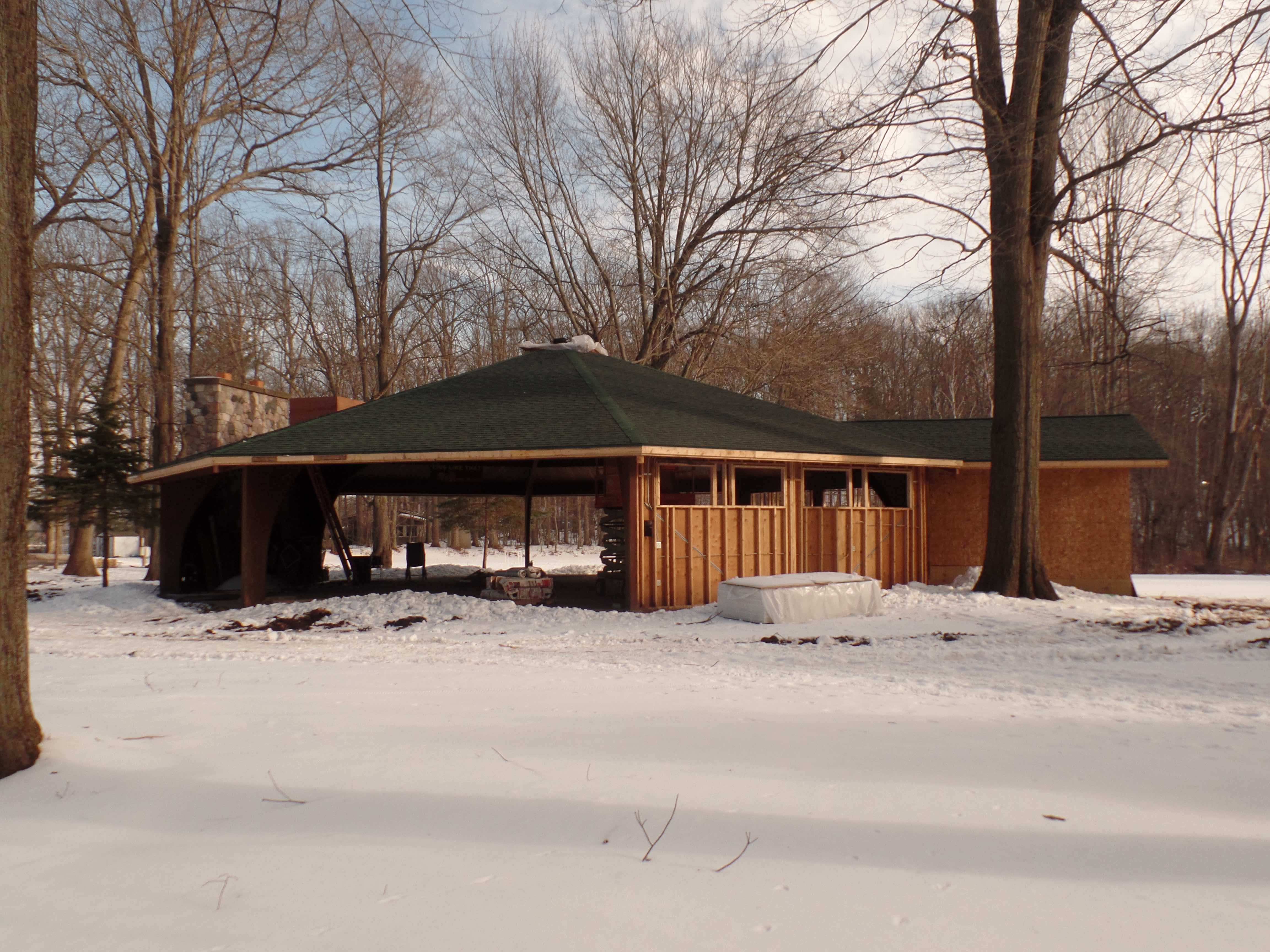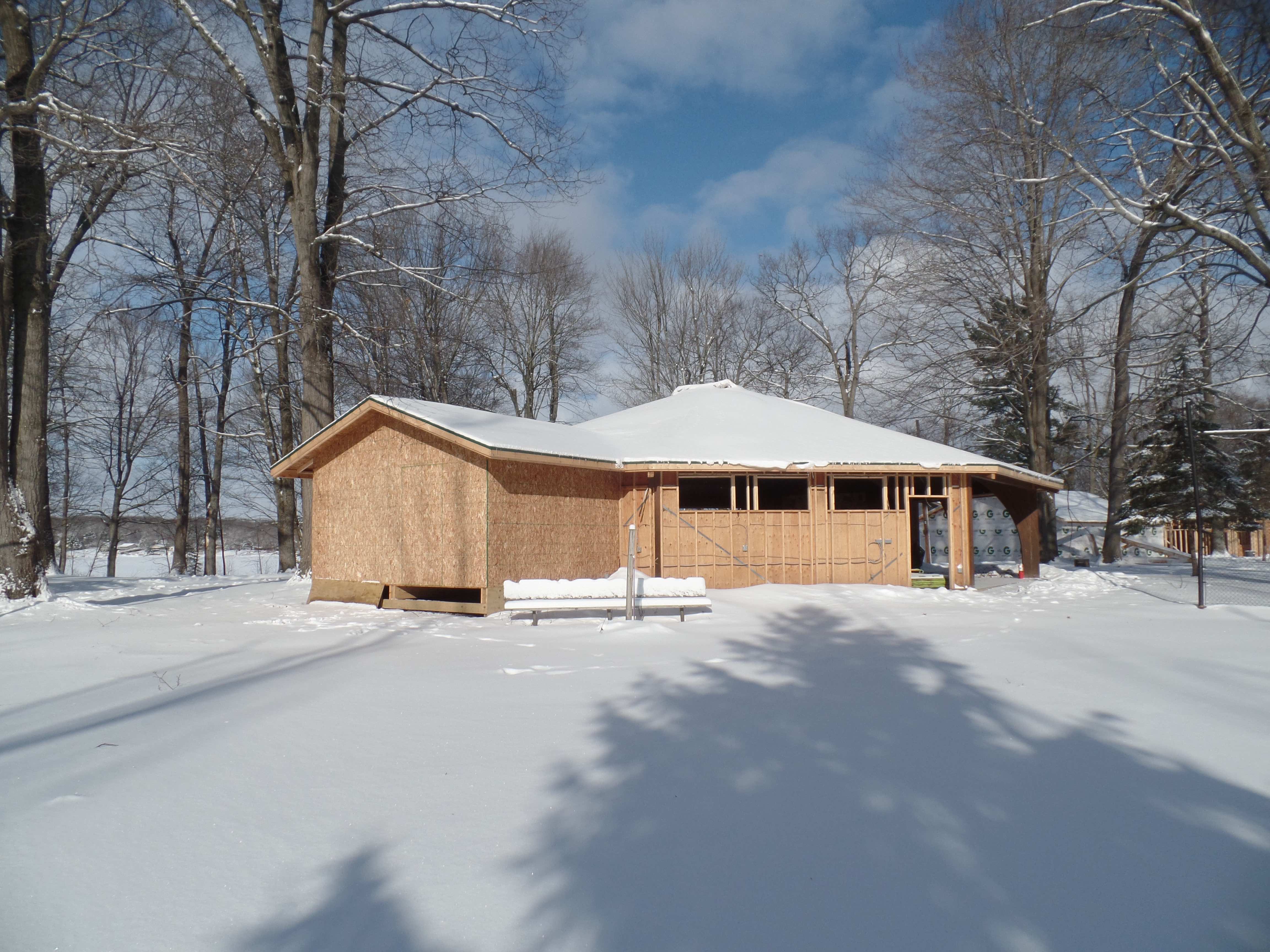 On Jan. 17th, the first Camp Henry LIVE! of 2016 at Rosa Parks was postponed to the 24th due to extremely low temperatures. The 24th was a hit with a good crowd of Camp Henry campers and staff skating together. Camp Henry year round staff memeber, Emily Thickens, better known as Sweet T, even tried her hand - or should we say feet - at ice skating for the first time!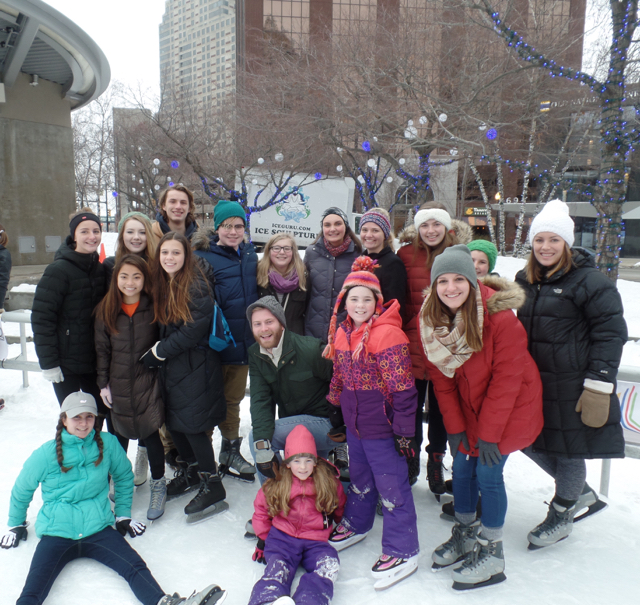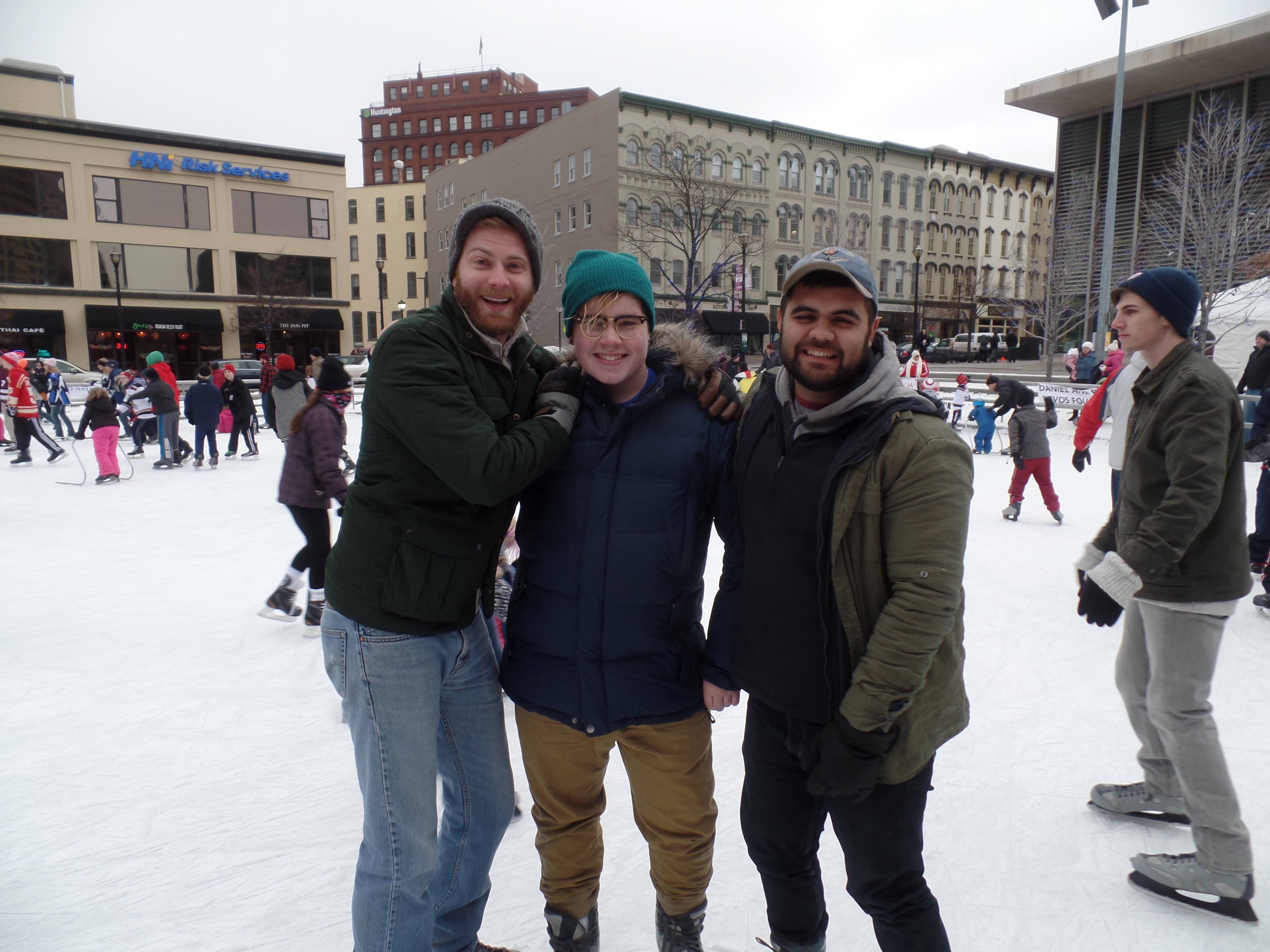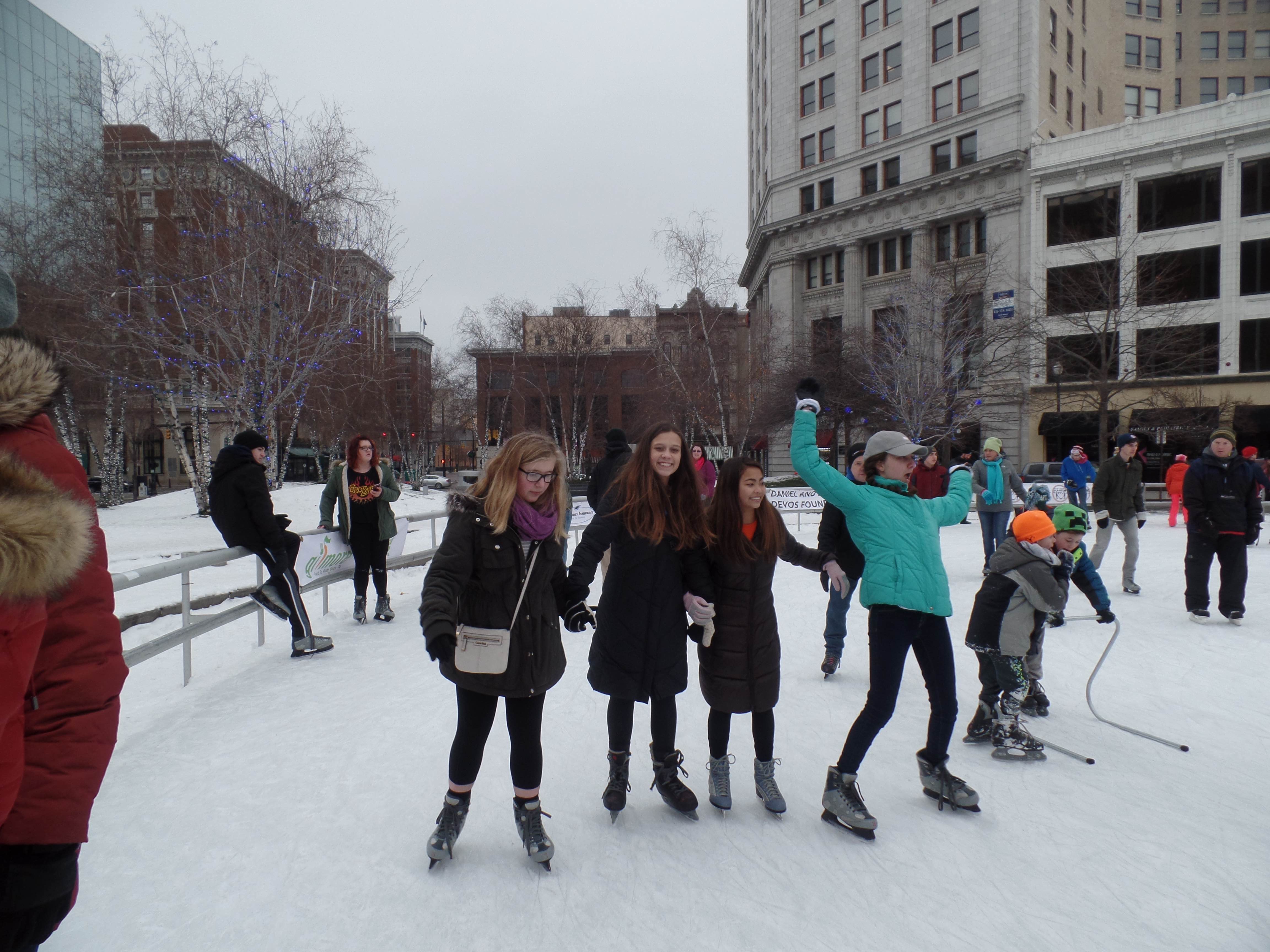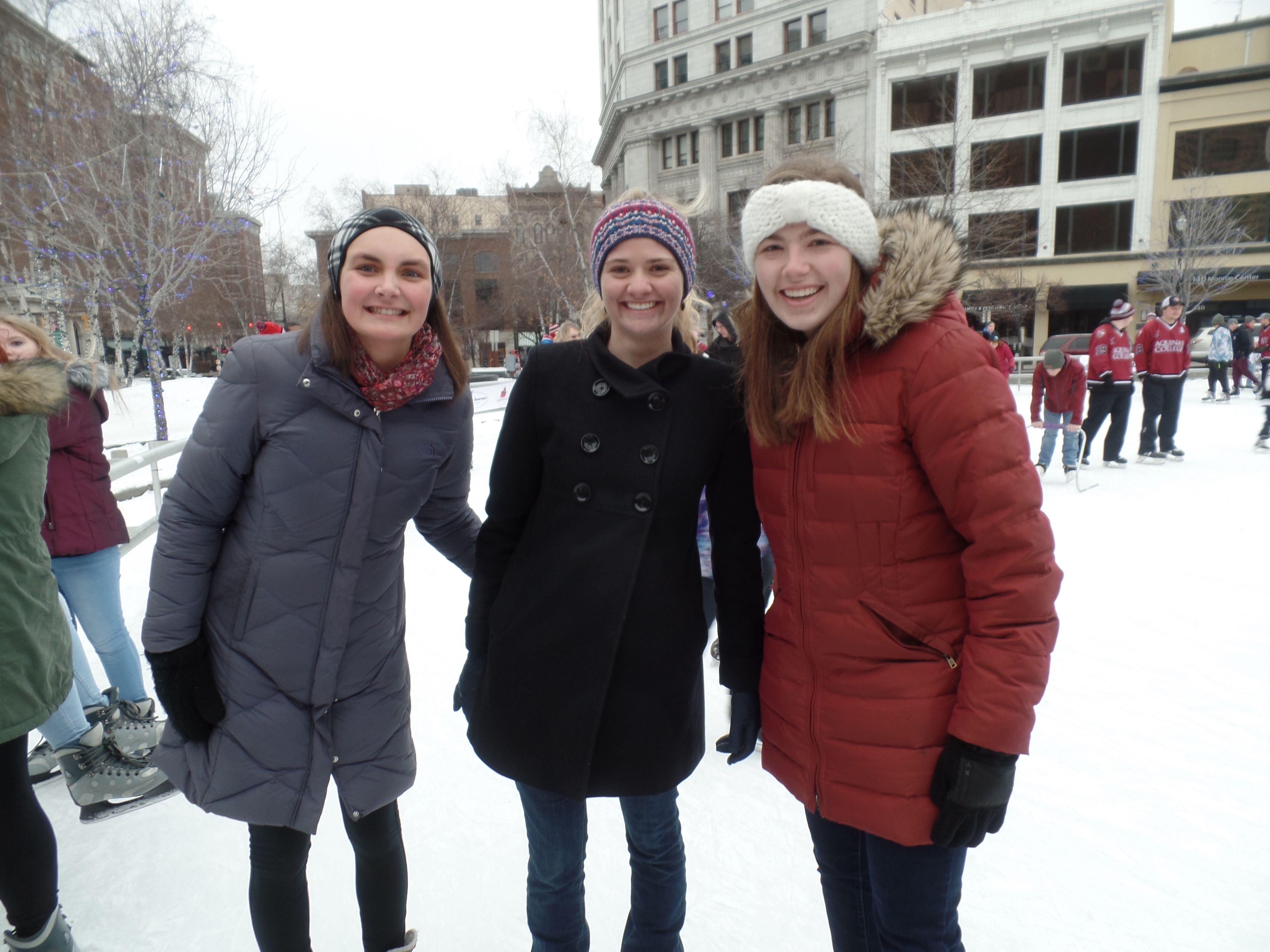 On Jan. 23rd, Camp Henry set up at DeVos for the Kids and Family Expo and made well over 500 s'mores for kids and adults alike. Its also estimated that we put at least 250 temporary tattoos on the kids. It was wonderful to see some returning campers and also have the opportunity to share the joy of Camp with lots of new, young families. Staff members also found a moose on the loose drinking juice, who they believe is named Fred.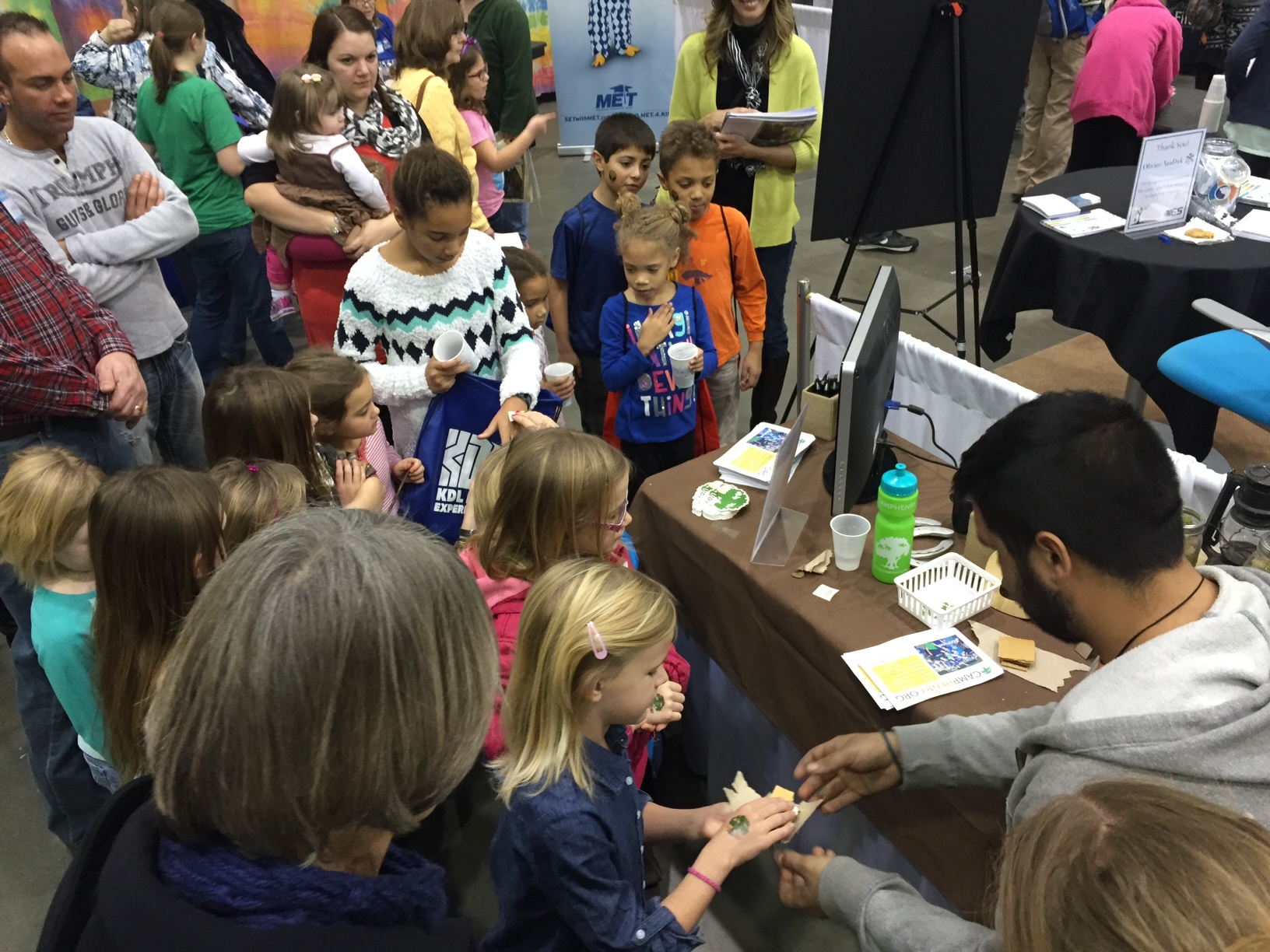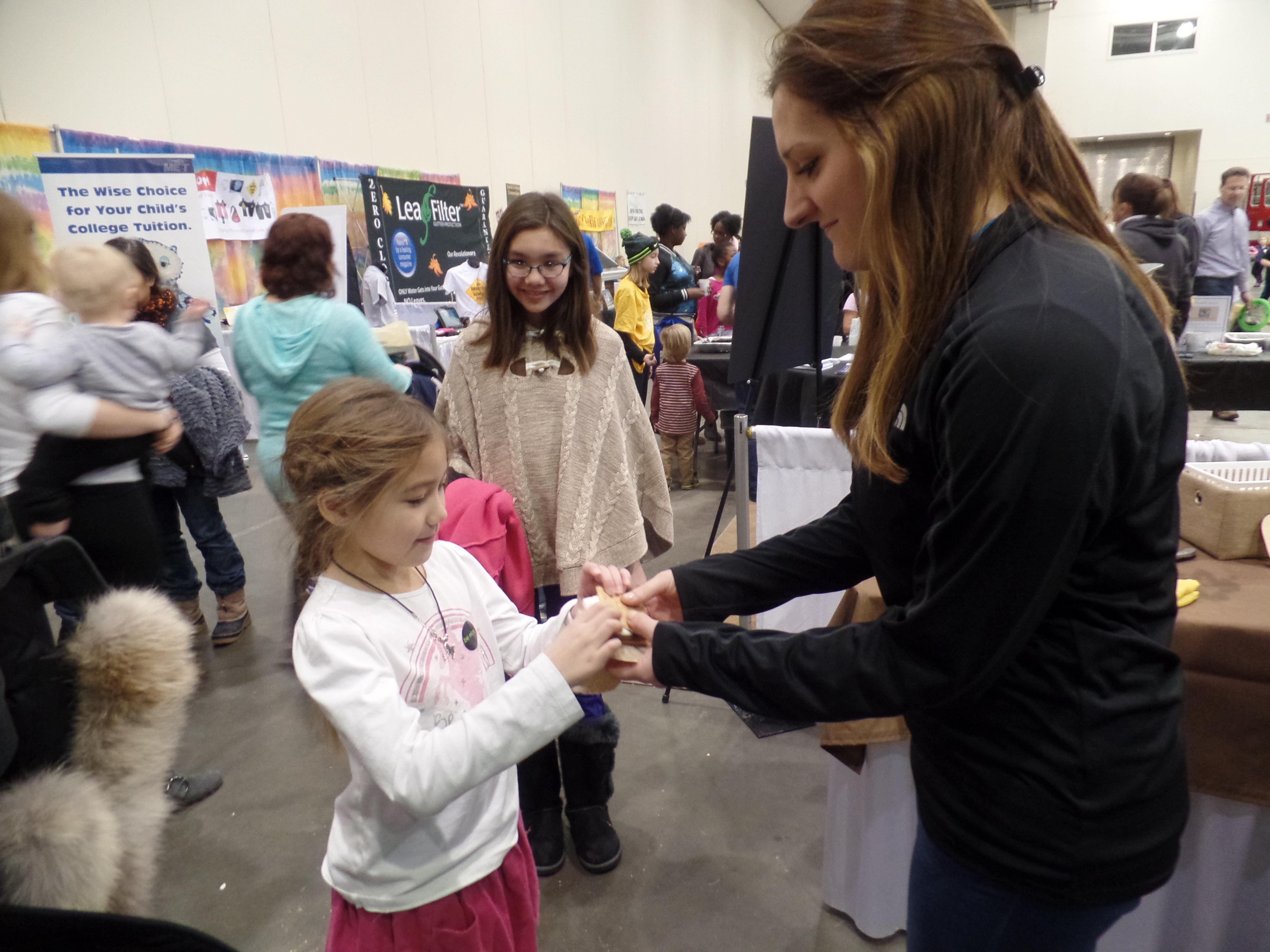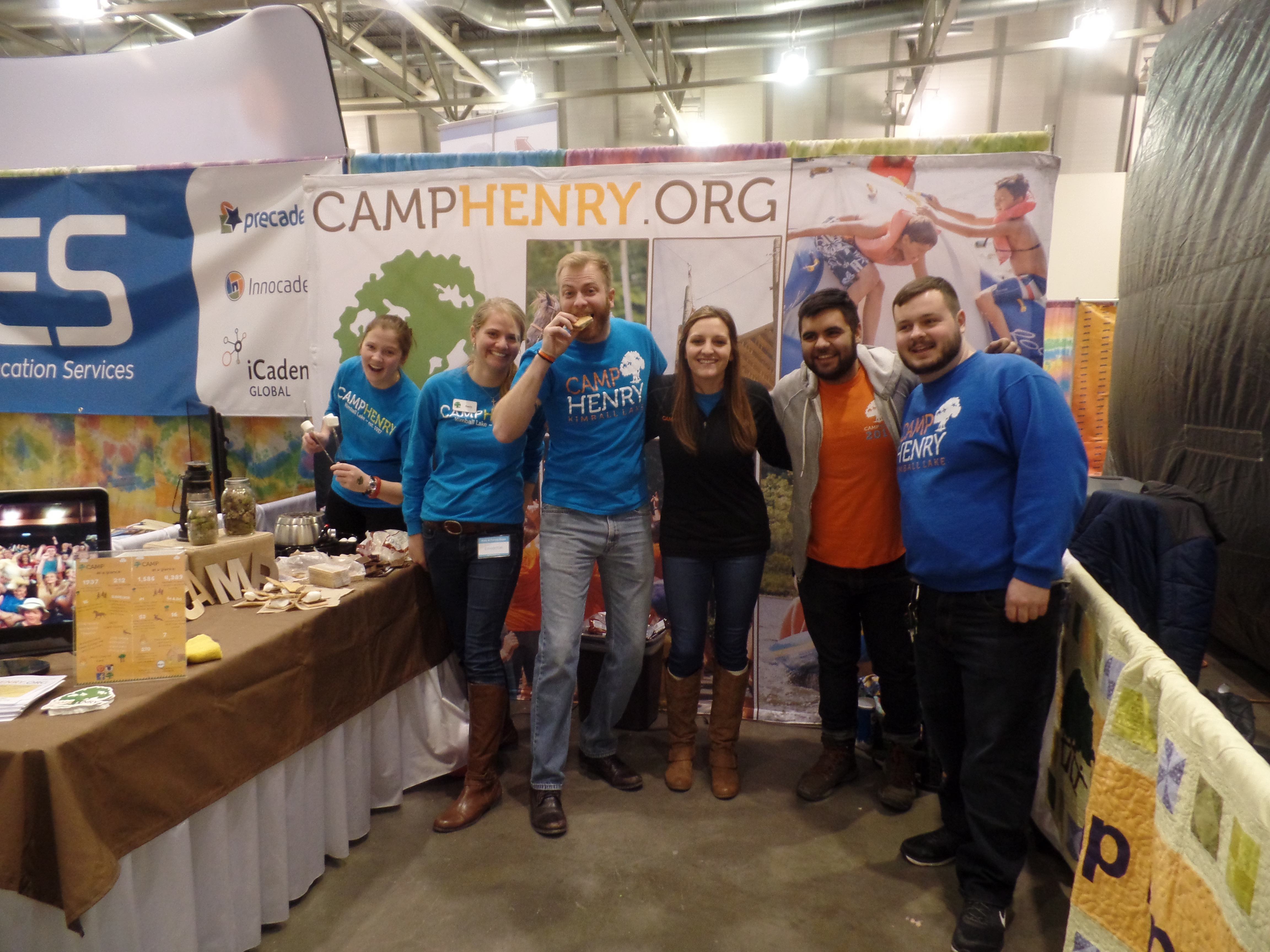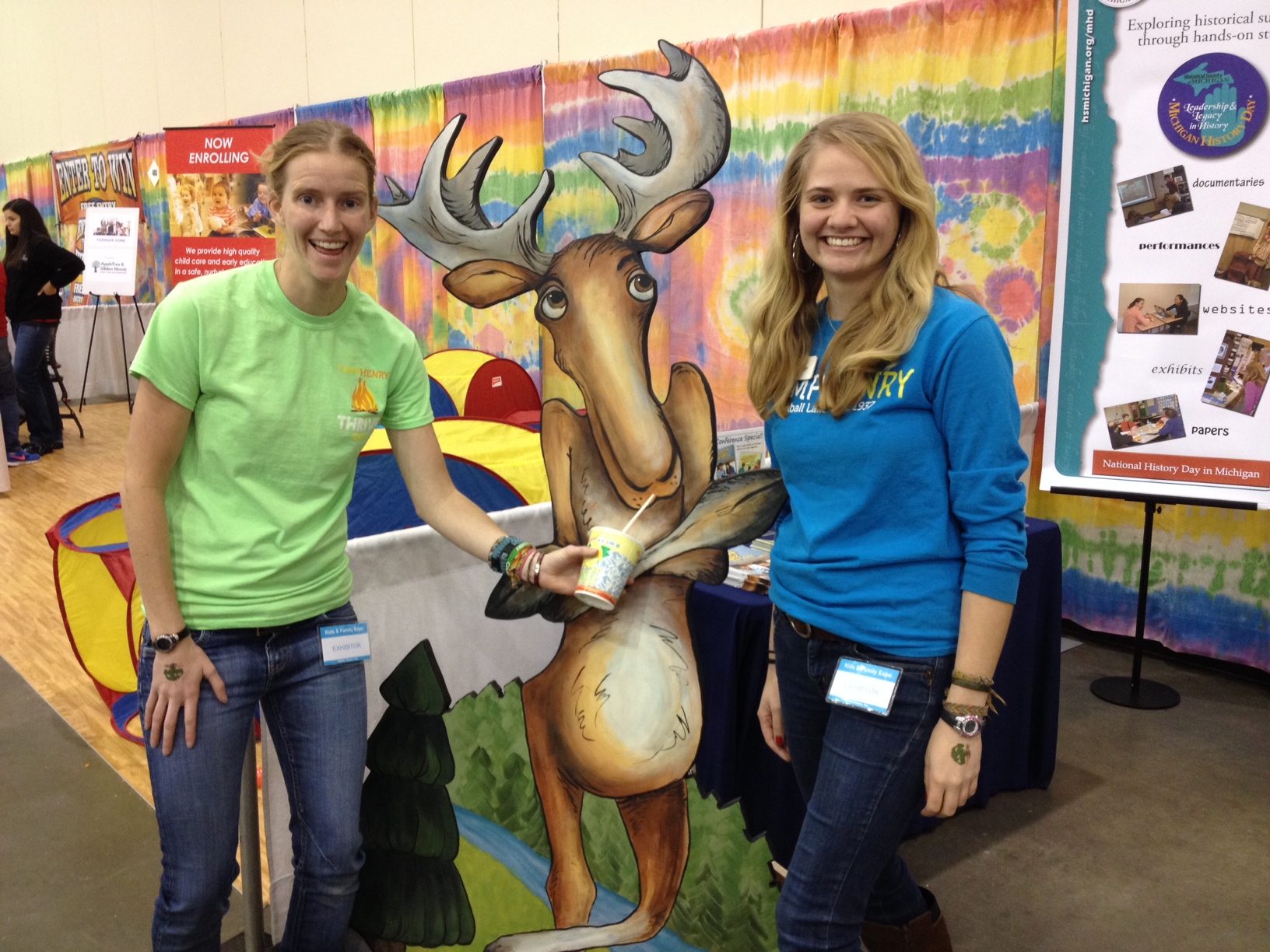 February starts quickly with a celebration of Camp Love! February 1st is I Heart Camp Day! Get involved by posting a picture or video of you or you and some camp friends with a sign that says "I heart camp!" Add the hashtag #iheartcampday and put it up on all of your favorite social media networks. Don't forget to tag Camp Henry or post to our wall so that we can see your love of camp! This is a global day of camp celebration so don't miss out on your chance to proclaim your camp love! Here's two fun videos - one is by your lovely Camp Henry summer staff from 2013 and the other is by the creators of I Heart Camp Day - to get you in the spirit!
February 5th is the day to join Camp Henry at Muskegon Winter Sports Complex for the 2nd Camp Henry LIVE! event of 2016. For only $15 you get to pick two activities from cross county skiing, or trail ice skating to sledding, or snowshoeing. Transportation from Grand Rapids is available at no extra charge but space is limited. This is a great chance to bring out a friend who hasn't been to Camp Henry before because both of you will score some toasty Camp Henry swag for coming! All are welcome, all ages and abilities! We hope to see you there! Click here for more information or to sign up. Don't miss out on your chance to sled 20 or more at a time with us!
We sled no less than 20 at a time
On February 20th and February 26th, we are calling all who would like to volunteer their time to help build new dining hall tables and benches! If you have any of the following tools, please bring them with you: drill, skill saw, and square. All skill levels are welcome! To learn more or to let us know you are coming, please email [email protected] or call 616-459-2267. Feb. 20th is from 9 am - 3 pm with lunch provided. Feb. 26th is from 2 pm - 8 pm with dinner provided. Come for the whole time or just part! All helping hands are welcome!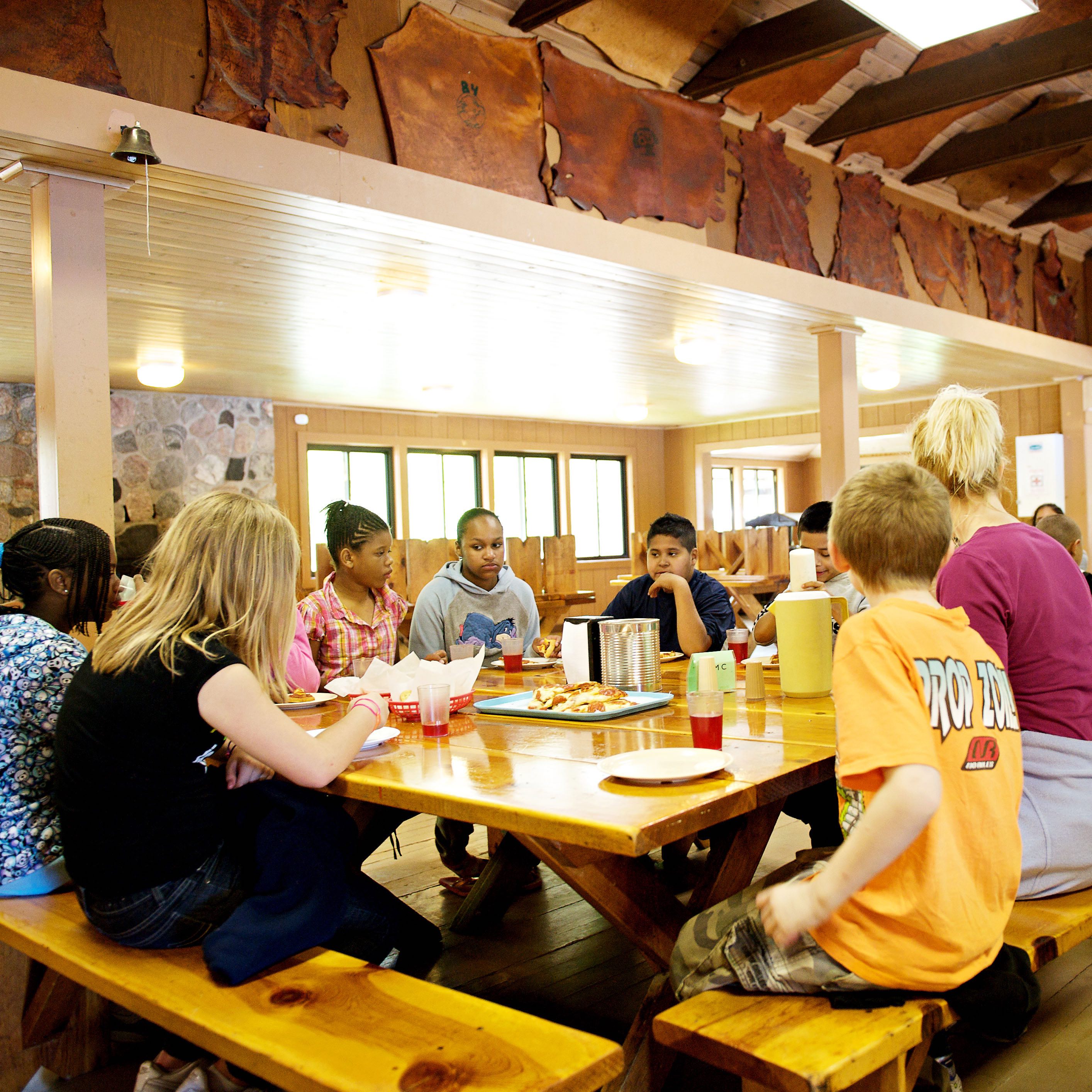 Also happening at the beginning of February is the start of registration for Camp Henry's 2nd Annual 5K Trail Run sponsored by Celebration! Cinema. Don't miss out on the chance to support Camp Henry's Scholarship Fund AND get out and get active in Camp's gorgeous natural setting! For more information, click here. If you are ready to register, go here! And if you would like to learn more about volunteering, we've got a spot for you here!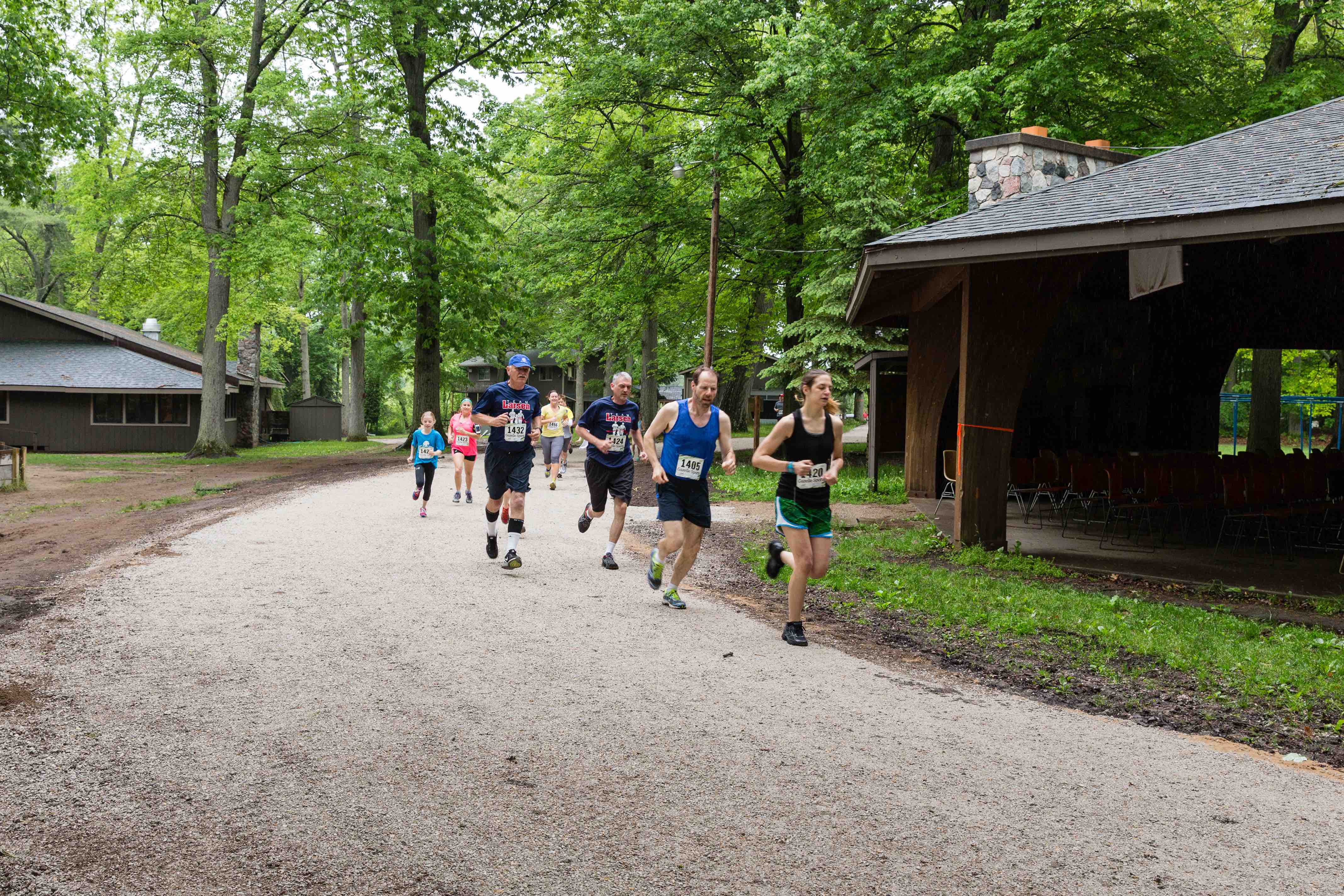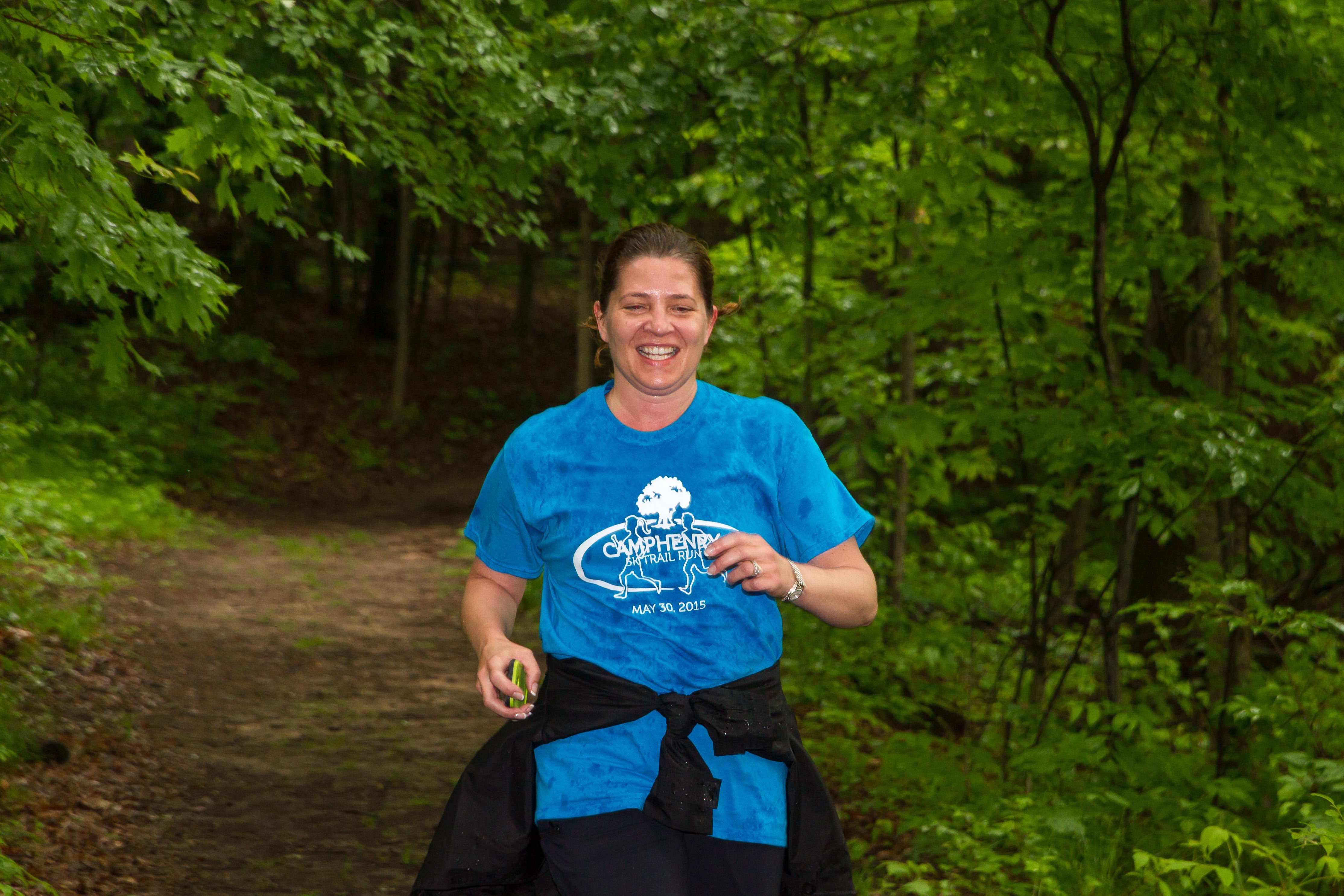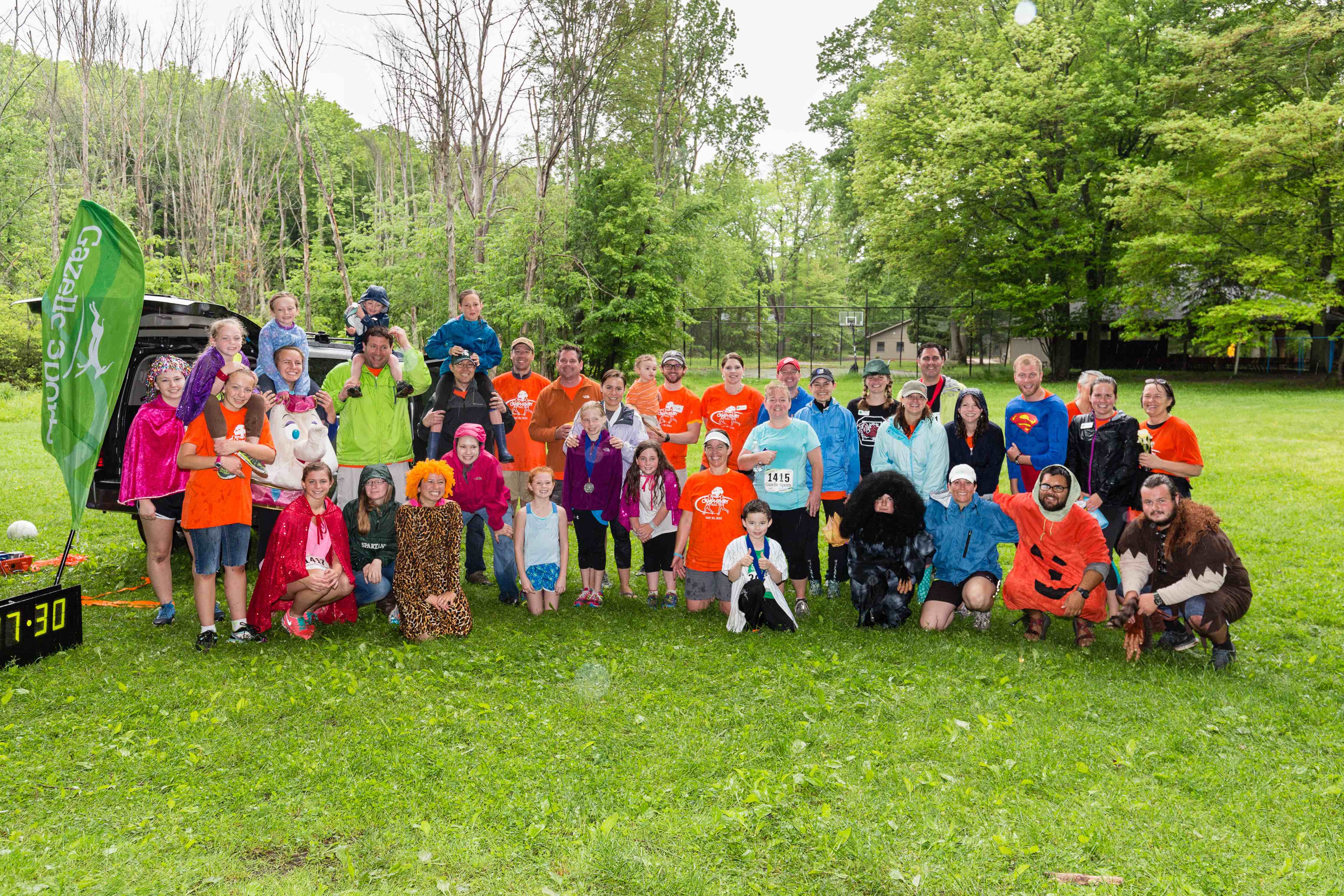 One more thing to be looking forward to this month is the launch of the 2016 Theme! Check back here for new blog posts this month on Adam's trip to Texas for the ACCT Conference and an interivew with Kenny and Kelly Hotaling.