Camp 'n Treat
October 31, 2020 | 4:00 - 7:00 PM

Looking for an awesome way to celebrate Halloween? Camp Henry is hosting Camp 'n Treat - with trick or treating and safe activities!
Camp 'n Treat will include trick or treating, pony rides, fall activities, a costume contest, snacks, and more!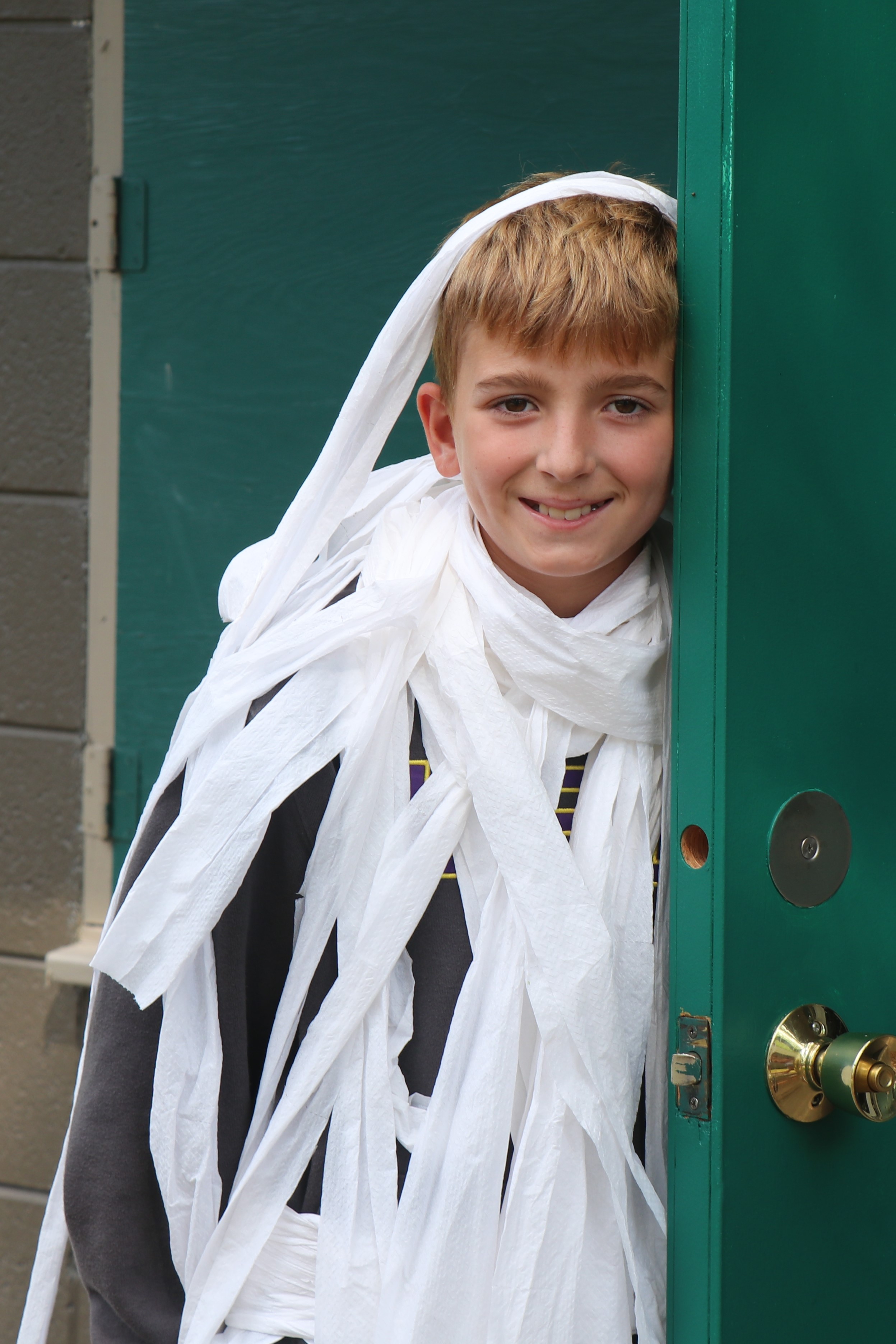 All ages are welcome! Children must be accompanied by an adult for the duration of the event. This is a free event with a suggested donation of $5 per person. Please be sure to RSVP so we can be prepared to provide an awesome experience for everyone that attends (we don't want to run out of candy!)
Costume Contest: Costume contest winners will be announced at 5:30pm, be sure to be there!
We will be implementing many precautions to provide a safe Halloween experience for your family. Camp Henry staff will be passing out candy while wearing gloves and a face covering along the one-way path created for kiddos to follow. Activity stations will be regularly sanitized and monitored by staff as well.
We do ask that if you enter a camp facility, that a face covering be worn. We also ask that social distancing outside of your group be kindly respected. Face coverings are encouraged, though not required when outdoors and socially distanced from others outside of your group.
Interested in sponsoring this event? Please contact Jennifer Robelli at 616-717-5558 or [email protected]