Callie Ogland-Hand, a Camp Henry camper shares her experiences as a camper with us and the impact Camp Henry has had on her life. She returns to Camp Henry for her final summer as a camper in a few short weeks.
As a member of Westminster Presbyterian Church in Grand Rapids, I started going to Camp Henry when I was 2 years old with my family at Family Camp. Then, I attended Day Camp, making crafts with JJ in the Nicely Center and playing games on the B-Field. After 2 years of Day Camp and 3 years of Mini Week, I was finally old enough and comfortable enough to go to a full week of camp.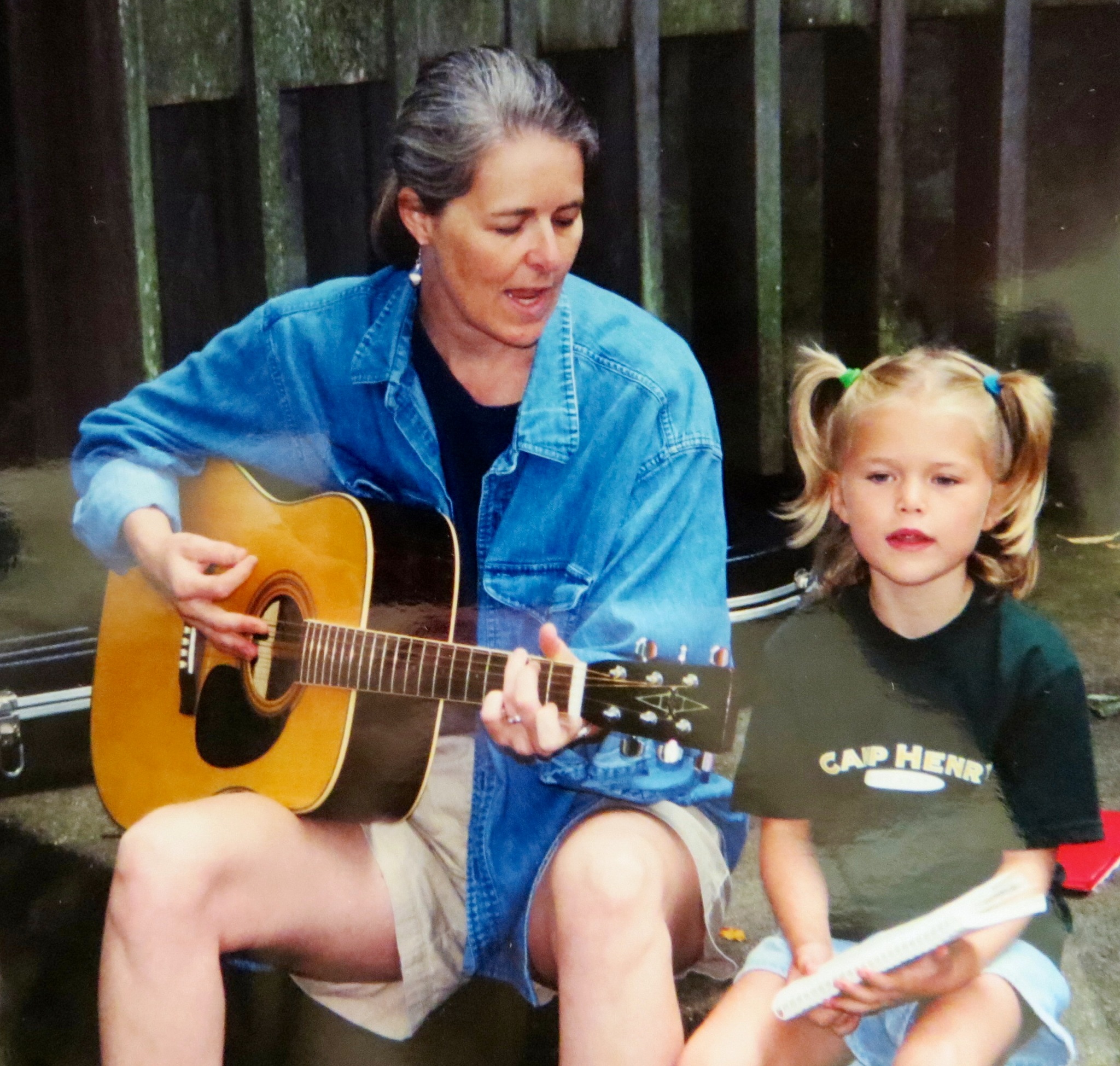 I vividly remember the first time I stayed in one of the new cabins, Commanche. My counselors were Beth and Leah. They were best friends who loved every minute they spent at Camp. I remember them so well because they were always laughing and cracking jokes, and trying to make us young campers have the most enjoyable and fun experience possible. They were so comfortable with themselves and they perfectly embodied Camp's easy going and comforting atmosphere. It still amazes me how Camp staff seem to be the most wonderful, kind, and loving people imaginable.
One of the mistakes I regret most in my life is the summer after fifth grade, when I did not return to Camp. Looking back, I can't help but wonder what kind of a person I would be today had I continued going and been surrounded by the positive and loving people at Camp. Fortunately, Jake and some year-round staff visited Westminster's youth group last year, when I was a sophomore, to promote Camp Henry. Even after 5 years of not going to Camp, Jake still remembered me as a young camper and said it was fun to see me grown up. I signed up for Summer Camp again. Having a cottage on Kimball Lake and being a part of Westminster Church, I was still connected to Camp Henry through Westminster by the Lake and Family Camp, however I was a little nervous to go back to Camp after not attending for a few years.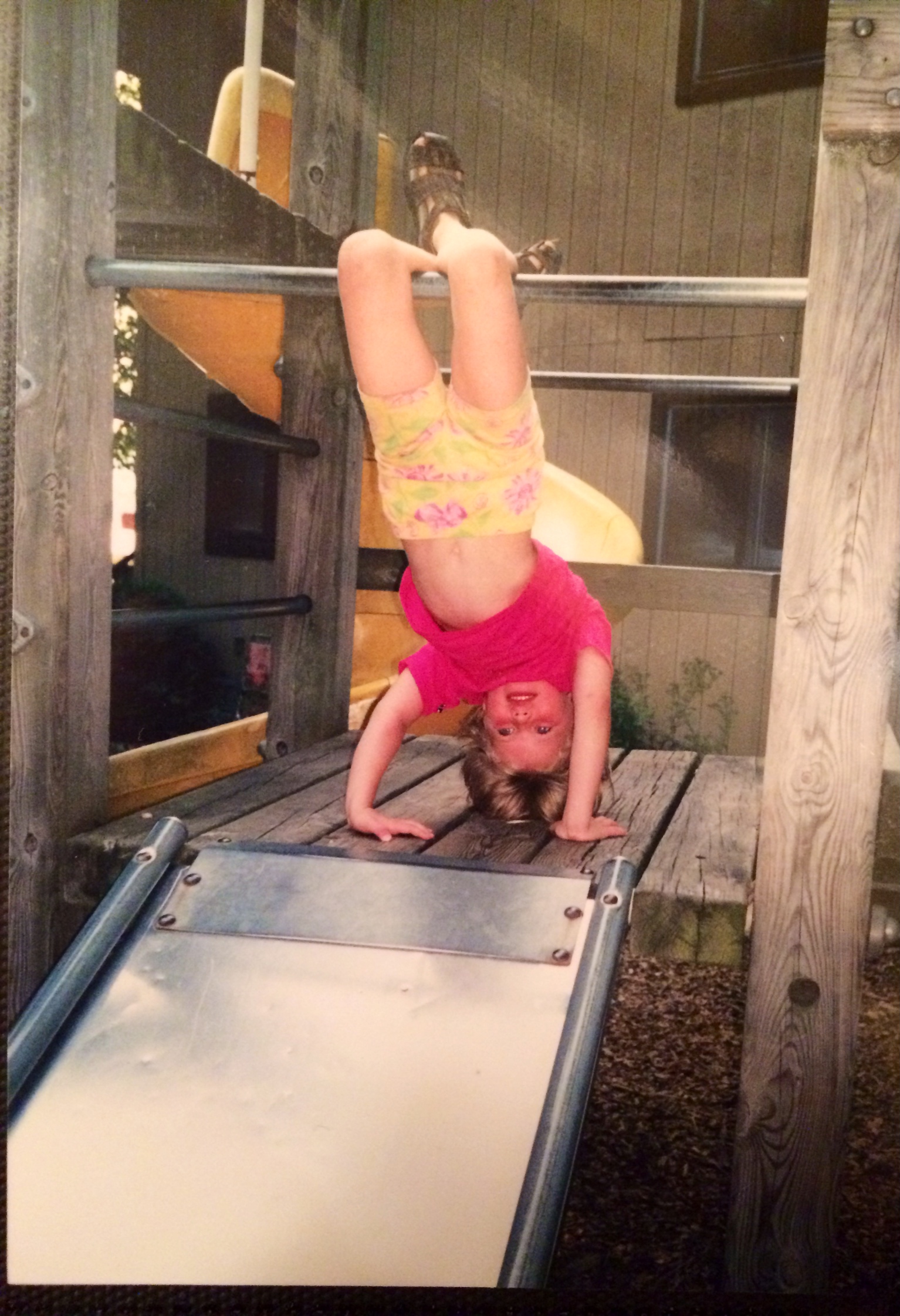 Although some things had changed, like the Green Raft and the Camp Store, Camp's core values and atmosphere had stayed the same. I was immediately welcomed and immersed into Camp life and throughout the week I was continually amazed at the kindness and love that Camp embodies. I am so happy to say that I signed up for Camp this summer and I am excited to go back!
I am having a hard time putting in to words what makes Camp so great. I think it is the combination of everything—the relaxed atmosphere, the encouraging and accepting environment, the loving and kind counselors, and the focus on what it means to be a follower of Christ and doing good in the world—that makes Camp such an amazing and wonderful place.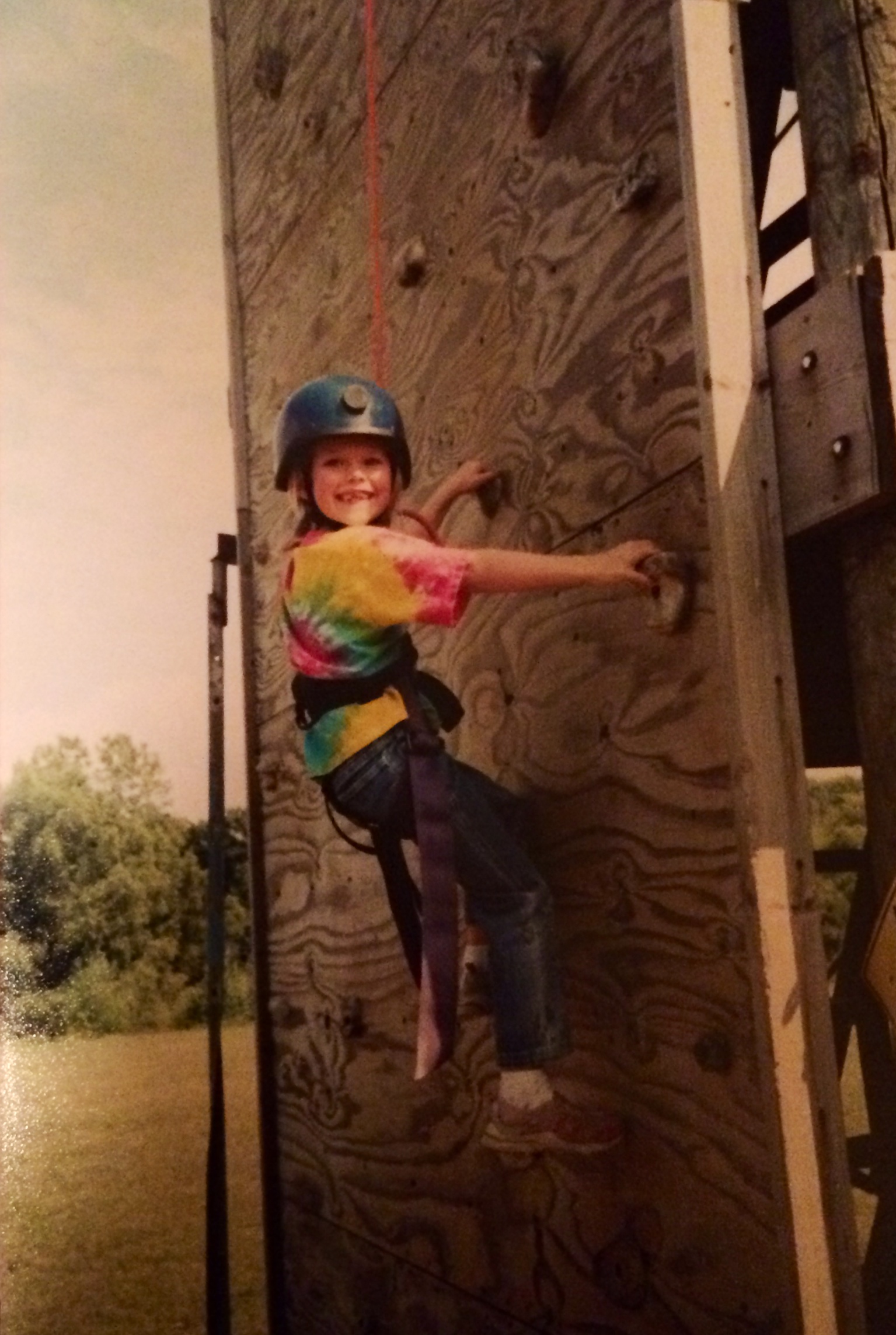 Camp has easily been the highlight of my summers and is one of my favorite places to be. Camp Henry has a way of bringing the good out of every single person and it provides people with countless opportunities to be a better version of themselves and to learn and grow. It is sad that after this summer, I will be too old to be a summer camper, however I am very grateful that I had the opportunity to come back to Camp before it was too late.
Sherrill Vore, a leader and member at Westminster, has been a huge part of my family's experience at Church and at Family Camp. She describes Camp Henry so well: it is a sacred space. It is special, a place where you grow individually, with others, and in your faith. That's what Camp Henry is to me.