This announcement (yes, I have another one, I have them all the time) is to tell you why my heart belongs to Camp Henry and how the traditions I have experienced here have helped shape me into who I am today.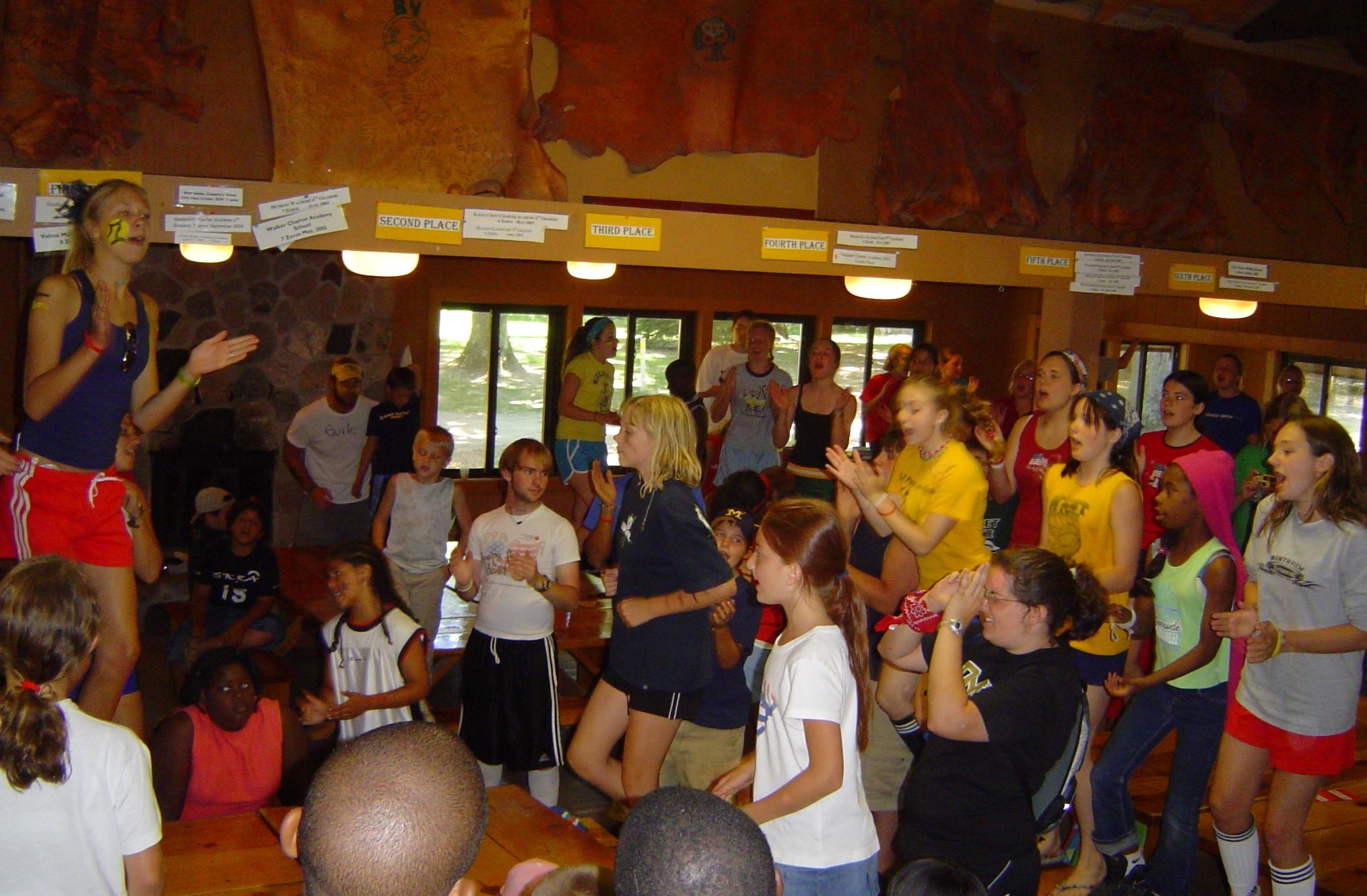 Some people believe the stereotype that camp is solely a place you go to get dirty, sing silly songs, have a lot of fun, and run around playing weird games. In some aspects, that is a lot of what we do at camp, but it is also so much more.
During my ten years at Camp Henry, I have experienced countless crazy camp traditions. I have learned that behind every ten minute announcement song, wacky campfire skit, and absurd dining hall chant lies years and years of memories, friendships, and gut-splitting laughter. I learned that camp is a place filled with tradition, a place for kids to relax, have fun, experience nature, and connect with other kids in a stress-free environment.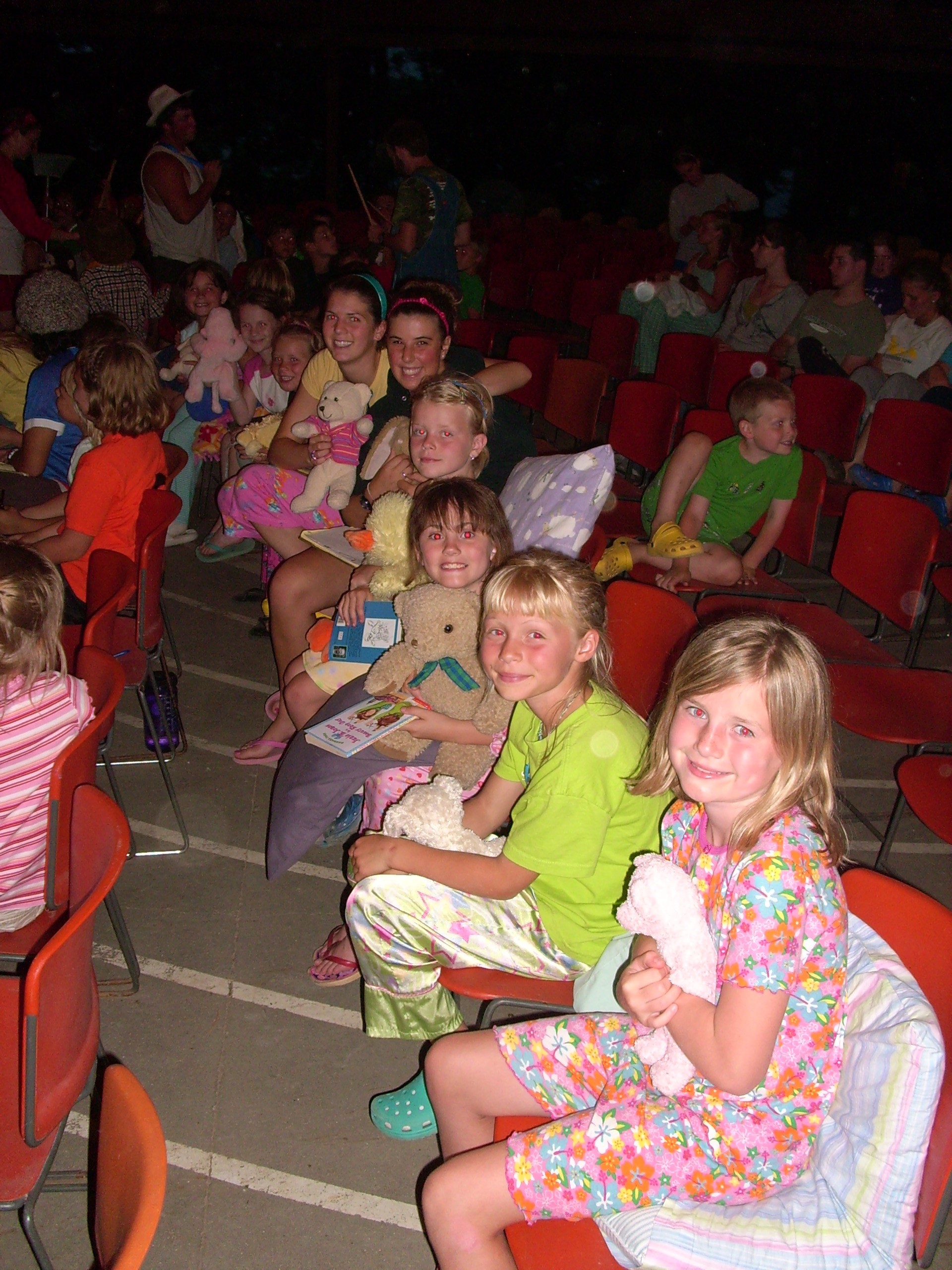 As I look back on my time at camp, I realize that these traditions, although seemingly pointless, have had a large impact on my life as well as countless other campers and staff. I, like so many others, came to camp as a nervous, excited, starry-eyed child afraid of not fitting in or making friends. However, each day at camp taught me new lessons and traditions that would eventually help lead me to becoming the person I am today. It is through every wacky tradition I have been able to feel truly connected to camp and form relationships that will last forever and a day.
Camp Henry is entwined with traditions, each one an opportunity for campers to instantly build connections and slide into the camp community. Each tradition, no matter how big or small it may be, is also a chance for campers to challenge themselves, take risks, and grow in confidence and strength. I think most returning campers will agree that the Chipmunk song is not just a song, Smuggle is more than just an excuse for staff to tackle campers and hide in trash cans (sort of!), B-field games are more than just an excuse to run up a ridiculously steep hill, and yes, still wearing the paint from Potato Round-Up three days later is indeed a fashion statement.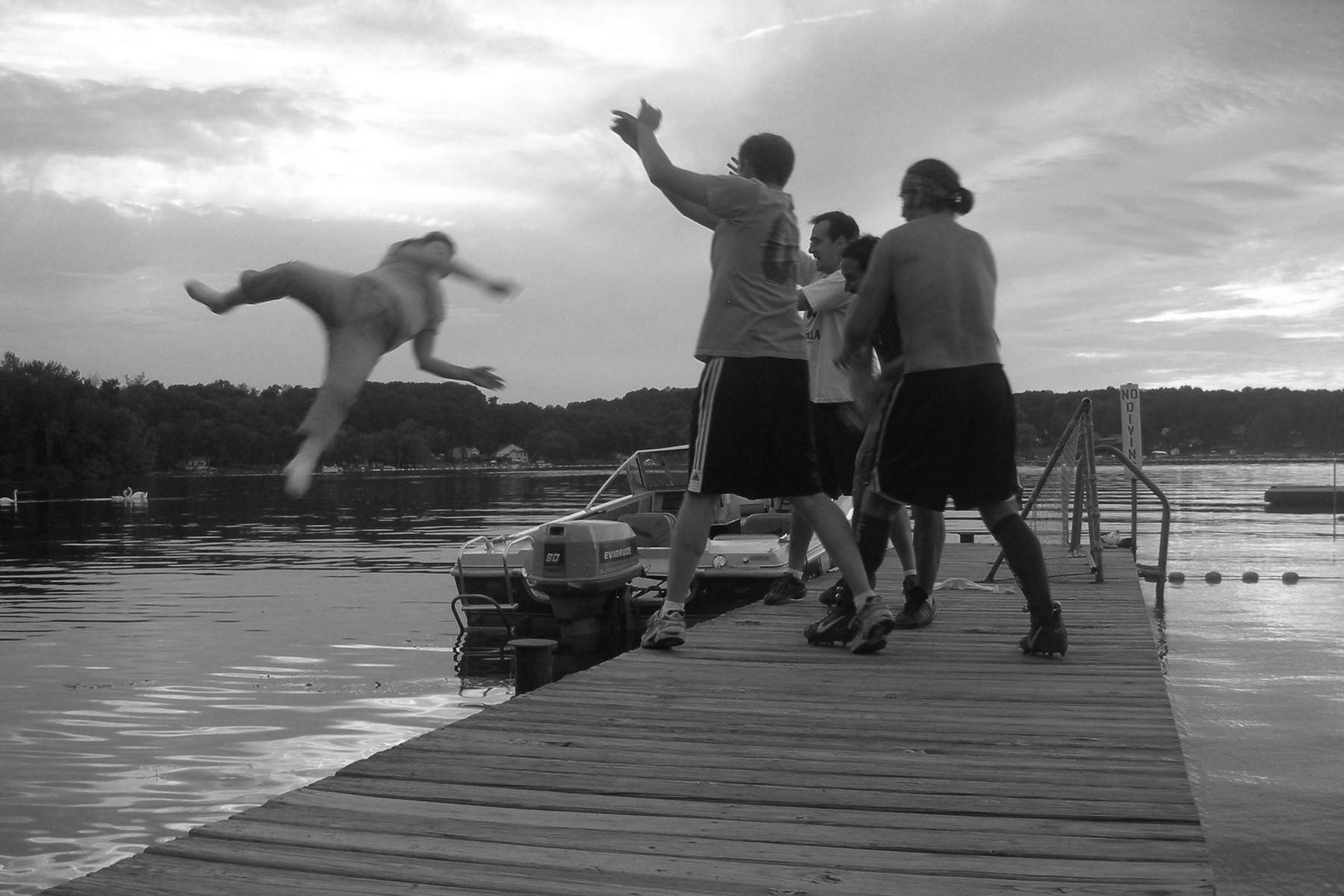 I will never forget witnessing staff members getting thrown in the lake for no real reason at all (i.e. running over a chipmunk with the golf cart or 'stealing the magic of camp'), sweating from nerves watching fire-tossing celebrations (javelin throws, anyone?), crying from laughter at the Opening Campfire skits (When in doubt- Sit, Stand, Kneel for the Three Horsemen), or even crying from heart-wrenching emotion at a great Vespers (cabin in tears = success).
No matter what happens in life, I will always believe pizza and chocolate milk is the best meal on a Sunday, beef stew (stirred with a stick) is a must on campouts, and the Sacred Ceremony and Night Chapel are by far the best ways to end a week at camp.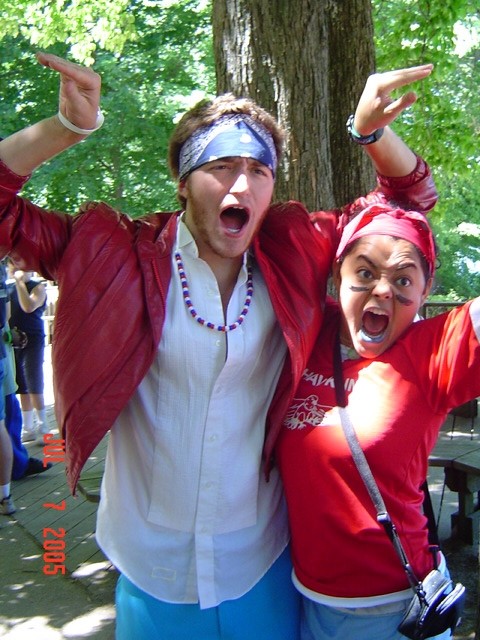 Each activity, chapel message and shared meal has brought me closer to my cabinmates, staff, and God. Most importantly, it is through amazing traditions that I have learned to live simply, be confident in who I am, stand up for what I believe in, and never forget to see the world the way God intended it to be.
Although camp traditions, despite the name, change over time, I will always feel connected to camp because of the experiences they have provided me. While we may not always play the same games, sing the same songs, or share the same stories, I know that these traditions will continue to grow and develop as time goes on to make camp the best possible place it can be.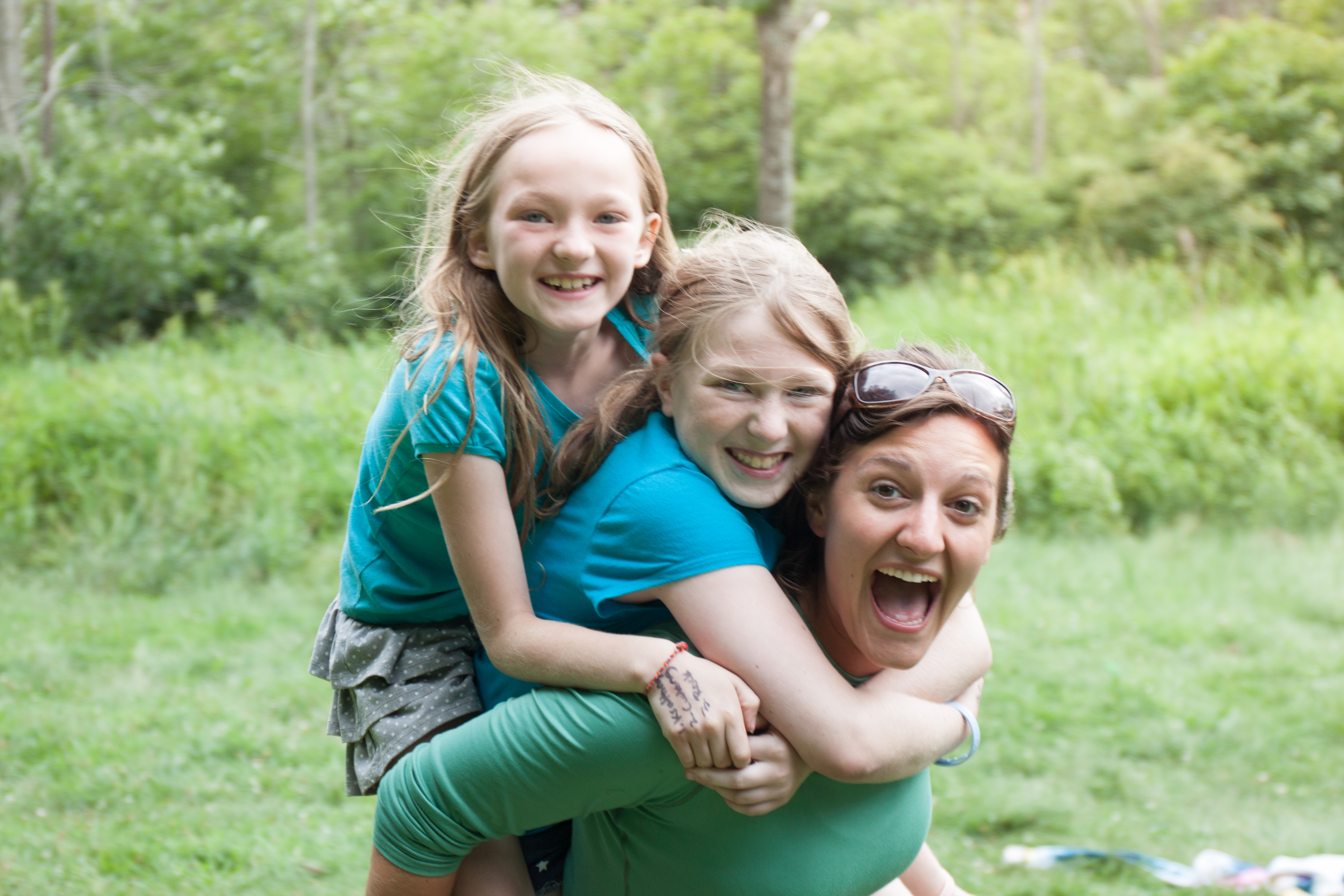 Marissa Vargo joined the year round staff at Camp Henry in March 2014 after she graduated from Central Michigan. She has spent her summers growing up on the shores as a camper, AC and summer staff member. She enjoys a good round of Smuggle and spending time on the waterfront. You may recognize her from the IronKid video in our last blog post. She's the one swimming on top of a frozen Lake Kimball.