PROGRAM COORDINATOR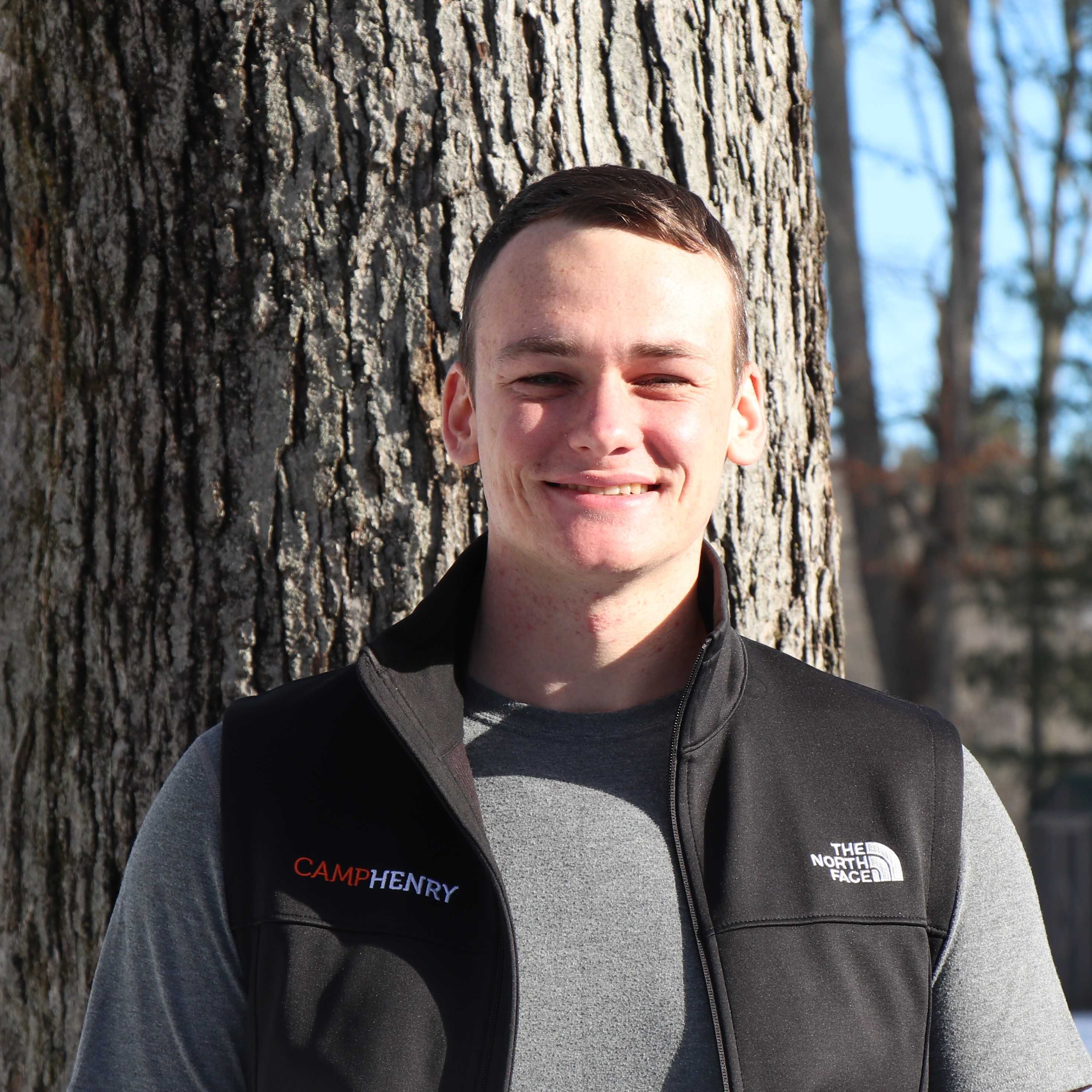 Griffin grew up as a military kid moving every 2-3 years, but his family eventually settled in Chesapeake, VA after his dad retired from the air force. Griffin graduated with a B.S. Degree in Outdoor Education from Montreat College in 2020 and has worked at camps ever since he graduated. Griffin has worked at camps in Virginia, Pennsylvania, and Tennessee.
While he was never a camper growing up, Griffin fell in love with camp working as a counselor during the summer in between semesters at college. He really loves how creation is such an amazing backdrop for adventure and learning more about God.
Griffin enjoys running, hiking, backpacking, listening to good music, and eating great food. He is super excited to be at Camp Henry and to see how God will work in the lives of campers.
Contact Griffin at griffinp@camphenry.org or 616-717-5557