FACILITIES COORDINATOR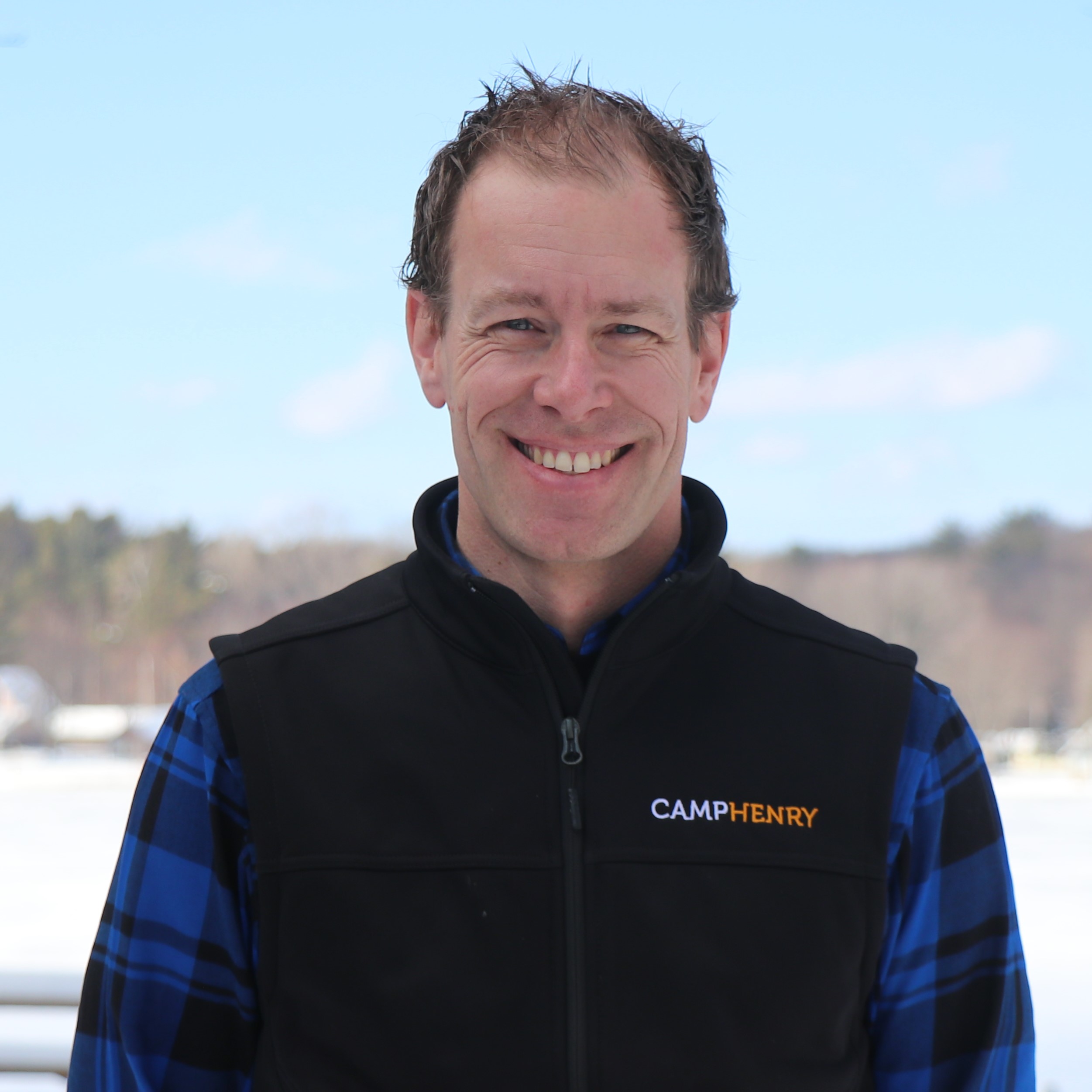 Mike is from the Grand Rapids area and attended many camps growing up.
When Mike is not working at camp, he is mountain biking the local trails, using his skills as a professional mountain bike instructor, and escaping into the outdoors. In the winter, when there is snow, Mike enjoys snowshoeing and backcountry skiing. He has recently moved back to the Mitten state from Idaho, where he spent 6 1/2 years working at a mountain lodge North of Sun Valley, Idaho deep into the mountains. It has been quite the change, but being closer to family and friends is one of the reasons for the move back here.
Mike's passion to work at a camp, whether as a counselor, head staff, maintenance person, etc, all started when he was working at a camp during college for two summers -working at the camp, he had attended since he was one year old. Whether it would be working at camp, bringing my Youth Group to camp for a weekend retreat, or attending college group retreats, Mike has been around camps since he can remember.
Mike believes "The way that camp shapes a person, from kids or adults, is something most don't understand. But when you go away to camp for a day, a week, or even a summer-long session you tend to understand it very quickly, and it forms a lasting impact on you and others for a lifetime. I love to help make that happen, and I am excited that I have the opportunity to do that behind the scenes maintaining and servicing Camp Henry so everyone that walks under the trees here at Camp Henry will have the best experience possible for that hour, to a lifetime."
Contact Mike at [email protected]