Christina Koehler, a long time camper and high school senior, reflects on her camp experiences and how it has affected her life. She encourages all of us to "go and find out for yourself" what camp is all about. Camp is a certainly best experienced first hand!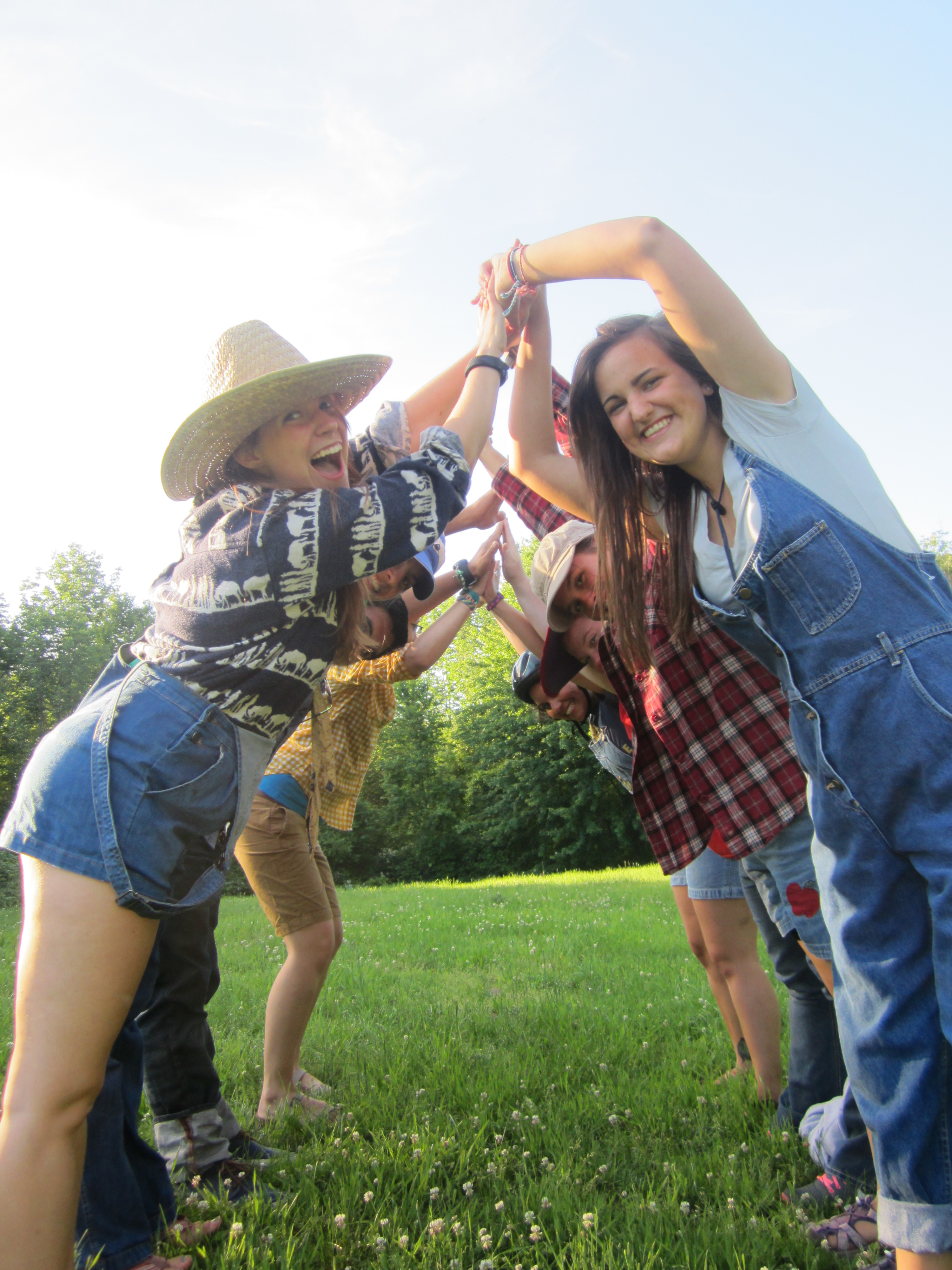 "Camp is a place like nowhere else. I want to say that if you look hard enough that you will find a place like camp, that makes you feel as good as camp, but trust me, you won't. Camp is one of those unique places where no matter what you say or do, everyone around you will still love you. Between the campouts and the games, I met people who will stay with me for the rest of my life. I met one of my best friends seven years ago at camp and we are still best friends to this day even though she lives 5 hours away from me.
People always ask me what I love about camp, that's actually what I am supposed to be writing about, but I can ever put into words just what it is that makes me love camp. The only thing I could ever tell my friends when they would as why it was so important to me is "Go. Go and find out for yourself, because I sure as heck cannot describe it."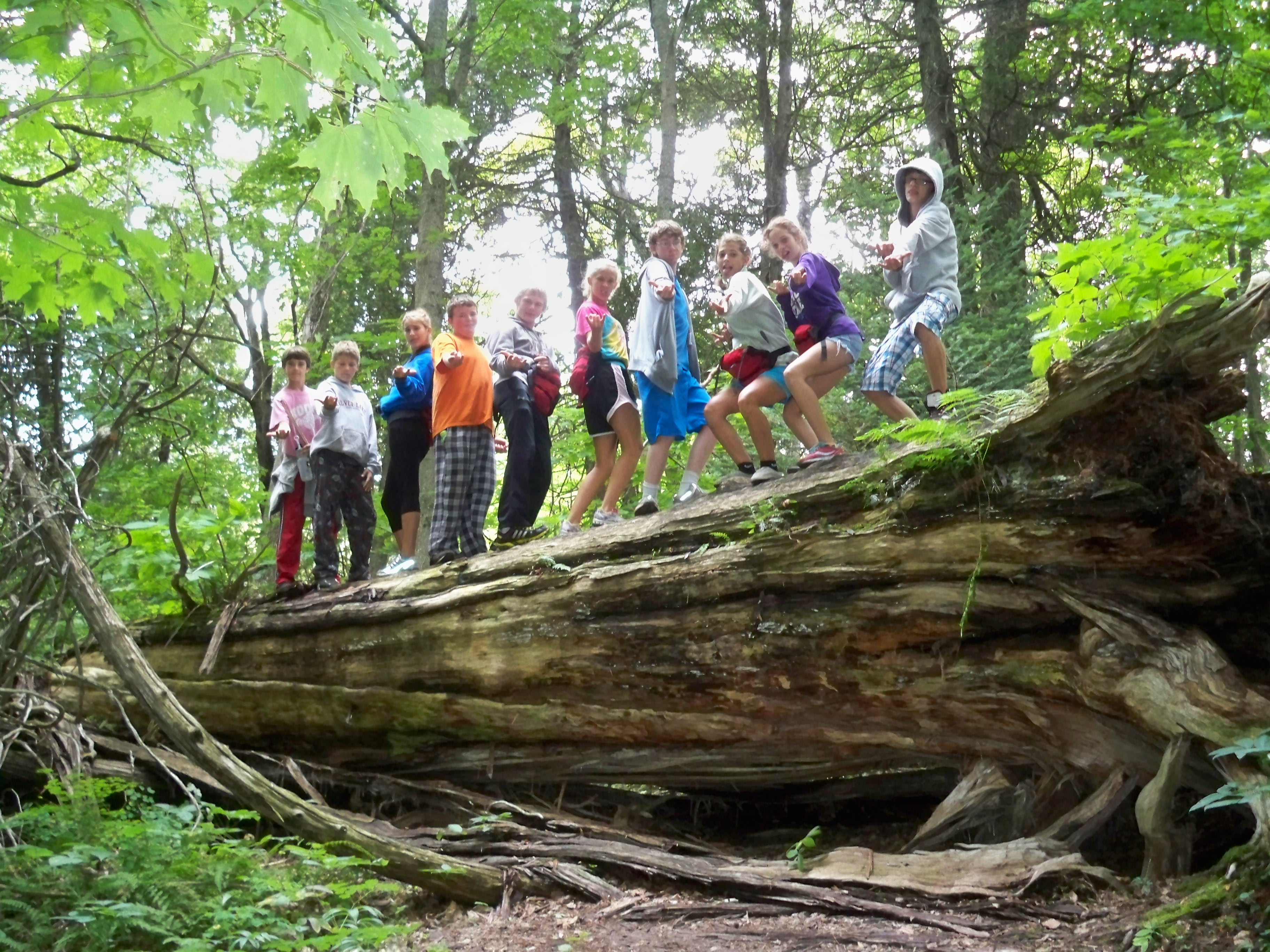 I have gone on canoe trips, 2 UP trips, and an Alaska trip with Camp Henry. I have been blessed to be able to see the beauty that God has put on this Earth and I have been blessed to be able to recognize that it is God who put that beauty there to share with all of his children. I truly believe that without camp, I would not be the forgiving and caring human being that I am today. Matthew 7:7 says "Ask and it shall be given unto you." Well I asked for love, acceptance, and happiness; God gave me camp."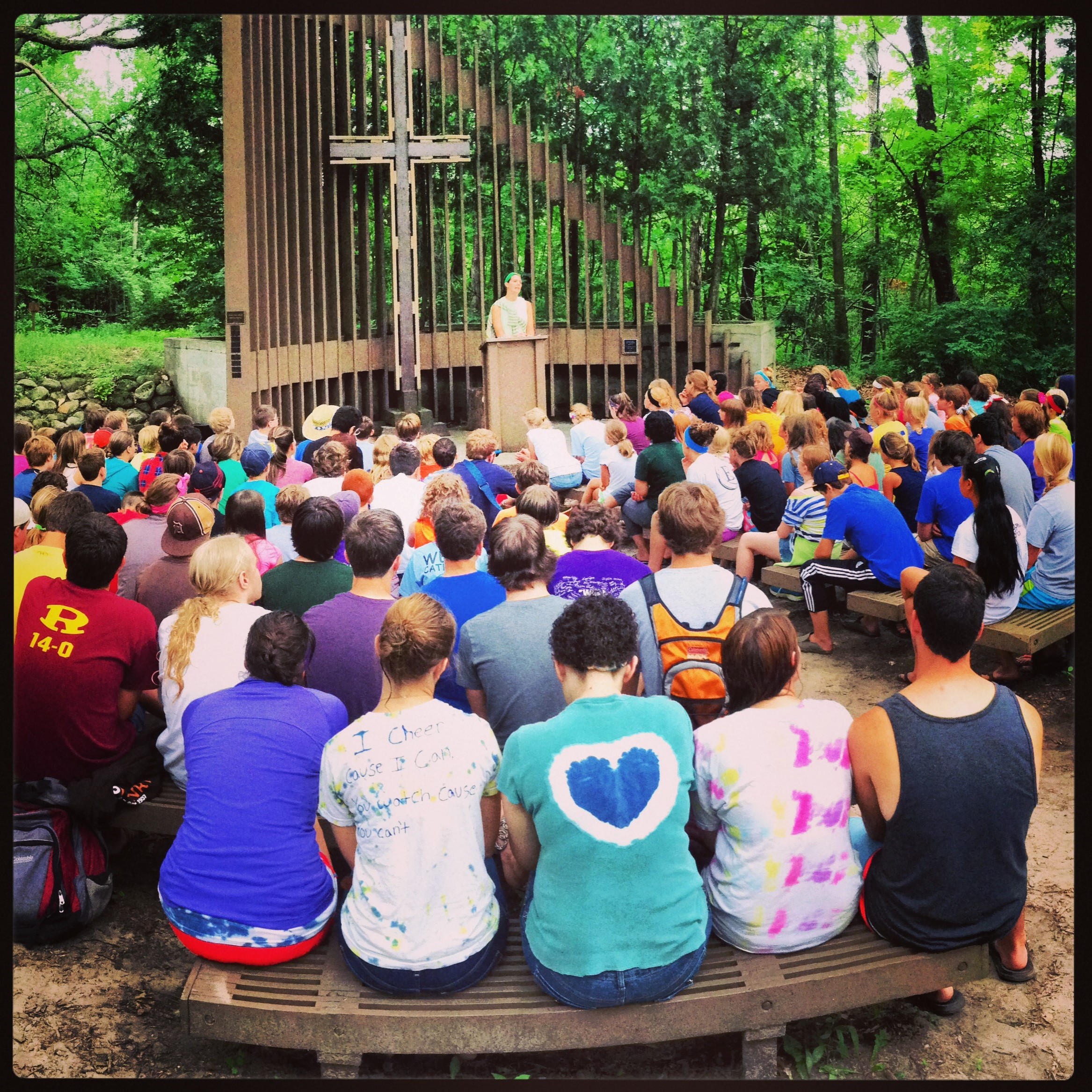 Christina Koehler
Long Time Camp Henry Camper
High School Senior