By: Kelley Cole
I came to live on the shores of old Lake Kimball in the summer of 1990. I had applied for a counselor position, only to be told they were all filled. I was quickly asked if I would be interested in another staff position. The trip director position was available. I had all the qualifications except a CDL driver's license. I would need to learn to drive a manual transmission bus. With the encouragement of both the Camp Director and Assistant Director, I took on the challenge and succeeded.
Going to a new camp, needing new skills to do my job, and only knowing the two people that interviewed me was kind of scary. But those nerves were quickly put at ease after the first few days of staff training. I felt welcomed by all the staff that had been there in years past and all the new staff, as well. My days were made brighter by the presence of Tom and Barb Halstead. If I was ever having a down day or had a question, they were there for me. All the positive role models at camp encouraged and supported me in every way to help me grow and become more self-confident. I left that summer feeling like I could accomplish anything I set my heart to.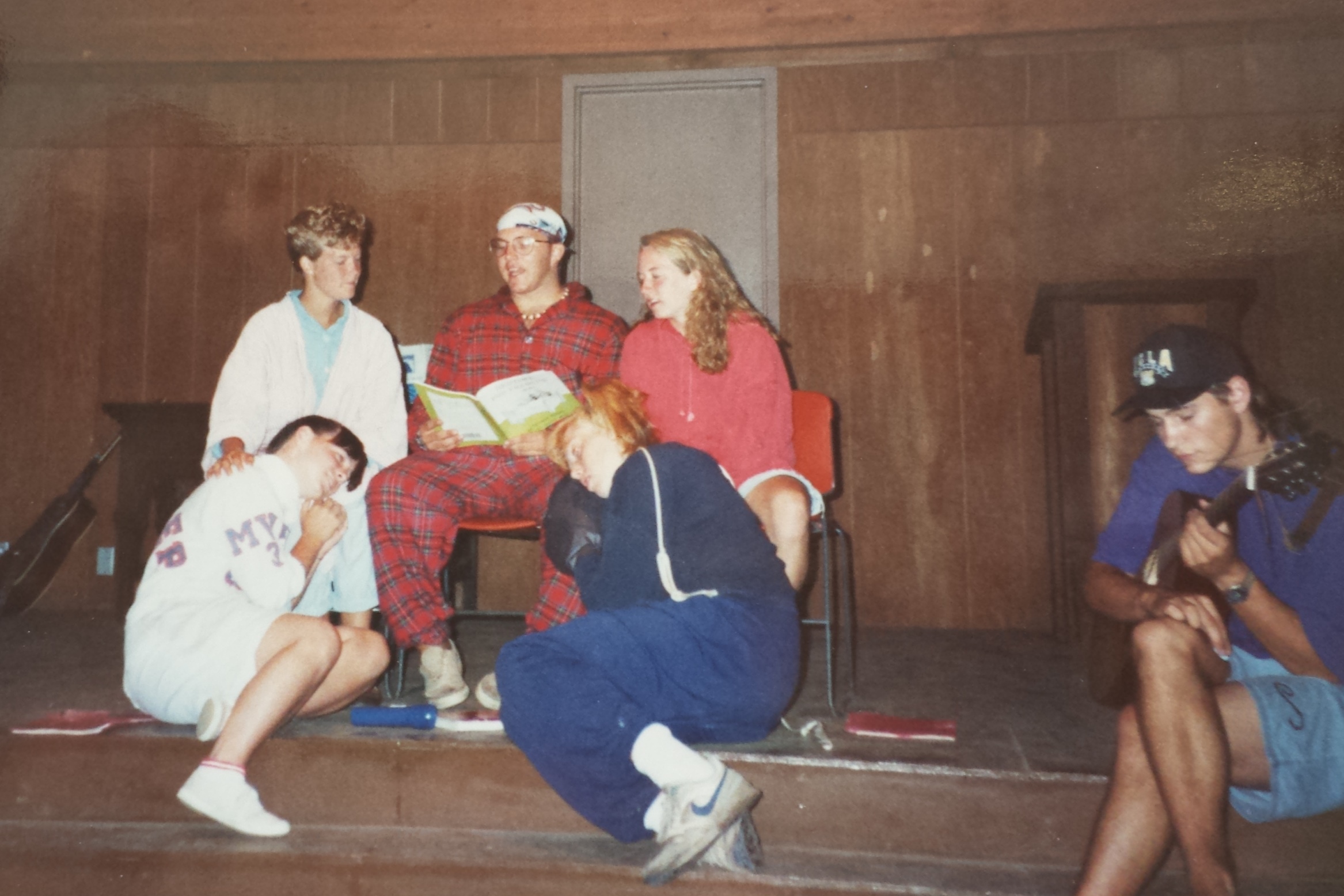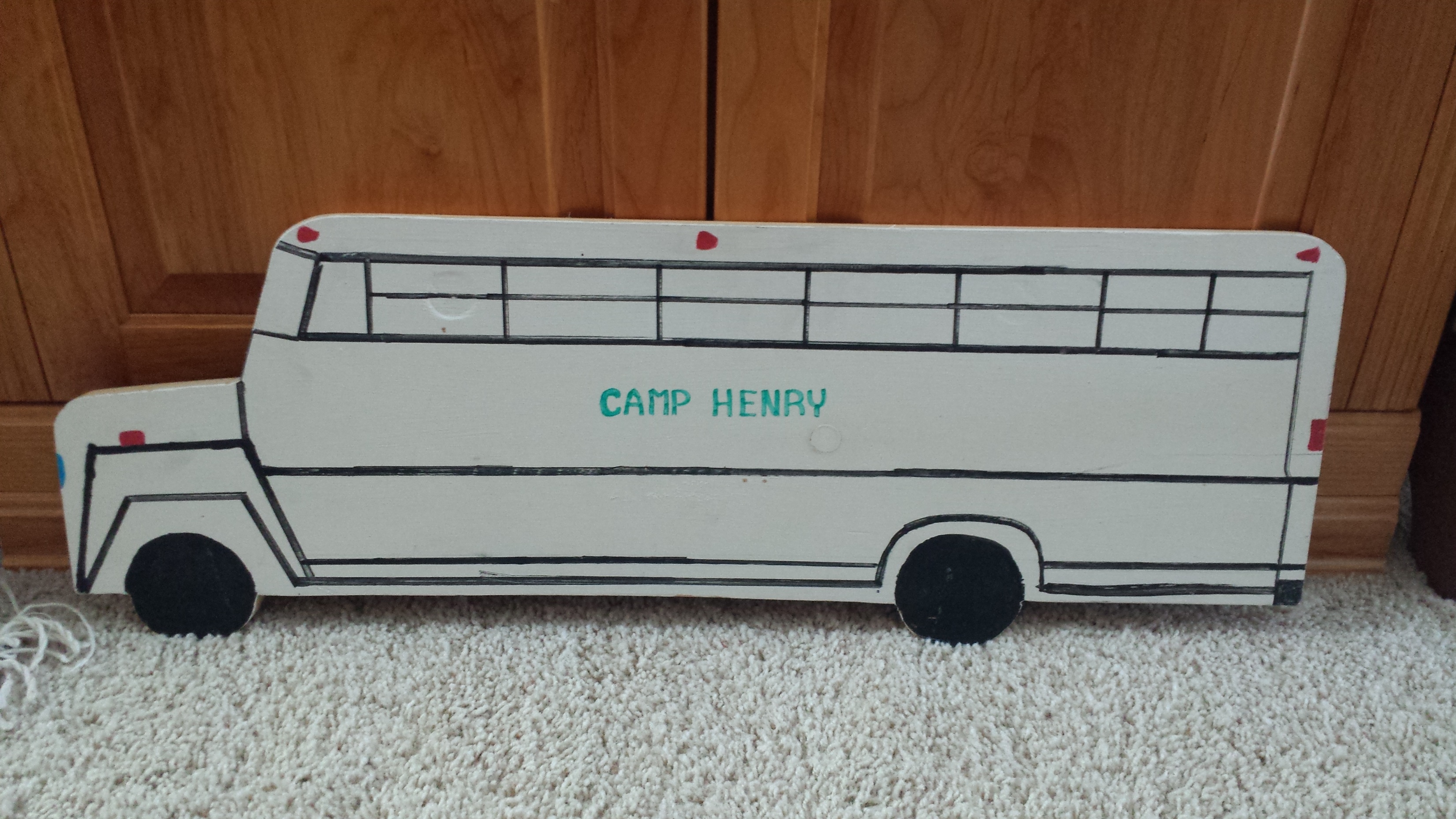 With how much camp positively impacted my life, I hated to move on to a "normal non-camp life." But I knew someday, when any child of mine reached camper age, I would return in some form.
In 2005, my oldest daughter was in 4th grade and started her summer camp experience on the shores at Camp Henry. She attended camp every summer from there on out through the summer of her senior year in high school when she served as an Assistant Counselor. In 2008, my happiness returned when camp started offering Family Camp. That year started the LOVE for camp with my family. We have three daughters, who then, were at the ages of 13, 3 and 14 months. This became the new tradition for the next eight years until the younger girls could go to regular camp independently.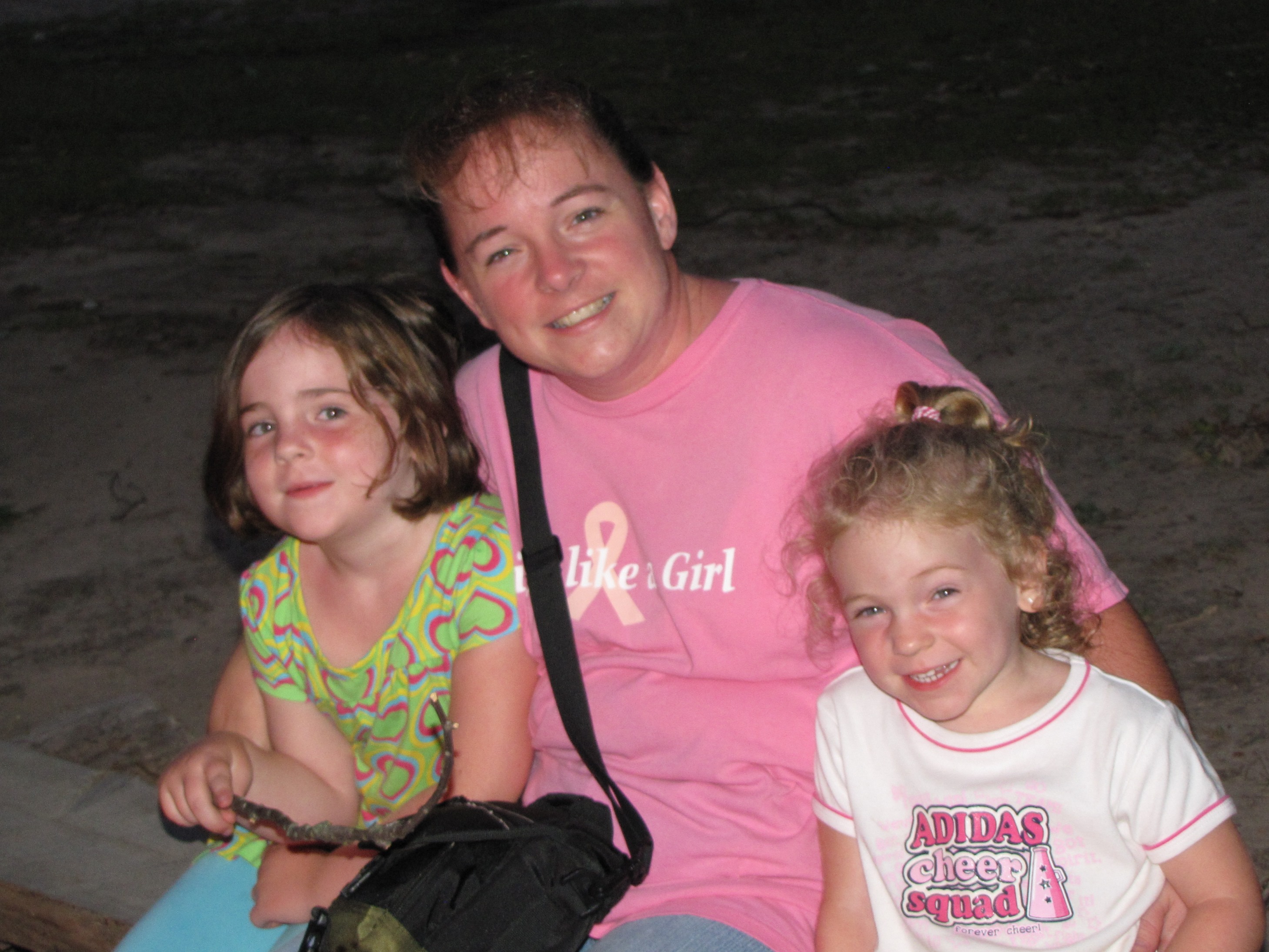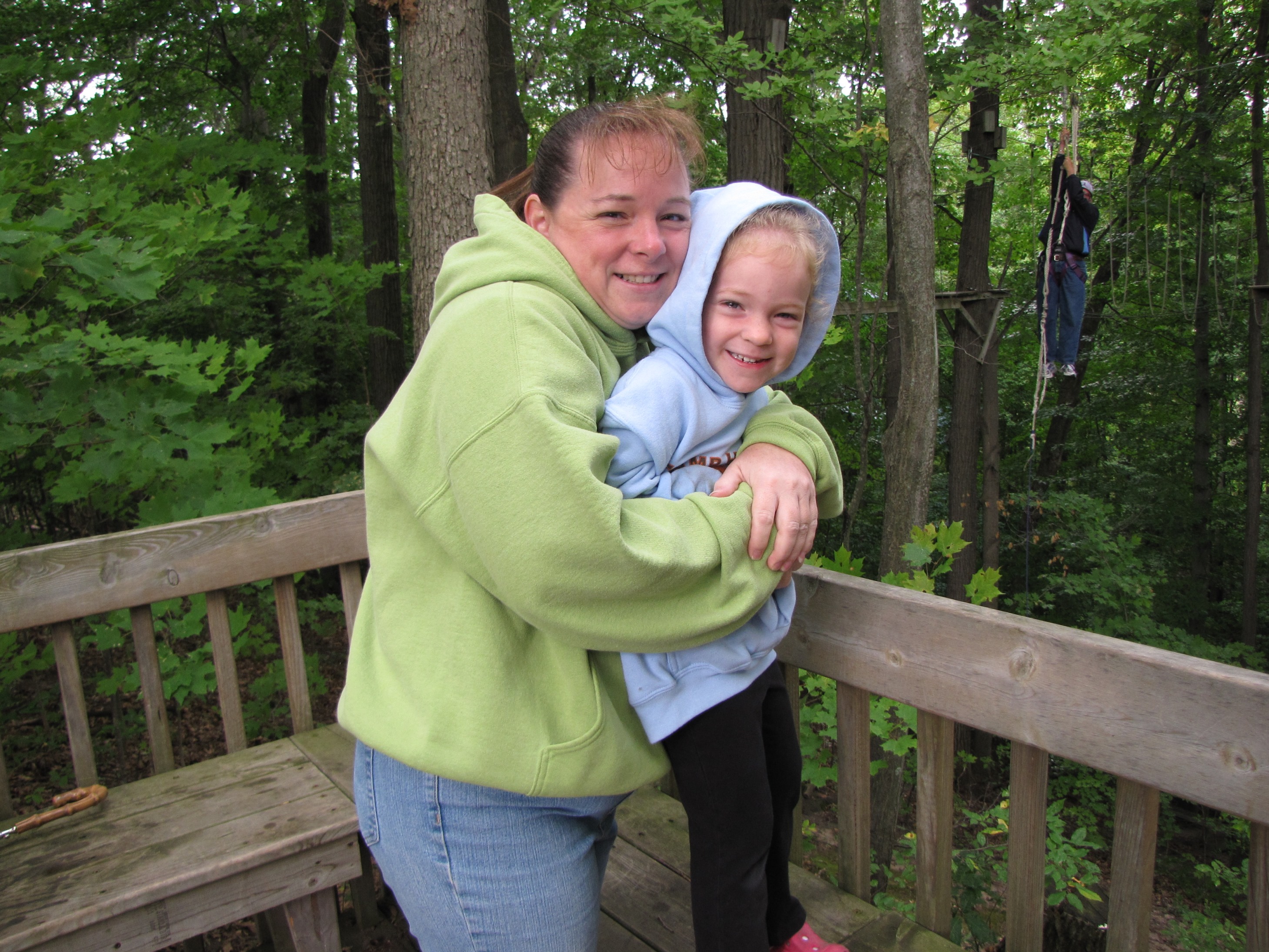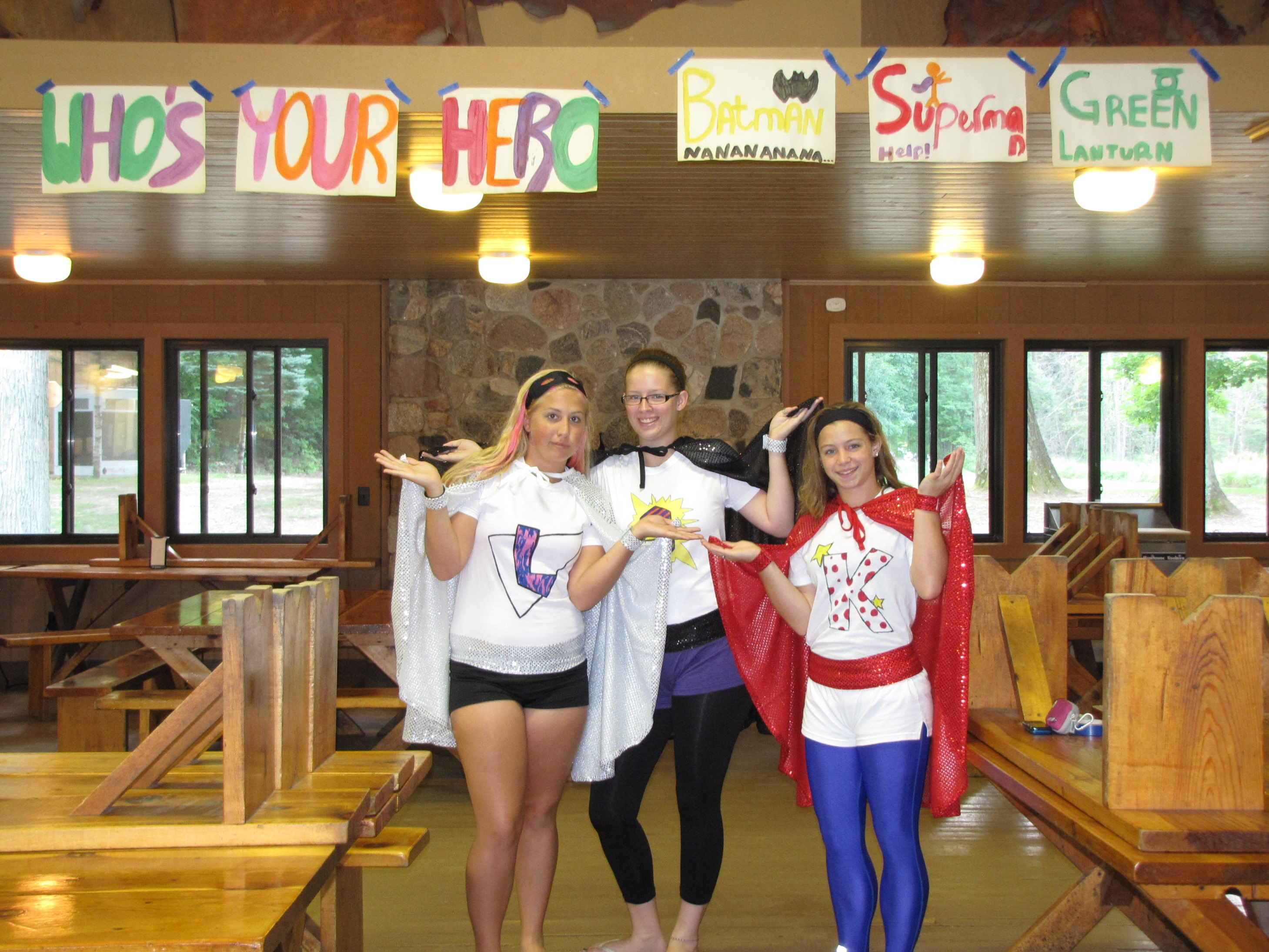 In 2011, Katelynne, reached the age of attending Day Camp, then Allie joined the following year. In 2013, Katelynne went to mini week, with Allie again following the next year. In 2014, Kate attended her first full week of camp, and yet again Allie followed the next year. They have looked forward to every summer and always ask: "When can I go to camp this year?" "How many more weeks until camp?" and "Who will be my counselor this year?"
This year, both Katelynne and Allie will be spending two separate weeks at camp (One week in Frontier Camp and one week of Regular Camp). They are so looking forward to their camp time and their favorite camp staff.
I cannot even explain how much camp means to both my girls and me. The growth that I see with every session is amazing. The girls both become more independent and strong. They learn to be both leaders and followers. Confidence becomes a bigger part of their lives while at camp. The pressures of everyday life fall away while at camp, allowing everyone to relax and just be themselves.
Not only have I signed my children up for many years of summer camp sessions, but I have expanded their camp experience even more through year round program options. Both Kate and Allie have enjoyed going to Fall Fest and Winter Camp for the last few years, bringing camp into our lives all year long. They both participated in the Camp Henry triathlon. Plus the entire family participated in the 2015 Camp Henry 5K. We have also attended Mom and Me weekend for the past two years.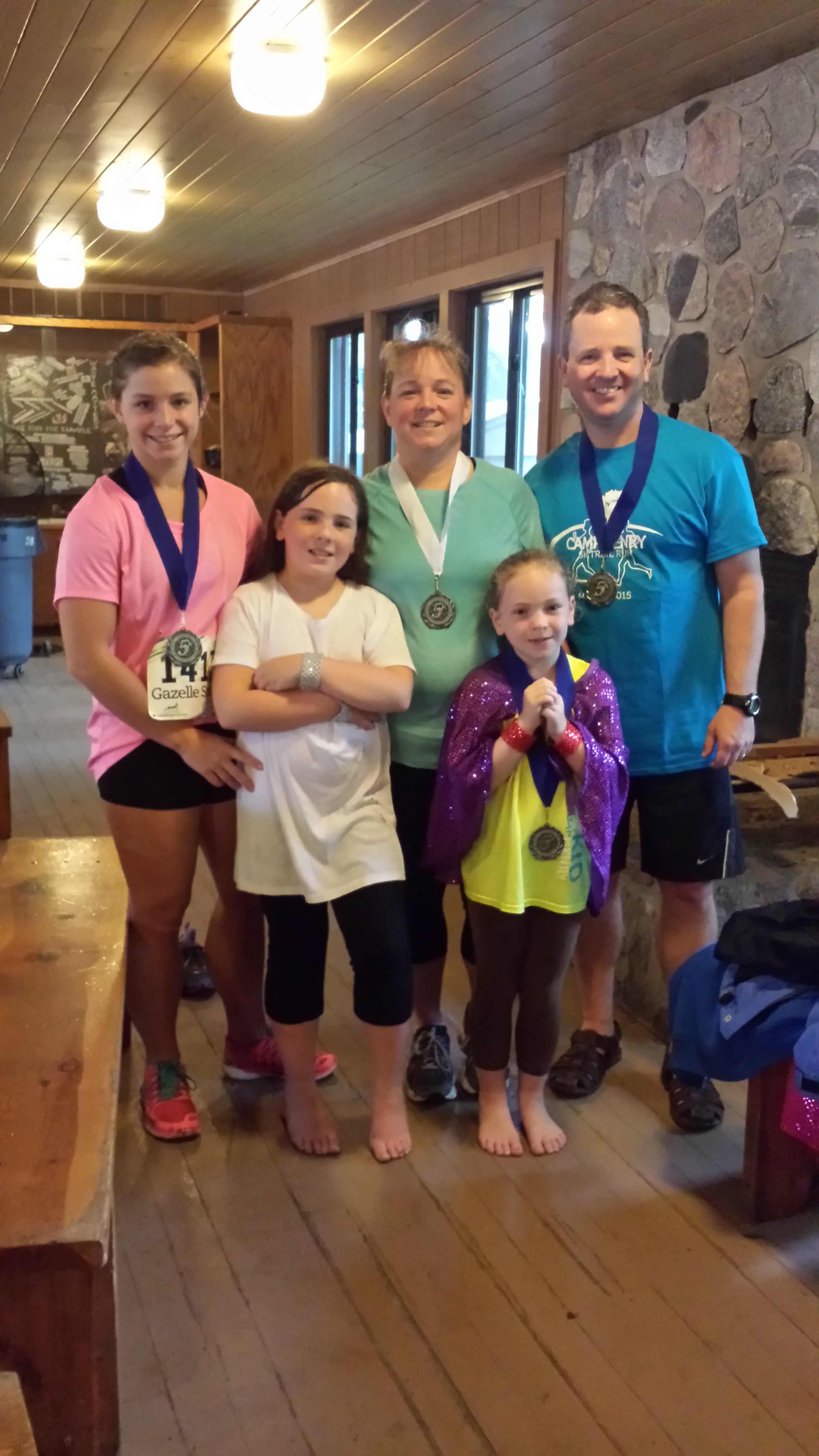 I have also been blessed with the opportunity to volunteer at camp in different ways (camp cleanup days and twice as volunteer nurse). It fills my heart knowing I can help the place that helps my family grow in so many ways.
I have also brought our high school cheer squad to camp for a team building weekend before their season started. For the last two years, I lead multiple Girl Scout troops on camping trips to Camp Henry. Both types of trips had rave reviews by both the kids and the parents that attended. Camp Henry just makes everything work.
Most recently we celebrated Katelynne's 12th birthday at Camp. What kid wouldn't want to spend their special day doing their favorite things at their favorite place?
Camp Henry is a special place. You walk onto camp's property and it just feels different. You feel welcomed. You feel at home. You feel loved.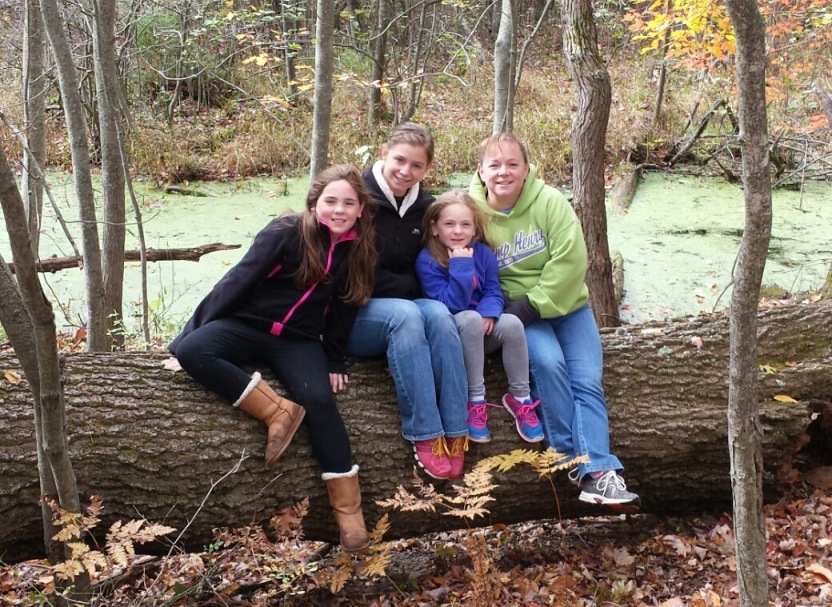 Thank you Camp Henry for touching our lives in so many ways!
Kelley Cole (Momma Cole) and family