By definition, a camp friend is simply someone that you meet at camp. It may be someone you met as a camper or someone you had the pleasure of working with on staff for a summer. Camp friends know you better than most. They have seen you act a fool at opening camp fire, they have been with you on a camp out when a massive storm blew at 3 am, they have cried with you at Friday chapel during Week 8, they have laughed with you during skit night, they have loaned you their grooviest polyester threads for disco banquet and they helped you wash peanut butter out of your hair after Dutch Auction. Hands down, these friends are, to quote my camp friend Kelly Hotaling, "the best in the west."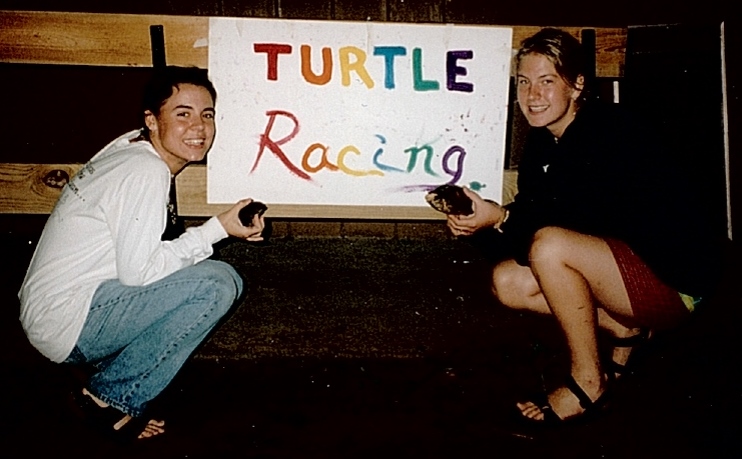 The summer between 4th and 5th grade my family relocated from the Detroit area to Grand Rapids. To make the big move seem less traumatic, my grandparents sent me to Camp Henry and lucky for me, my best friend Angela was able to come too. I remember it like it was yesterday; we were in Apache cabin and our counselor was Stephanie Litton. I recall having butterflies in my stomach as we waited to jump in the lake and take the swim test and how excited I was to see that our first meal was pizza and chocolate milk. During that week I met some new friends who went to the school I would be attending in the fall and on the first day of school I was so grateful to see a few familiar faces. When I got a little homesick for my old friends back in Detroit, I always knew I would see my best friend Angela for a week a camp every summer despite the fact that we now lived two hours away instead of around the corner. Having "camp friends" from my old home and now my new home made all the difference in helping me with this transition.
In the mid-90s when I was on staff, "camp friends" were your entire life for the summer. This was before cell phones, Facebook, Instagram, twitter, etc. Back then there was a one payphone in Millar that everyone used to contact those back in the "real world." I remember distinctly having discussions with my non-camp friends about my lack of communication May – August. If it was an emergency, family and friends knew to call Millar and keep their fingers crossed that someone would answer – and then be able to locate me. Saturday day offs were spent with camp friends. Rarely did we even consider heading back to Grand Rapids or our respective schools to visit our "other" friends. The main concern was who was driving to the laundry mat, what time the Taco Bell in Fremont opened, what we needed to pick up at Wal-Mart for the upcoming week and when Palmer Tie Dye Weekend would be. We traveled in packs, always together.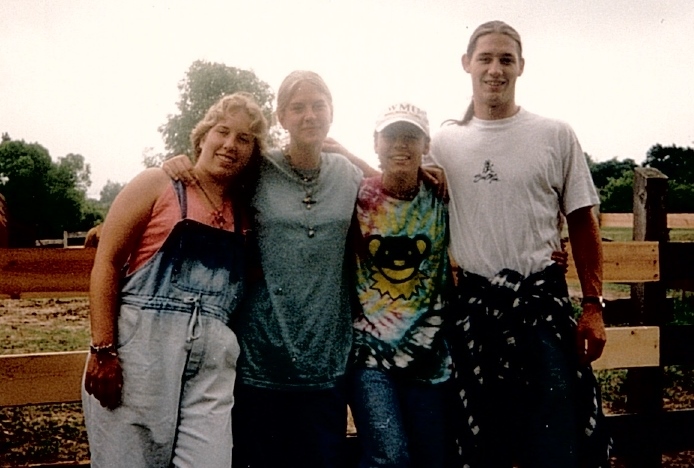 Eventually we all grew up. We graduated from college, started attending camp weddings and then camp baby showers. I am so grateful that my camp friends were present when I married by husband and loved when they loudly chanted for him to carry me around the gazebo at our reception. These camp friends are now not only special to me but also special to my daughters. My girls love looking at my photo albums and hearing stories about the fun, crazy and now probably unsafe things we used to do at camp. If I close my eyes I can still hear Chris McCleary and Cary Fletter singing "Forever and a Day", Katy Kozal's voice as she called "HORSES!!" at feeding time in the corral, Mark Penning giving the best weather report anyone has ever heard ("sunny skies and a high near 90!"), Jody Waclawski's giggle and Jake singing Big Yellow Taxi at a PJ Sing. No matter how much time goes by, when I see these camp friends it is like no time has gone by at all. We will always be united by that special bond of time spent together on the shores of old Lake Kimball.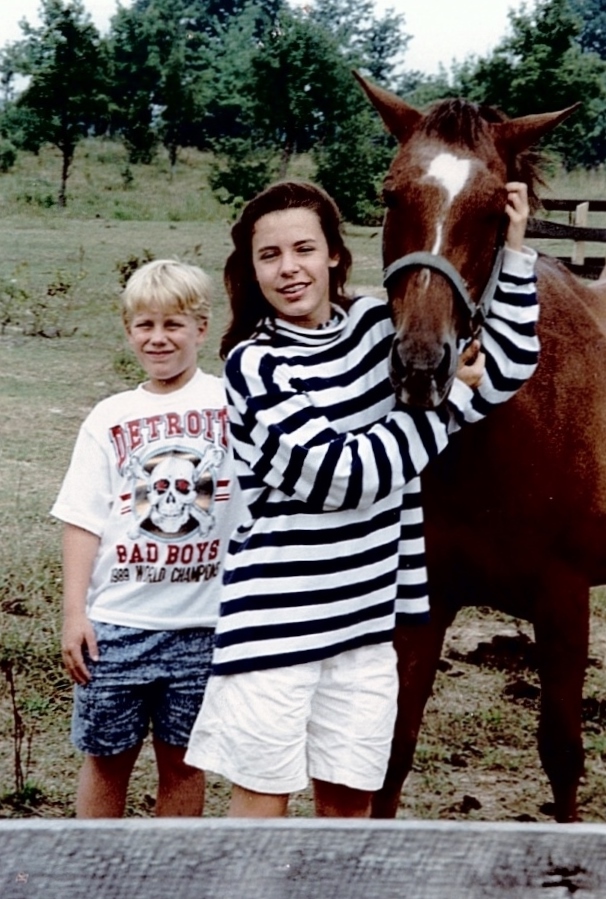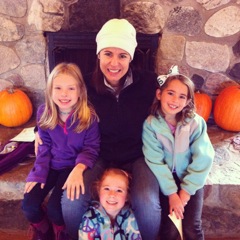 Sarah (Carrington) Nelson began her camp journey during the summer of 1985. She has been a camper, Assistant Counselor, Counselor and Wrangler. Currently she is a camper parent, Camp Henry Board Member and works part time at MVP Sportsplex.