This post comes from another long time camper and current summer camp counselor, 'Burly' Ben Waterhouse. We asked Ben what it means to be ones 'camp self' and how it has made such a lasting impact on his life.
"When thinking about camp, so many memories comes to mind. I often see myself raving not only about the awesome activities we get to do like riding the big banana, or jumping in the mud pit, but also the vespers, chapels and cabin group connections that have shaped me in more ways than one.
One of my most prominent memories was during Friday night chapel when Kenny Hotaling asked me to speak about my faith journey and how camp has helped guide me. The biggest highlight was witnessing how camp extends love to truly every individual; just as Christ does. At camp we are surrounded by people who are constantly encouraging us and pouring positive energy into our lives. I knew from the first minute of stepping foot onto camp that my life would never be the same. I was shown God's love in so many different ways throughout my years as a camper.
Now in my time of being a staff member and being a few years older and wiser, I have found that it is much easier to show my faith from when I was a younger camper. It is very easy actually. Regardless of where you are, if you act just like you do while you are at camp, then you will be showing your Christian values. I have always thought that the words you speak are the most important aspects of representing oneself, but what's more important are your actions. Your actions will show what your heart reflects better than what you say. I try to live out my Christian faith in my everyday life by being who I am at camp all the time.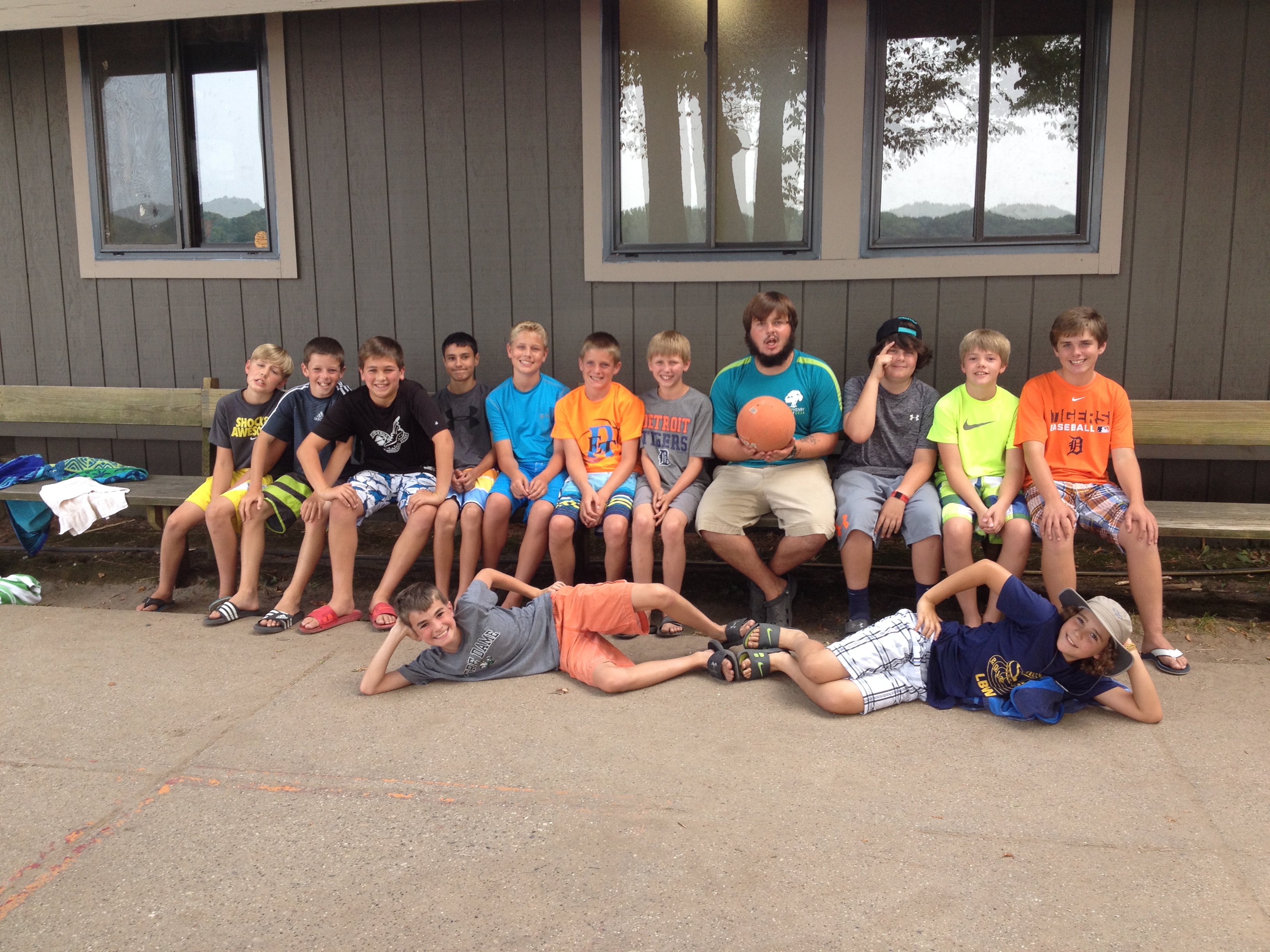 In my daily life I try to keep the mindset of being the biggest kid. I think one of the greatest parts of being a kid at heart is to live to my fullest potential and realize that if I glide through life just enough to get by, it won't be as fulfilling. As kids we go all out in every game we play and everything we do; not necessarily because we want to win but because of the simple fact that we are playing amongst our friends- which is all the joy we need. I love being a kid at heart because I can see the simple things and enjoy them.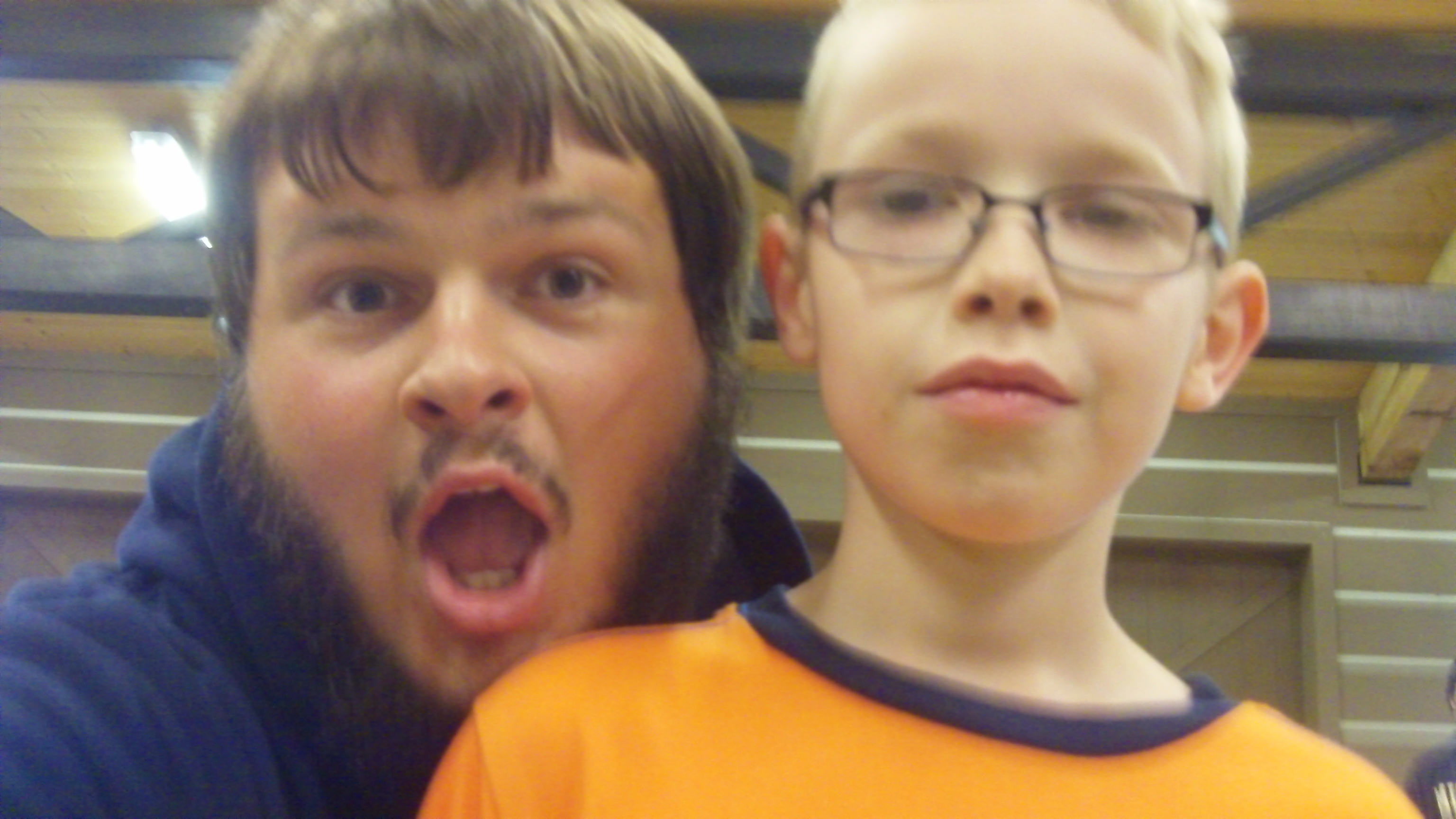 My encouragement for everyone is to not lose their inner kid and to remember how they act at camp and to bring it out wherever they go. We can all spread our Christian values by extending camp's grace to the rest of the world. Embrace that inner child that we all have! Go have a spontaneous game of basketball, or eat your food with just your hands, or break into song! Whatever it is, remember the joys of being a child of God and know that He is with us through all of it. That is how I learned that my "camp self" is not only my best self but also my true self."
-"Burly" Ben Waterhouse