By Adam Swenson, Program Director
---
'Belay is on' here at Camp Henry! It has been an exciting start to 2016 as we welcome so many new great elements to our high adventure program. With a brand new high ropes course, a giant swing, leap of faith, dueling zip lines, and a Quick Jump out of the trees, there is something for all ages to enjoy off the ground and we are excited to share the adventures with you!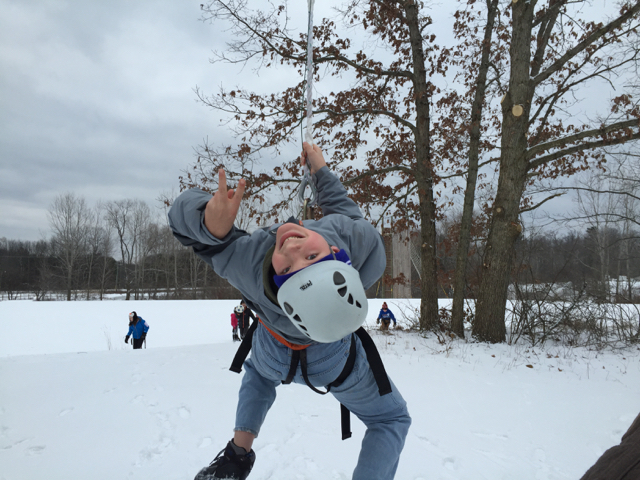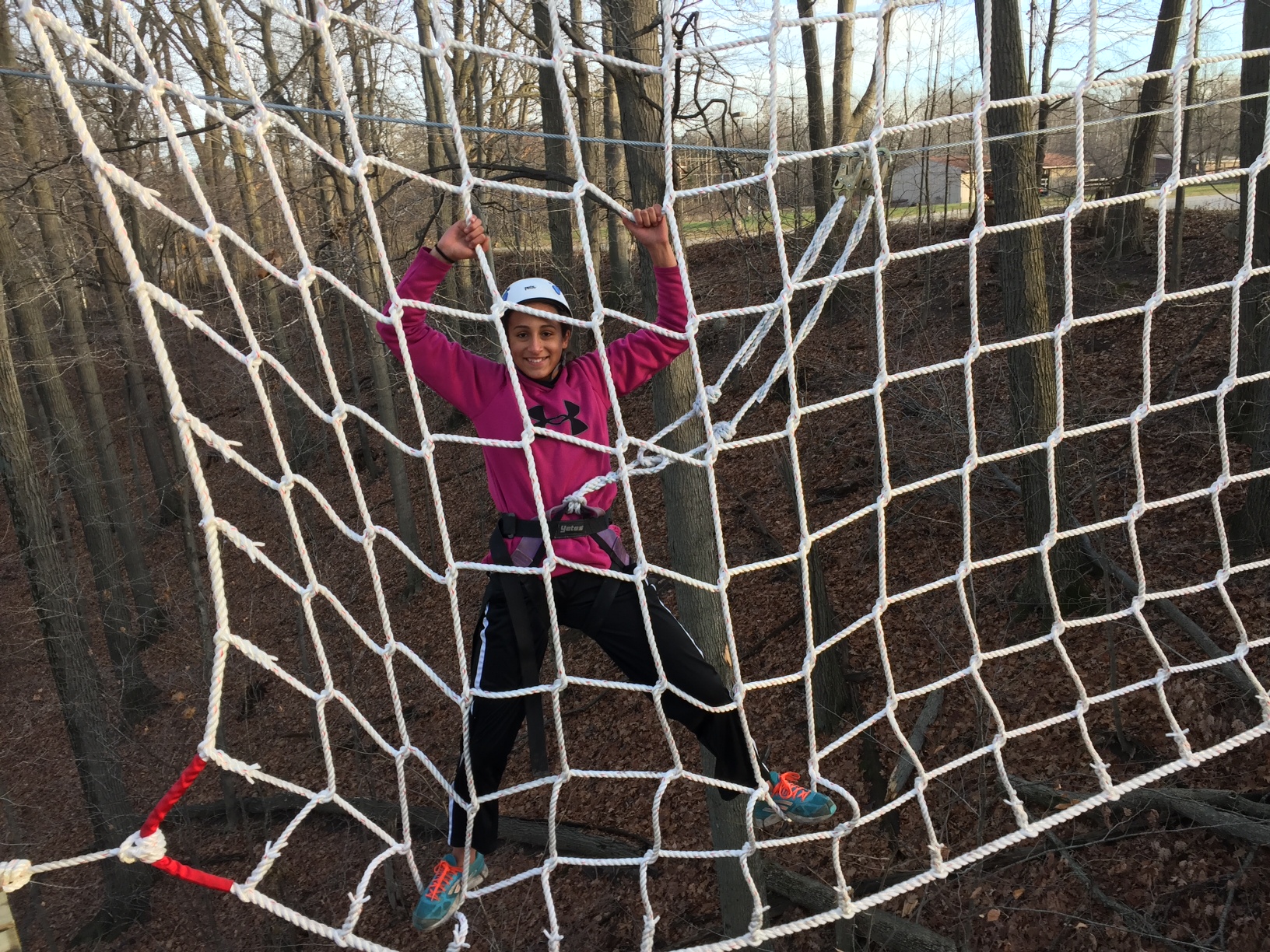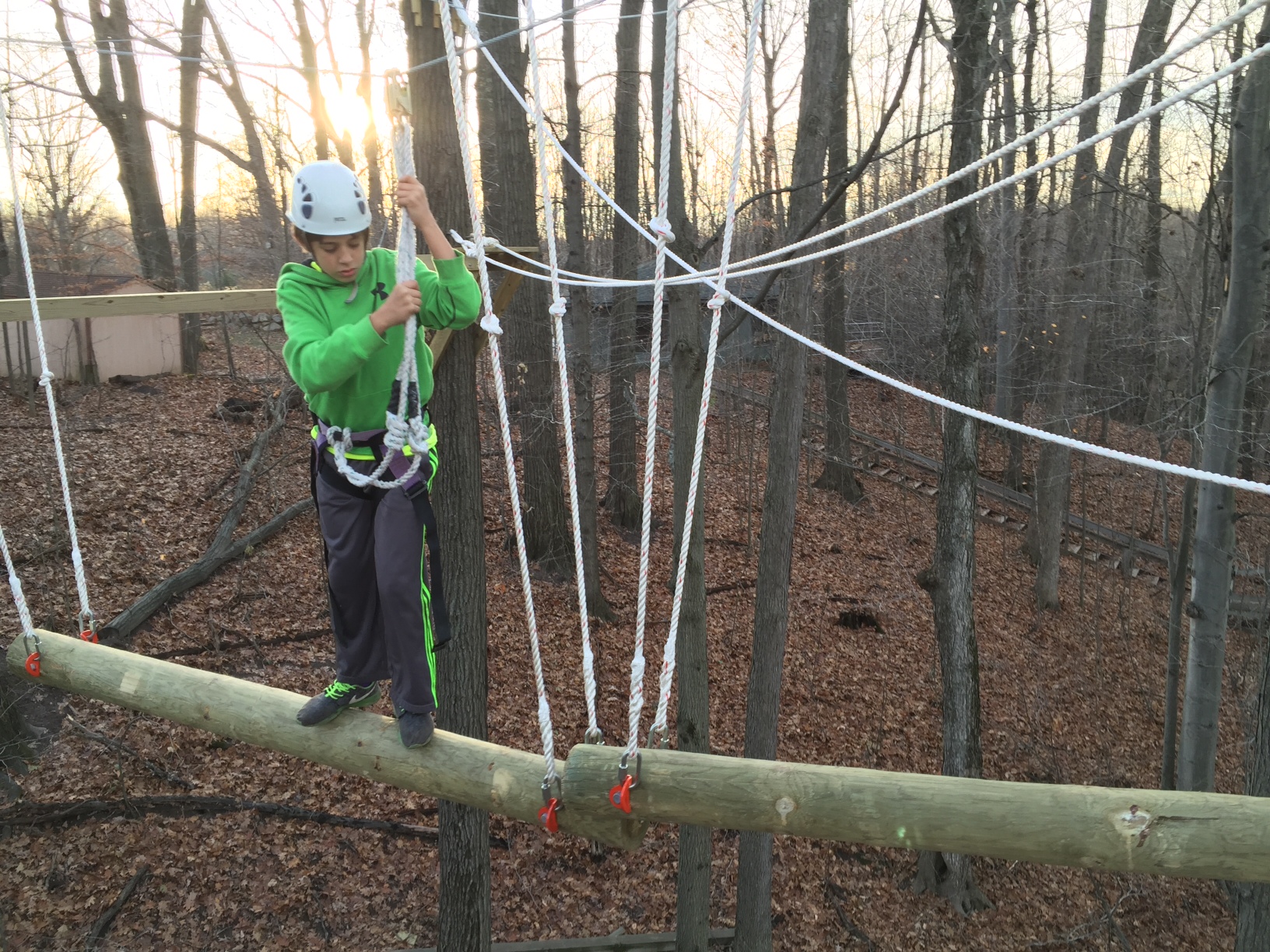 Whether it's facilitating team building with 6th graders or sending corporate groups down the zip line, the challenge program has become my favorite aspect of camp. I enjoy having a front row view of seeing the incredible growth through everyone's efforts as they work together towards a common goal. Being a part of this transformation is one of the most rewarding parts of my job and I love pouring my energy into helping folks leave camp feeling like a different, better, more confident individual or group.
The terms "Challenge Course" and "Team Building" have become buzzwords in recent years, and they have many connotations. Whether you're a corporate group, sports team, or school classroom, these challenge exercises are important not just for the immediate experience of the activities, but also for the group skills, communication and bonding that result. The activity, be it an obstacle course or 'Hot Chocolate River', is a high-impact learning experience. Team building programs provide realistic opportunities that empower individuals to contribute to their goals and feeds into our passion for providing life changing experiences.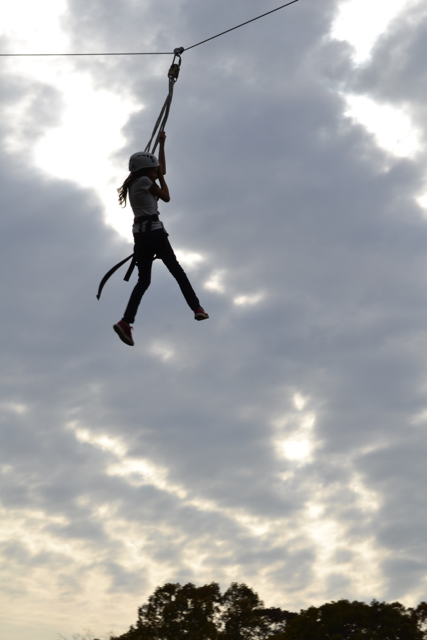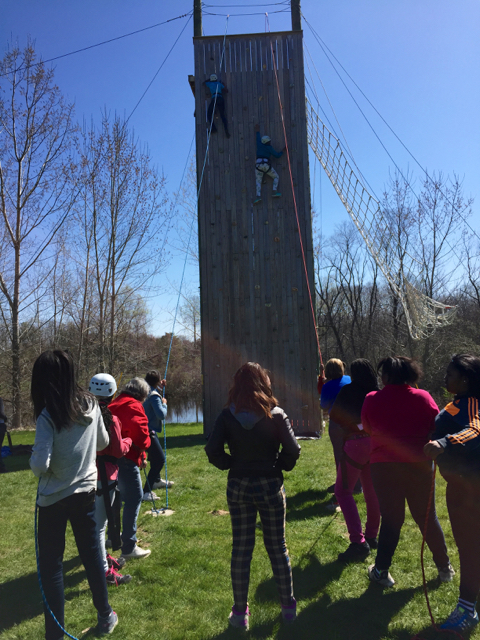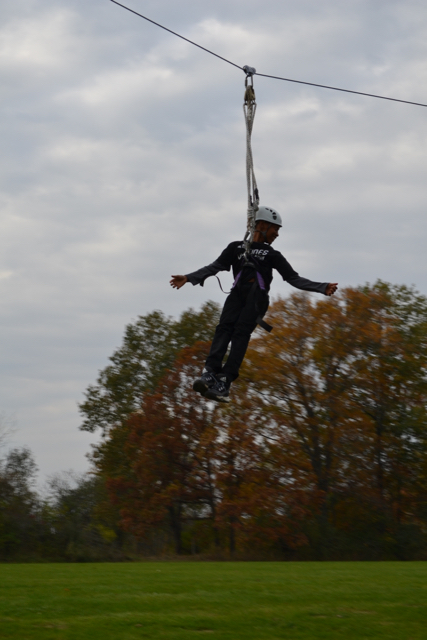 The main goals of team building are to improve motivation, productivity, and build relationships among peers. Taking folks out of their normal work/school setting helps groups break down barriers, eliminate distractions, and ultimately, have fun.
As we are continuing to grow in this area at camp, so too must the staff running the show. In January, I had the awesome opportunity to travel down to Austin, Texas for the annual ACCT conference. ACCT stands for Association for Challenge Course Technology. The ACCT establishes and promotes the standards for effective challenge course programs such as safety procedures, programs, and element designs.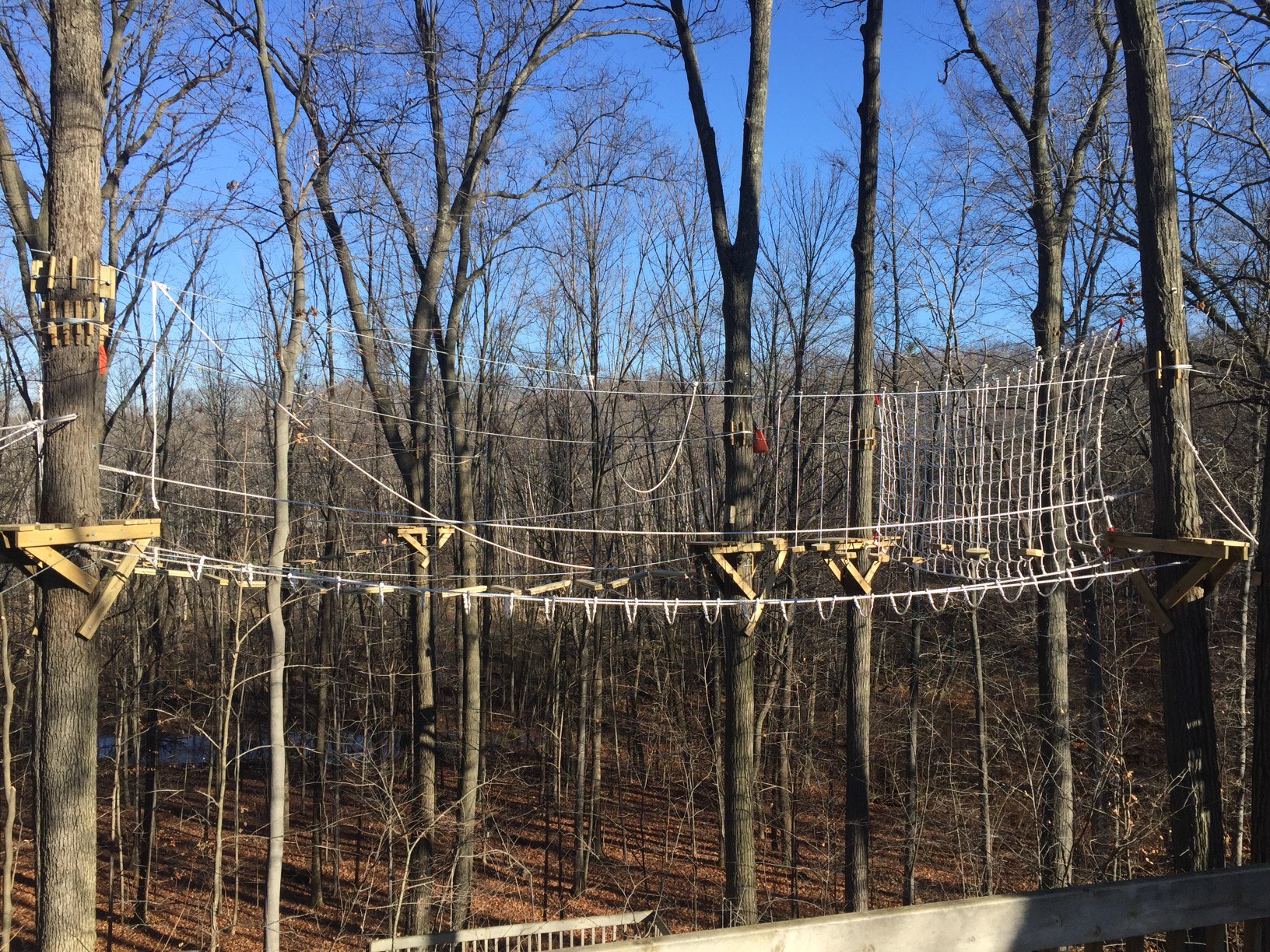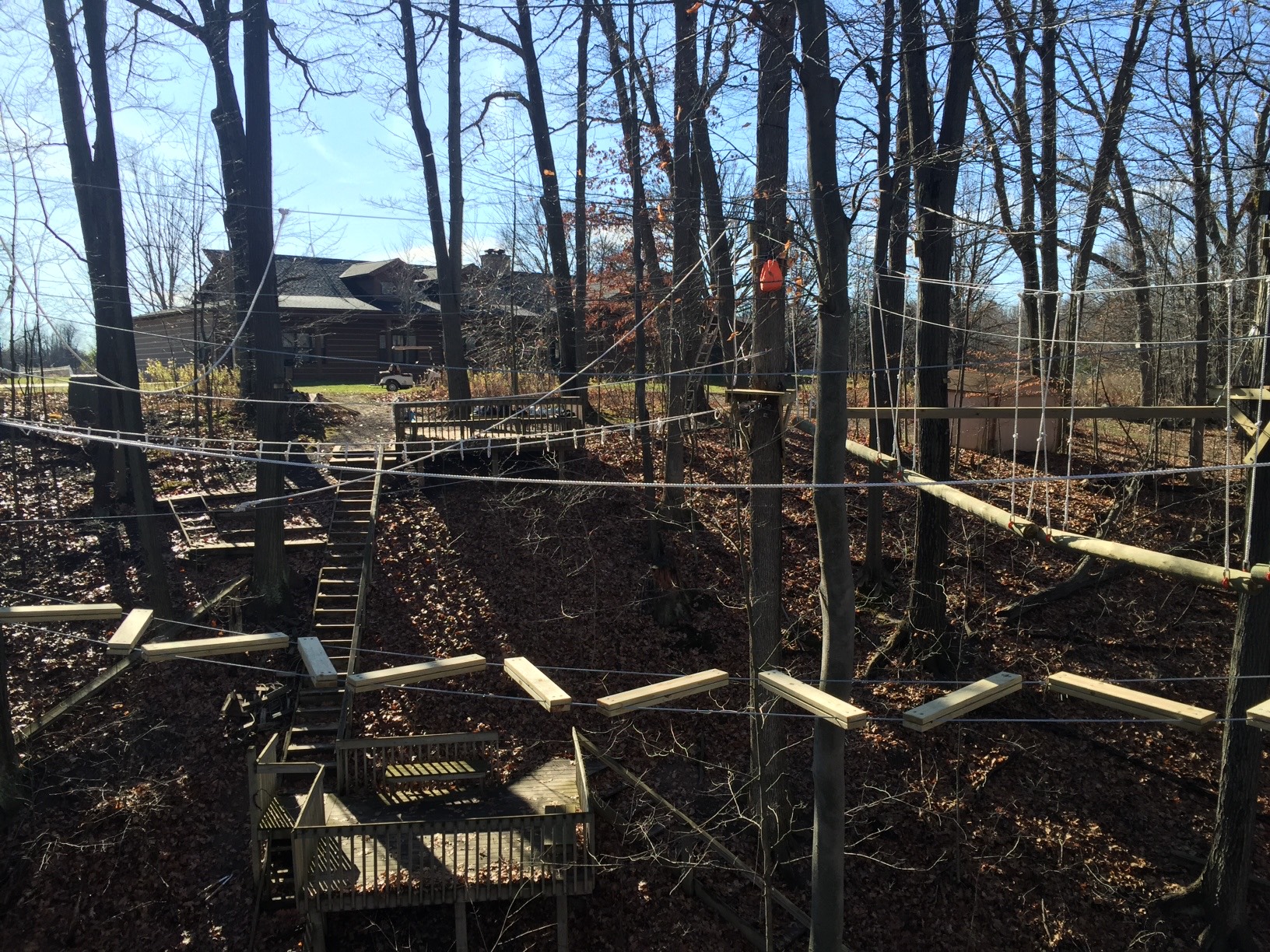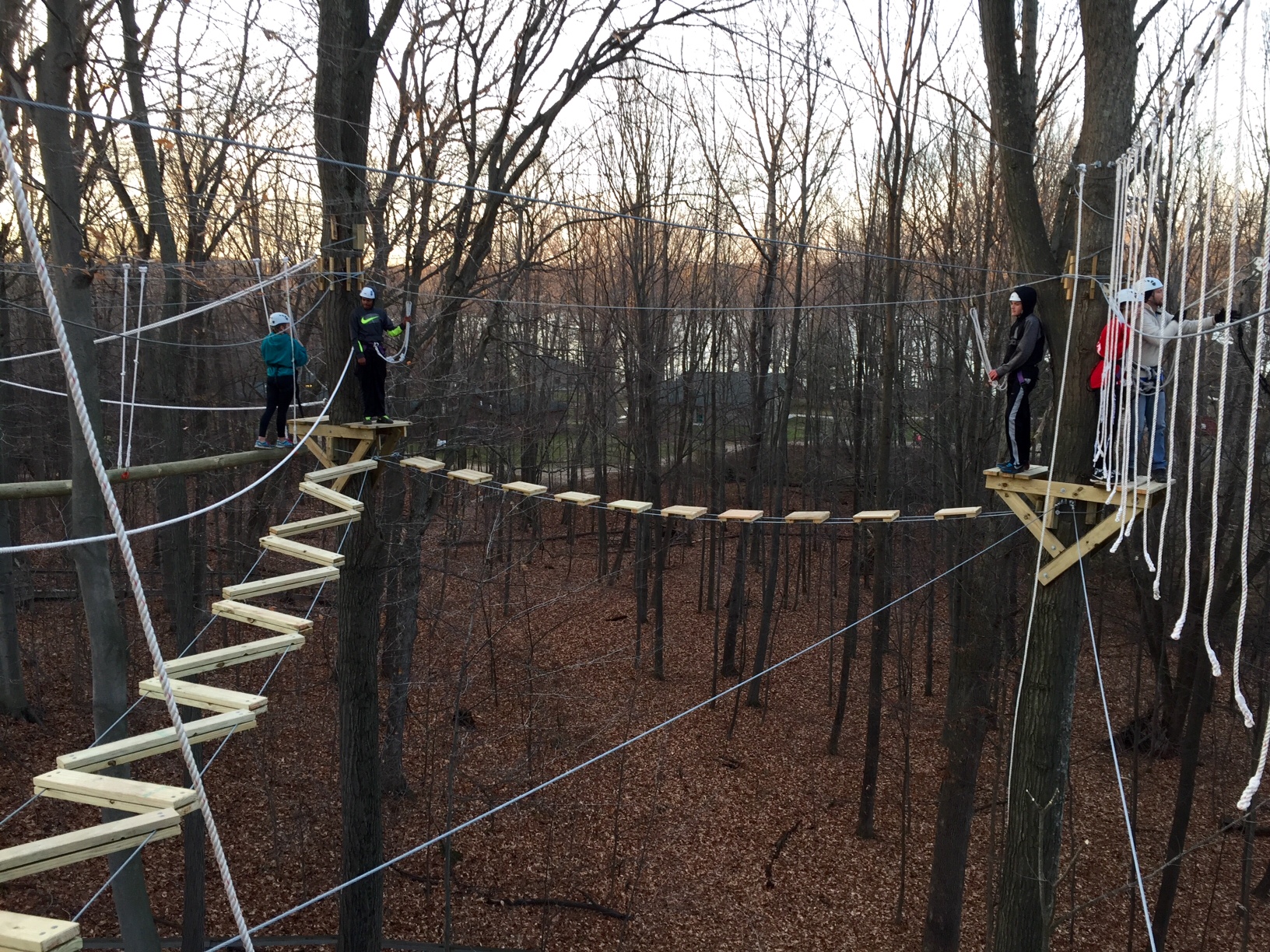 Facilitators and builders from all over the world met for the week to engage in workshops and share ideas as well as their experiences, which was a great networking opportunity for Camp Henry. During this time, I attended several sessions that highlighted areas such as effective debriefing tools, how to adapt initiatives to include everyone regardless of one's physical or cognitive abilities, and researching new material to keep returning groups invested.
Our keynote speaker for the conference was Pete Nelson from the show "Treehouse Masters". We are all familiar with him being 'the treehouse guy' and it was great hearing his background story of pursuing this unique and awesome craft. Like Pete and the rest of the attendees, it was refreshing to hear that we share so many common goals and reasons as to why we put so much effort into building zip lines and challenge courses.
If you have yet to participate in any of our challenge elements, I invite you to give it a try, whether it's with a dozen of your friends or an organization you're involved with throughout the year. You don't have to go to Cedar Point to experience the thrill or sit through a workshop on how to be a good team player, just come to Camp Henry! The adventure awaits.