Items filtered by date: December 2014
1.You get to spend your entire summer outdoors amongst the beautiful Camp Henry setting. Sure beats being indoors and having to work.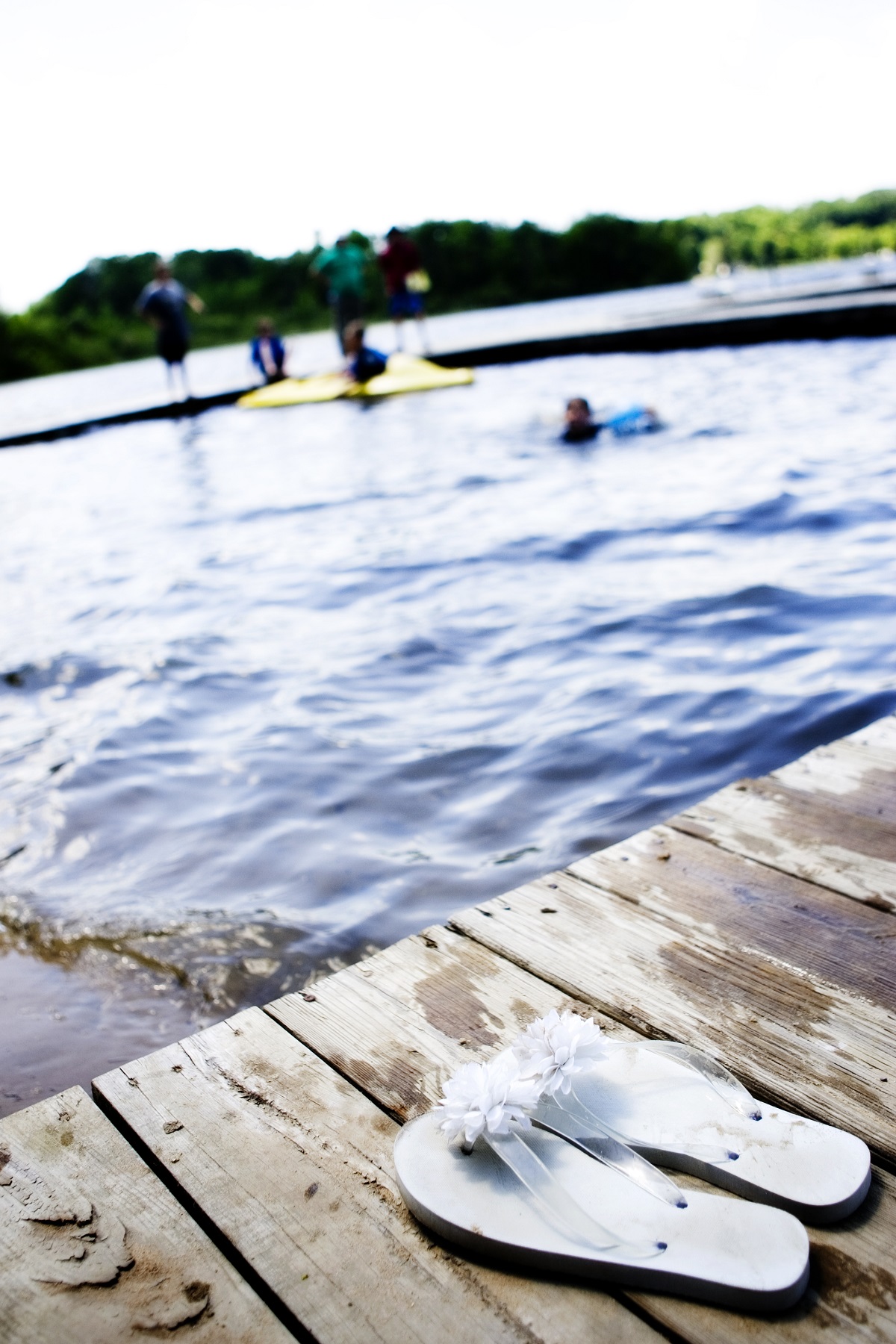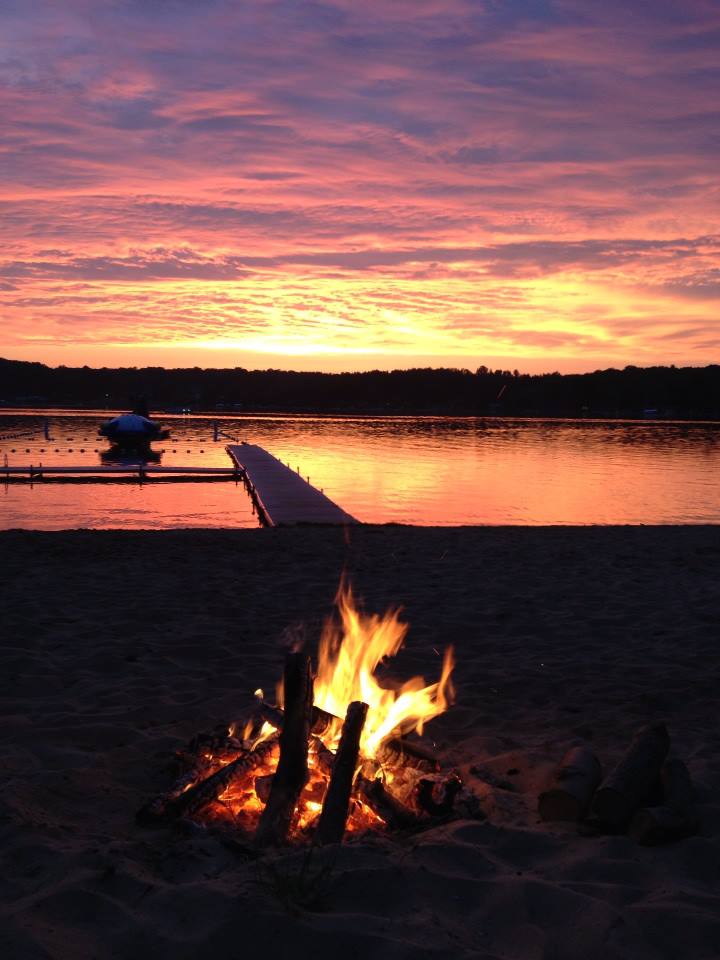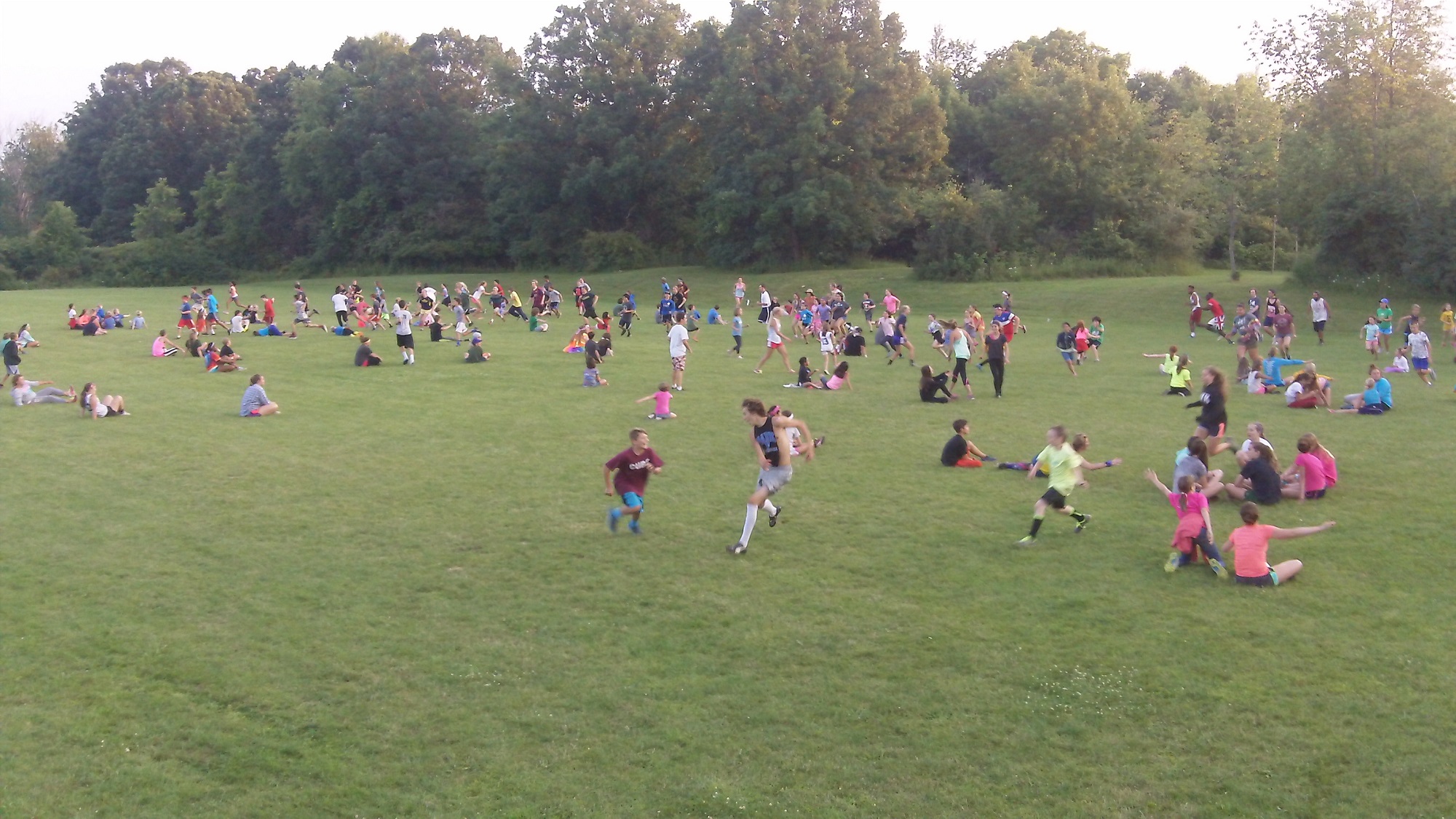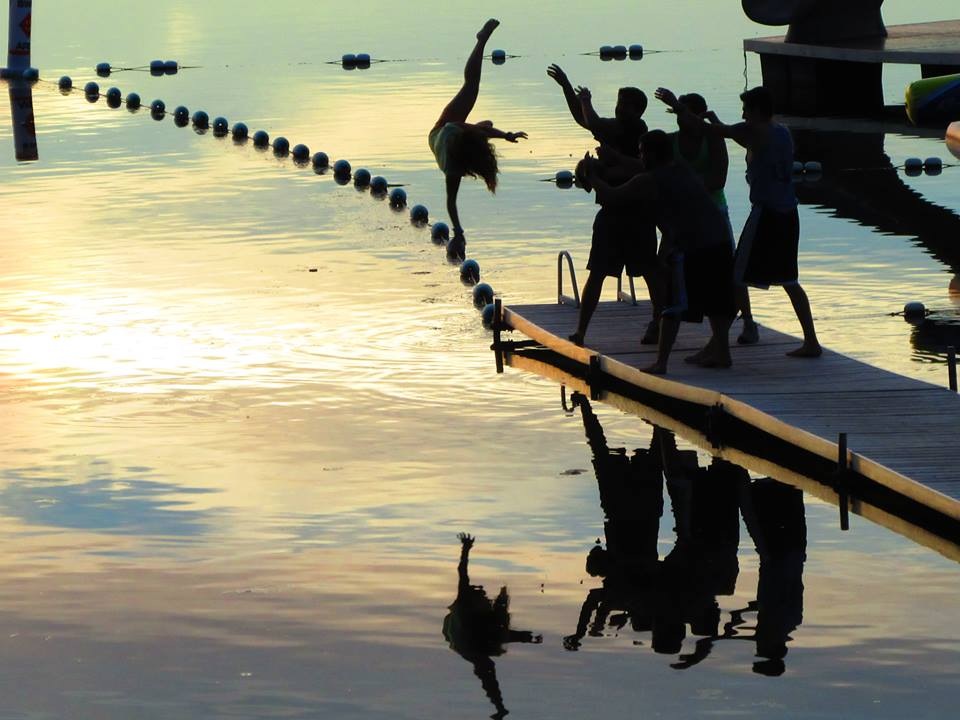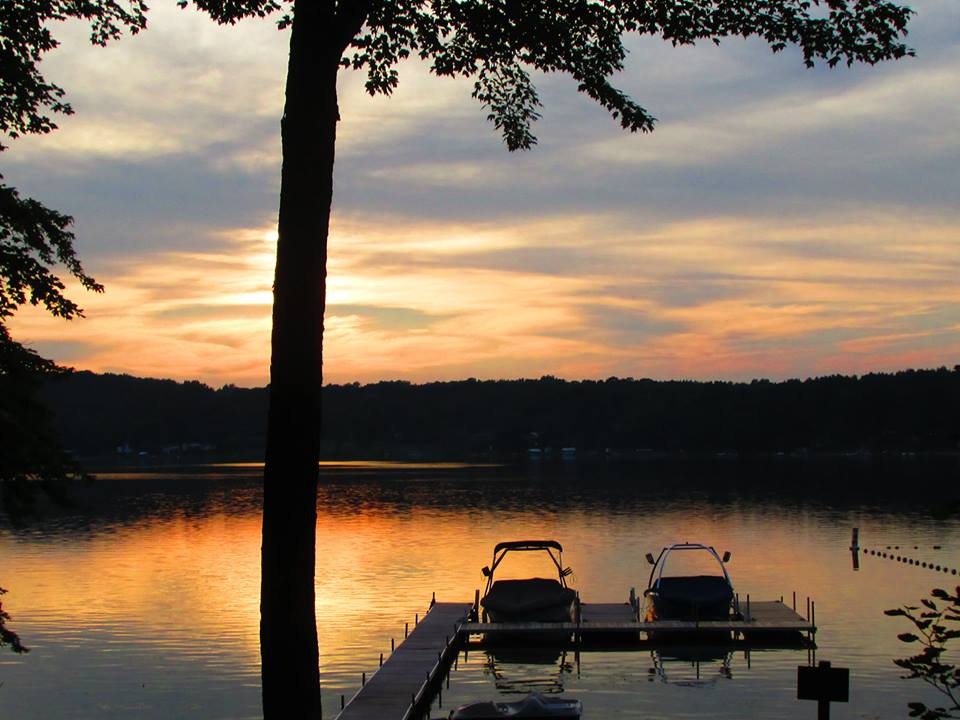 (If that's not enough to convince you there are still 6 more reasons!)
2. You can participate in adventurous activities like horseback riding, rock climbing, zip lining and riding on the big banana!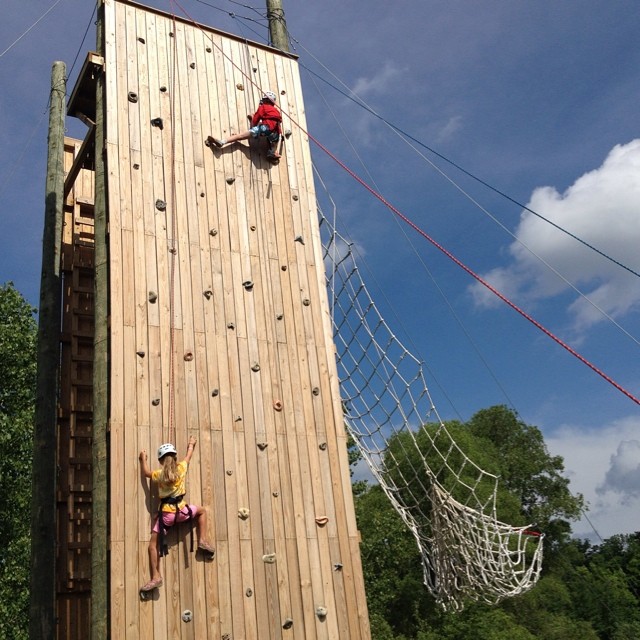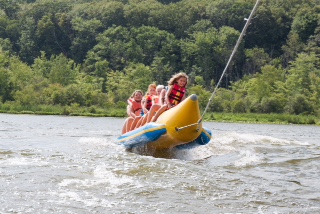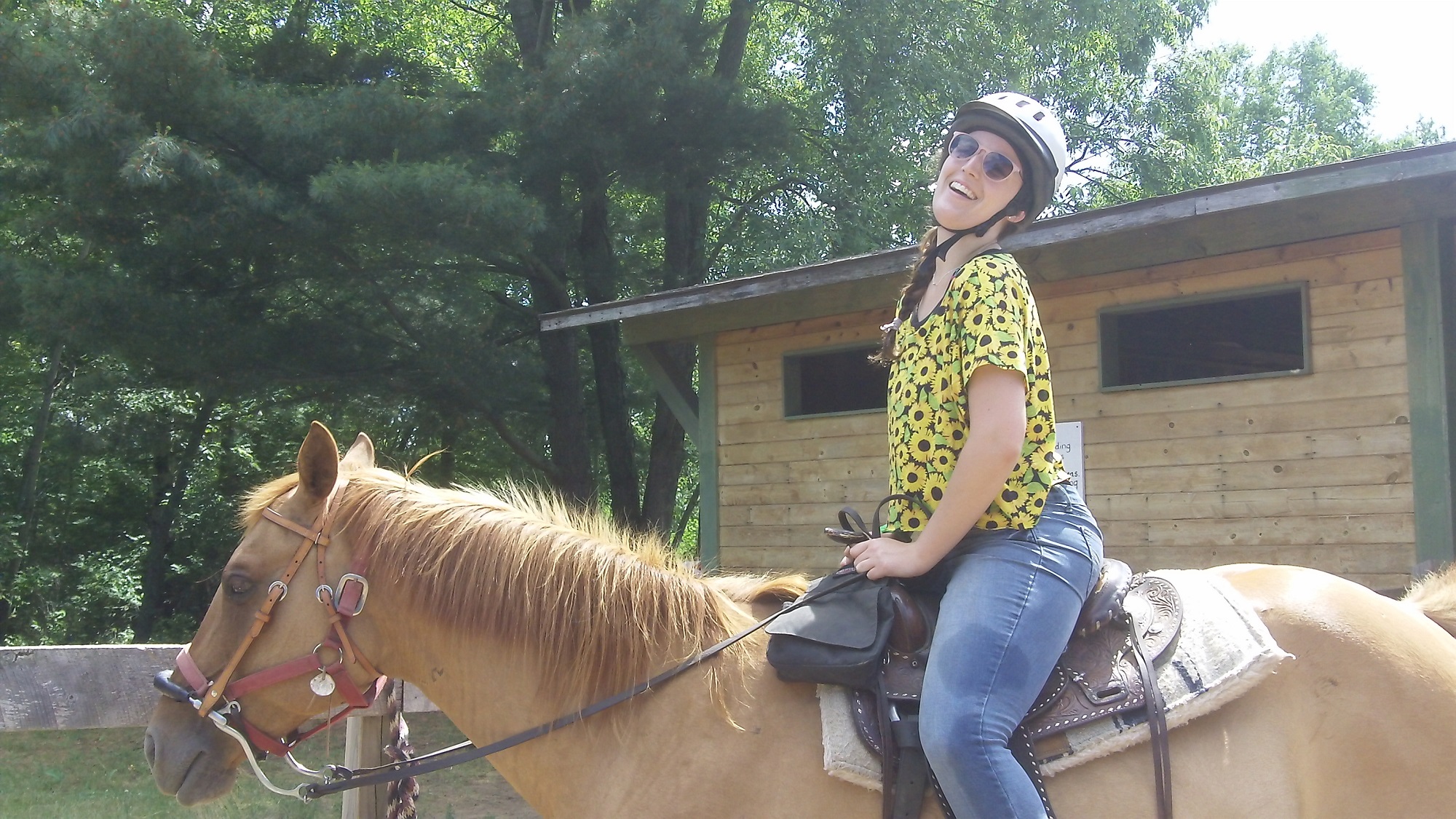 3. You get to do zany things that are out of the norm like stomp in a muddy puddle, wear a crazy wig, dress up like a pirate, and paint your face.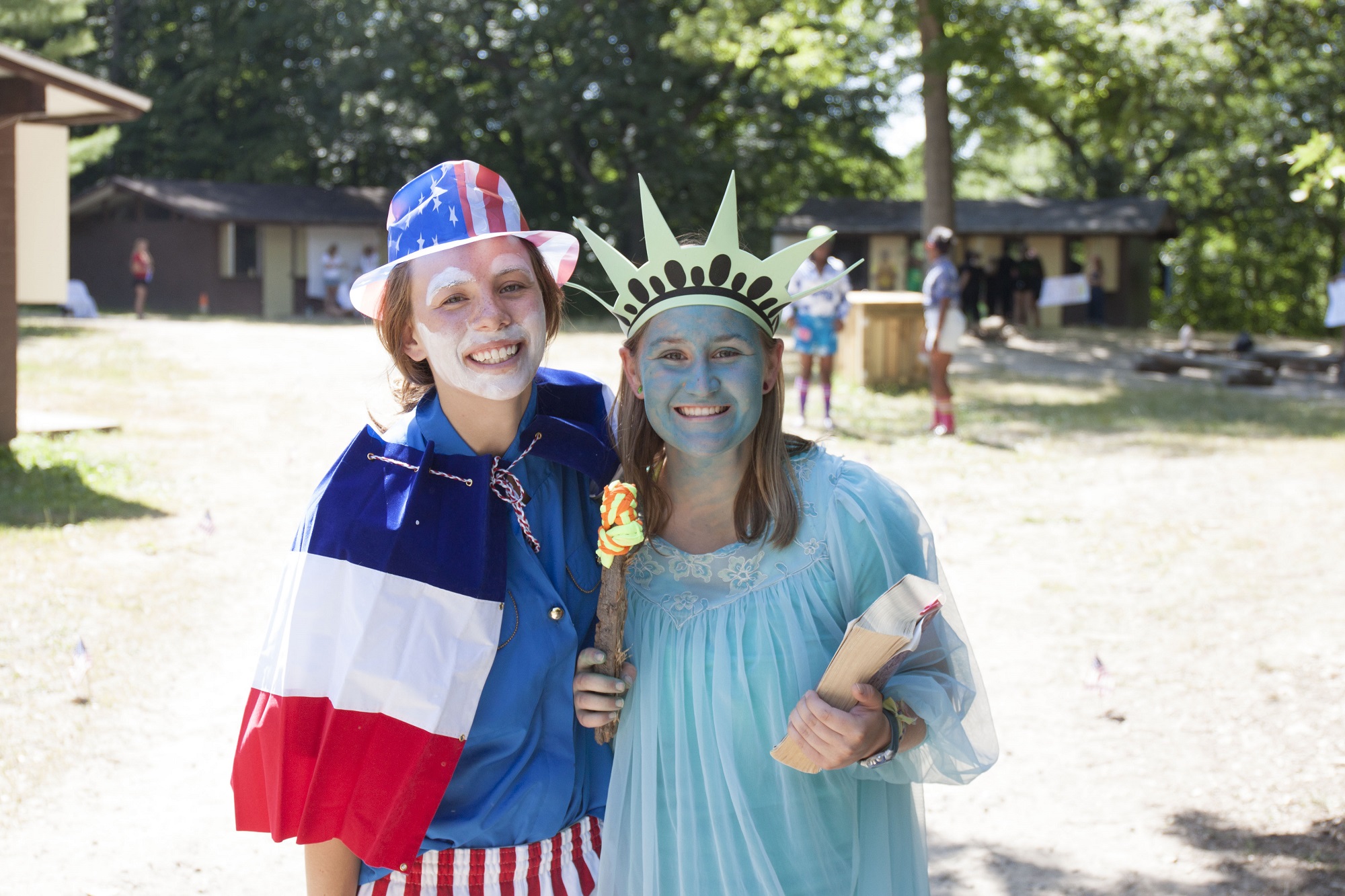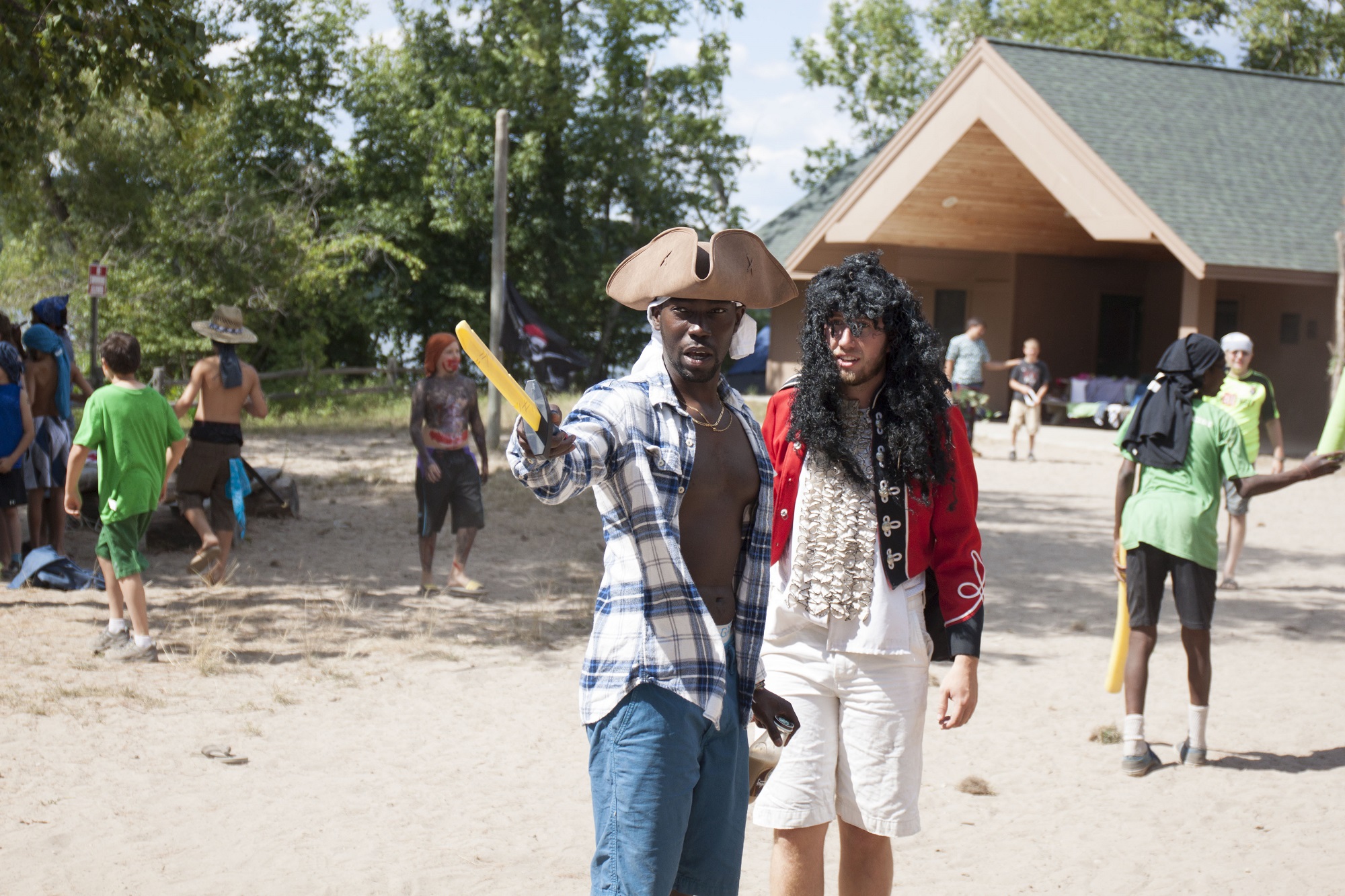 4. You get paid to eat s'mores, play with fire, go star tipping, sing and dance, throw your peers in the lake, conquer the wooden spoon challenge, watch the sun set, and eat pizza with chocolate milk.
5. You will meet some pretty amazing people and I can safely say that camp friendships are one of a kind that last a lifetime.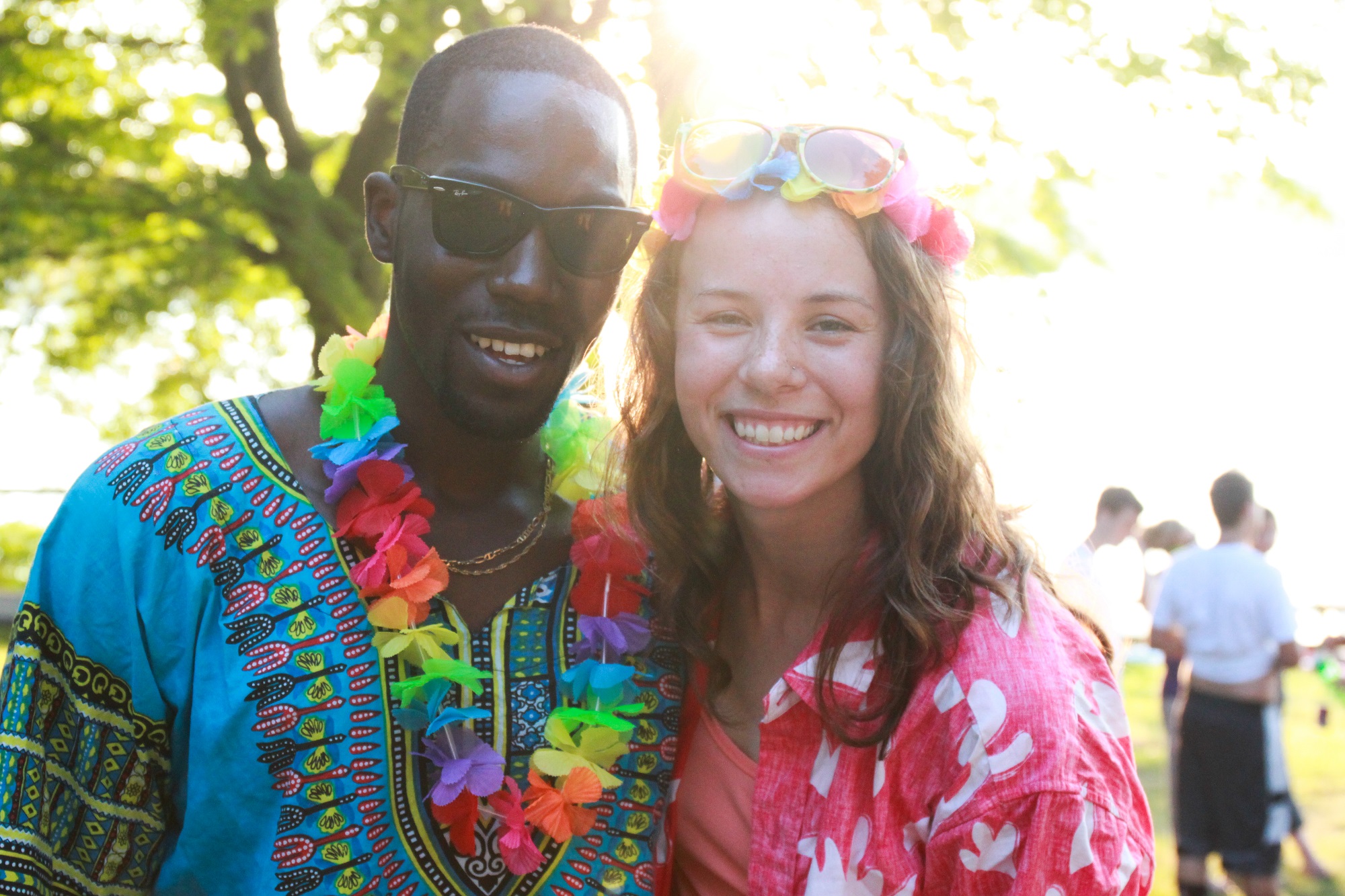 6. The memories you make at camp cannot compare to anything else.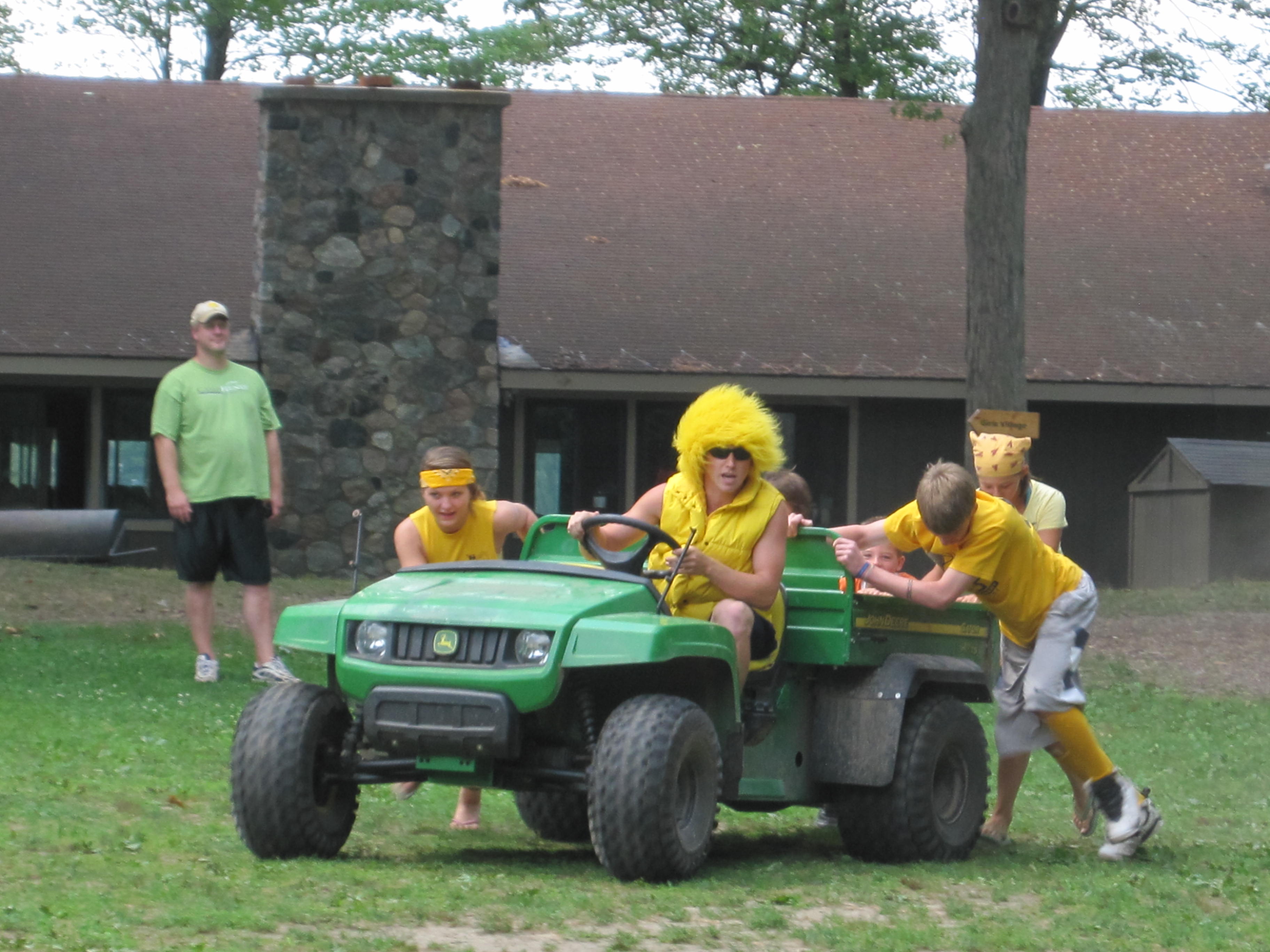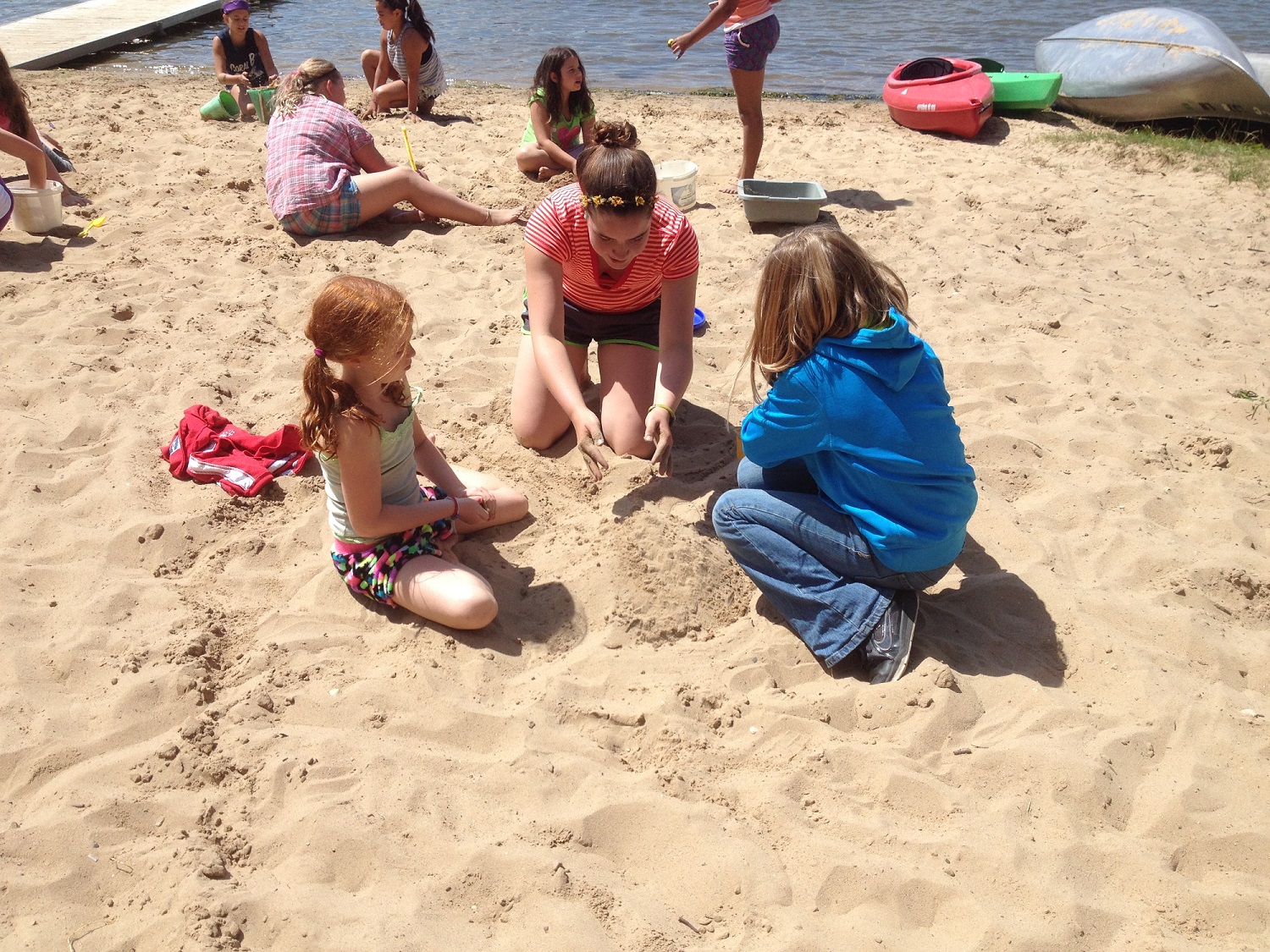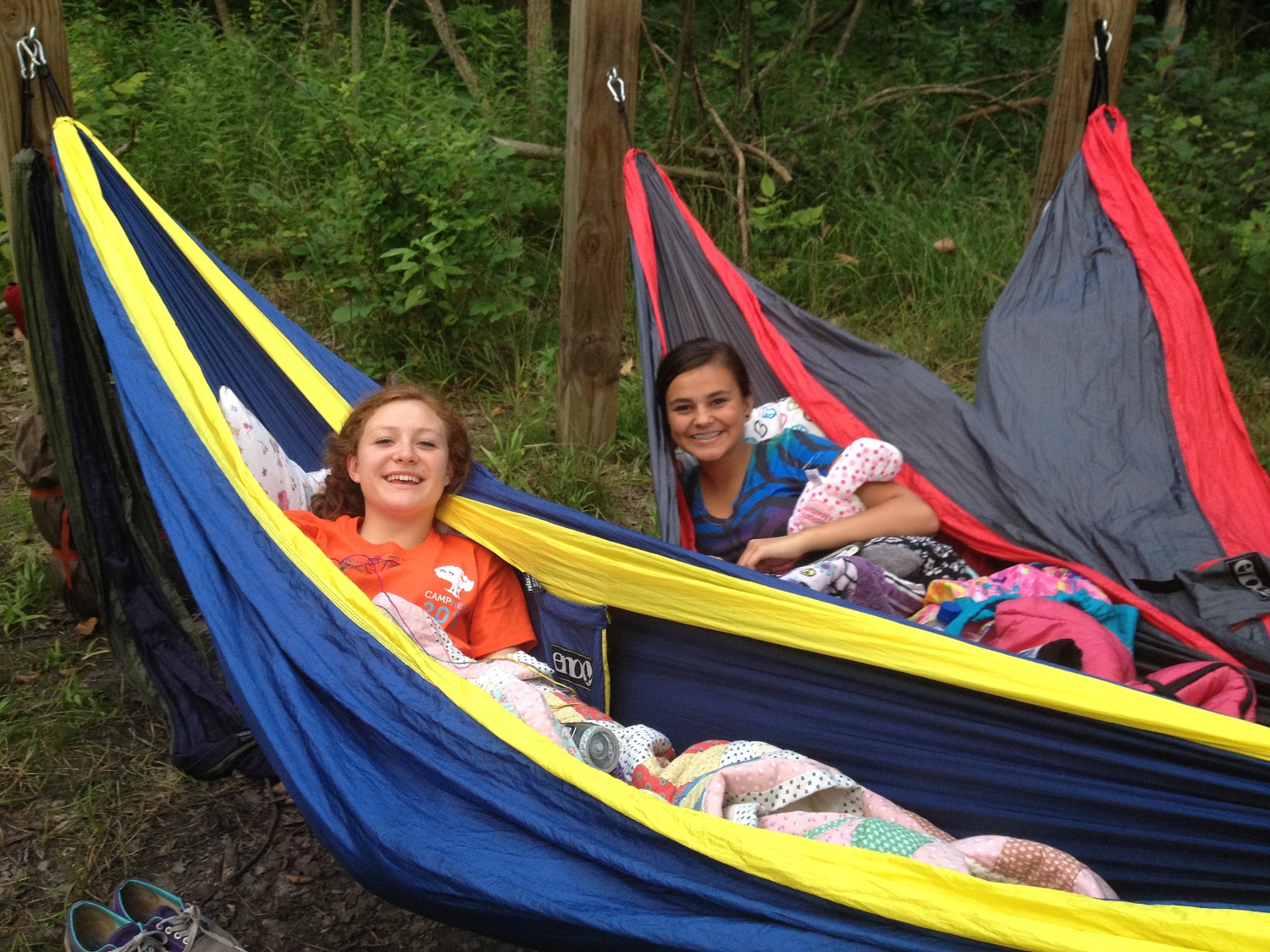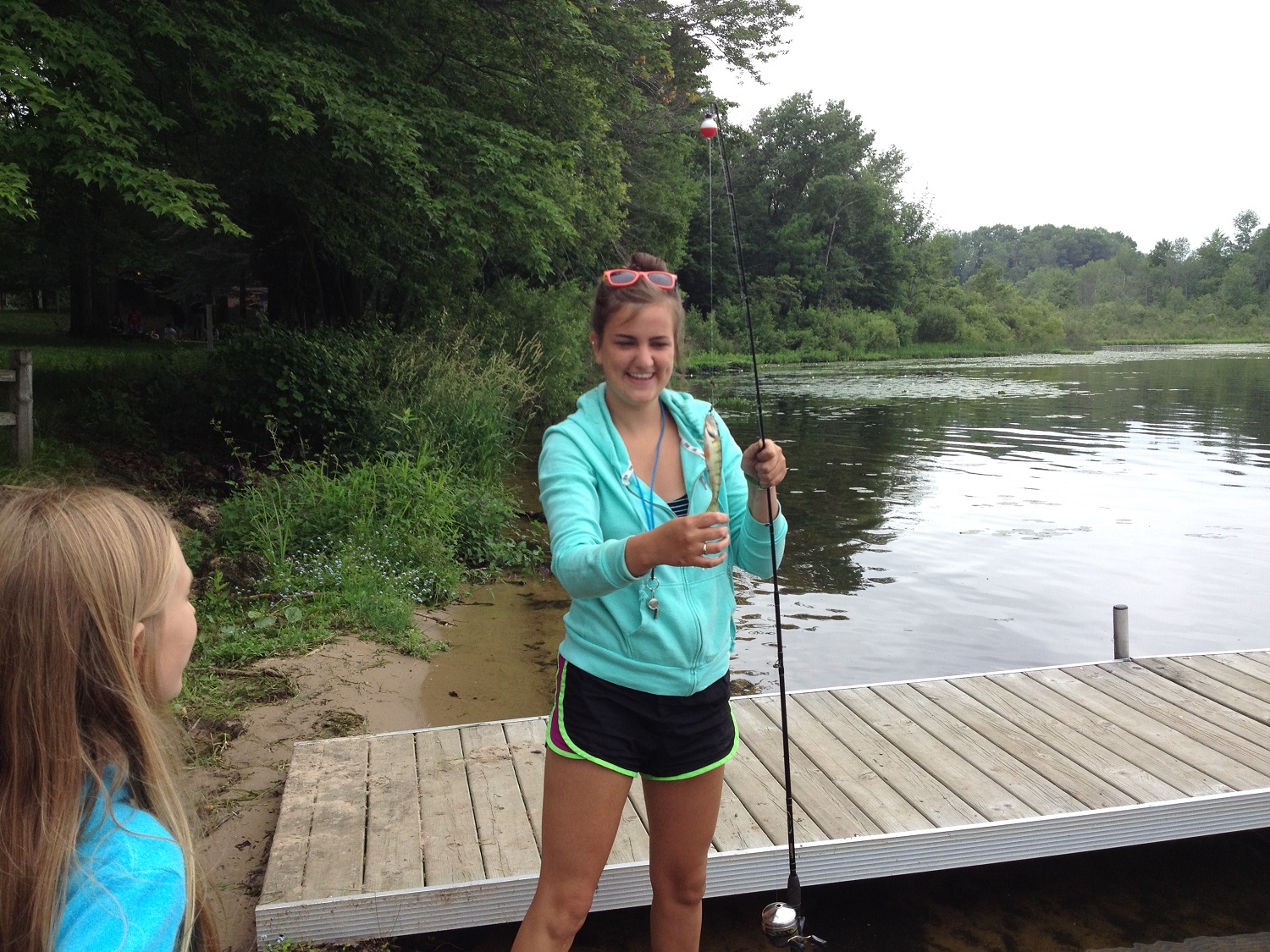 7. And the best part- you get to be somebody's hero, make a lasting impression on a child's life and show every camper that they are important, valued and loved.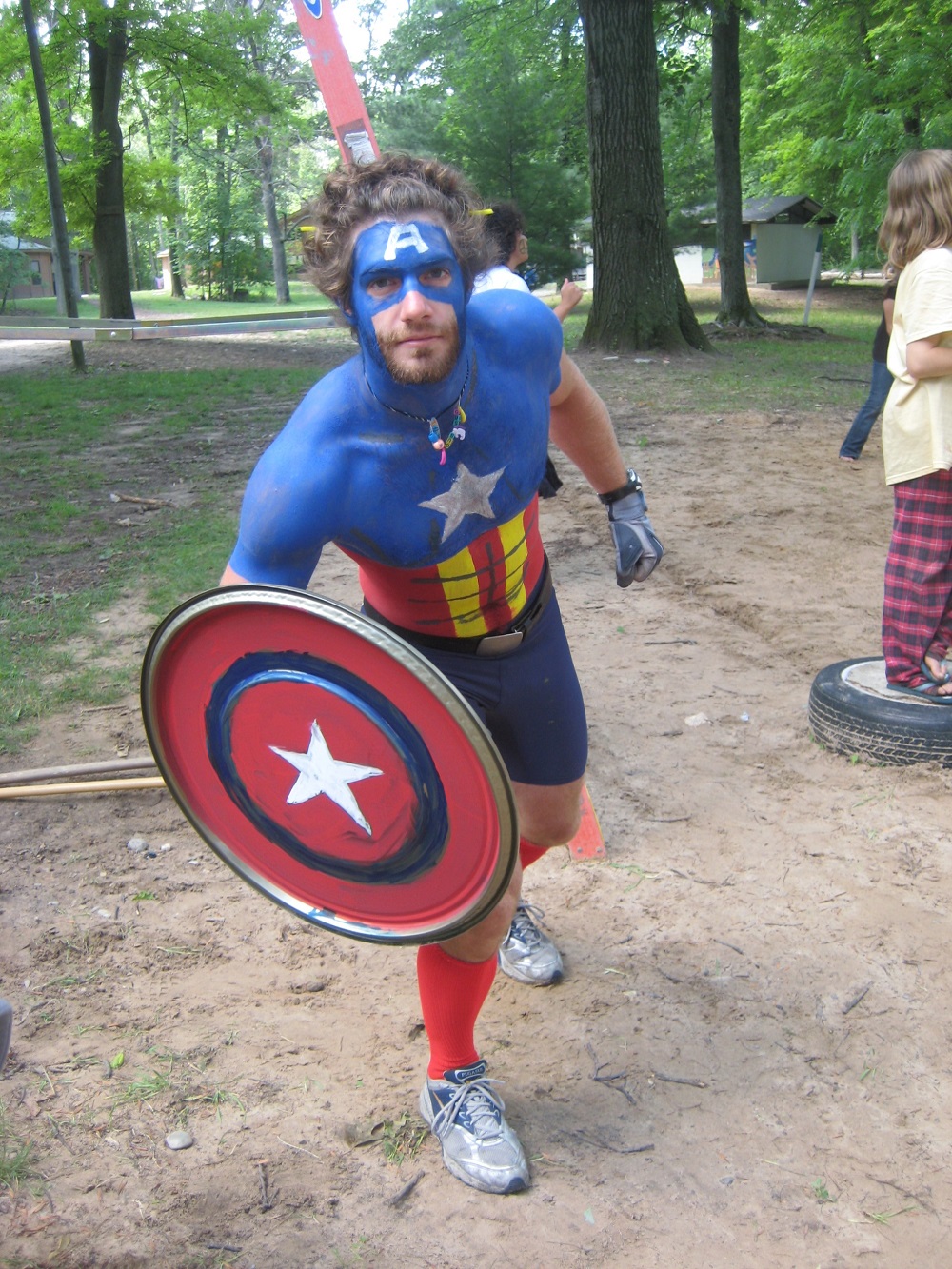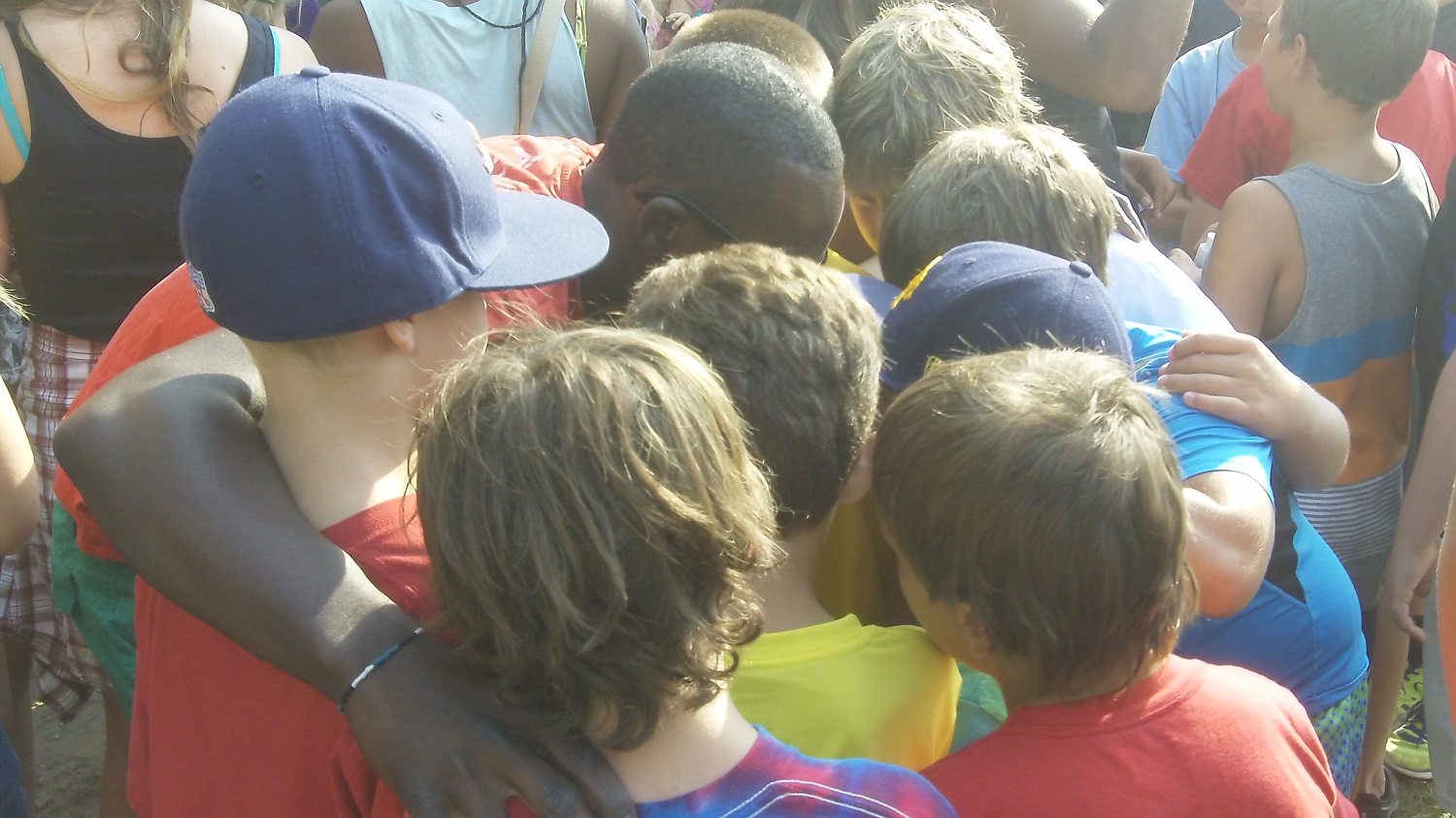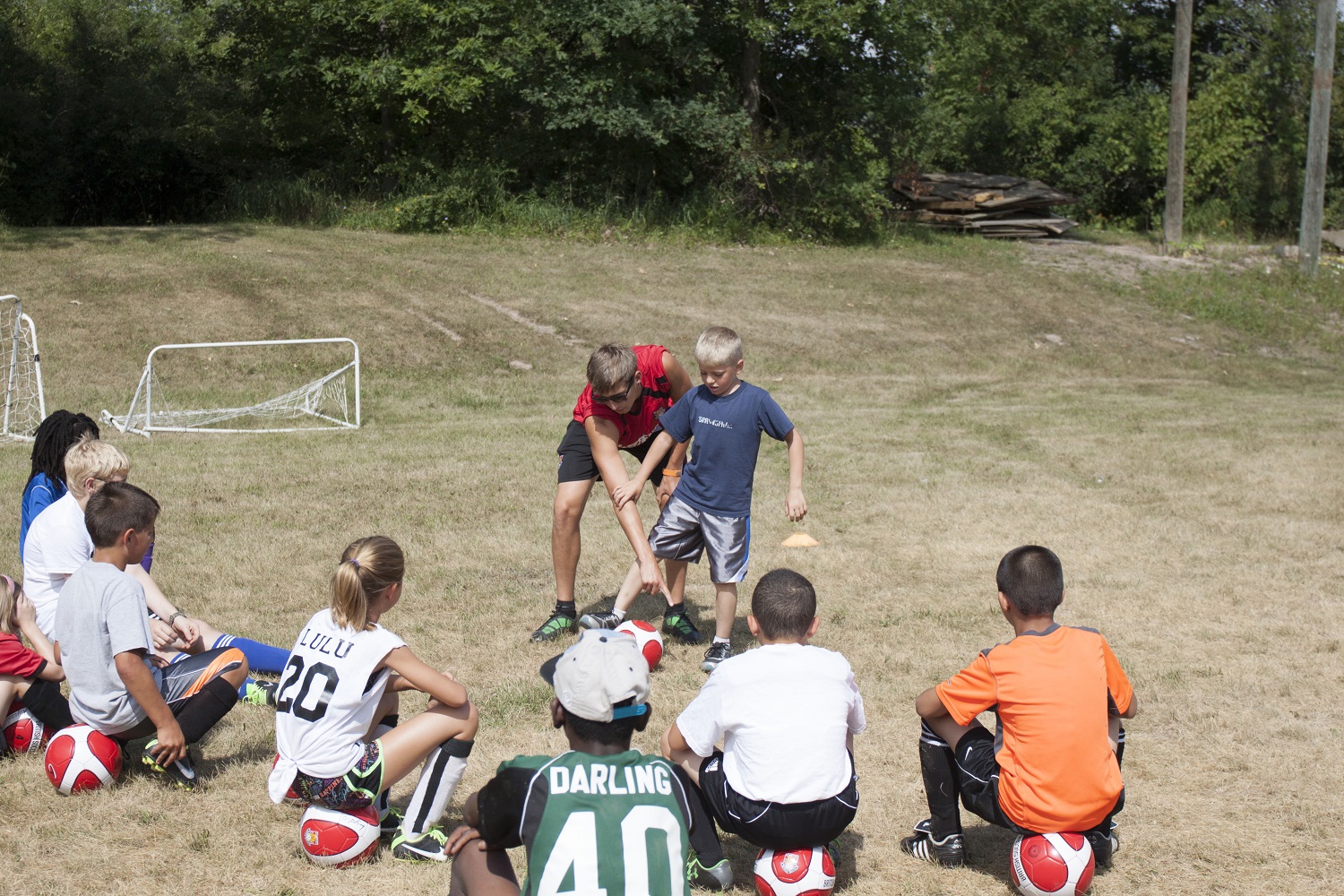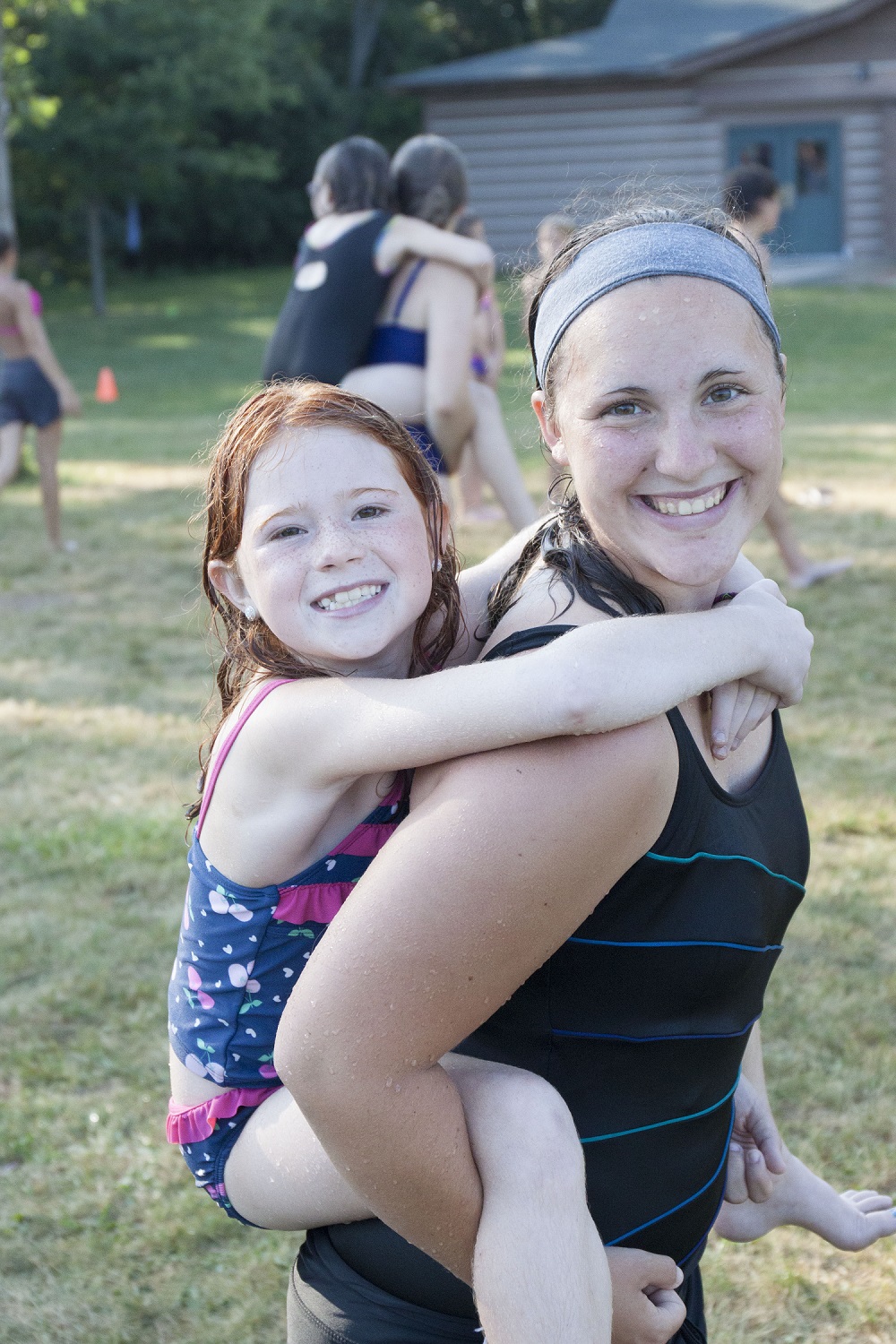 One thing I can guarantee is that you will start the summer off not knowing what to expect, but 10 weeks later, you will wish it never had to end.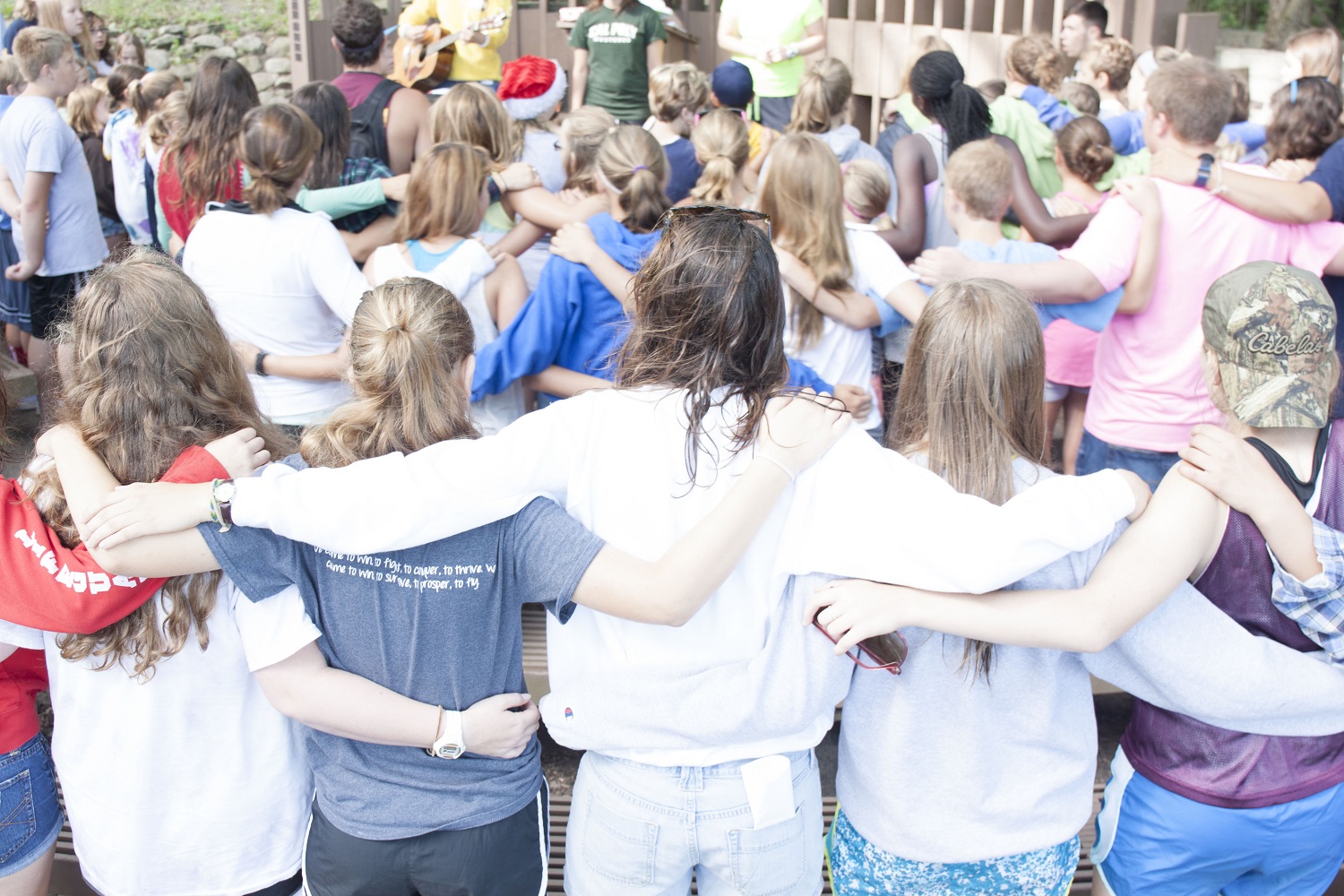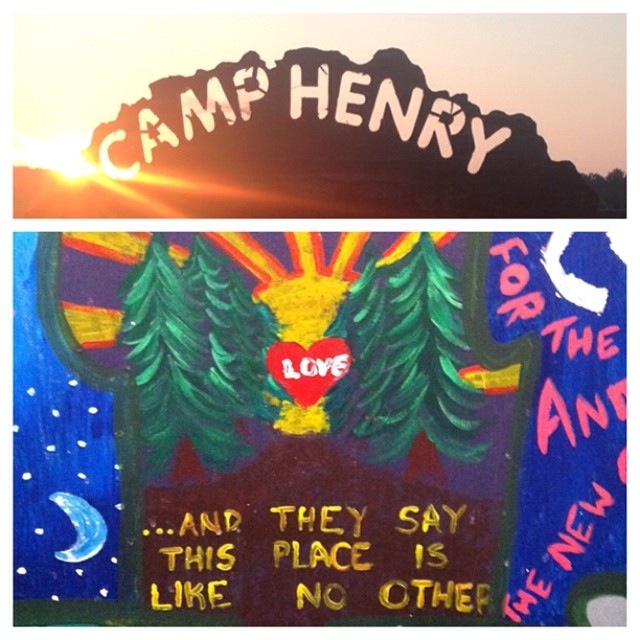 To find out more about becoming a staff member at Camp Henry,