Items filtered by date: March 2015
The Camp Henry staff has been putting a lot of time, energy, and thought into creating a theme that could continue to reflect on last summer's theme- You Are More. We wanted a tangible idea in which every camper could easily relate to for the rest of their days. With that, we find this summer's theme a continuance of instilling confidence, strength, and identity into every camper's hearts.
With that being said, we are very excited to introduce to you Camp Henry's theme for summer 2015 (drumroll please...)-
"THRIVE!"
The dictionary defines Thrive as an action to prosper, to be successful or grow and develop vigorously.
With this, there are many different ways to see something thrive. For example, when you think of a tree that is thriving, you might picture strong roots and branches that are simply flourishing with green leaves and bearing fruit. Or you might imagine a store that is thriving with all of its foot traffic through the doors, expanding locations and growing in revenue. The more I think about it, the more I want to see this word define the way I live my life.
Too often are we seeing ourselves living in the past or looking ahead for what's to come and not being fully present with what's happening right in front of us! We are so dialed in to this 'survival mode' of just 'getting through' a situation or experience in life instead of enjoying and thriving in it. We often find ourselves thinking:
If I can just get to this weekend...
If I can just get to summer vacation...
If I can just finish this school project...
If I can just get to graduation...
We get so caught up in the "if I can only get through THIS, then I can get to THAT."
I then ask myself, how many moments and opportunities in between are we missing out on with having this mindset? It all becomes an exhausting cycle that is not very fulfilling.
During this summer, we want to encourage all campers and guests to not only discover their true selves and love the skin they're in by digging into God's word; but also think about how we can extend those experiences past camp and thrive in everything we do! We were not meant to struggle to make it through the week, the day, or the next hour. We were not meant to be held back by anxiety, worry, and fear; we are meant to live out the life we have and live it abundantly by knowing God and making Him known!
 It is easy to identify something that is thriving and we hope that after your time spent at camp, you will see yourself thriving and not just surviving.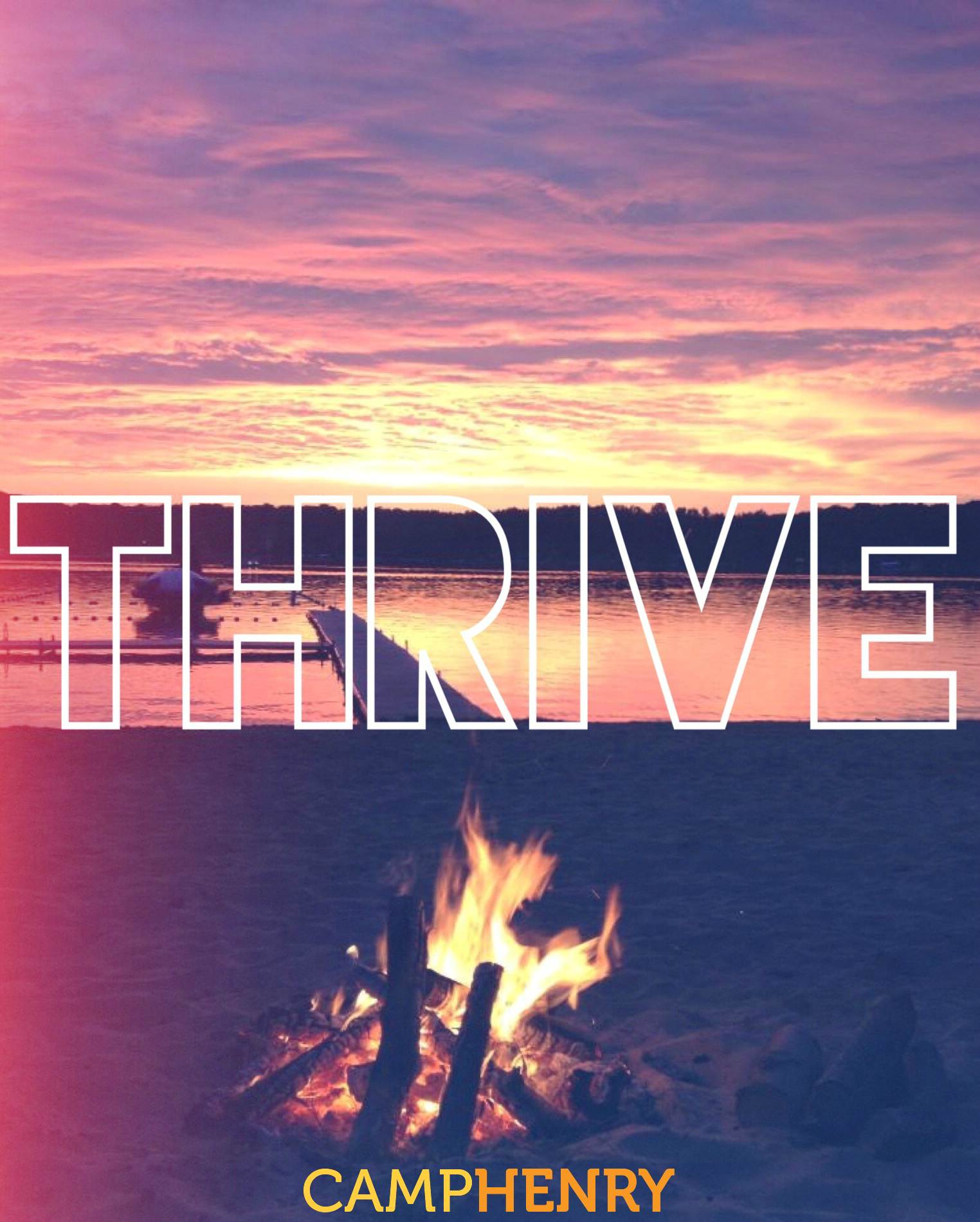 Thinking about coming to camp? While that sounds like a great idea, I want to make sure you know what you're getting yourself into. I've been at Camp Henry for over 10 years now, and there are a few things they don't tell you in the brochure. Here are a list of 10 reasons you should not come to camp. If you can overlook these, camp is probably the perfect place for you!
1.It's quite possibly the ugliest place on Earth. Don't believe me? Just look at the sunsets- not even worth a second glance.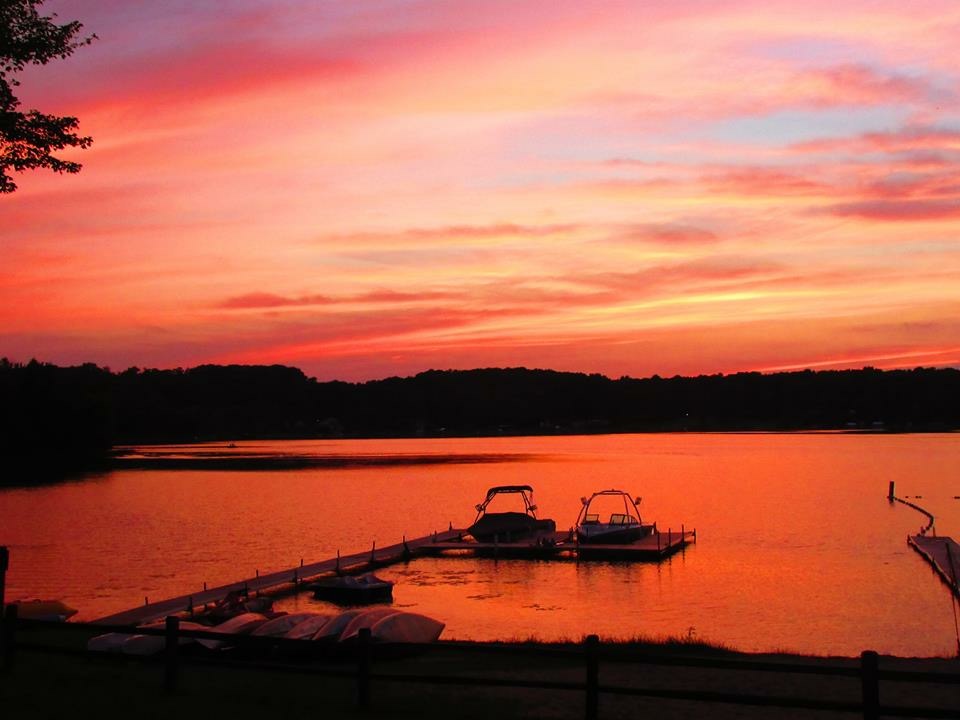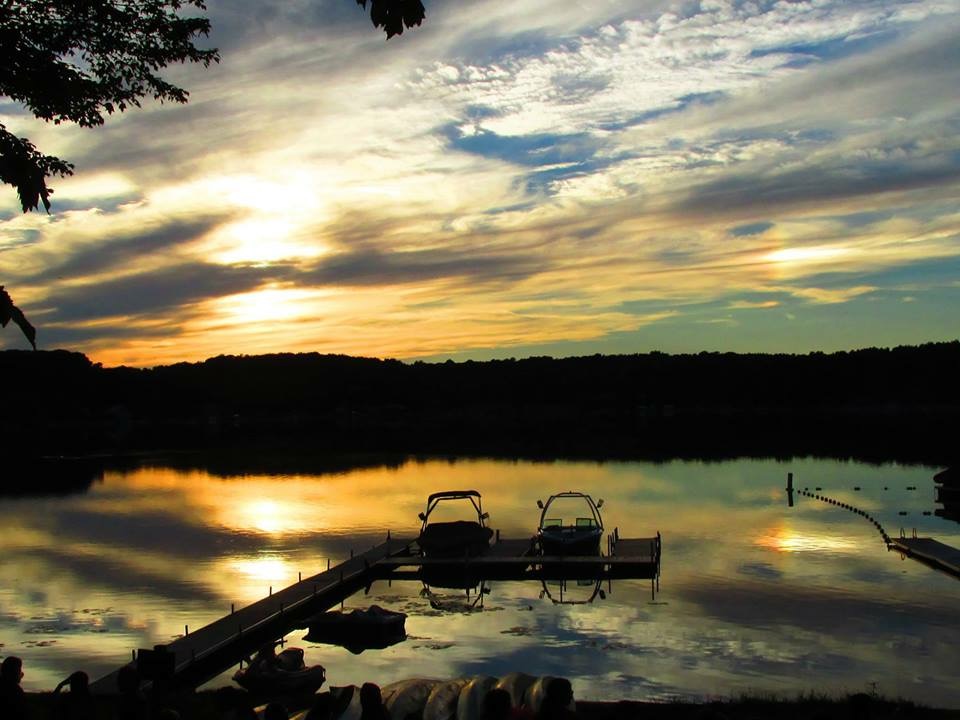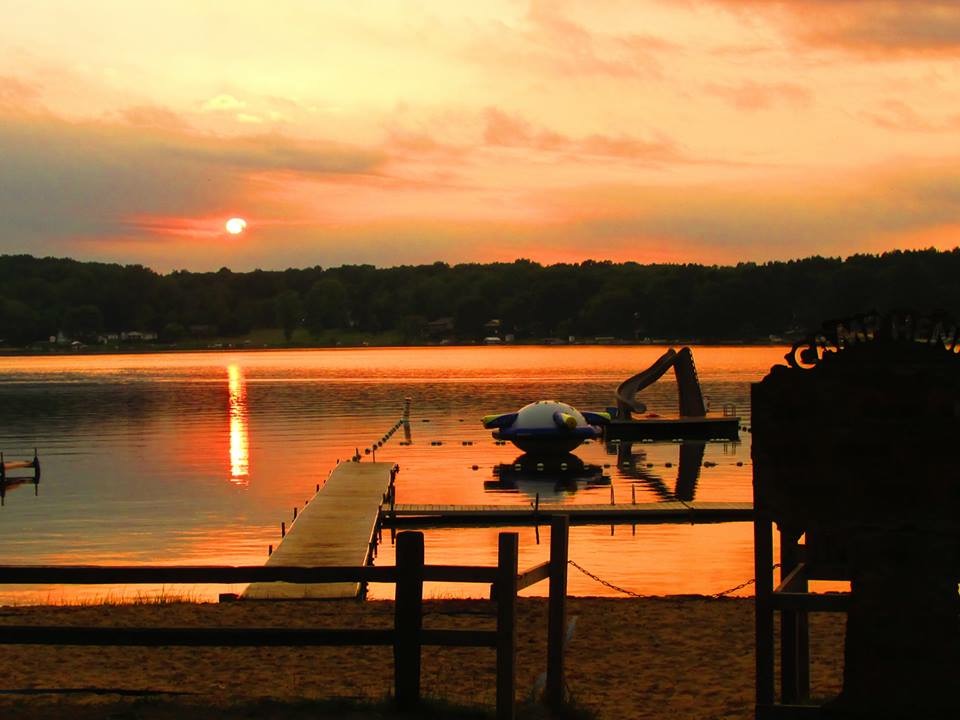 2. You're encouraged to get as dirty as possible, paint your face, jump in the mud, and slip n' slide down the slippery slopes. Sounds boring and gross if you ask me.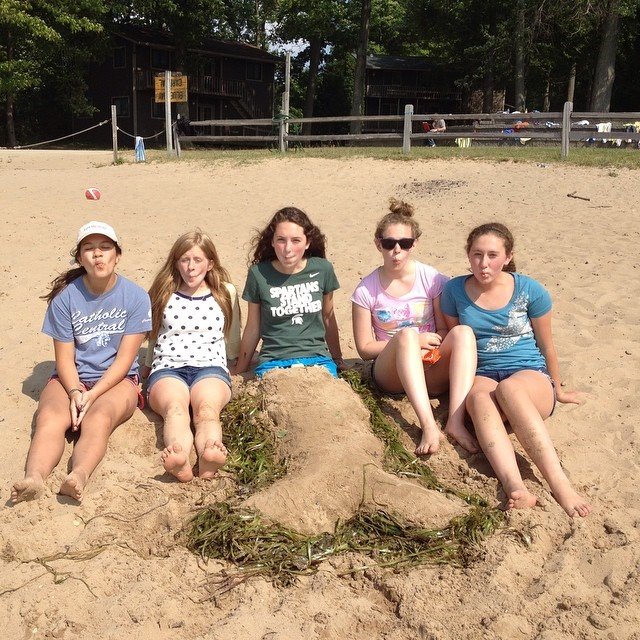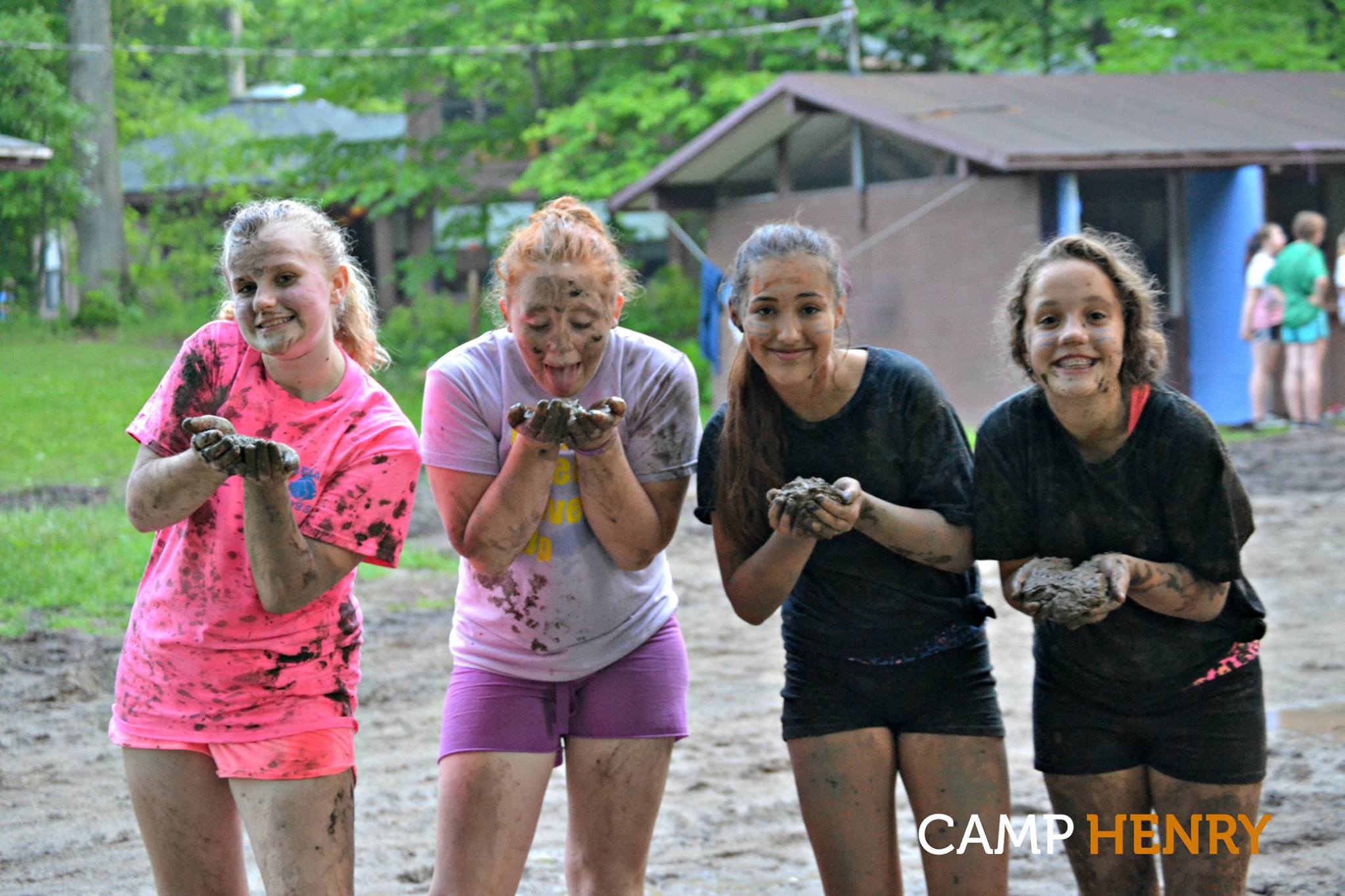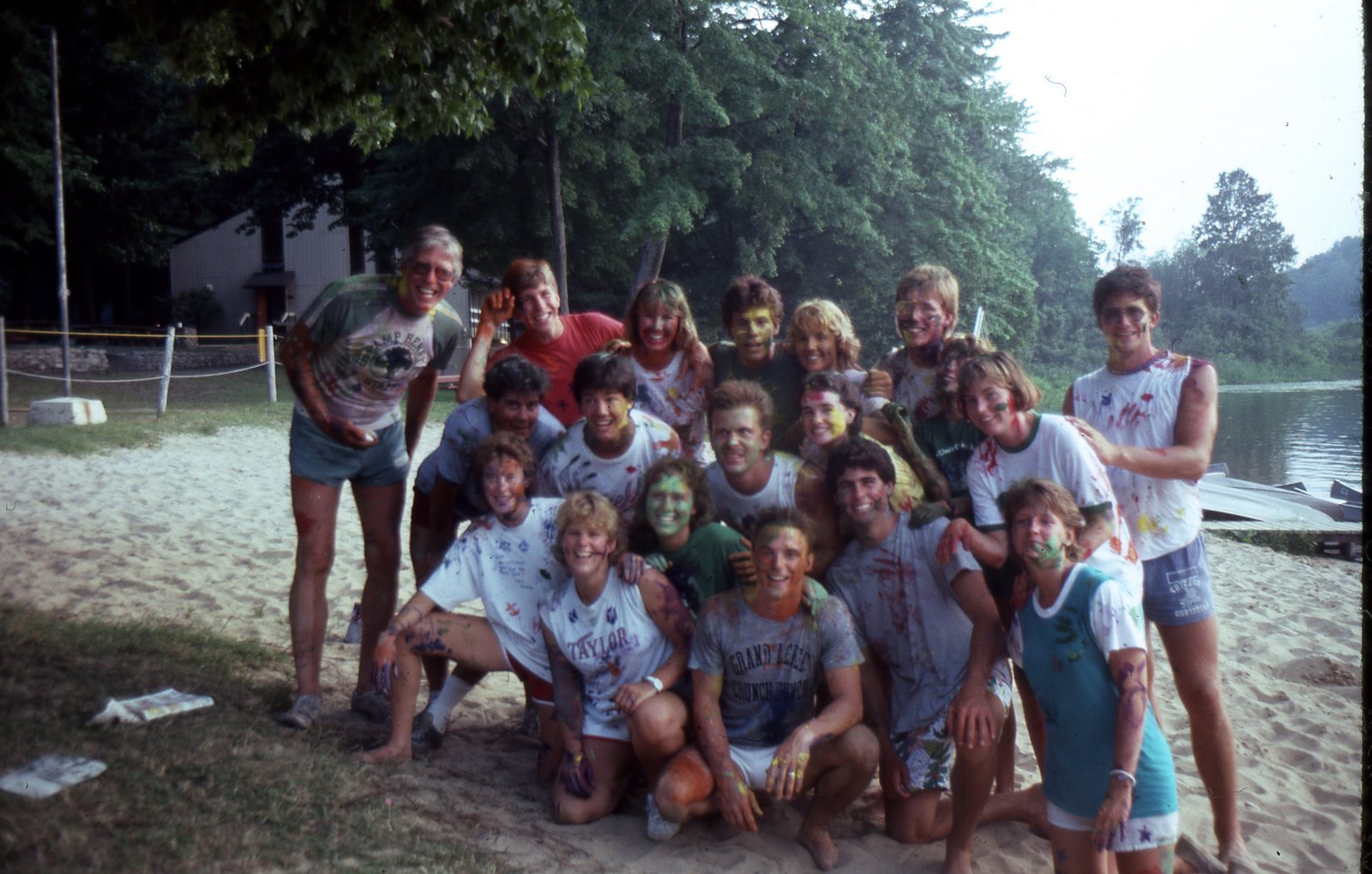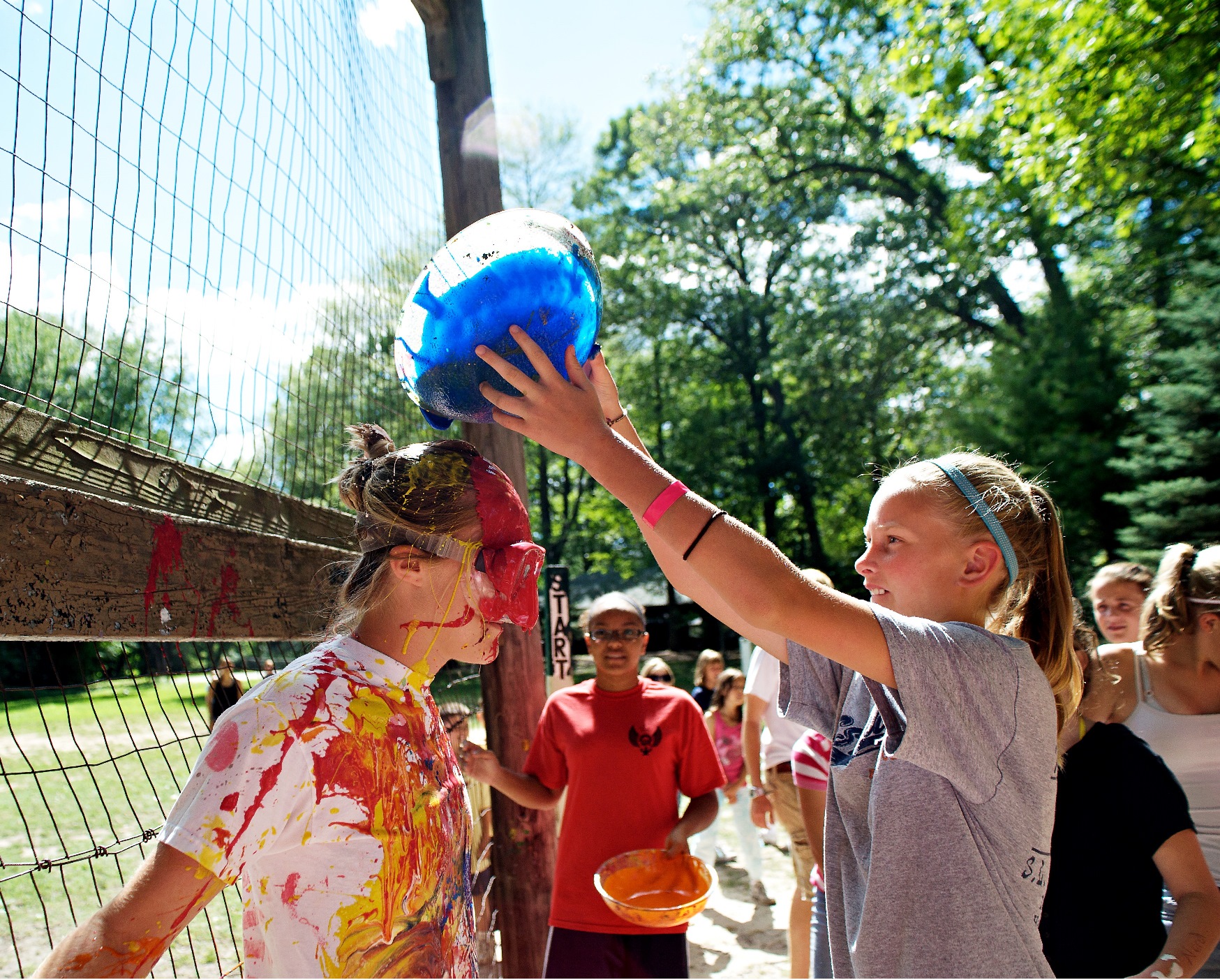 3. You're forced to interact with strange people from all across the world and listen to them share their stories and traditions. Oh my days- who loves a British accent, anyway? Come on- you're a mess if you do.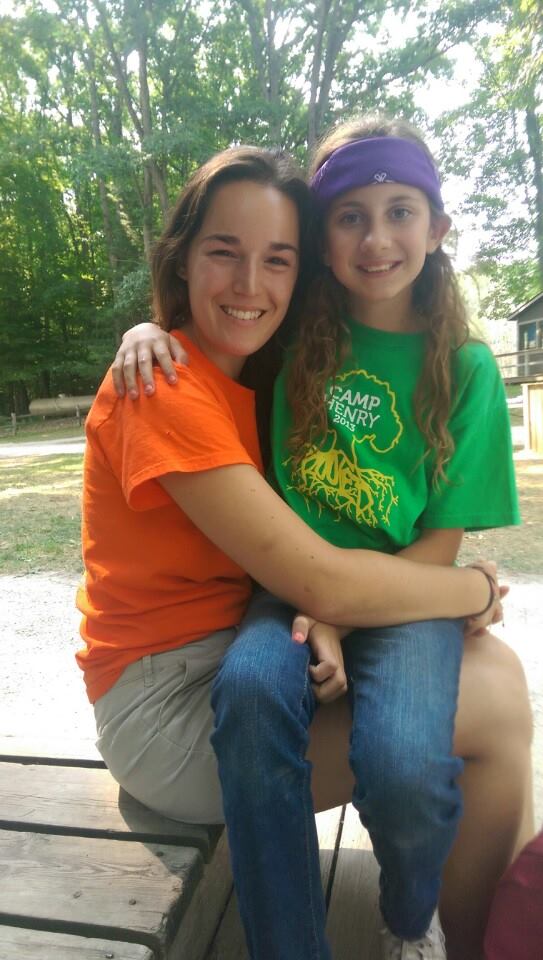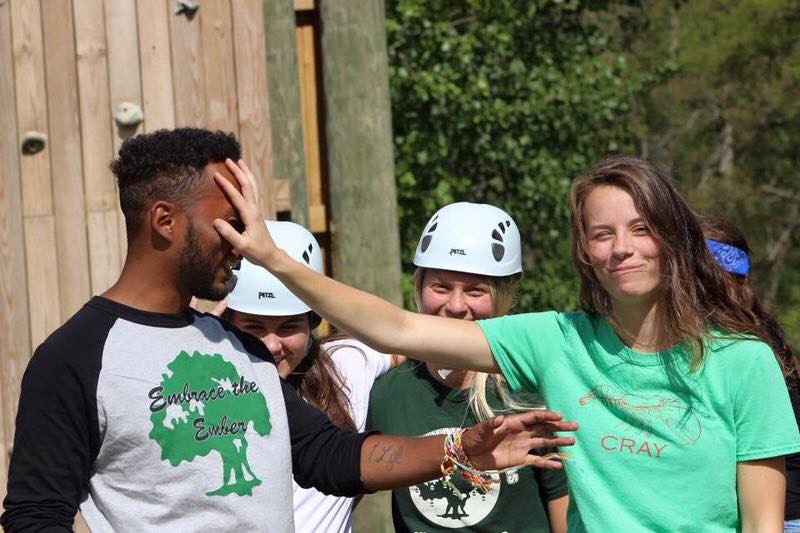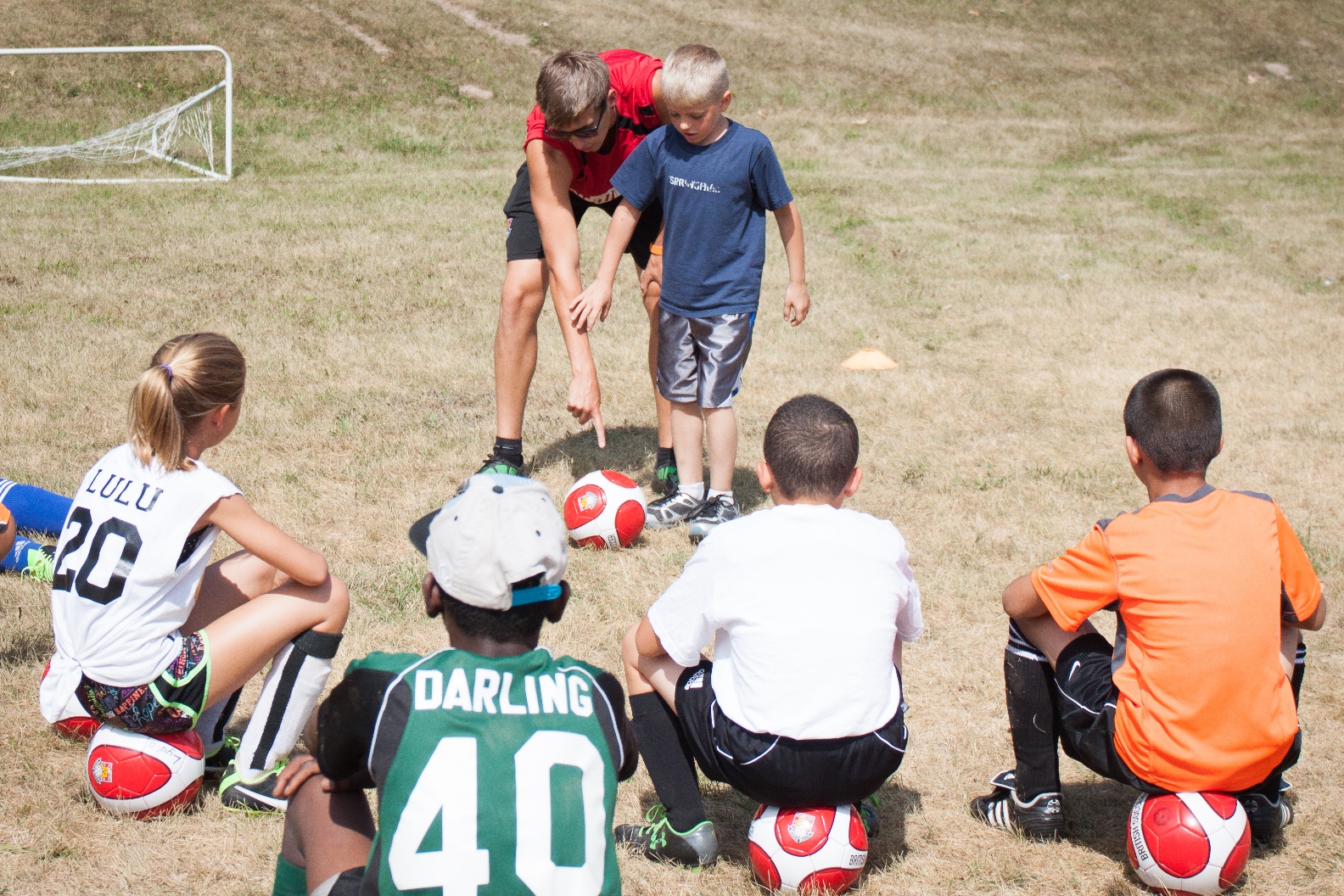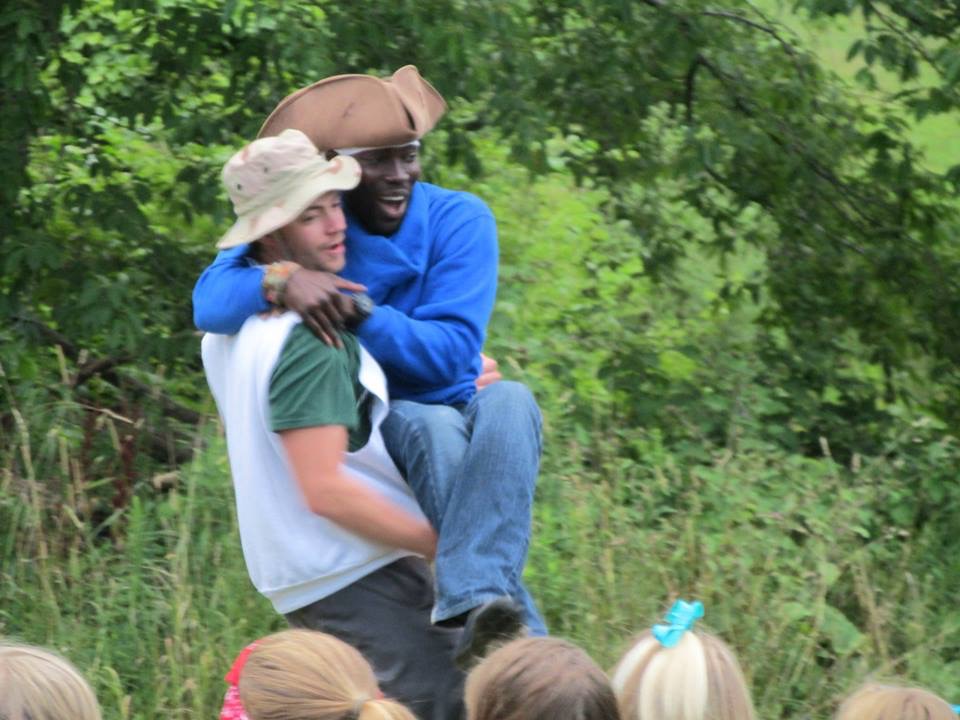 4. You spend the entire week participating in extremely boring activities such as climbing the Tator Tot, riding horses, rock climbing, zip-lining, and tubing on the Big Banana. Don't put me down for that.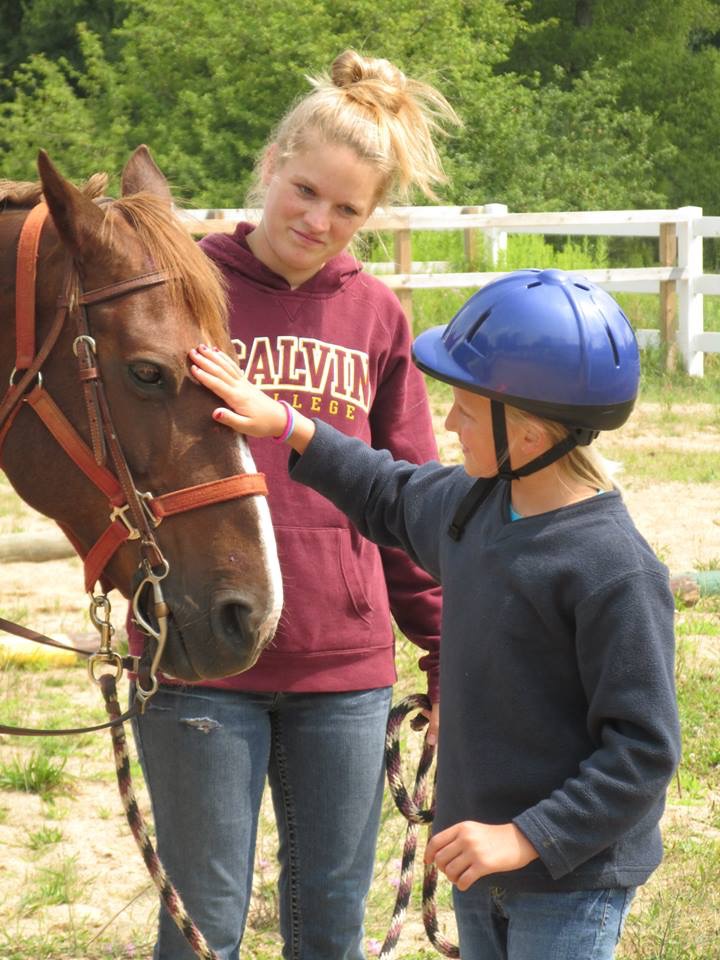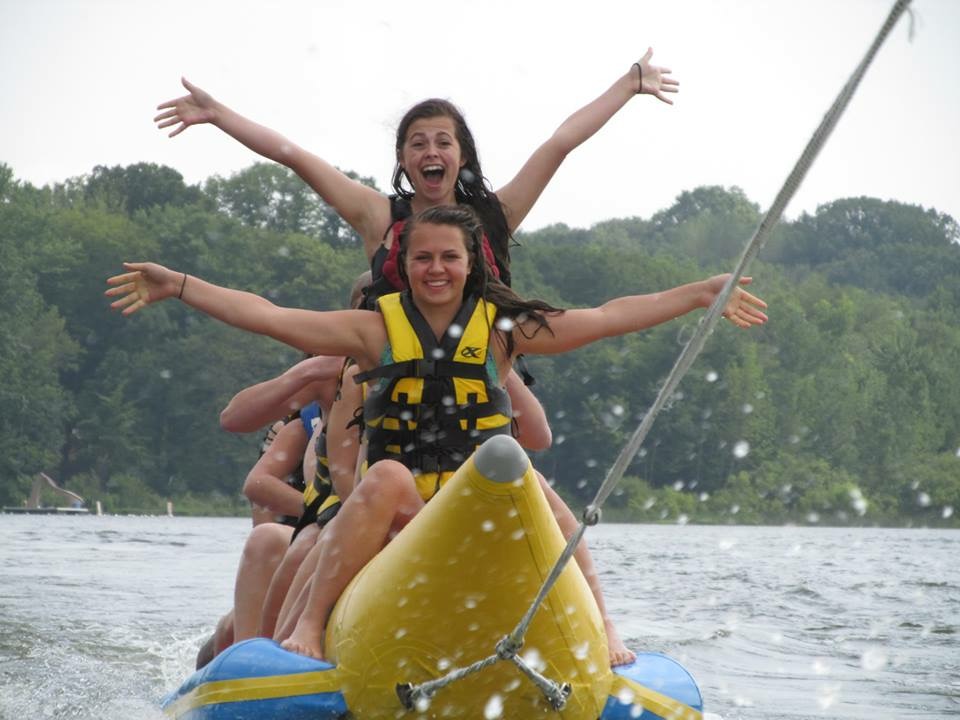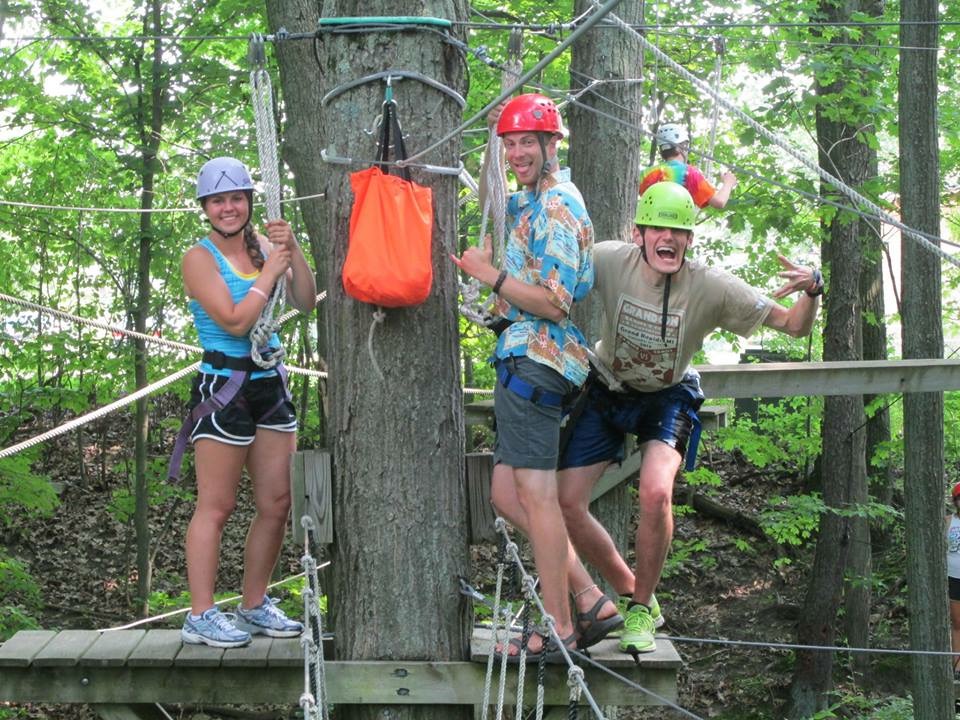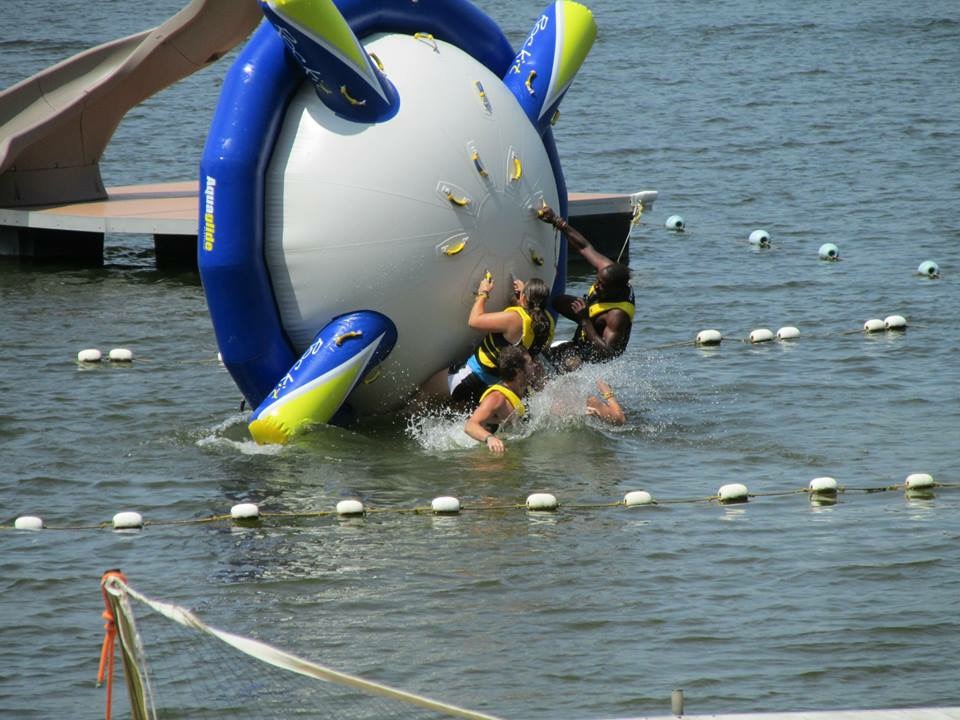 5. It's hard to make life-long friends when everyone at camp is so welcoming, accepting, encouraging and loving all the time… how rude.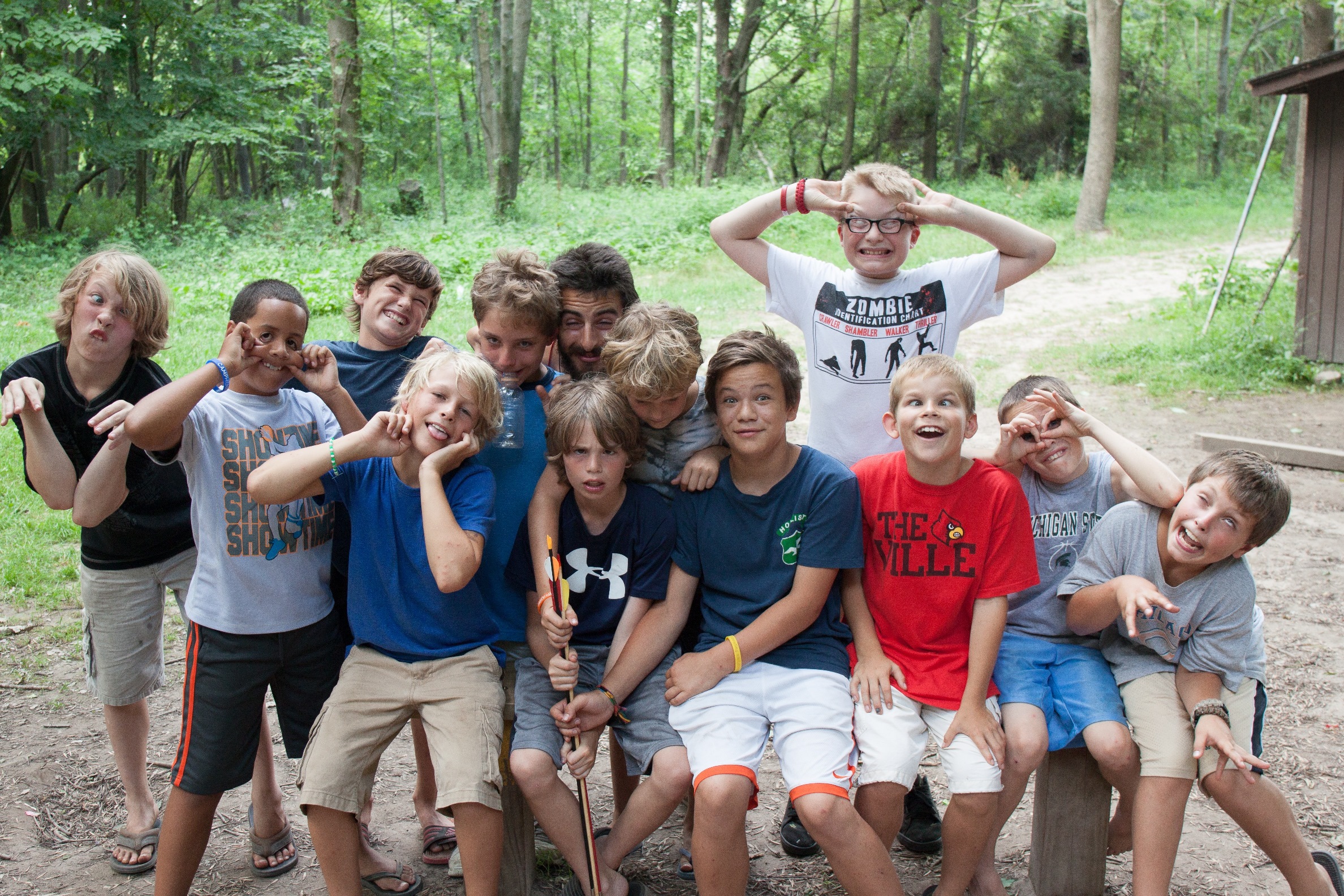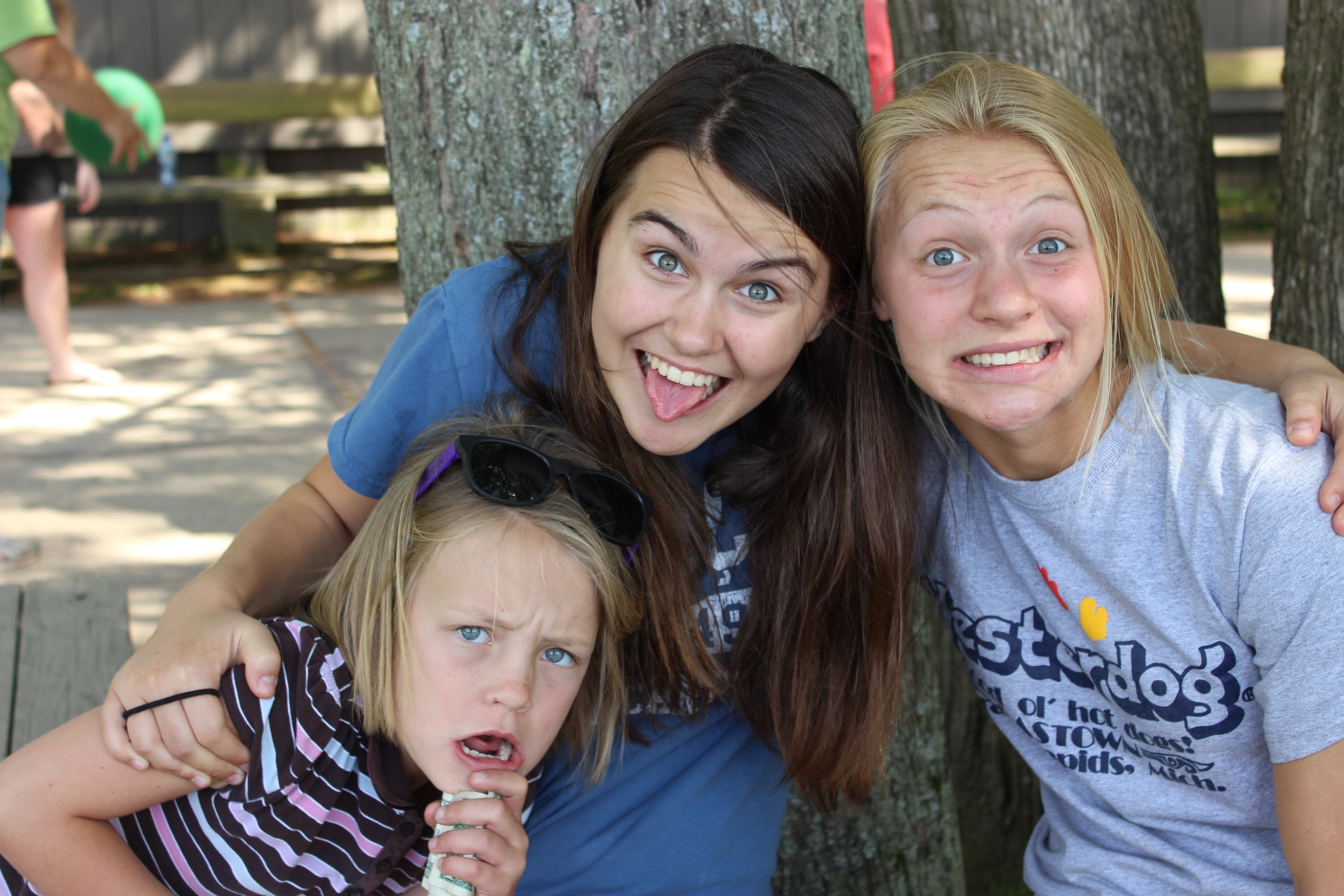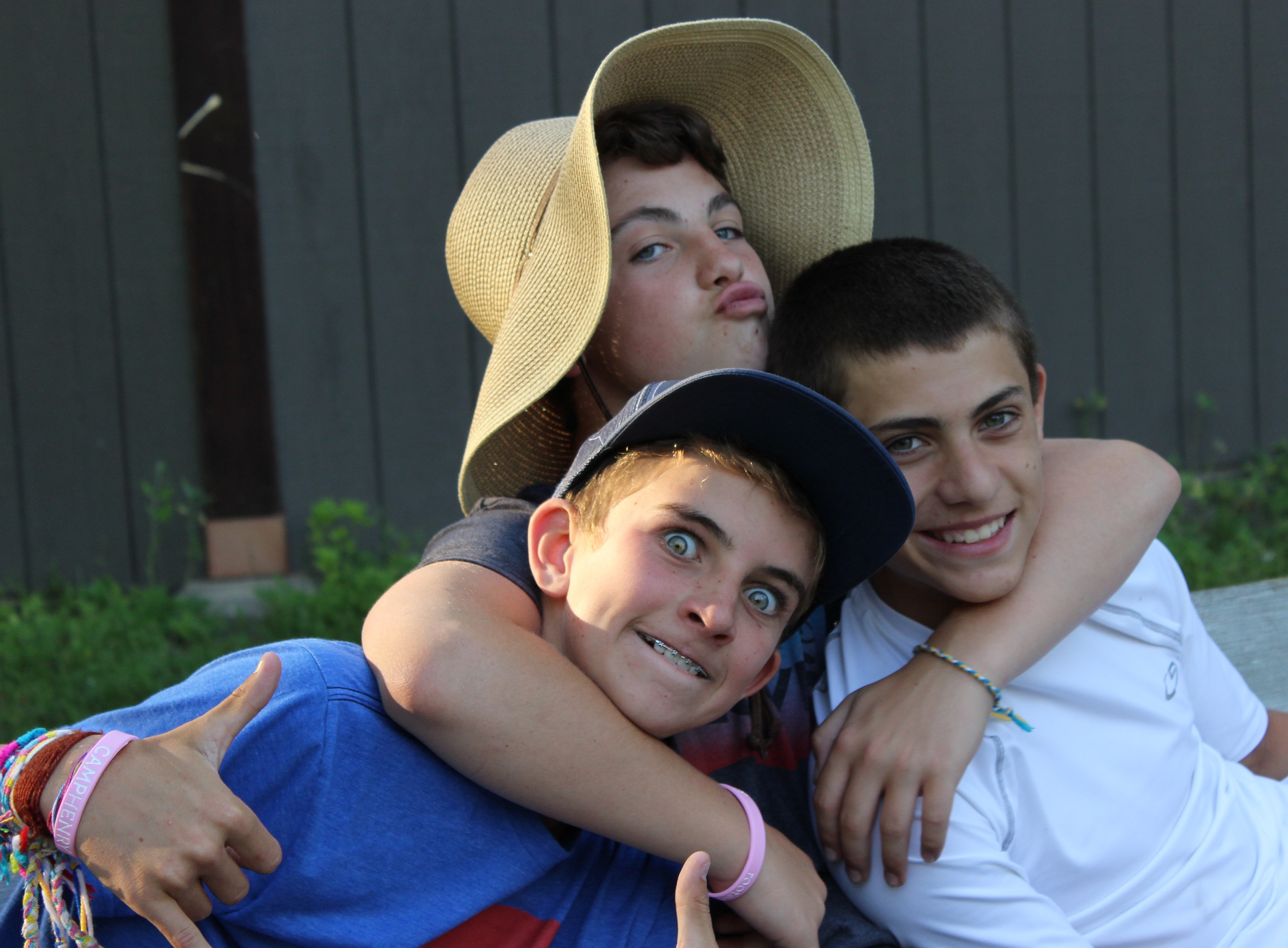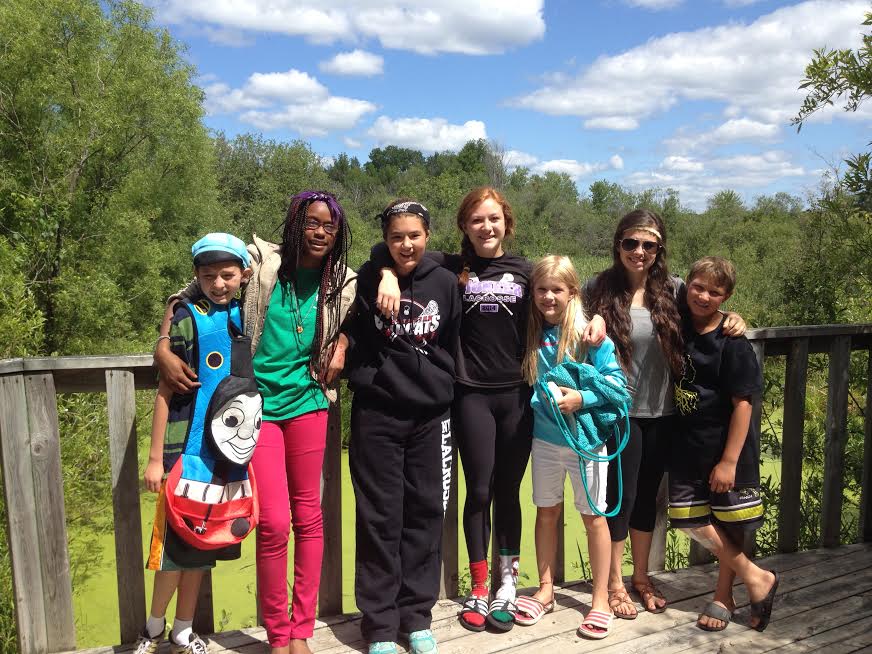 6. You have to go an entire week without electronics. Who wants to unplug, unwind, and spend time in community when they could be scrolling Facebook for the 300th time in one day? I won't have time to post videos of people doing cool things if I'm stuck at camp doing nothing, so no thanks.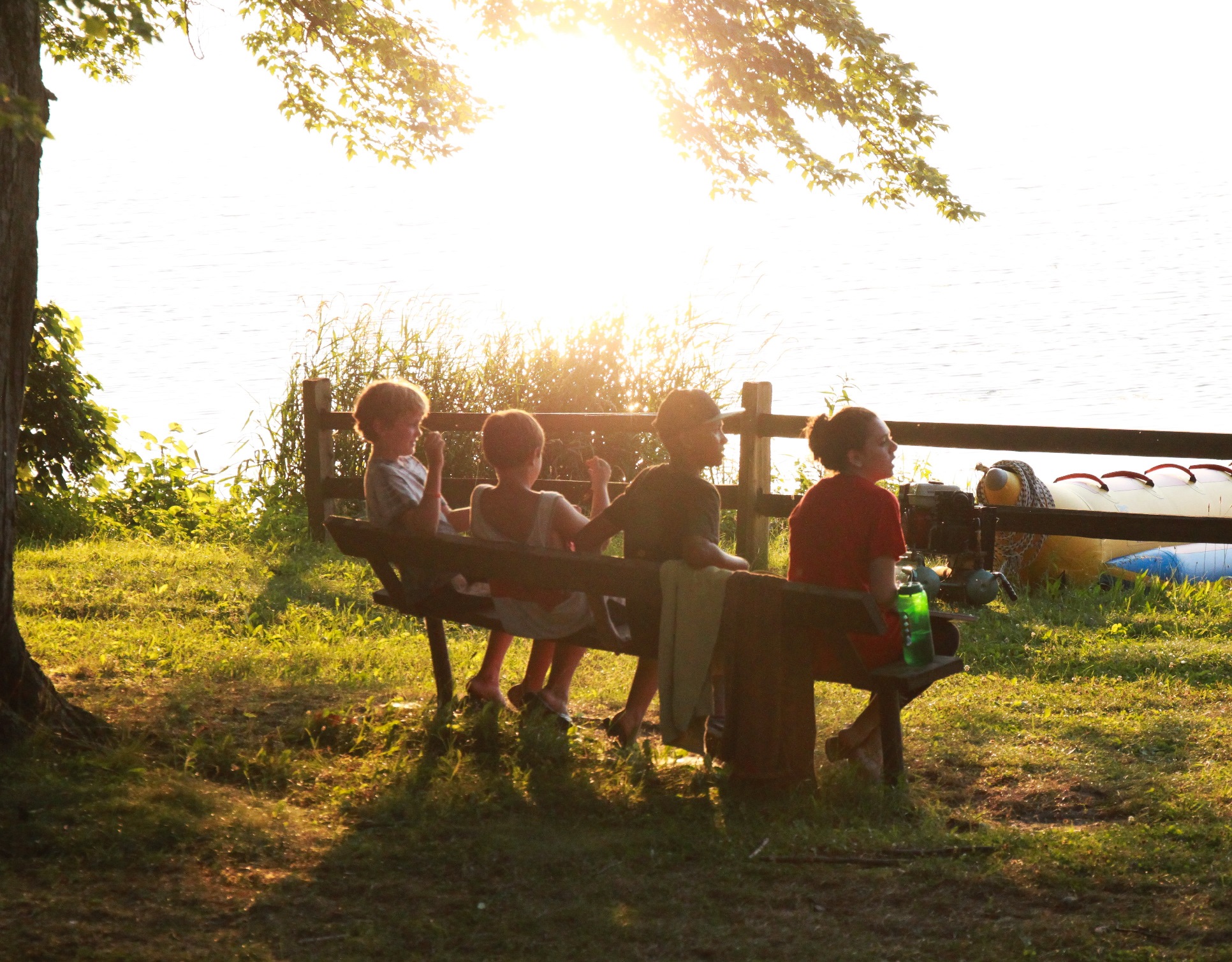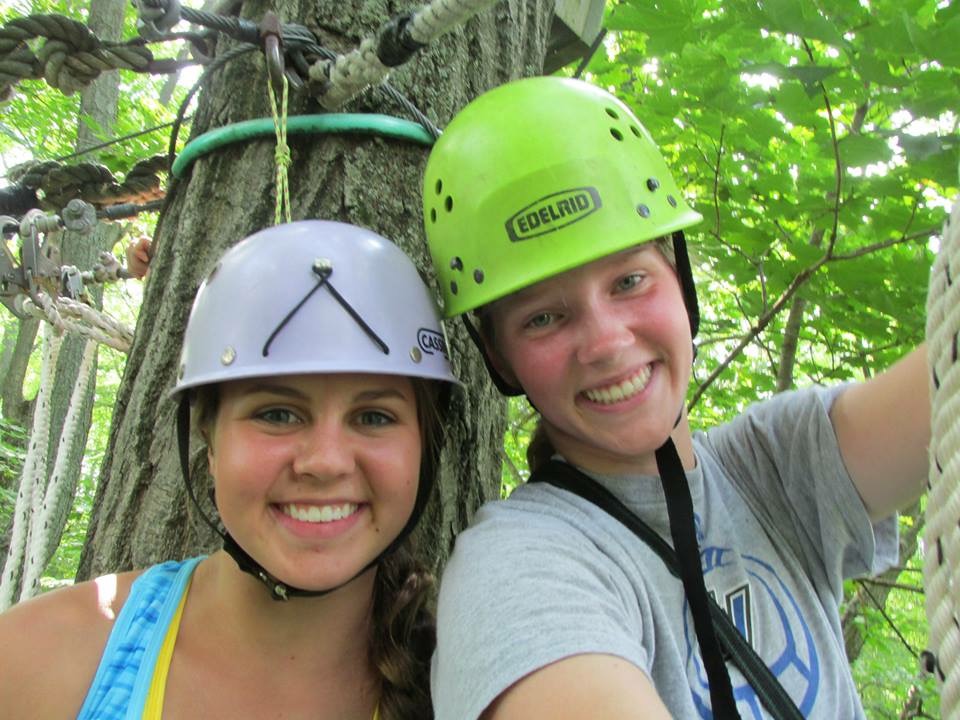 7. The people there wear ridiculous costumes, chant for no reason at all, and walk around complimenting you all day. Who wants to be a part of such a negative environment?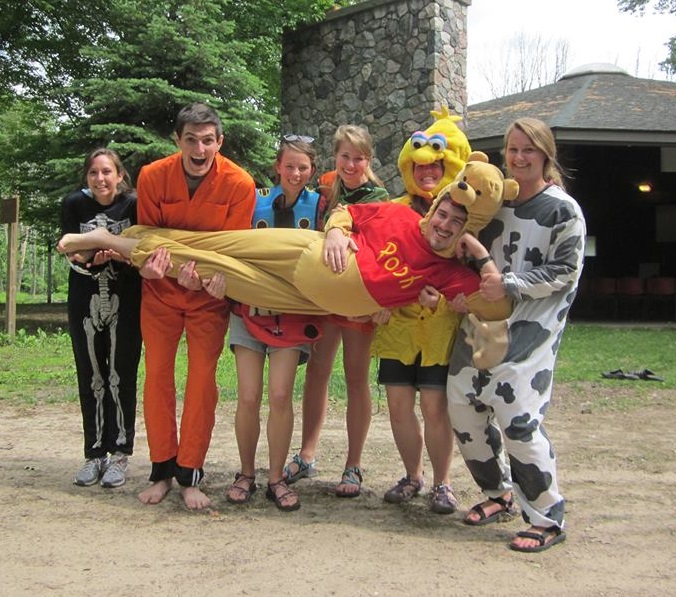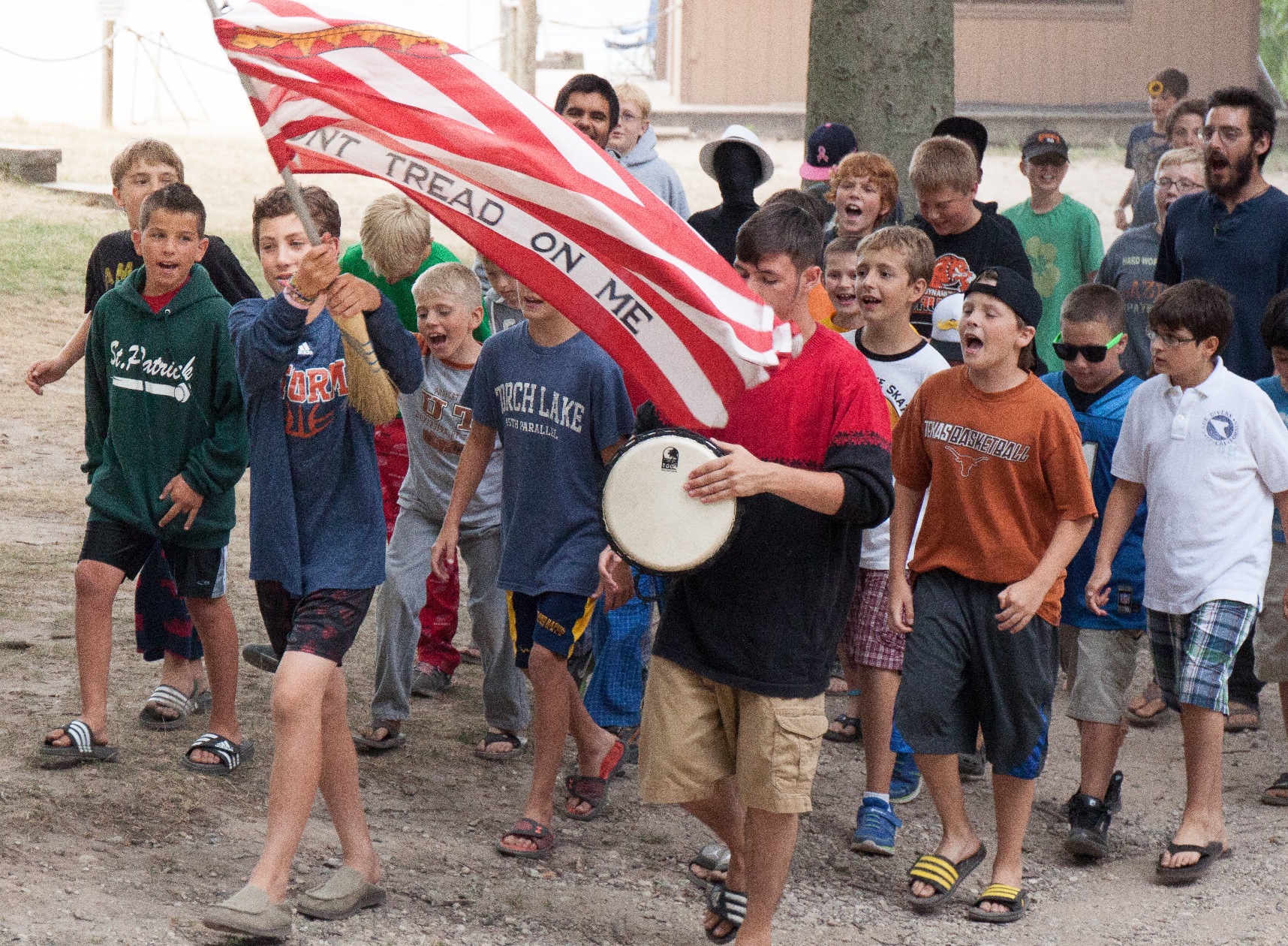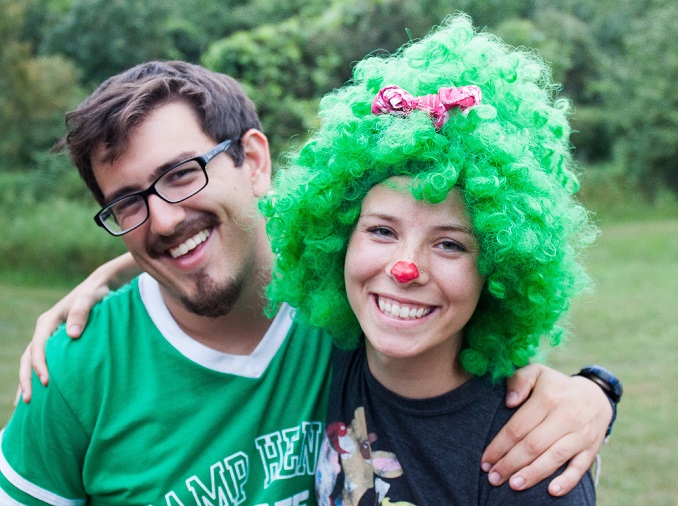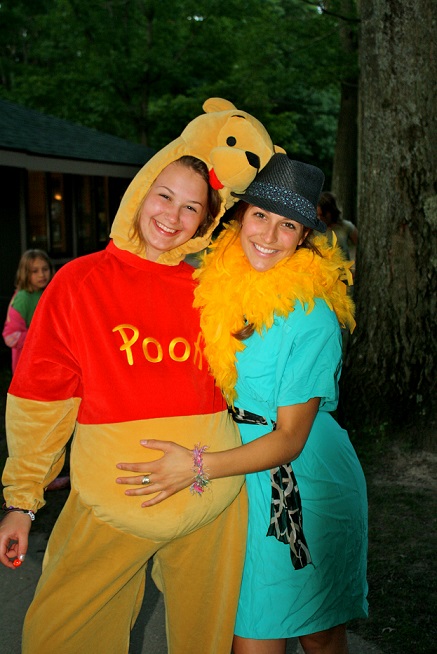 8. Once a week you have to camp outside and cook dinner over a fire. Who wants to sleep in a hammock, lay under the stars, or sit around a campfire with their cabin mates? Not me. And don't even get me started on the beef stew- it's so terrible I can't stop eating it.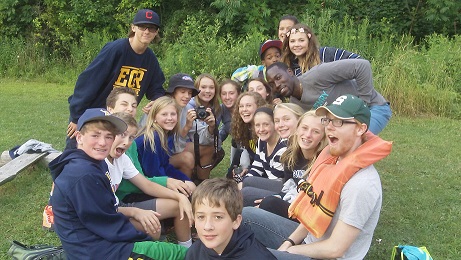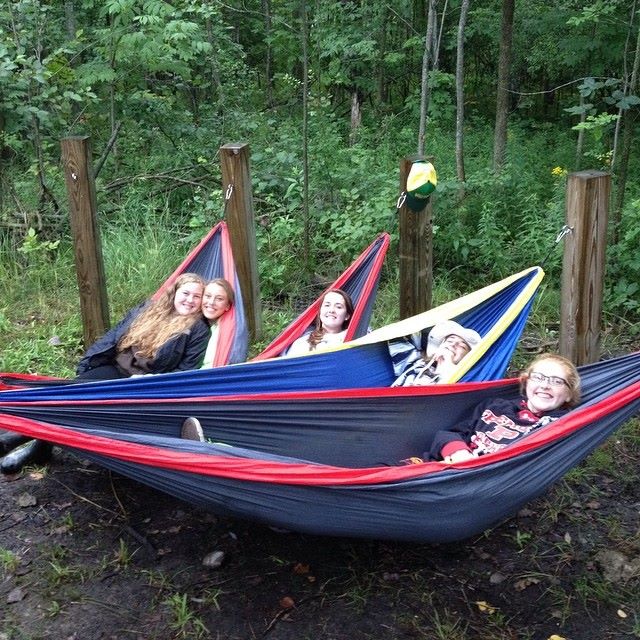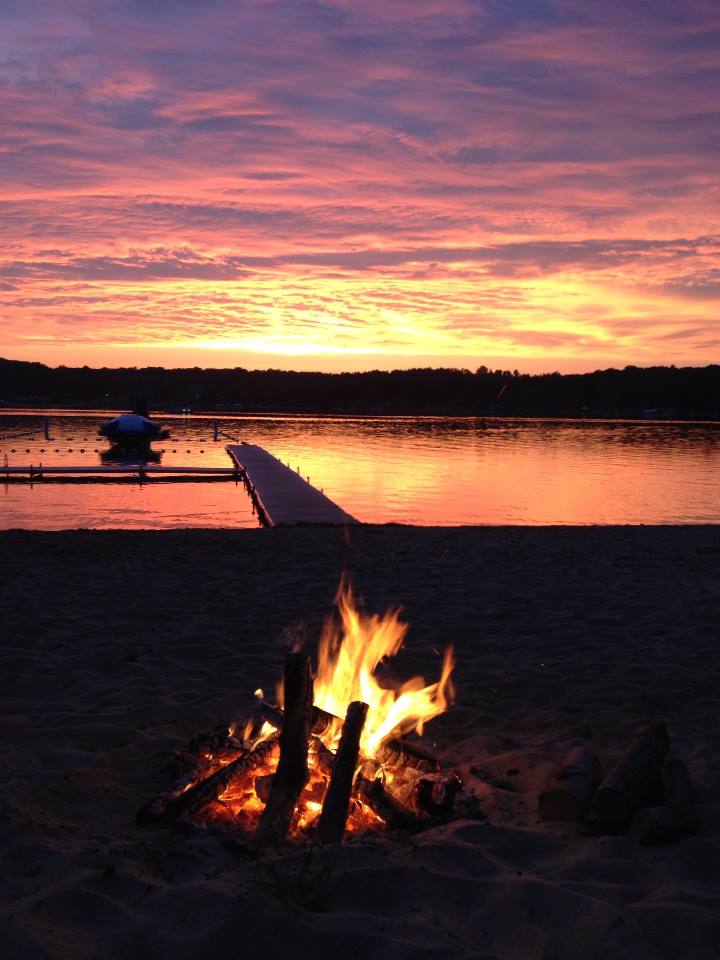 9. You spend the whole week challenging yourself, trying new things, and growing as a person. No thanks, sounds like way too much work.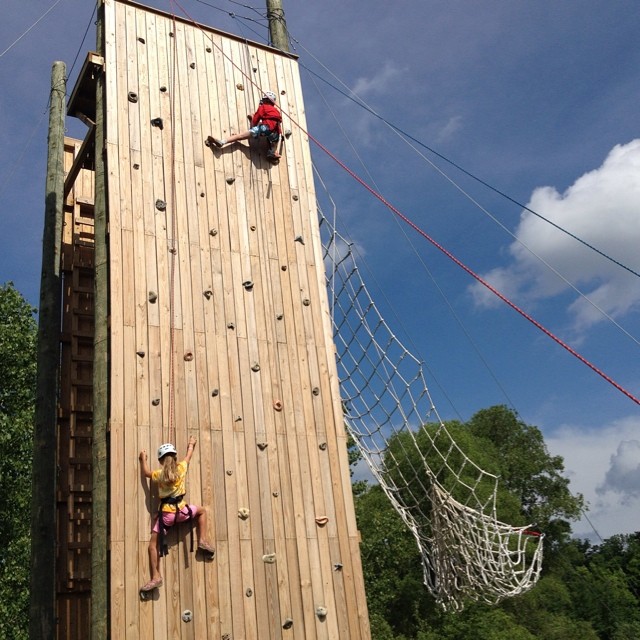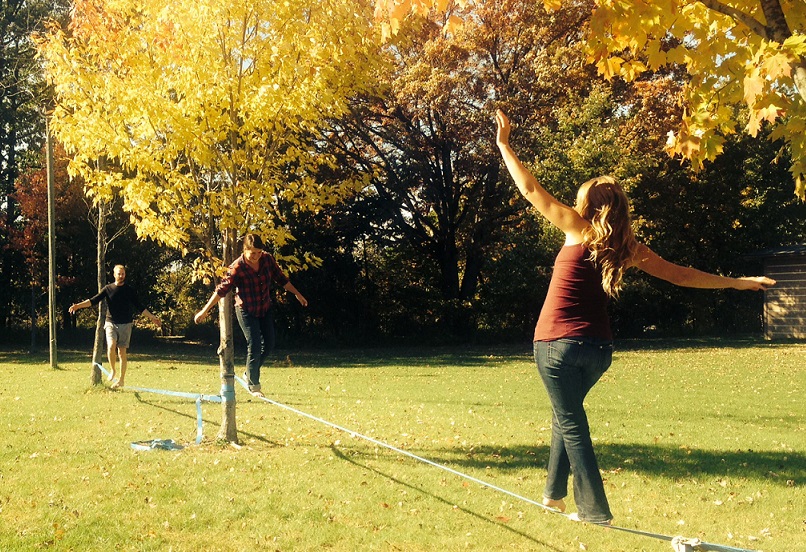 10. You have to go to chapel every day, watch super boring skits, hear how amazing you are, and learn how great God's love for you is. What a shame- just count me out right now.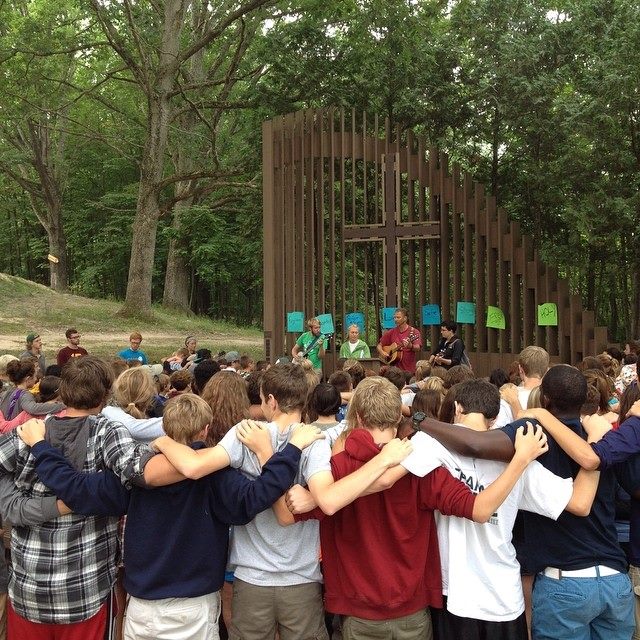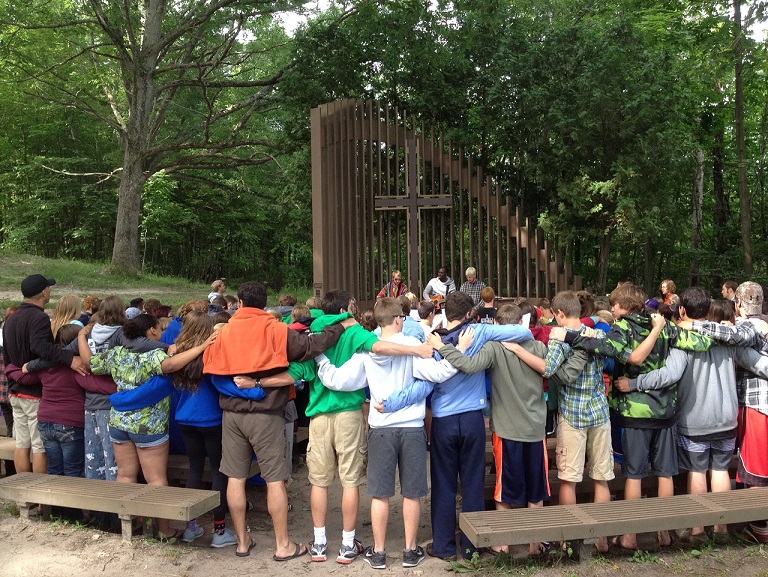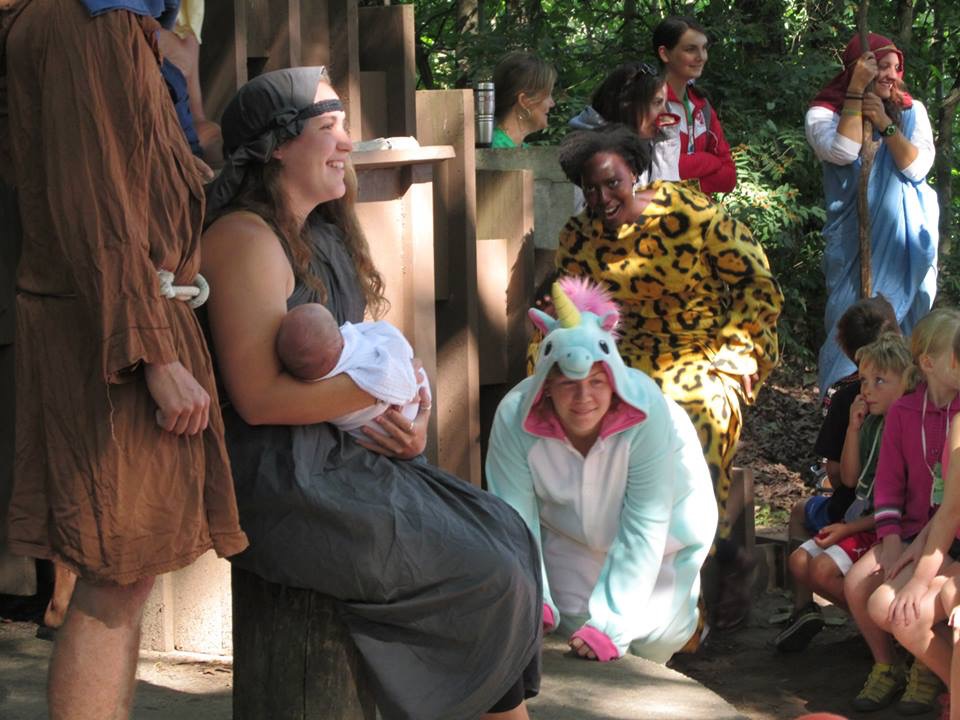 Basically, camp is a really boring place where nobody would want to go. It's a shame I've been there for ten years now!