PROGRAM COORDINATOR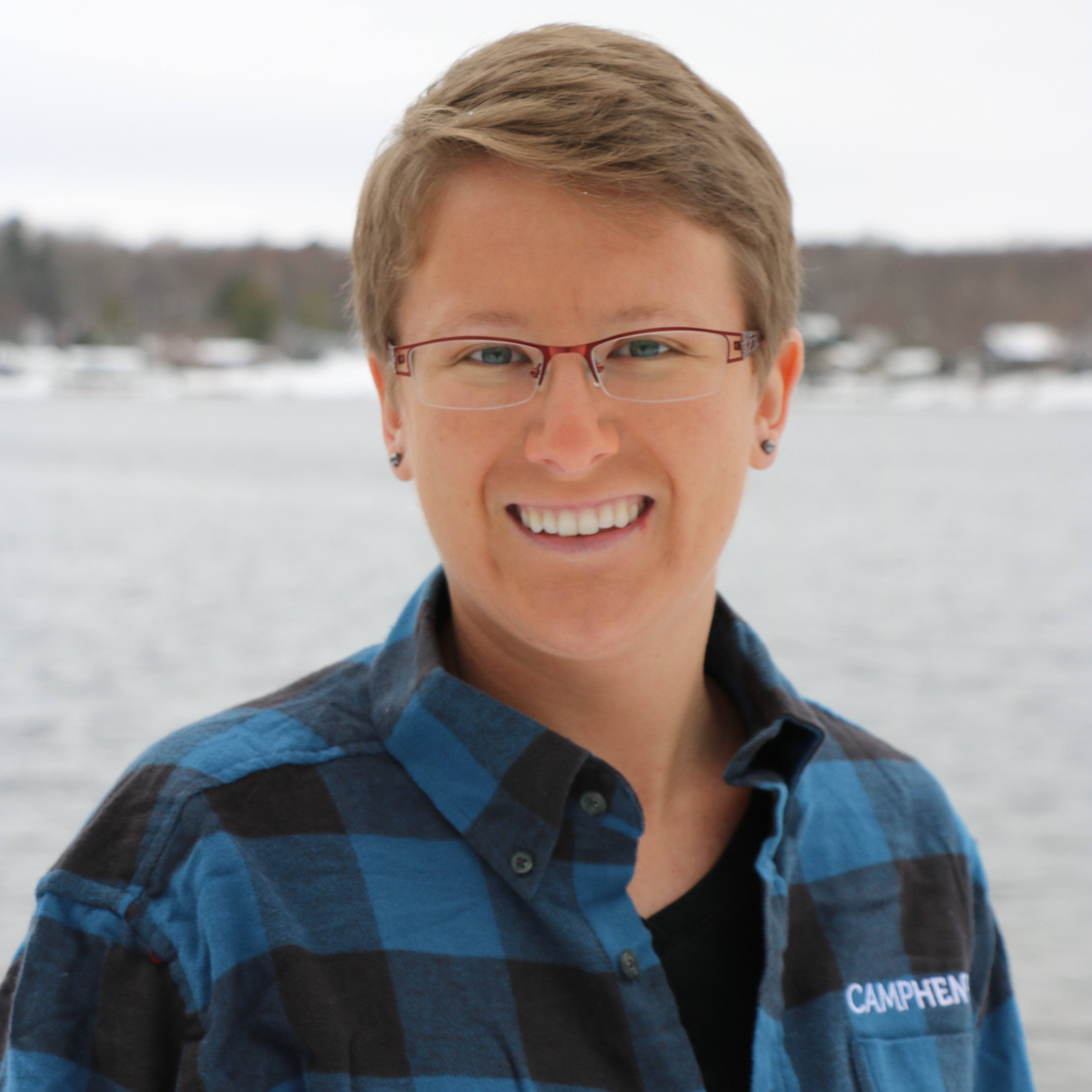 Fiona joined the Camp Henry family in the fall of 2018 after working for two different camps with a combined total of nine summers and countless months of retreat/conference work at camps. Fiona inherited her love for summer camps from her parents who made the 12-hour trek from their hometown in northern Maine to Camp Ladore in northeast Pennsylvania nearly every summer since they were in college. In 2003, Fiona and her family moved to Camp Ladore where her father continues to work year-round.
In between high school and college, Fiona had the opportunity to volunteer at a children's home in South Africa for six months. It was an experience that shaped her and opened her eyes to many things including the joy she had working with kids and living in community with her colleagues. While obtaining her B.S. in Psychology from Southwest Baptist University, she thought she was headed a different direction (not camp) with her degree. However, the Lord brought her back to camp by reminding her of the unique and rewarding ministry that it is. That took her to obtaining her M.A. in I/O Psychology from East Carolina University and working at the campus ropes course. With her degree and experiences in corporate America, she hoped to help camps bring a certain level of professionalism to the table through the selection and training of camp staff and subsequent quality of care provided to campers and quality of services provided to guests groups while maintaining the wonderful aspects of camp culture.
Fiona is passionate about letting kids be kids in the great outdoors, practicing hospitality personally and professionally, facilitating low and high ropes courses, eating waffles, and singing the moose song. She is stoked to see what she can learn from her colleagues and what she can add to the experience at Camp Henry.
Contact Fiona at 616-717-5557 or fionas@camphenry.org