EXTEND Campaign
This campaign will position Camp Henry to be able to EXTEND life changing experiences to more campers and guests and beyond our current program offerings.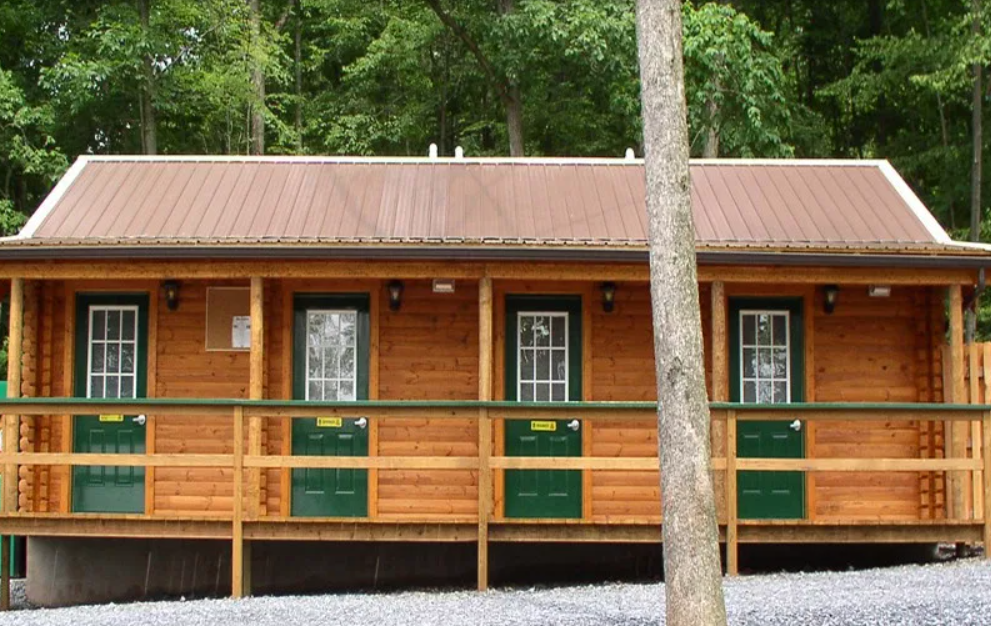 Strategic Objectives:
Two of Camp Henry's key Strategic Objectives include:
• Increase the number of people that have a Camp Henry experience
• Improve and enhance the Camp Henry experience
Adding additional programs and facilities and enhancing our existing programs and facilities, will significantly impact our ability to increase the number of people that we can serve.
We have identified 5 Key Projects for this Campaign:
Welcome Center
Frontier Bathhouse
Covered Horse Pavilion
Mountain Bike Trails & Terrain Park
Staff Housing
Click here to view the EXTEND Campaign Brochure for more information
Seeking to Partner
We are extremely thankful to a group of Lead Donors that have already helped raise an initial $700,000 toward our goal of $1.9 million.
We are now seeking to partner with additional donors that are willing support these vital projects by considering a one-time gift or making a pledge to make contributions over a 5 year period – from 2022 through 2026.
Our goal is to identify at least 60 donors that are able to partner with us at the following giving levels:
8 - $25,000 gifts = $200,000
8 - $20,000 gifts = $160,000
8 - $15,000 gifts = $120,000
8 - $12,500 gifts = $100,000
8 - $10,000 gifts = $80,000
10 - $5,000 gifts = $50,000
10 - $1,000 gifts = $10,000
60 Donors = $720,000
Visit our donation page at CAMPHENRY.ORG/donate to jump on board as one of our 60 donors or reach out to Jake at [email protected] if you should have any questions or would like to connect further about making a one-time or multi-year contribution.
Anticipated Expenses include:
Welcome Center | $850,000
Covered Horse Pavilion | $575,000
Frontier Bathhouse | $225,000
Staff Housing | $160,000
Mountain Bike Park & Trails | $90,000
Total: $1,900,000
Want to see more of what Camp Henry has to offer? Click the button below to view our facilities