5K Trail Run & Walk
benefiting the scholarship funds at Camp Geneva, Camp Henry, and Camp Roger.
Saturday, September 16, 2017 at Camp Henry / 10:00 am
Due to the generous support of our sponsors, 100% of the proceeds go directly into each camp's Scholarship Fund.
Camp Geneva, Camp Henry, and Camp Roger have joined together to raise money to send kiddos to camp. All three camps have a long history and major commitment to making a summer camp experience accessible to all children and families – regardless of their ability to pay.
Over the past four years these three camps have combined to provide over $1 million in scholarship assistance to make summer camp a reality for families in financial need.
We believe that everyone should have the opportunity to benefit from an amazing, positive, loving, fun-filled, and life changing Christian camping experience.
We have joined together to create the run for camp – a 5k trail run being held on Saturday, September 16th at Camp Henry in Newaygo, MI.
run for camp 5K Trail Run & Walk / September 16, 2017 @ 10:00 am
Cost: $25 for ages 22 & up, $15 for ages 21 & under
The 5K Trail Run & Walk will provide you with the opportunity to take in the sights Camp Henry has to offer as you wind through the scenic trails on our 212 acres. The 5K Trail Run will be timed and awards will be given. The 5K Trail Walk is a leisurely event so there is no pressure.
The race surface for the 5K Trail Run is 95% natural with a quick jaunt through a paved area. The trails are well marked and natural obstructions, like roots, are spray painted for safety. The most common surfaces are grass, durable natural pathways, and dirt. The 5K Trail Run will be timed and awards will be given. T-shirt guaranteed if registered by September 5. Everyone is welcome! Although, please do leave your dog(s) at home.
Race Information:
Packet Pickup/Late Registration:
Packet pickup will begin at 8:30 am on September 16 at Camp Henry. Late registrations are welcome at that time.
Thank you to our SPONSORS!
Gold Sponsors: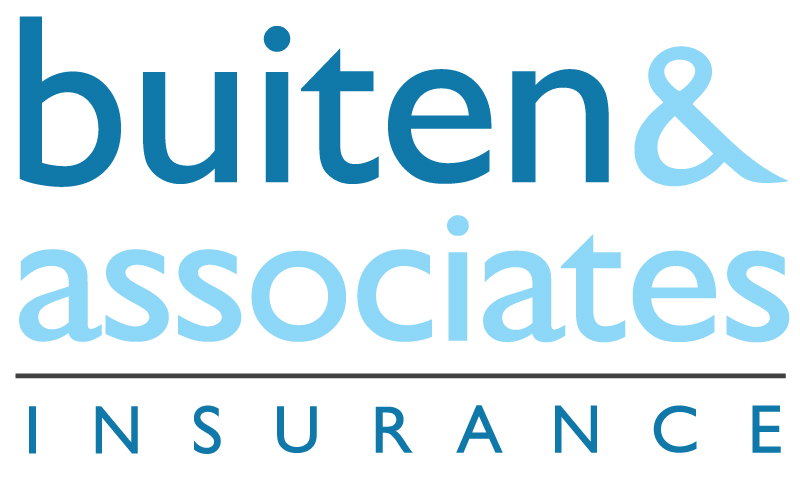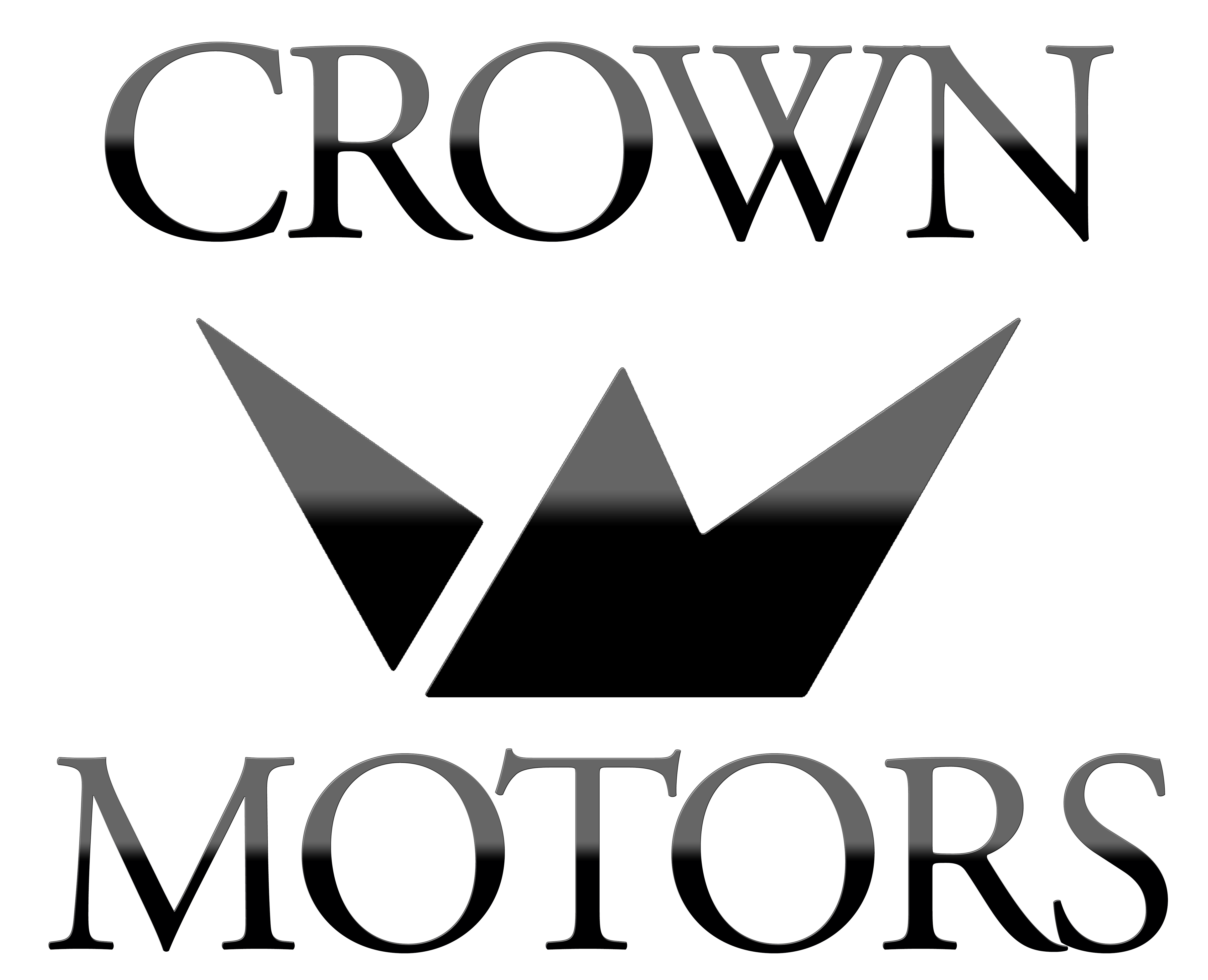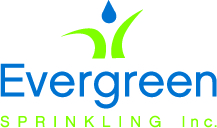 Silver Sponsors: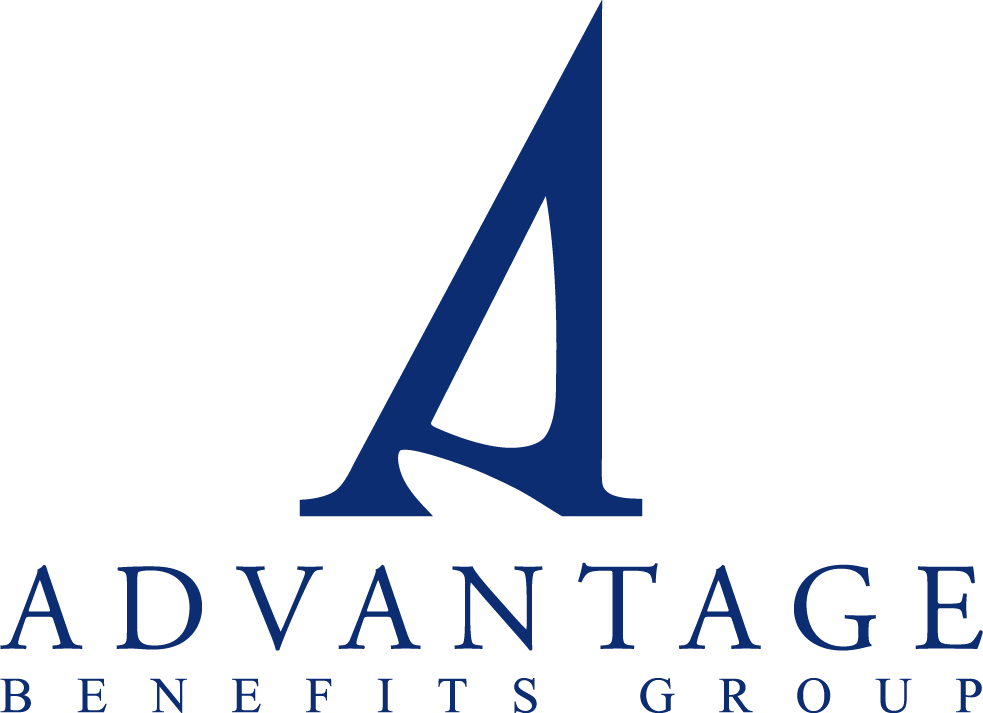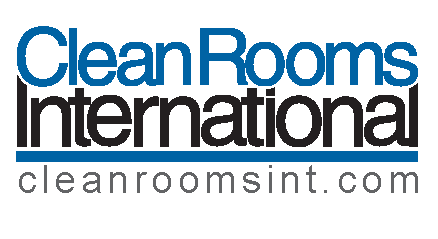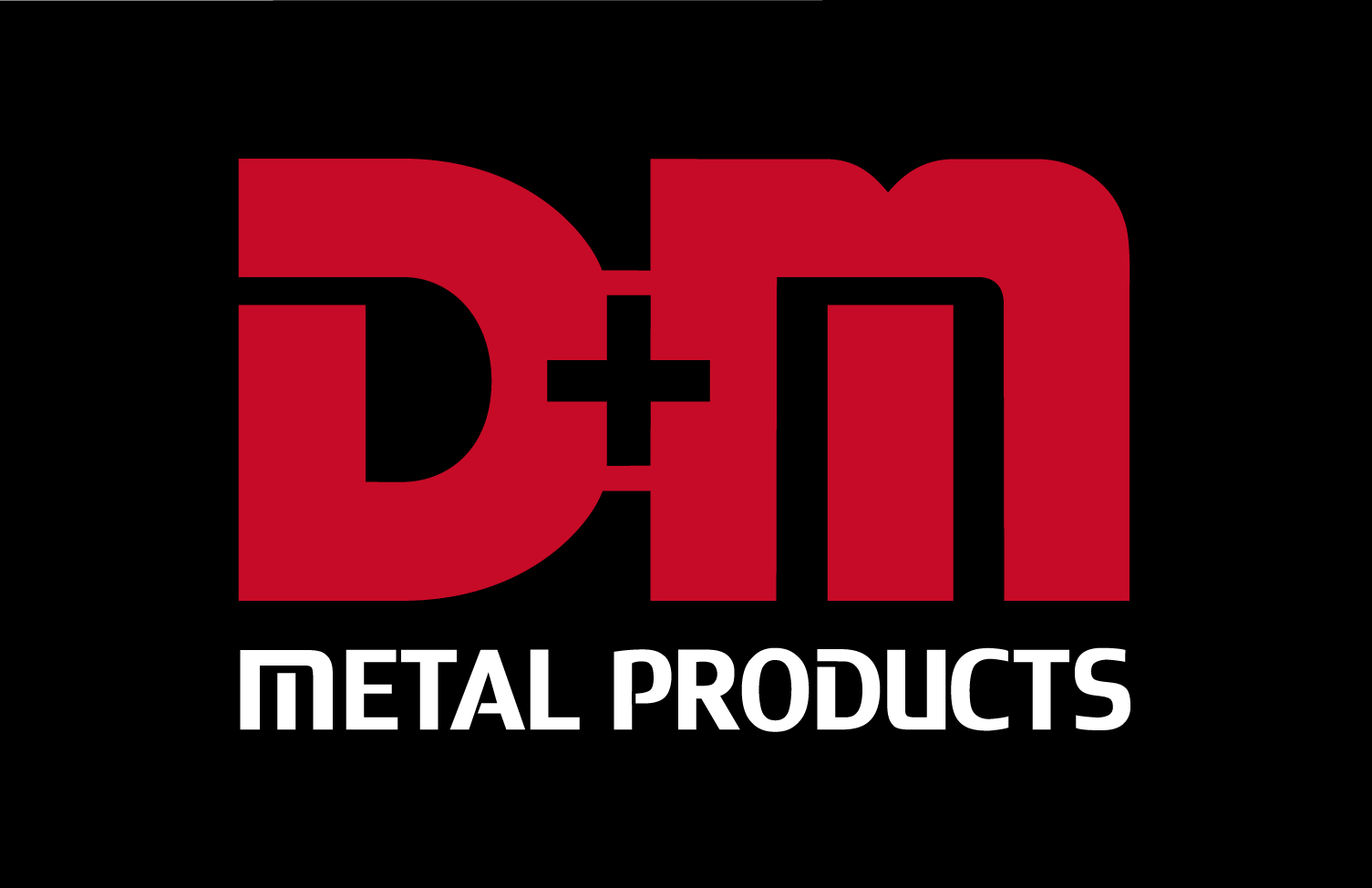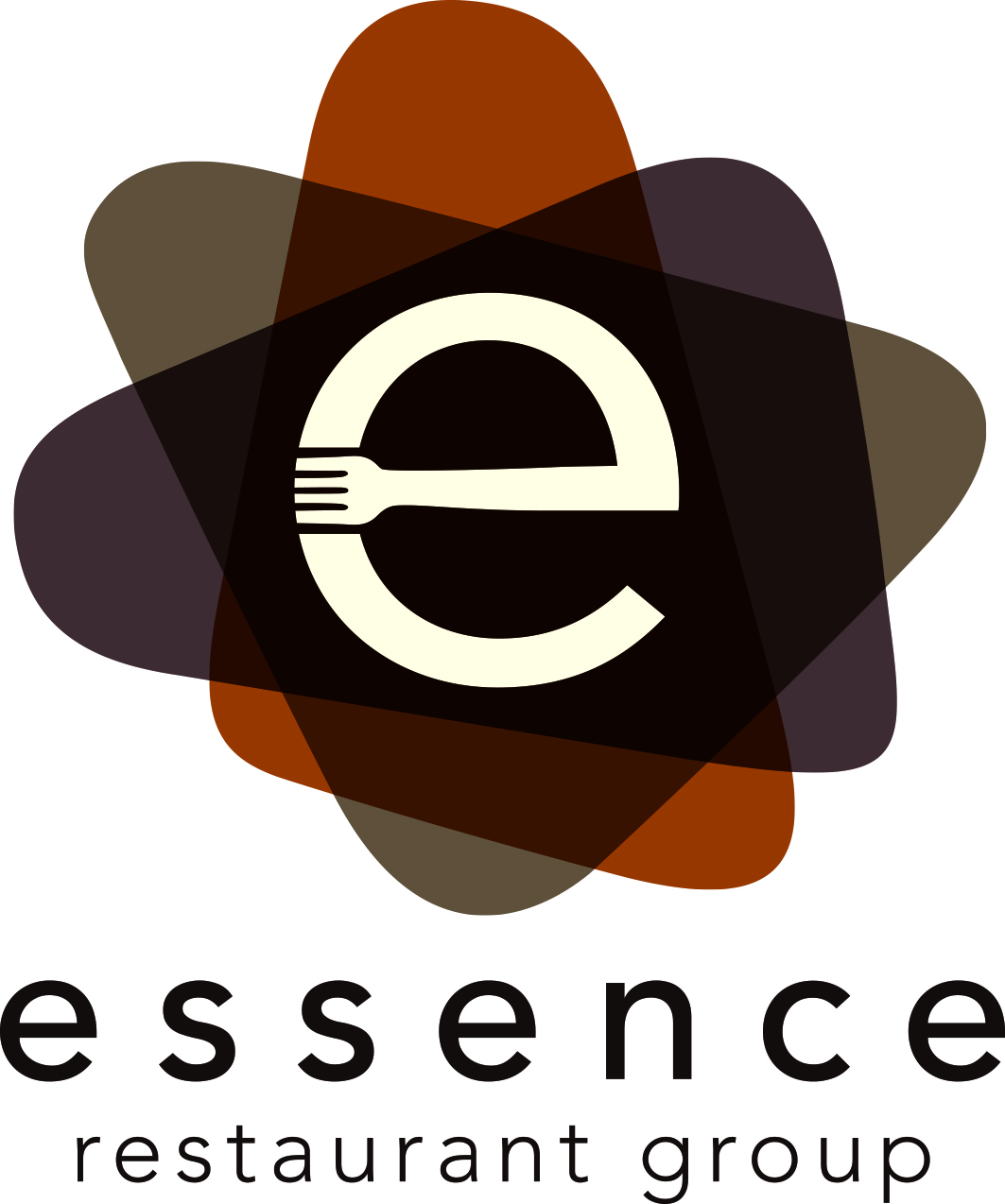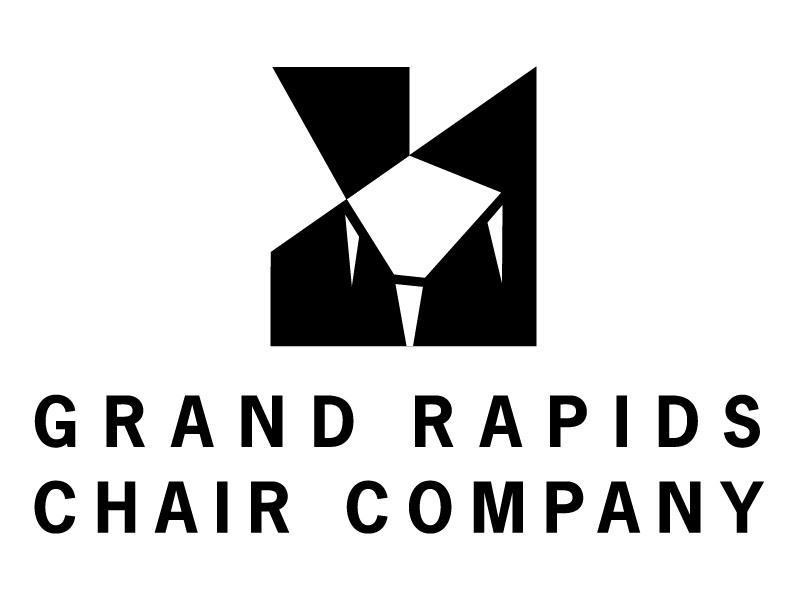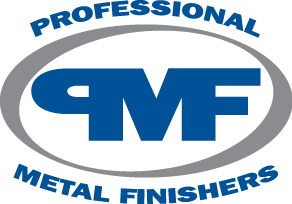 Dick and Deb VanderZyden
Bronze Sponsors:
Martin and Melissa Balk
Buist Electric
Creative Dining
Holland Litho
K & R Truck Sales
Other Sponsors:
Arrowaste, Inc
Ric's Food Center
For more information on sponsoring this event, please click here.