2nd Annual High School Basketball Team Building Retreat
November 20-22, 2020

Get ready for the season with this awesome pre-season retreat and the opportunity to bond and connect as a team.
Camp Henry is located in Newaygo, 35 miles North of Grand Rapids and sits on 212 beautiful acres.
This retreat is designed to accommodate multiple Varsity high school teams, both boys and girls, taking advantage of time together as a team. Overnight teams will have their own heated cabin with bathrooms.
Cabins can accommodate up to 16 people Camp Henry has worked with teams at all levels - from grade school teams through professionals, including the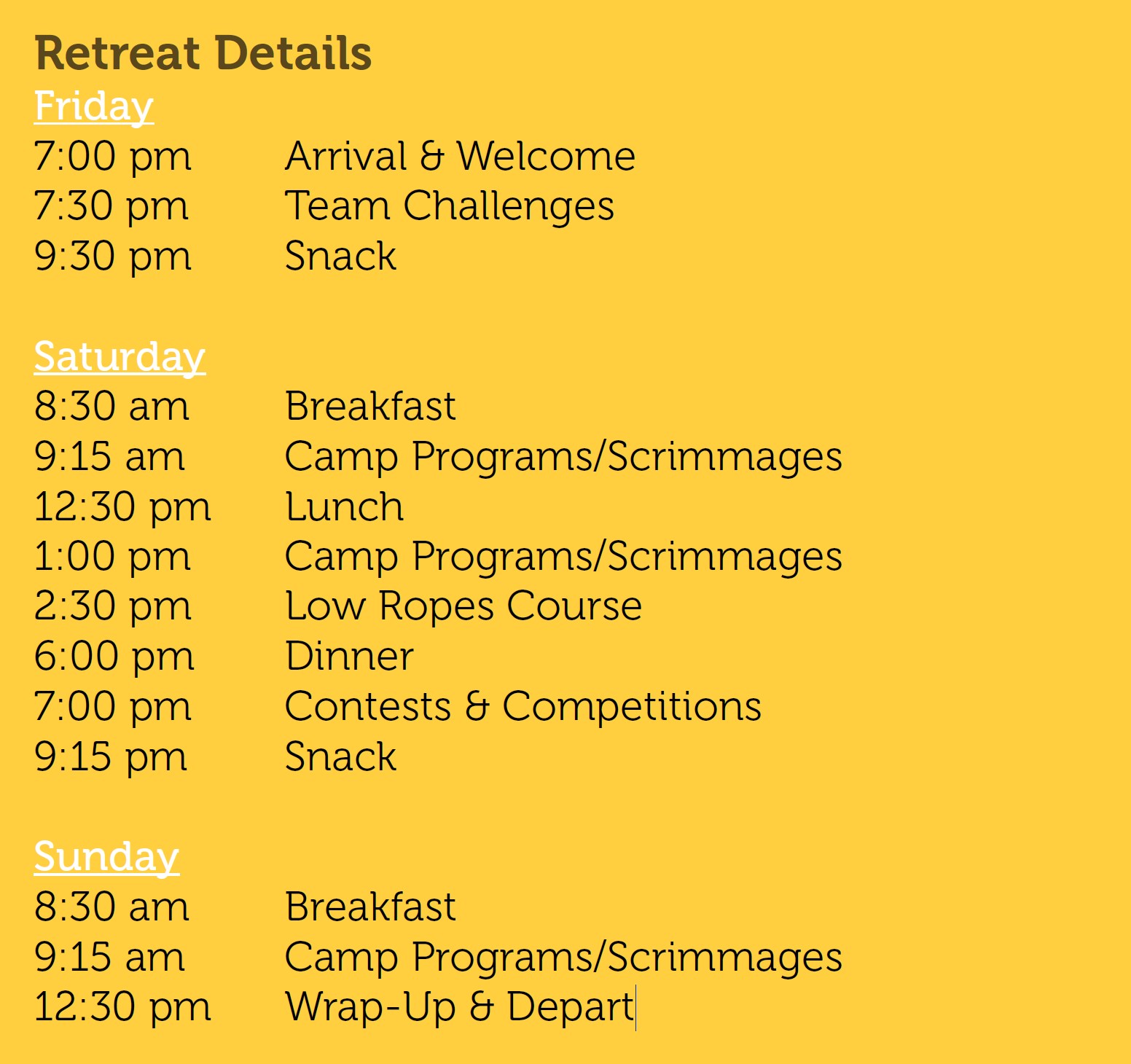 Grand Rapids Grins and New York Islanders – and we are excited to be hosting this retreat for the second year in a row.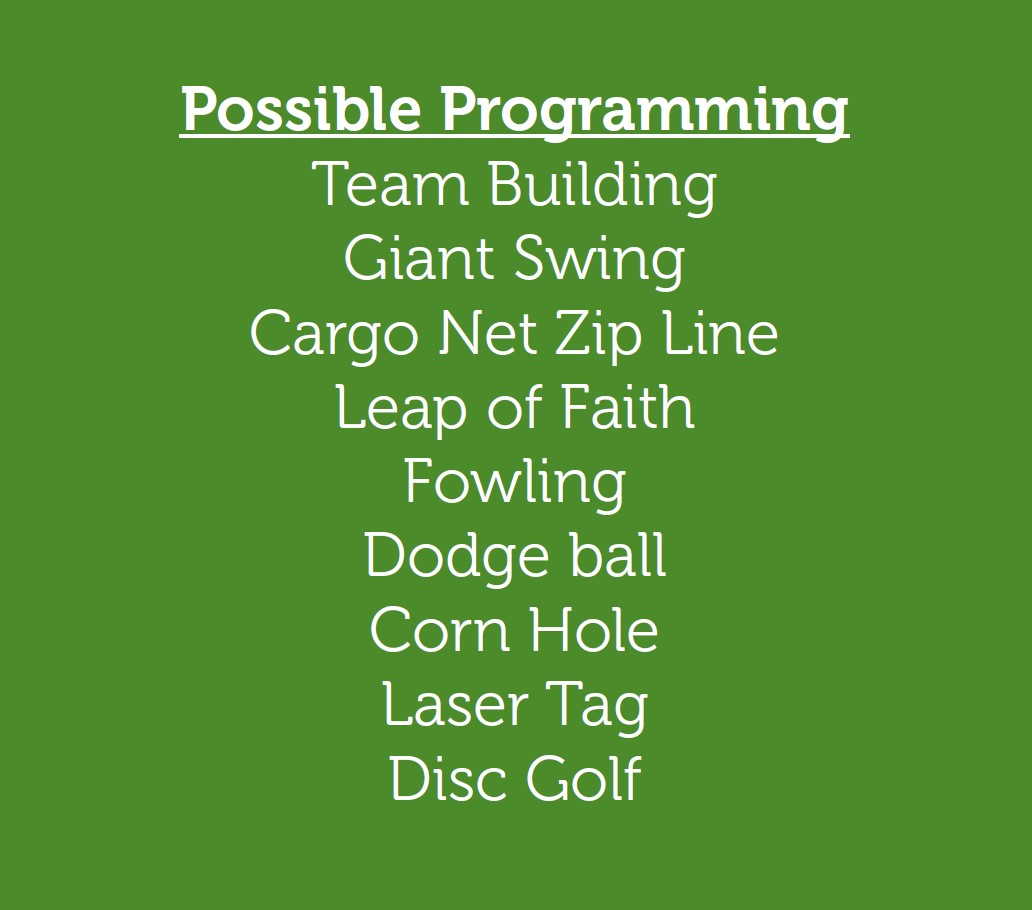 Option 1: Friday 7 pm – Sunday at 12:30 pm: $95/player *
Option 2: Saturday 2pm – Sunday at 12:30 pm: $65/player *
Option 3: Saturday Only 10 am – 10 pm: $55/player *
*Coaches attend for free
or contact Leigha at 616-717-5566 or [email protected]