HORSE MANAGER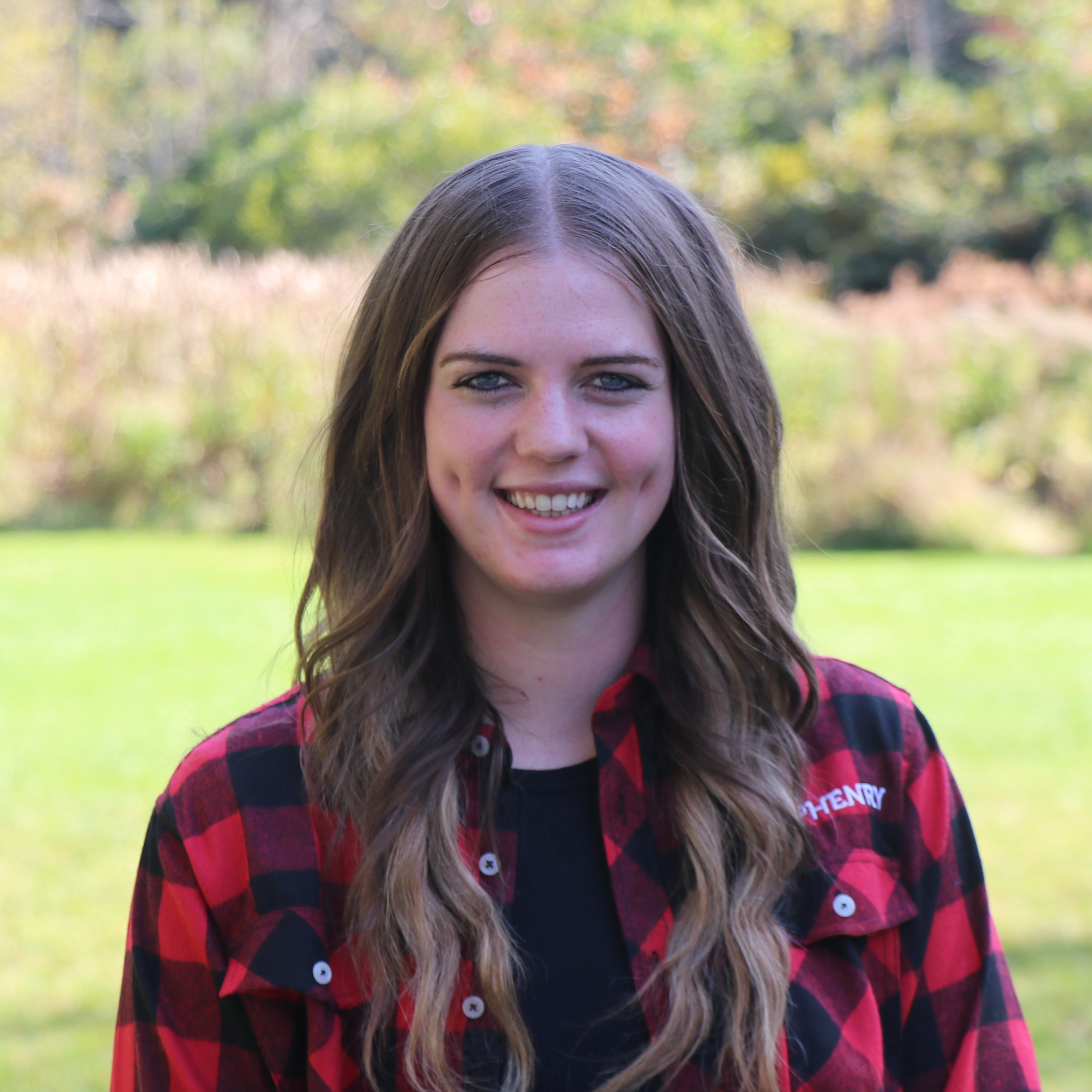 Horses have been Aubrey's true passion ever since she was little. After many years of horse camps and riding lessons, she was blessed by her parents with her very own horse. In school, Aubrey was heavily involved with FFA, 4-H, and the equestrian team.
After she graduated high school she earned her degree in Equine Science and Management from Michigan State University. GO GREEN! Since college Aubrey has lived in Oklahoma where she learned more about Equine Breeding and Reproduction. As well as Tennessee where Aubrey was an Assisted Horse Trainer and showed Gypsy Vanners all over the east coast.
Aubrey has made her way back to her home state and is super enthusiastic about leading Camp Henry's horse program. In Aubrey's freetime she enjoys spending time with her family and friends, playing euchre, golfing, snowmobiling, and hanging out with her pup, Ralphie. Aubrey is super excited and can't wait to see how God works in the lives of the campers through the horses!
Contact Aubrey at 616-717-5564 or aubreyw@camphenry.org