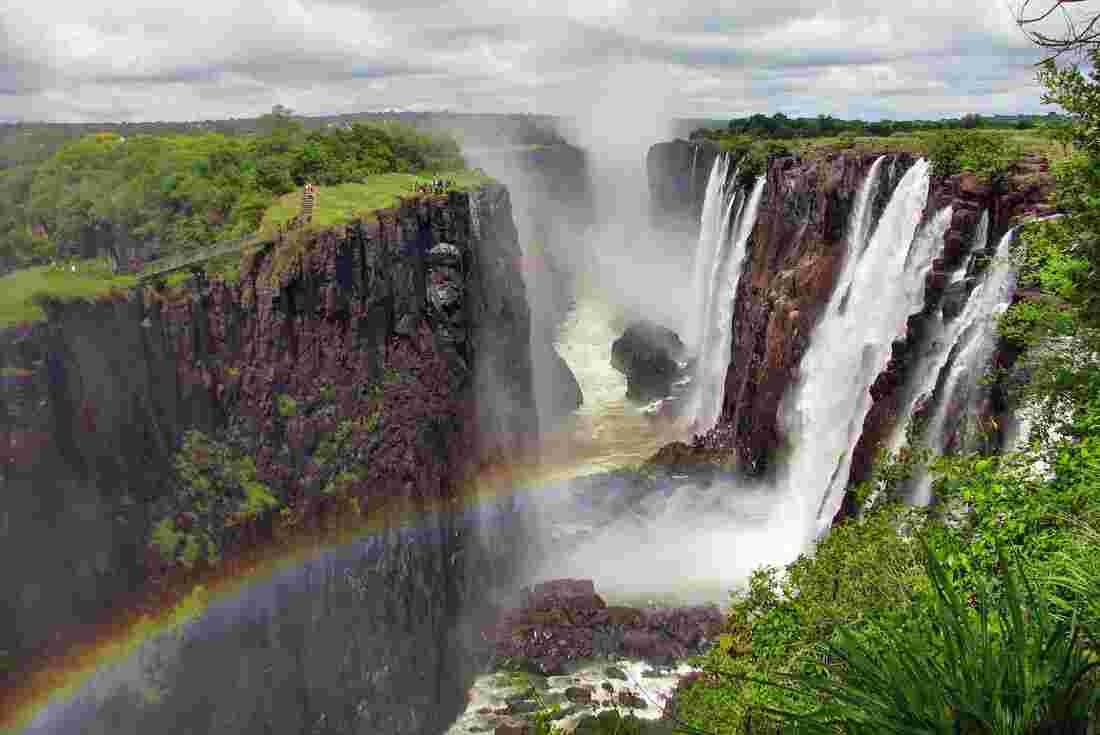 Africa Adventure | Camp Henry
July 7-20, 2024 | Ages 16-18 | Cost: $5,550 - based on airfare estimate.
Join Camp Henry for this once in a lifetime trip to Africa!! We will fly into Johannesburg and take two weeks to travel through South Africa, Botswana, and Zimbabwe and sample the best that Africa has to offer.
This Trip Includes:
Safari Game Drive in Khama Rhino Sanctuary

Travel by Mokoro - a dugout canoe - through the Okavango Delta
Game Drive in Chobe National Park to see Elephants, Baboons, Lions, and much more
Victoria Falls and a Full Day of Whitewater Rafting down the Zambezi River
Wildlife Viewing Opportunities including Rhinos, Elephants, Baboons, Lions, Buffalo, Zebras, Impalas, Wildebeest, Giraffe, Leopards, Hyenas, Warthogs, Monkeys, and more!
Click here to view the itinerary
Jake will be leading this trip. In addition to being Camp Henry's Director, he has led countless Adventure Travel excursions throughout the world. We will be partnering with local guides and experts throughout our entire trip. All equipment and instruction are included. Airfare, most meals (27), ground transportation, excursion fares, and all fees provided. Campers will want some spending money for souvenirs, snacks, and 3-4 meals.
Trip Price: $5,550 * based on airfare estimate. Price & dates will be confirmed by 10/31/2023
We may adjust the dates by a day or two in order to secure the best rates on airfare. We will be flying out of Grand Rapids, Chicago, or Detroit.
Participants will be 16-18 years old and must be at least 16 years old by 07/07/2024
This trip involves strenuous physical activity, 7 nights of camping with facilities, 2 nights of bush camping with no facilities, and 3 nights in hotels/lodges. Participants will need to be physically fit and excited to camp, paddle, and explore. This trip is NOT for casual tourists.
The goal is to have a fairly balanced number of males and females on this trip.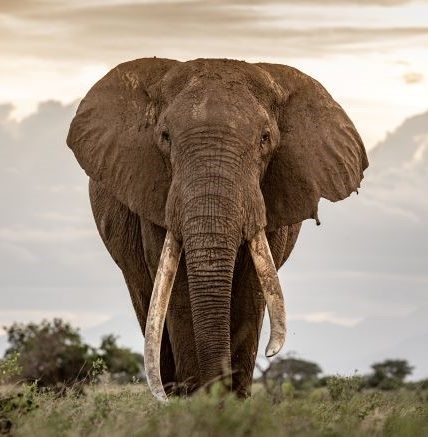 To get on the interest list - please submit your $300 deposit.
The deposit will be fully refundable up until September 1st, when we plan to confirm the trip roster.
There's more Camp Henry available! Check out our events below