Items filtered by date: September 2014
This essay comes from long time camper, Amy Androw. Amy has been a part of camp for many years and just spent her last summer as a camper here on the shores. While applying to colleges, Amy used this as her essay topic to exemplify the true impact that camp has on an individual and how it will remain a part of her for the rest of her days.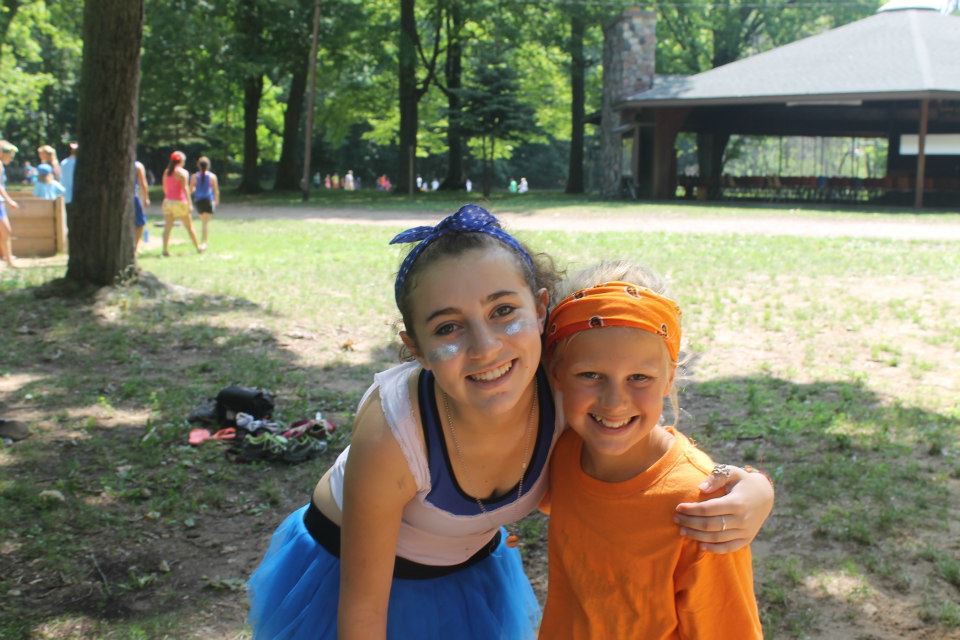 Sublime to the Ridiculous
"Every summer, my parents joke that I go from the sublime to the ridiculous. But I think it's the other way around. From September to June, I attend a high school in Winnetka, Illinois. It is located in a privileged suburb, attracts top students, is highly competitive, has an extensive college counseling department, and facilitates social, academic, and athletic pressure. During June through August, however, I go to a small summer camp in Newaygo, Michigan. It is in a rural area, rich in history & tradition, inclusive to all and even extends a scholarship program to low income families. Their focus is not entirely on educational programming but is intentional about providing a positive life changing experience to ALL who come. It is located on a beautiful lake and exudes tranquility.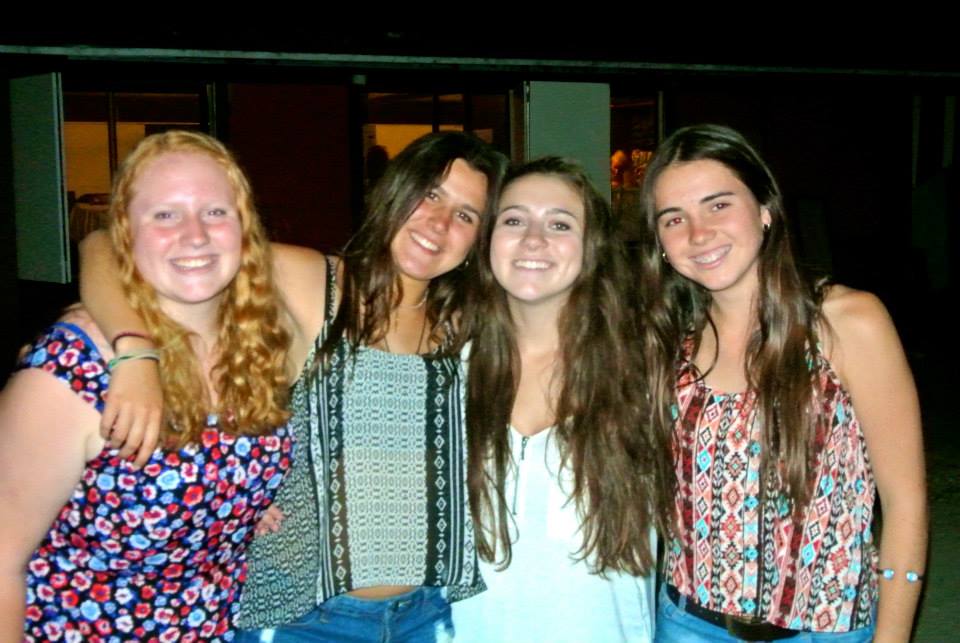 After nine months at my high school, Camp Henry is a place to refresh, renew, and recharge. The pace is slow, the air is fresh, the lake is clean (relatively), and the counselors believe that every camper deserves kindness, respect, support, and warmth. Essentially, it is the exact opposite mind-set that I view my school to possess.
Camp Henry is a Christian-based environment, to which I am half Jewish. But there is no conflict between the values of camp and my personal values. From the director on down, the philosophy, and therefore behavior, takes the best part of Christianity— kind acts, warm connections, encouraging words, and selfless gestures— and leaves the prejudices behind. There are wild activities, night time pranks, and the occasional challenges, but Camp Henry is committed to providing a comforting and loving haven for all the campers. I have attended this camp since I was eight-years-old, several years for a six-week period. I have backpacked in Alaska, slept on the beaches of Lake Superior, helped cook beef stew over a campfire, cleaned the bathrooms, made dozens of friendship bracelets, and in general lived with compassion and without fear of judgement in a way that would be utterly foreign to my high school atmosphere. Sometimes it is hard to reconcile those hard-driving, overly anxious, and overachieving pressures with the relaxed and gentle people at Camp Henry. In fact, I think my classmates would be surprised that I derive so much pleasure from such a simple place.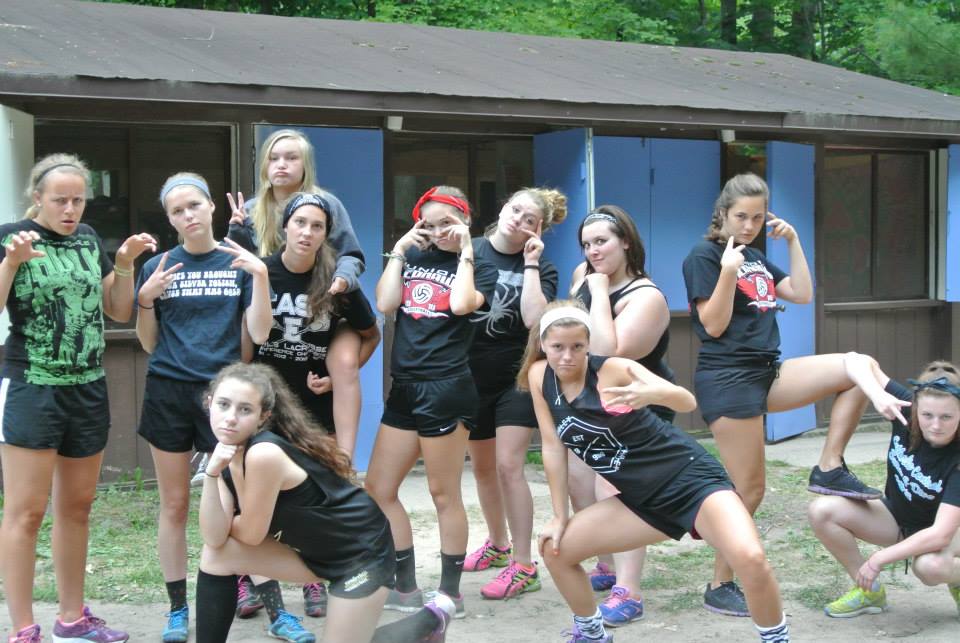 I realize that Camp Henry is a little piece of paradise where everyone is more generous, friendly, and complimentary than people in the real world. But I have learned how to take some of that goodness back to reality with me, and try to keep it alive under any circumstances. As much as Camp Henry and my high school differ, they also provide a balance in my life. I use kindness and selflessness in the way I interact with people, yet still use the knowledge and ambition I have derived from school. Nonetheless, as I look at the cycle of my life during the year, I am absolutely convinced that in June I go from the ridiculous to the sublime."
Amy has spent the last 10 summers on the shores and hopes to keep a strong connection with the camp family. Amy is currently a senior at New Tier High School in Chicago, Illinois and plans to later attend college for political science.